All food is comfort food. Maybe I just like to chew.
Comfort food is what gives your taste buds ride to your childhood, these dishes you have grown up eating and your mother used to cook them for you when you were sad or too happy. Basically, these dishes can turn your blues and will lift you up here are some of those Yummylicious items.
1. Aloo Paratha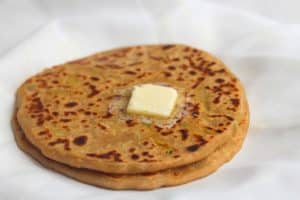 taking a piece of hot aloo paratha it burns your finger and that makes you realize love hurts.
2. Gajar ka Halwa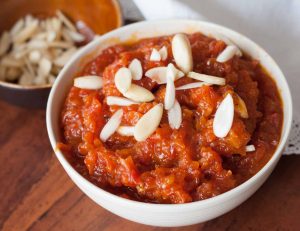 "Maa Ke Hath " Ka gajar ka halwa Is the cure for everything in this world and the fight with siblings always epic one for it.
3. Biryani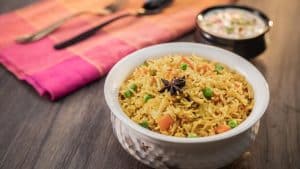 We can not make everyone happy we are not " Biryani ".
4. Rajma Chawal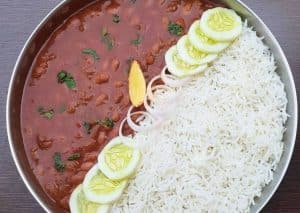 Dinner Scenes are always sorted with a hot bowl of Rajma Chawal and Pickle.
5. Pav Bhaji & Pulav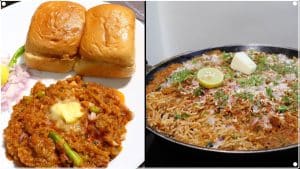 The comforting feeling you get seeing a thick lump of butter melting on yummy bhaji.
6. Idli & Sambhar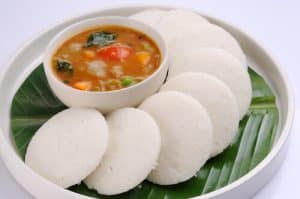 Southern Indian delight available in every state of India, which you can have anytime anywhere.
7. Vadapav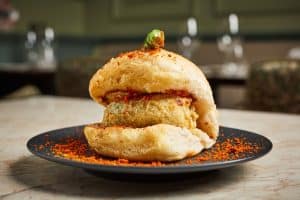 Who says Money Can Not buy you happines a vadapav is nothing less for your tummy.
8. Fafda Jalebi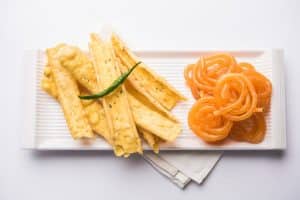 if you want to make Gujaratis angry just abuse them with fafda , and you will see what i am trying to say LOL !!
9. Pani Puri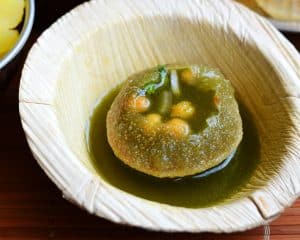 Chotaa Packet Badda Dhamaka And Every Indian Girl's Best Friend.
10. Pakora/Bhajiya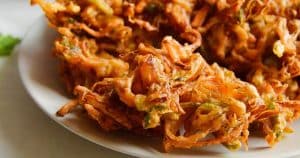 Rain With Chai & tasty hot Bhajiya the best way to enjoy rains.
11. Maggi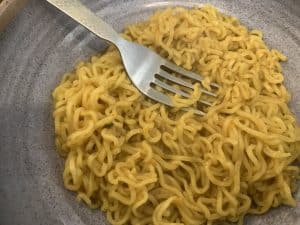 Laziness + Hunger = 2 Min Vali Yummy Maggie always a quick and easy fix to hunger problems of most teenagers .
12. Fries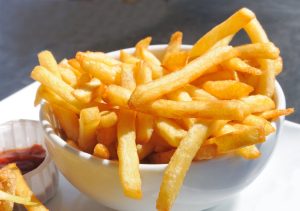 There is always some room for crispy fries in your tummy .
These were few of comfort food items according to me, Do let us know yours And To know more about this awesome city and the life of Hungrito in the city follow us on Facebook And Instagram