Bread is the most simple yet the most amazing part of our life. A simple hot toast and melted butter on the top with warm chai on other hand is the best comfort food anyone can have. If I were to define bread then I would say that it is my ultimate comfort food! It is so versatile but we can do so much with it. Every different culture in this world has its methods and practices of eating and making their bread. Therefore, in this blog, you bring to you different types of bread that are commonly consumed all around the globe.
12 Types of Bread
It is dense moist bread so popular that it has its special day known as 'National Banana Bread Day' on February 23rd in the U.S.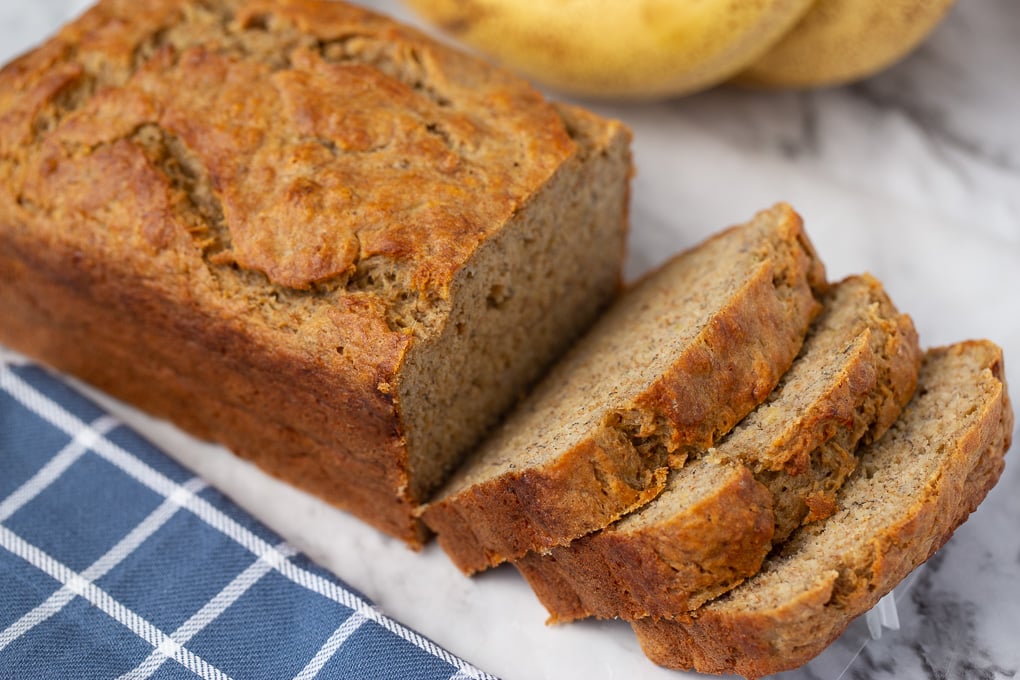 Focaccia
It was originated in Italy. With time it is also available in different variety of toppings like olives, tomatoes, and mushrooms.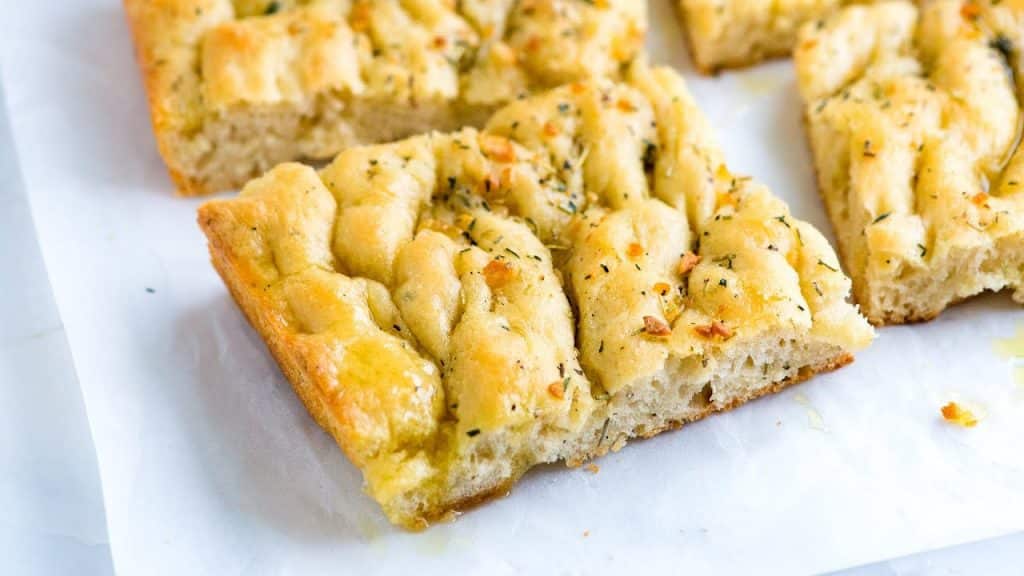 Pita Bread
This bread is said to be originated in the Middle East around 4,000 years ago. It is a soft and round flatbread like tortillas. It can be used to stuff falafel.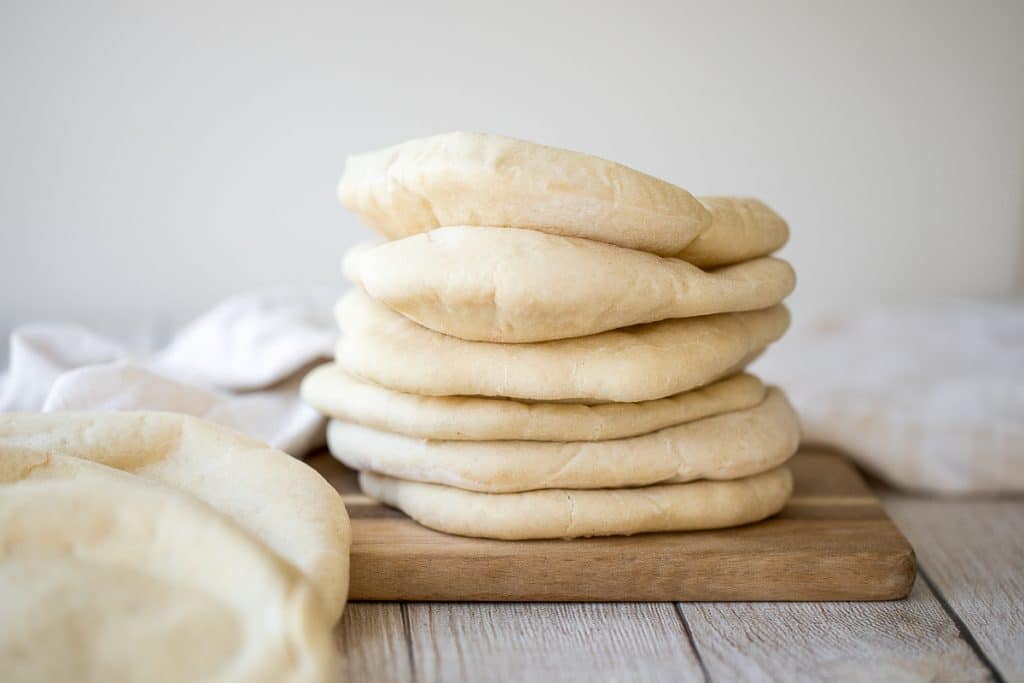 Multigrain Bread
As the name suggests it is bread made from more than one grain. The grains that are included in multigrain bread are flax, oats, and barley. However, while picking up a multigrain bread you should look carefully at its ingredients as the bread made from wheat and flour is also said to be multigrain bread.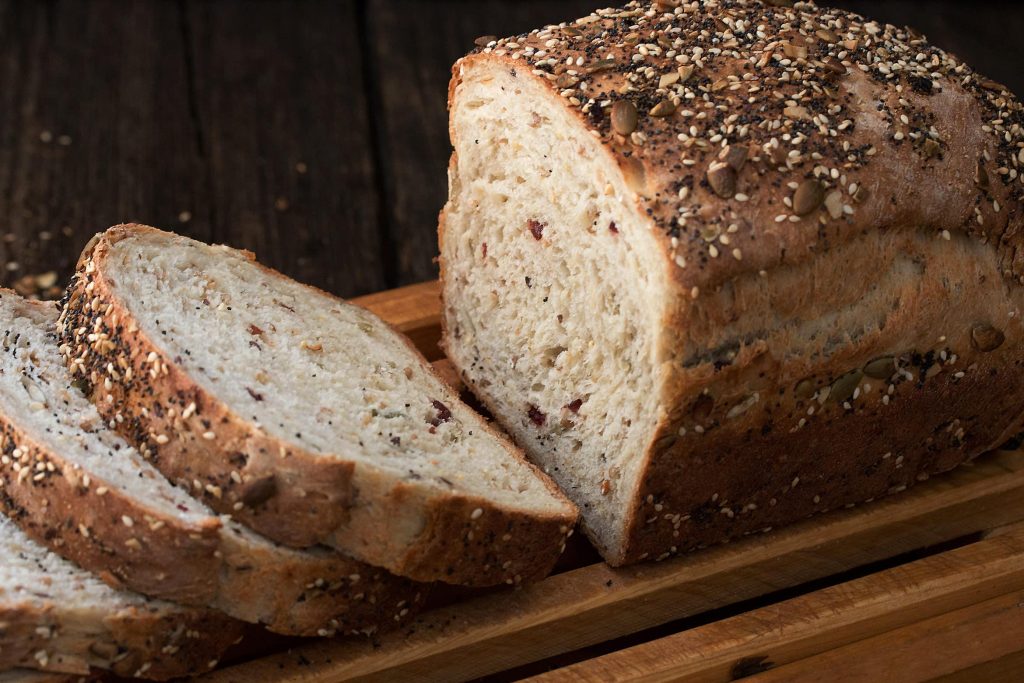 Sourdough
This bread has a lot of nutritious qualities than other types of bread. Additionally, it is good for digestion and control blood sugar.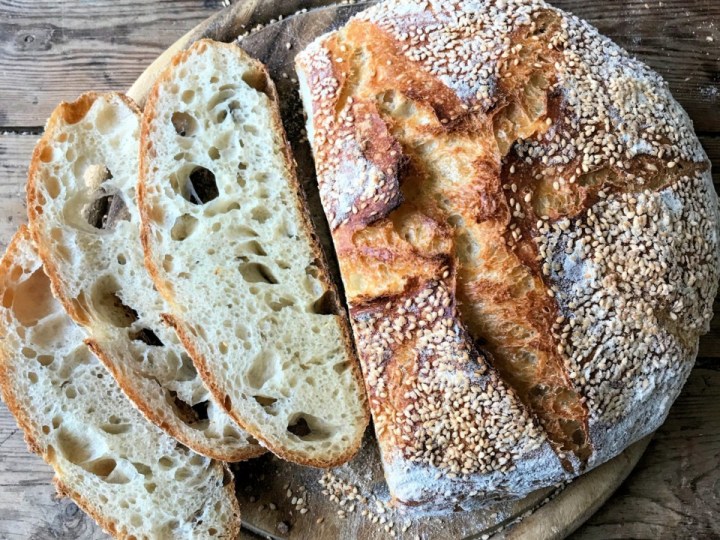 Whole Wheat Bread
Whole wheat bread is known to be better than the normal white flour bread. It is full of fiber, protein, and vitamins. It is also easily available and most commonly consumed bread.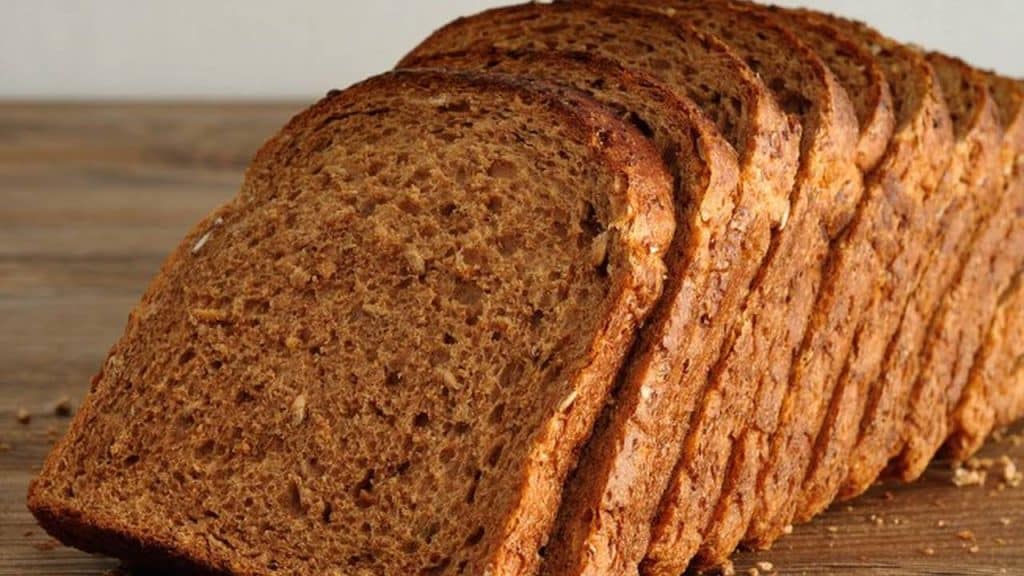 Bagel
It is originated from Poland. This is ring-shaped bread commonly eaten for breakfast with cream cheese.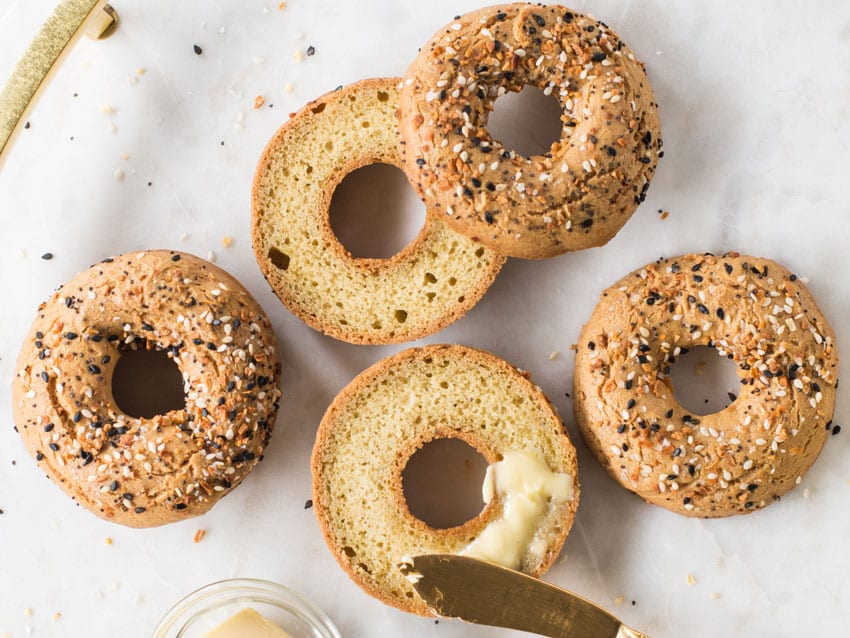 Baguette
This is a French bread which is long and thin available in a loaf form. It is full of flavor with around crust and very heavy interiors.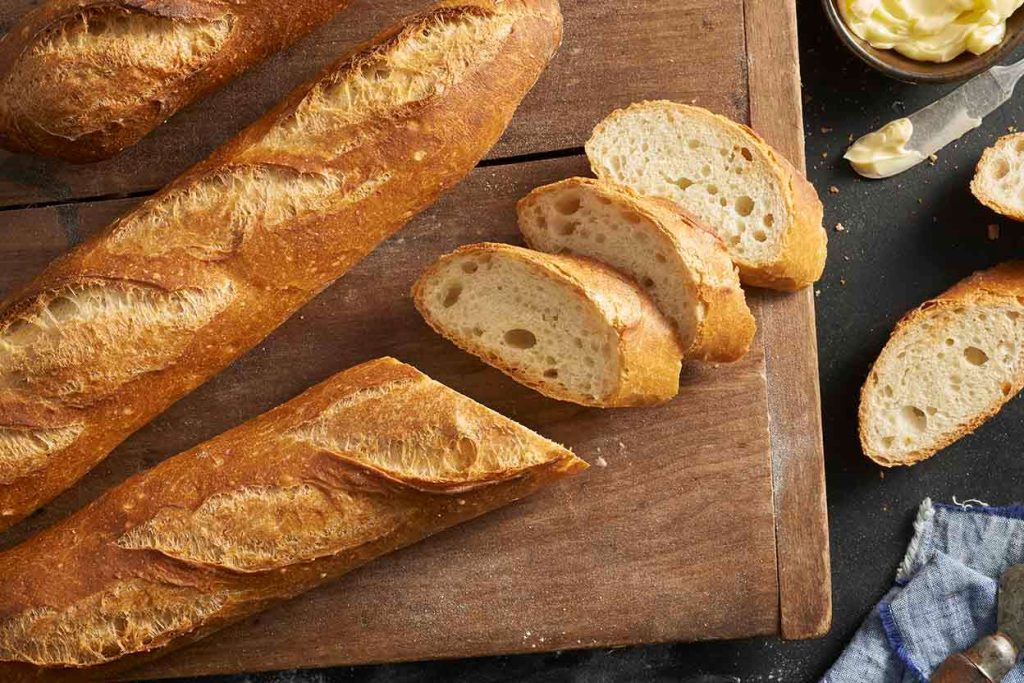 Breadstick
These are long and thin sticks commonly served with Italian food and also with soups.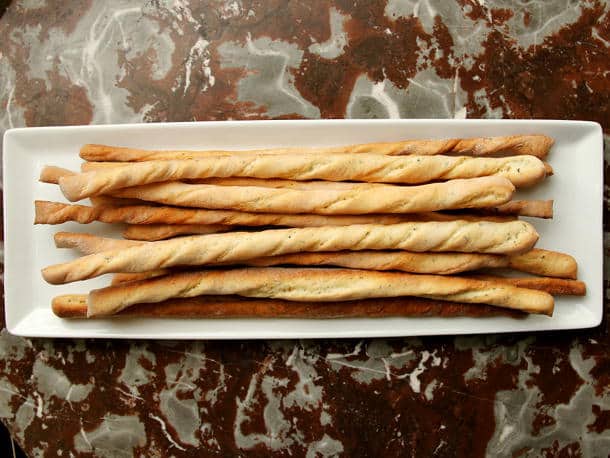 Naan Bread
This bread is a staple in Indian cuisine. It is stuffed with flavorful spices and fillings and is served with the tastiest curries. It is found to be local in the Middle East, Central Asia, and South Asia.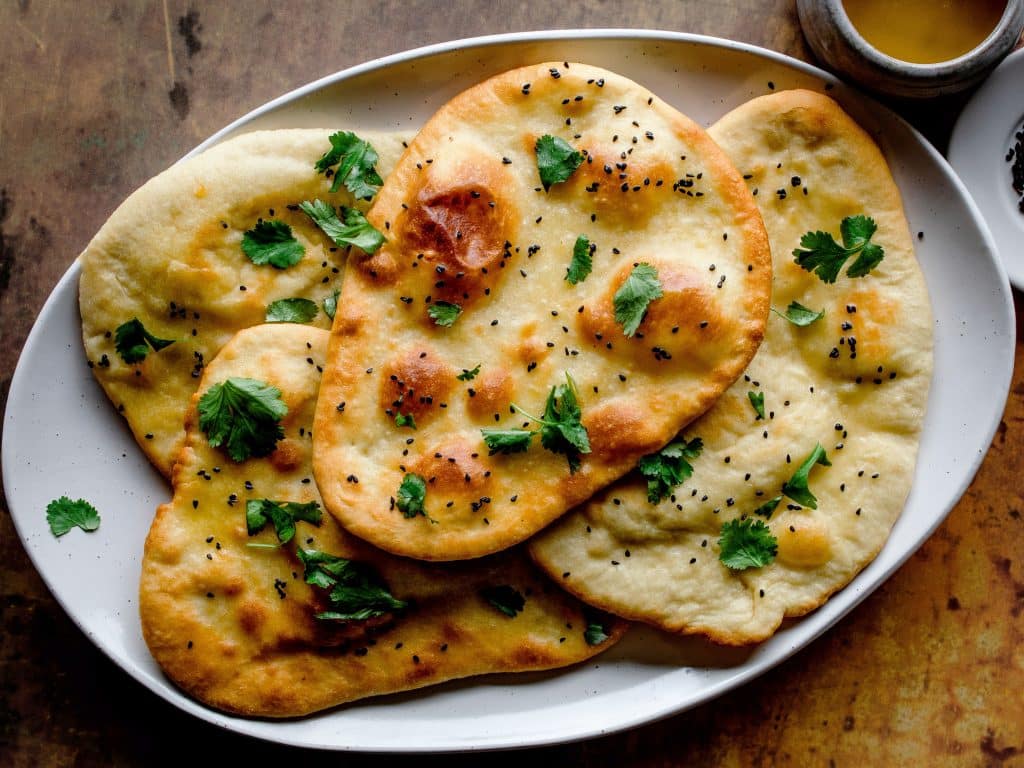 White Bread
This is the most common bread made of wheat flour that first originated in America. It is light and most commonly known as sandwich bread.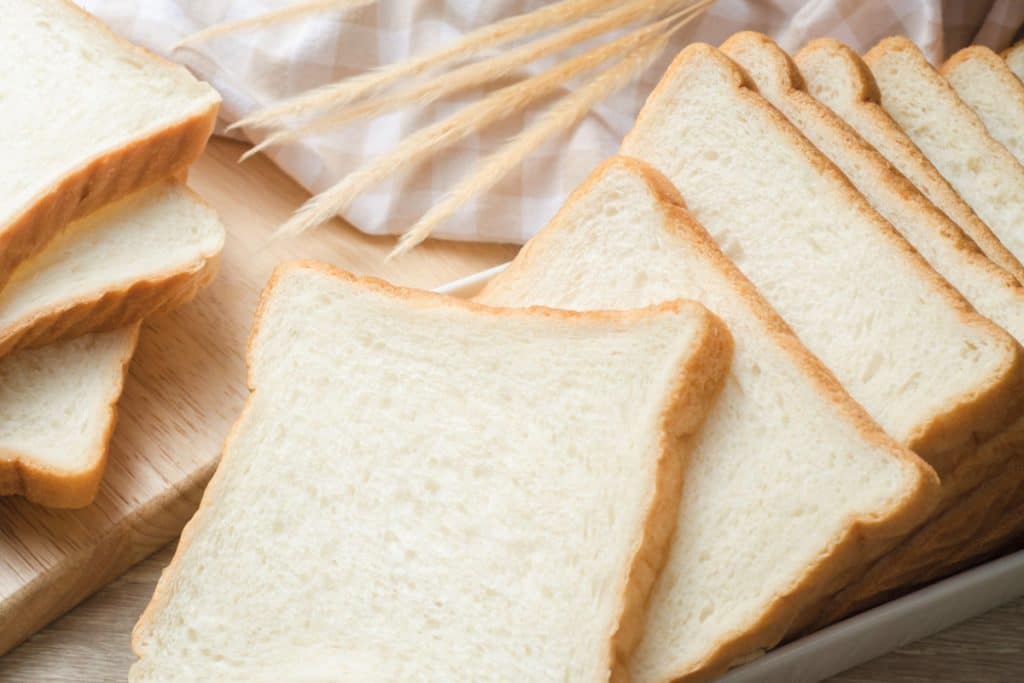 Rye Bread
This is the type of bread which is dark in color and has a chewy and dense texture. It is made from rye flour and caraway which gives a distinct flavor to the bread. Rye bread was said to be originated in Europe.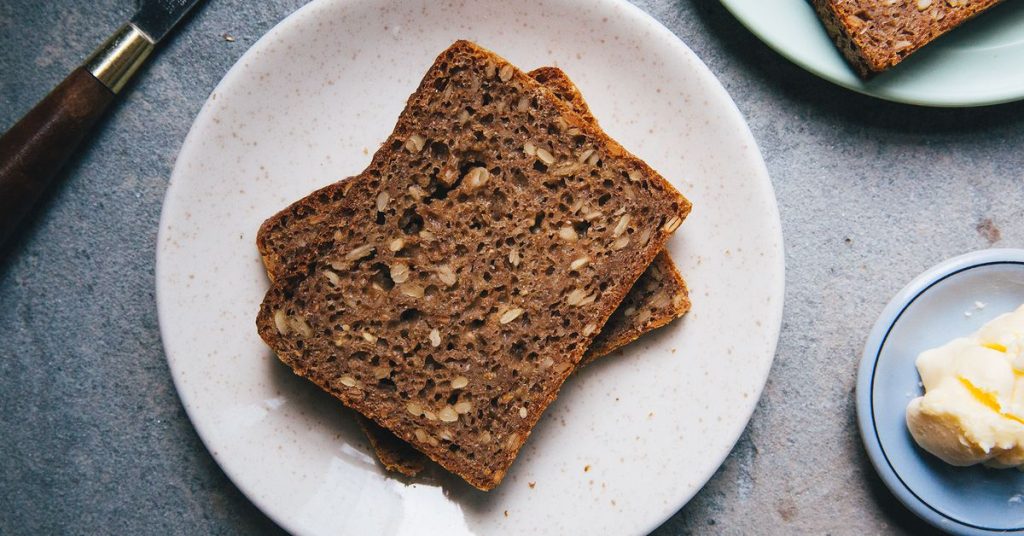 Isn't bread the most outstanding super simple delicious food? Which of these types of bread would you like to try out next?