True foodies can never get enough of delicious food. However, hunger can certainly strike anytime so we don't want to restrict you from fulfilling your cravings merely because of time constraints. You could have had a long day/ planning to pull an all-nighter for work or might have planned the perfect chill night with your friends/ Netflix. And the food is undoubtedly the best partner to compliment all those plans. Therefore, here's a list of our go-to 24-hour cafes and restaurants in Ahmedabad.
American Food House:
One of the best places to drool on delicious pizzas and burgers. However, American Food House is one of the best places to binge endlessly on cheesy fast food at any hour of the day. A great entry to start our list of 24-hour cafes in Ahmedabad.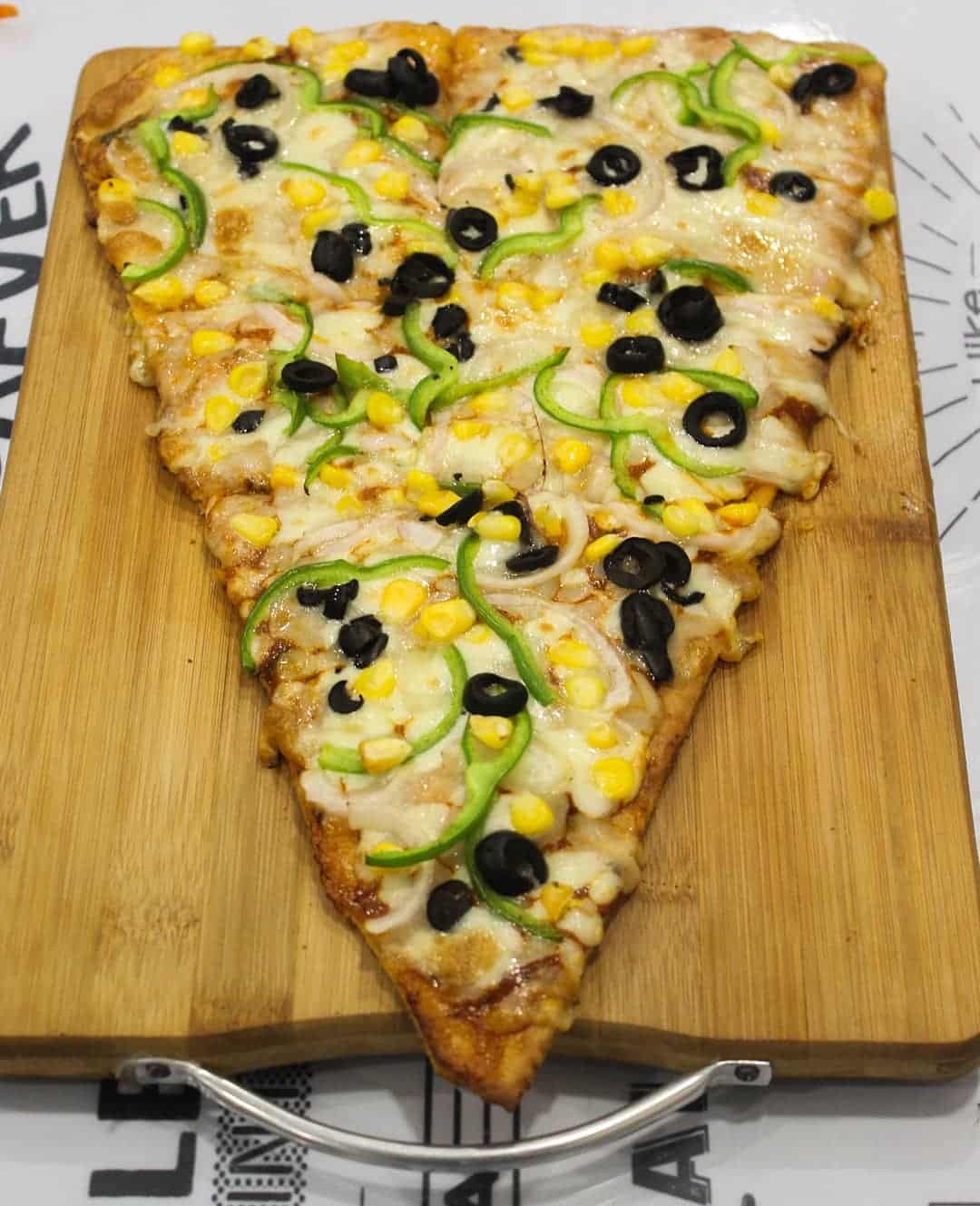 Kaffee Mast Hai:
Located near Balaji Agora Mall, Kafee Mast Hai is the perfect lively place with amazing food, good music, and a comfortable ambiance moreover, the mocktails and Gelato shakes are a must-try here.
Java+:
A cozy go-to place for those who love the perfect combination of good food and a warm ambiance, Courtyard Marriott hosts Java+ that offers nothing but the best. Therefore, there is no other place where you would want to spend a perfect evening.
Sundew: Ramada
This place offers endless options to choose from. For instance, the varieties start from western cuisine, Indian delicacies, and oriental woks. They will delight you endlessly as Sundew is a 24 hours cafe.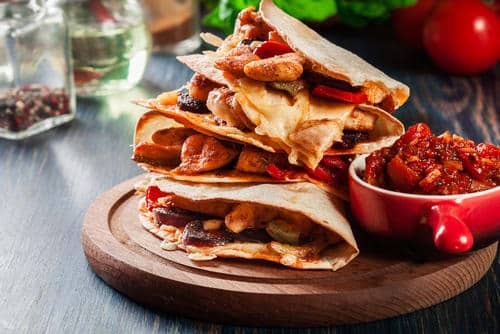 Cafe Piano- The Grand Bhagwati:
The all in all restaurant and coffee shop is known for serving a range of international dishes. The lightning and graceful sitting arrangement, create an unforgettable ambiance here.
The Square- Novotel:
A fantastic place, most known for its award-winning Sunday brunch, operates round the clock to delight you. The ambiance here is quite pleasing and follows the 'square' theme throughout.
Collage- Hyatt:
Likewise, another top most places of Ahmedabad, known for serving delicacies that please your tastebuds, Collage operates as a 24 hours cafe and provides a dhaba style cuisine in the comfort of a restaurant.
Mill&Co:
At Renaissance Ahmedabad, Mill&Co is the cafe that you can rely on for the best quality food and an ambiance that creates a wholesome experience for you.
Gamdu: The Kathiyawadi Cafe:
For a different and unique experience, this place in Adalaj is a 24 hours cafe and offers outdoor dining. They have a village-like ambience with beautiful huts and comfortable sitting spaces. You will love the food here.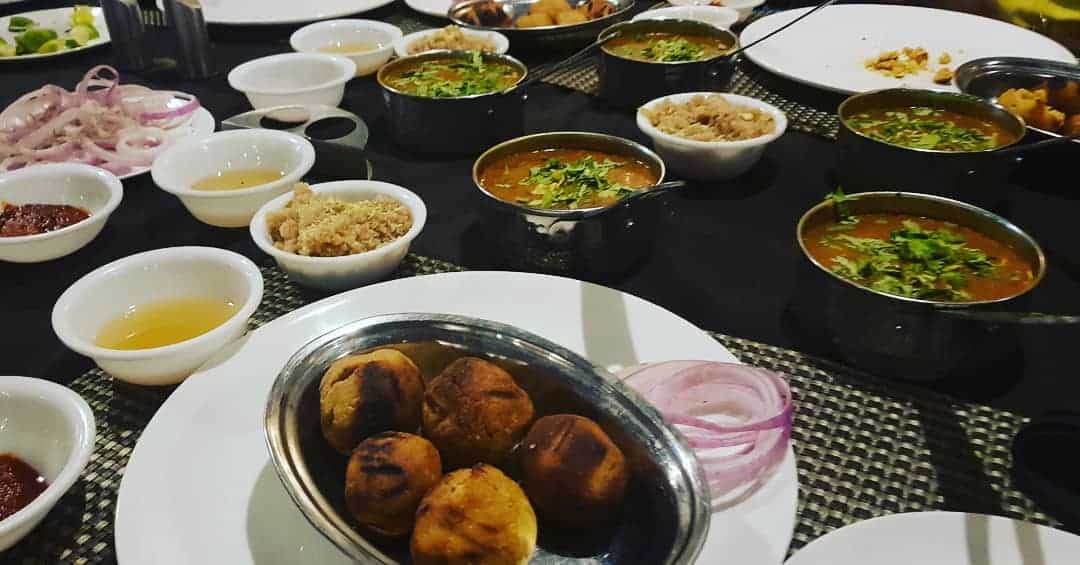 Cafe Treat:
Inside The Pride Hotel, Cafe Treat is the place to indulge in delicious buffets served across various cuisines. Cafe Treat is most known for its servings and options in bakery items and delicacies.