Khamma Ghani (Namaste)! We bring to you the traditional Rajasthani cuisine from the city of lakes. Yes! You got that right; it's the exotic destination Udaipur! The place has always had something new to offer whether it's the historical significance, beautiful palaces, or most importantly the authentic drool-worthy food. Here are 5 best places for Traditional Rajasthani Food in Udaipur.
5 Best Places For Traditional Rajasthani Food in Udaipur
Apani Dhani gives all the feels of the Rajasthani culture. It is a place that offers only drooling traditional Rajasthani food. Additionally, they also have puppet shows, ghoomar and folk music.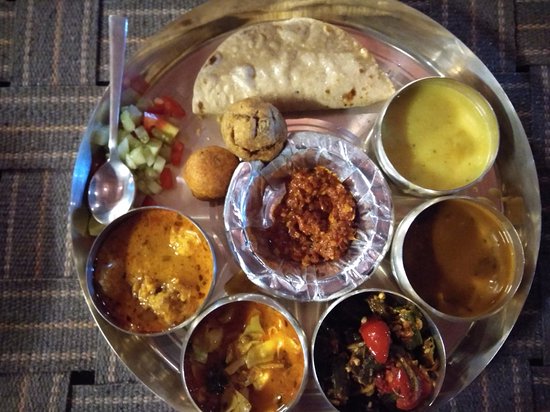 Location: Pratap Nagar, Udaipur
When in Udaipur this place is the most recommended food joints to visit. It only serves Rajasthani Thali , which includes an unlimited serving of Dal, Bati, Churma, Besan Gatte Ka Saag, etc.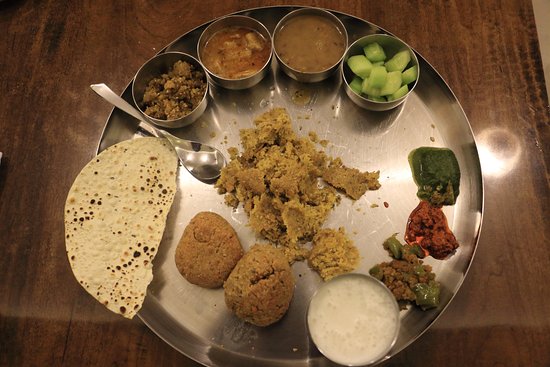 Location: Brahmpuri, Udaipur
It is a pocket friendly place for all the dal bati lovers. It offers unlimited Rajasthani Special Dal-Bati-Churma, including Dal, Bati, Churma, Besan Gatta, Rice, Papad, Buttermilk, etc.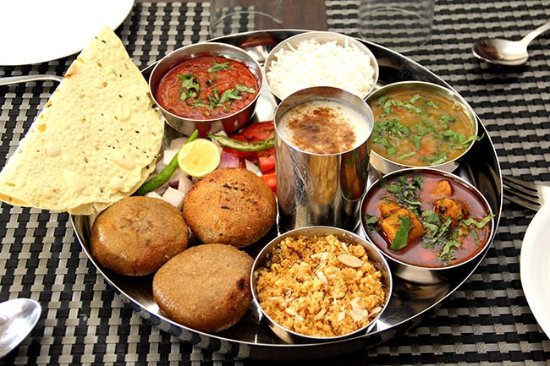 Location: Surajpole, Udaipur
Looking for various varieties of Rajasthani dishes in Udaipur? Search no more Traditional Khana Restaurant is the place for you! You need to try it's Merwari Thali, Khichdi, Corn Pakoda and Moong Dal Chilla.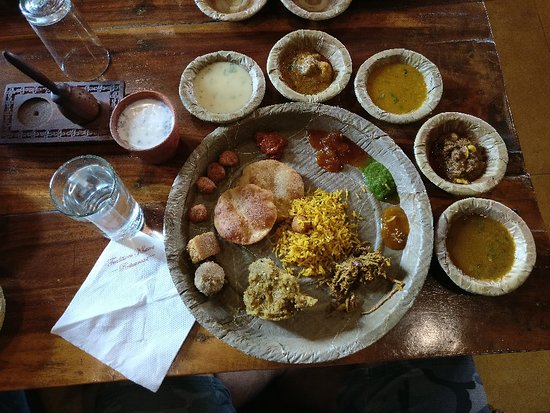 Location: Panchwati, Udaipur
It serves continental, Indian and Rajasthani cuisine. It is one of the best place to have healthy food in India. You should try it's Mewar Rajasthani Thali.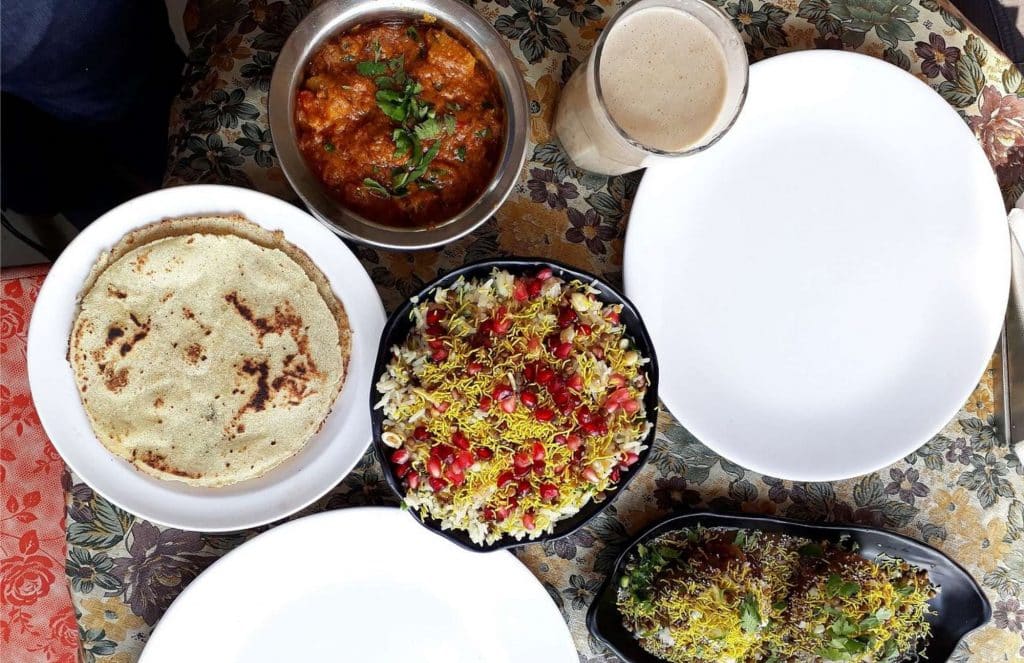 Location: Fateh Sagar, Udaipur
Here are the best places to have vegetarian Traditional Rajasthani Food in Udaipur. Being easily accessible by road from Ahmedabad, the city Udaipur has a lot to offer for a perfect long weekend gateway trip.