Raising temperature has its own adverse effects. Dehydration, sunburn and heatstroke are just a few of them. So, How to survive this scorching heat and the blazing sun? Here are some changes you could make in your diet, a list of healthy summer fruits and its benefits to make this heat bearable.
Watermelon:
Ain't it the first summer fruit that comes to your head when you feel the heat? Unarguably the most desired fruit of the summer season, watermelon has 92% of water. Hence, it hydrates the body at an optimum level. Each bite of this summer fruit provides you with a significant level of vitamin A, B6 and C, a generous amount of lycopene, antioxidants and amino acids. All of these combines to give you a dynamic immune system.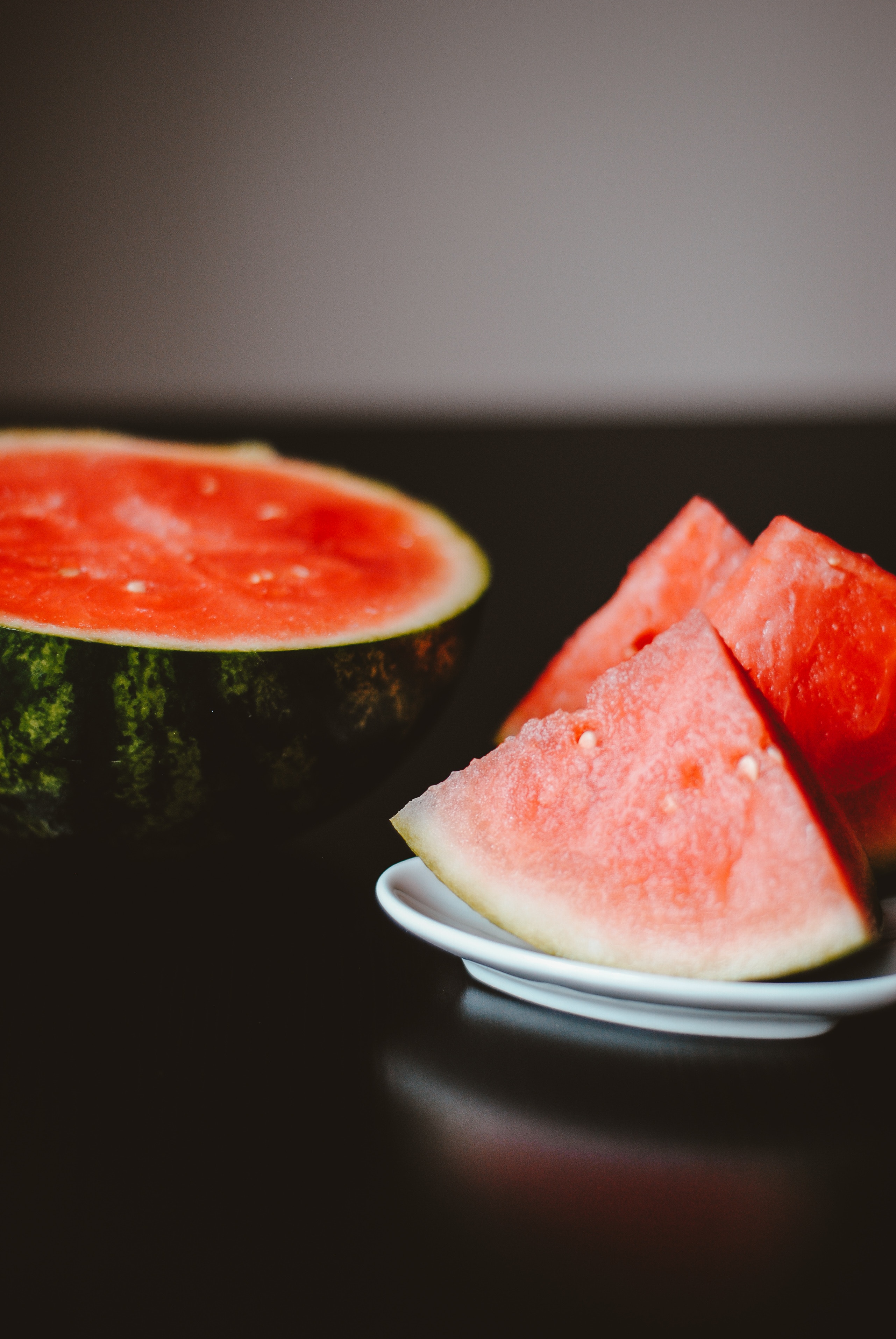 2. Musk melon:
Delicious and rich in flavor, muskmelon is a summer fruit that has low calories and fats. It is an excellent source of vitamin A and C, which helps to boost the eyesight. Thus, it provides a hydrating effect. It also consists of potassium which helps control heart rate and blood pressure.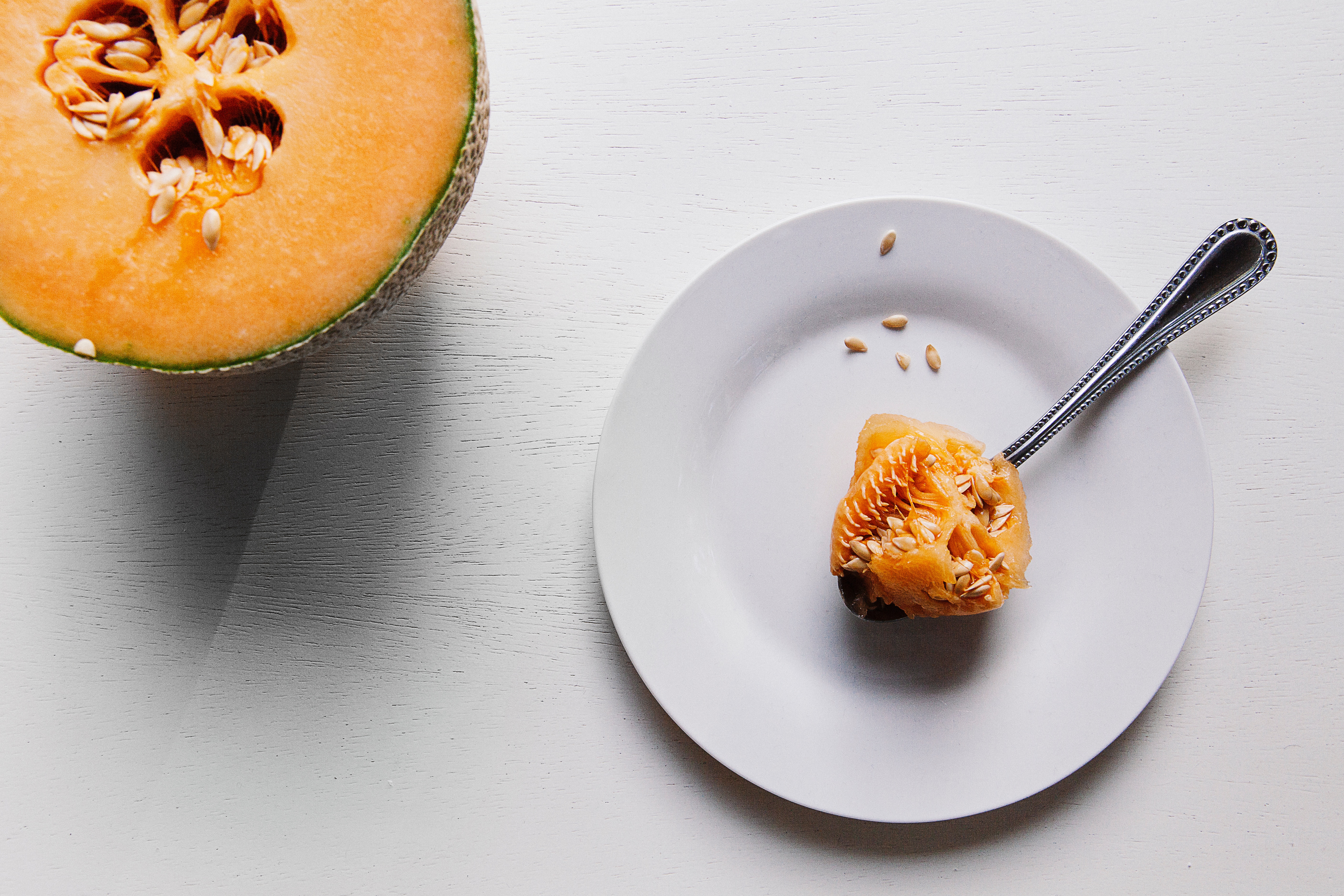 3. Litchi:
The harbinger of 'summer', Litchi is sweet as well as nutritious. This summer fruit consists of polyphenol and potassium which helps to maintain sodium level. It has no saturated fats or cholesterol but contains a good amount of dietary fibers, vitamins and antioxidants which helps to improve blood flow to organs, reduce weight and also protect the skin from UV rays.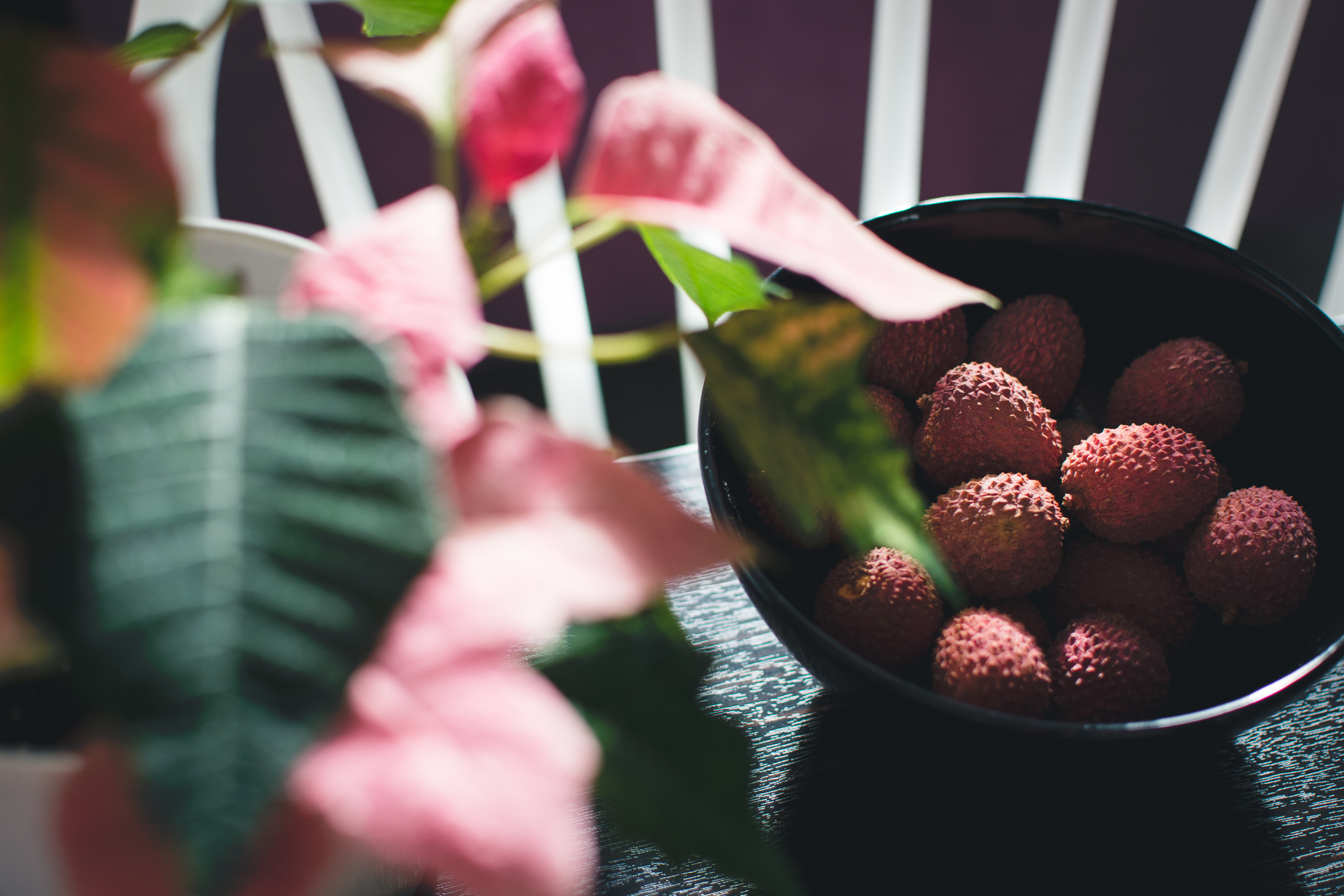 4. Guava:
Often neglected because of its stiffness and seed, the health benefits of this summer fruit are exceptional. The fruit is a high source of dietary fibers which helps to bind the cancer-causing chemicals. it is an excellent source of vitamin C, which helps to develop resistance against infectious agents.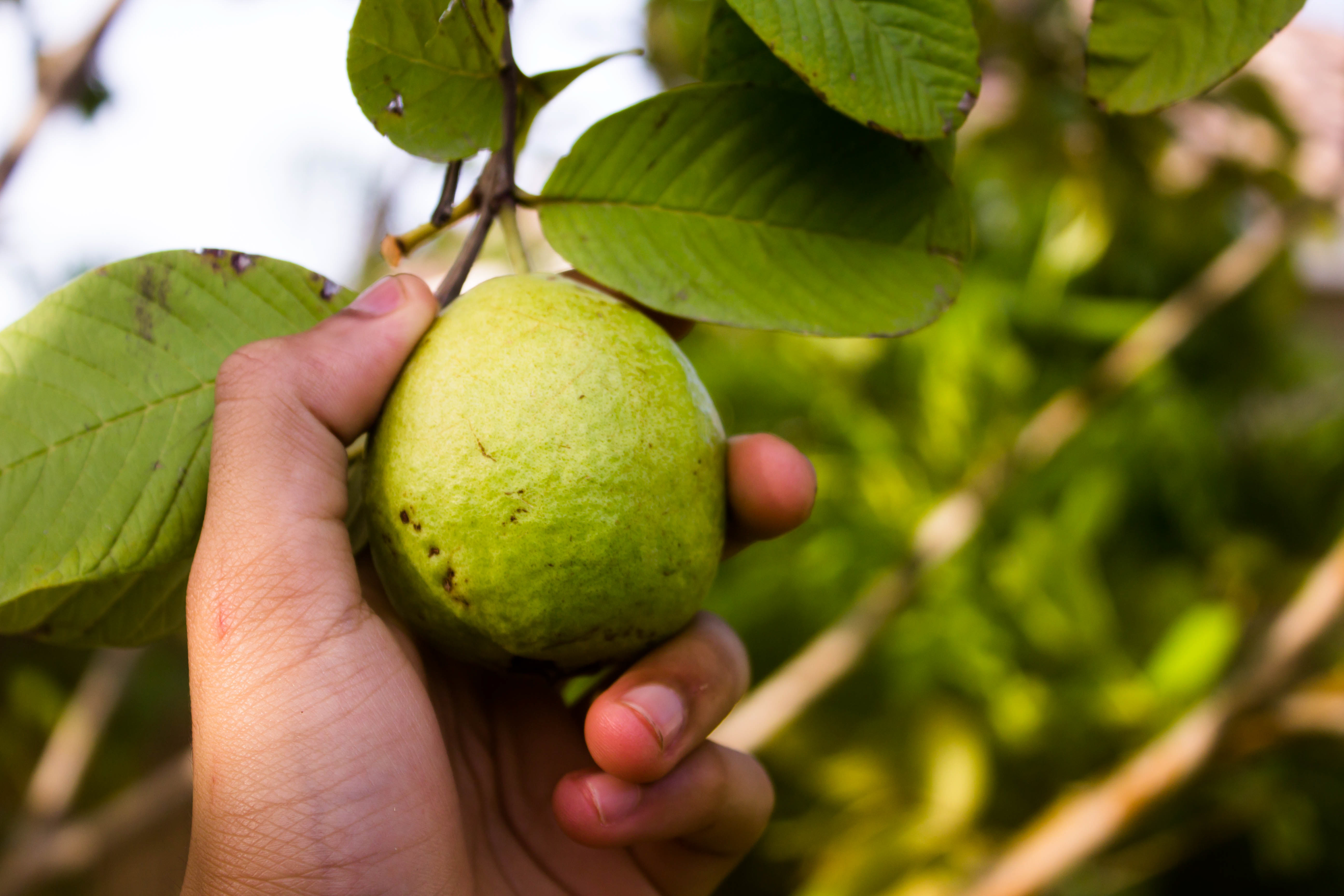 5. Papaya
An appetizing summer fruit that can be used ripe, unripe or dried. It has been a mainstream fruit for the medical advantages it provides. It contains papain, which helps to cure ingestion and maintain normal bowel movements. They are rich in vitamin A, vitamin C, folate and phytochemicals. This summer fruit is a perfect solution to various diseases such as diabetes, cancer, bloating, etc.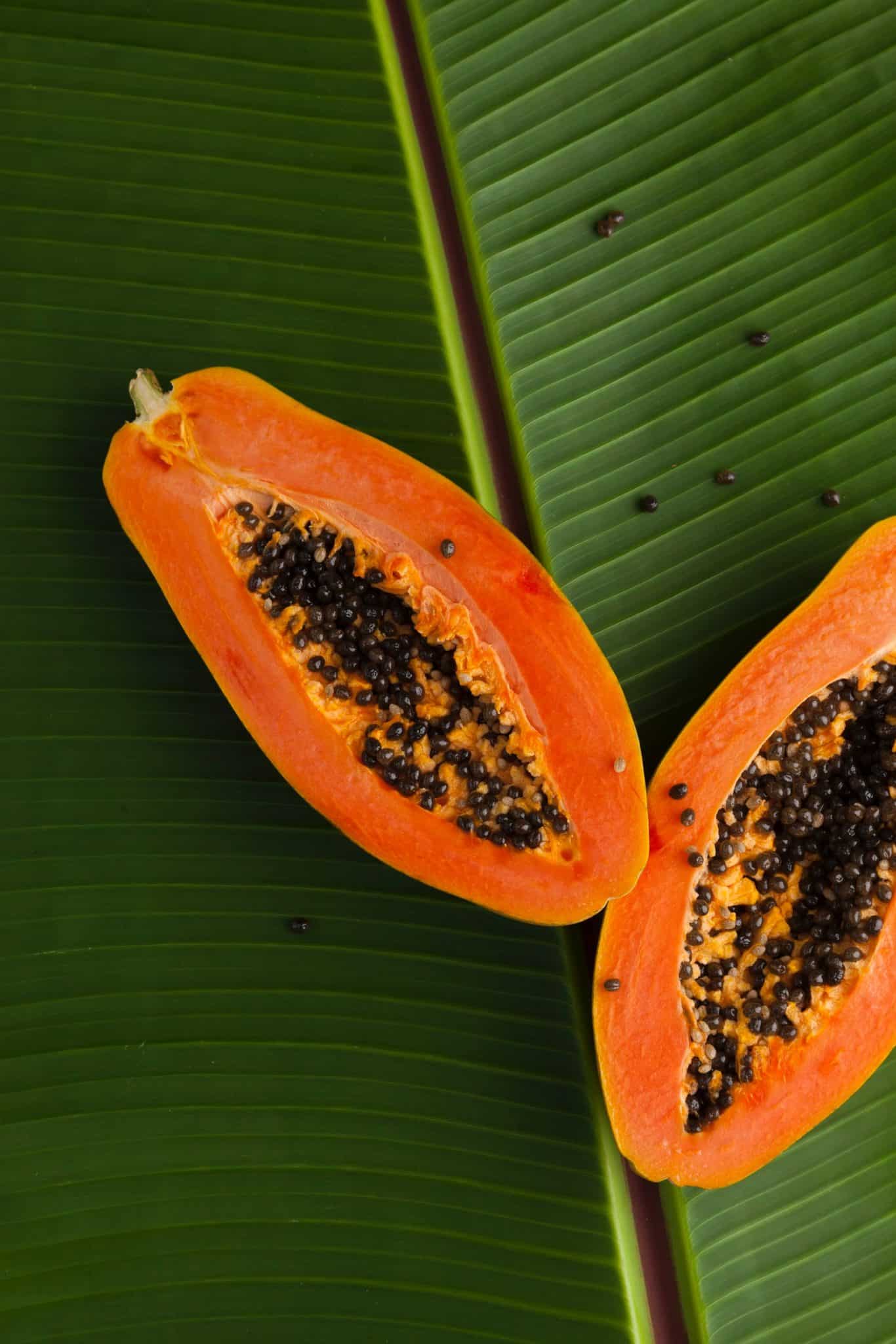 All these summer fruits to give you a wholesome season. Would you like to share with us your plan to beat the heat this season?