Looking for a weekend getaway from the hustle bustle of Ahmedabad city? We have a place for you which won't disappoint you when it comes to it's food! Interested? Here is a list of 6 must try food places in Anand that will motivate you to plan your next weekend trip! Between the foodie hotspot of Vadodara and Ahmedabad is the city of Anand. This amazing city definitely doesn't disappoint when it comes to offering a variety of mouth-watering cuisine. India's most well known and loved cooperative dairy resides in this city (Hint:'Utterly Buttery Delicious'). Yes, you probably guessed that right, our famous Anand Milk Union Limited (Amul). Additionally, it is an educational hub located in Gujarat. There are a lot of affordable food options across town to attract the student crowd. We bring to you the 6 best places to eat at while visiting the beautiful city of Anand. We bet that these places will make you visit this city again.
6 Best Food Places to Eat at in Anand
Amul Foodland
How can you visit Anand and not visit this restaurant located right outside the AMUL Factory! You will find the most amazing and affordable snacks here. Bonus: There is a factory outlet as well serving fresh, straight-out-of-the-factory ice creams. There is also a shopping center to browse through a variety of AMUL products.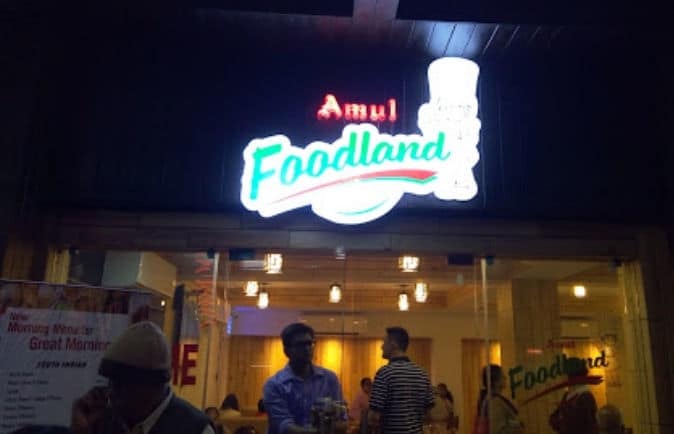 Moms Café
Missing Ghar ka Khana? This place has you covered. This is the go-to hangout spot for every student in Anand. The place serves lip-smacking freak shakes and its red sauce pasta is to die for! However, the most ordered dishes are from their authentic Punjabi food section. Our personal favorite is the Moms special Aloo Paratha.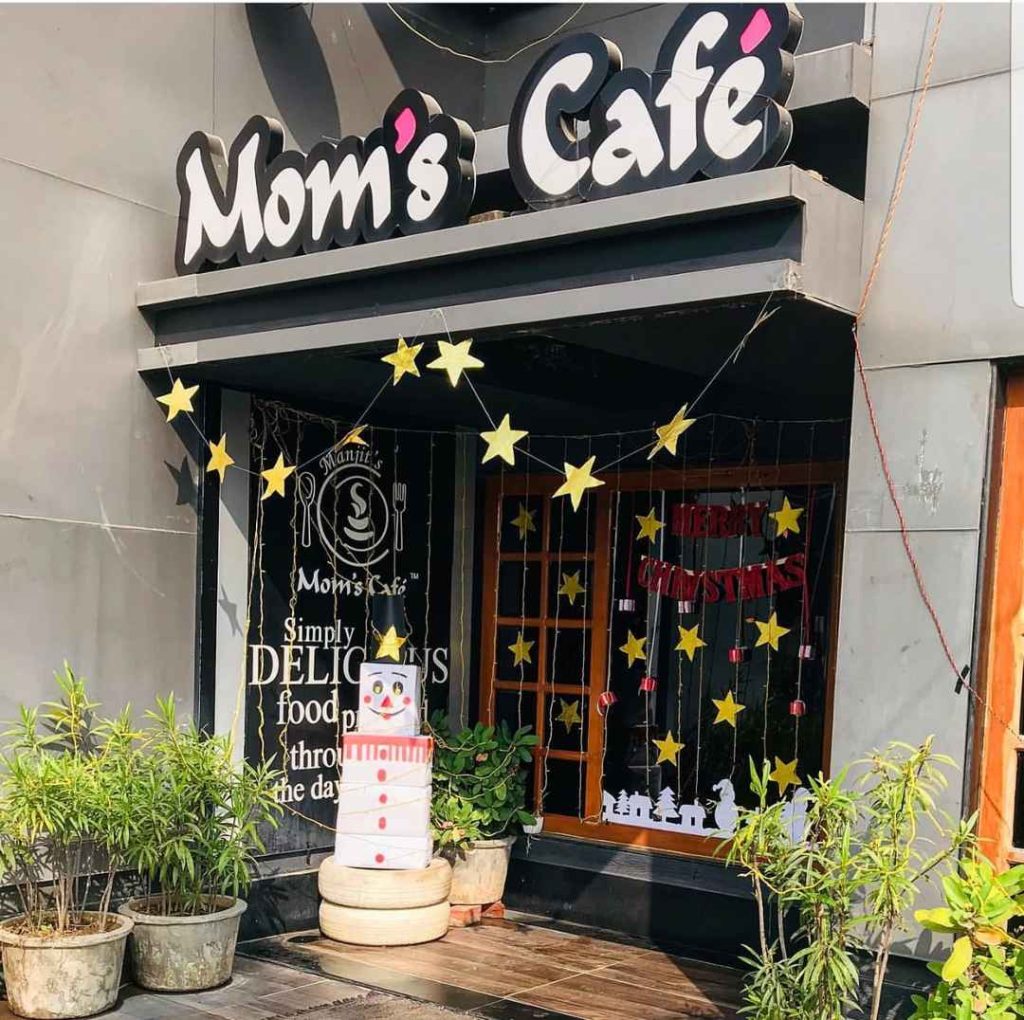 Relish world
This place never disappoints! Every dish on the menu is spectacular and easy on the pocket. Our recommendation here is it's Tropicana Pulav. If your are looking for a pocket friendly place to have lunch or dinner then this is the best place for you.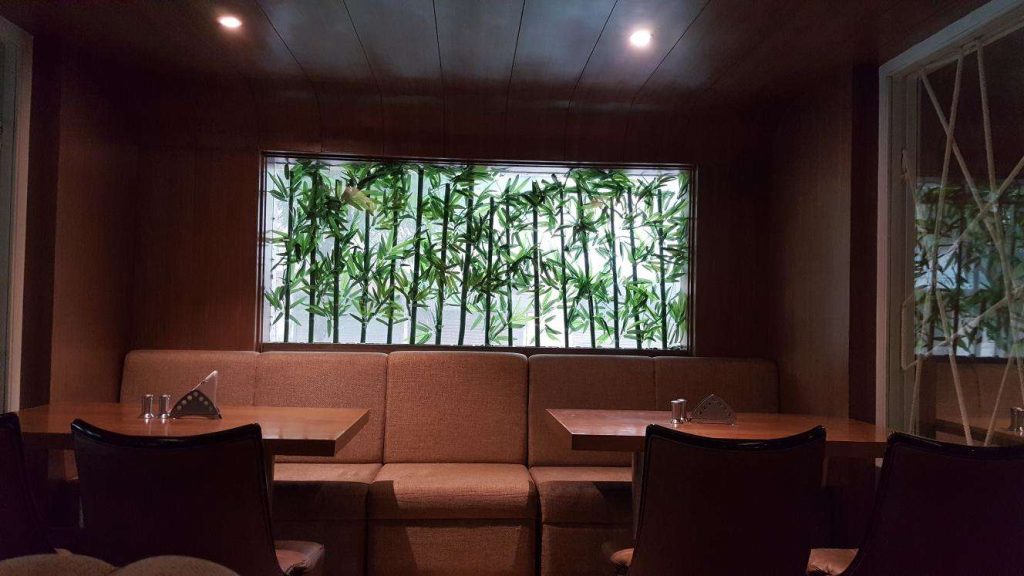 Shreeji Vadapav
Located in the prime location of A.V. Road, this is the one place that is busy and full of people every evening. It's cheese Vada Pav will melt in your mouth like none other! There are several different daring Vada Pav varieties on the menu like oregano mayonnaise, shezwan, bombay style, etc.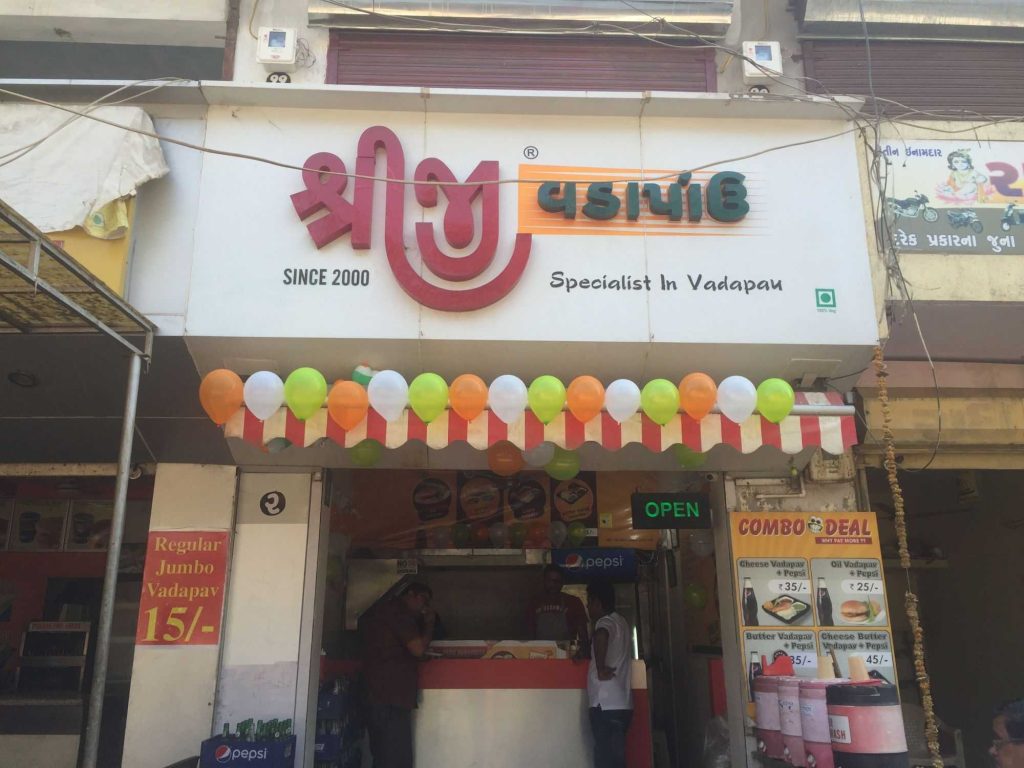 Madhuban Resort
It is a relaxing getaway within the town to get away from the hustle and bustle and connect to nature while enjoying delicious food. There are several different cuisine restaurants within the resort, it even has a really aesthetic chai ki tapri! But it surely is a good place for some distressing and much needed relaxation.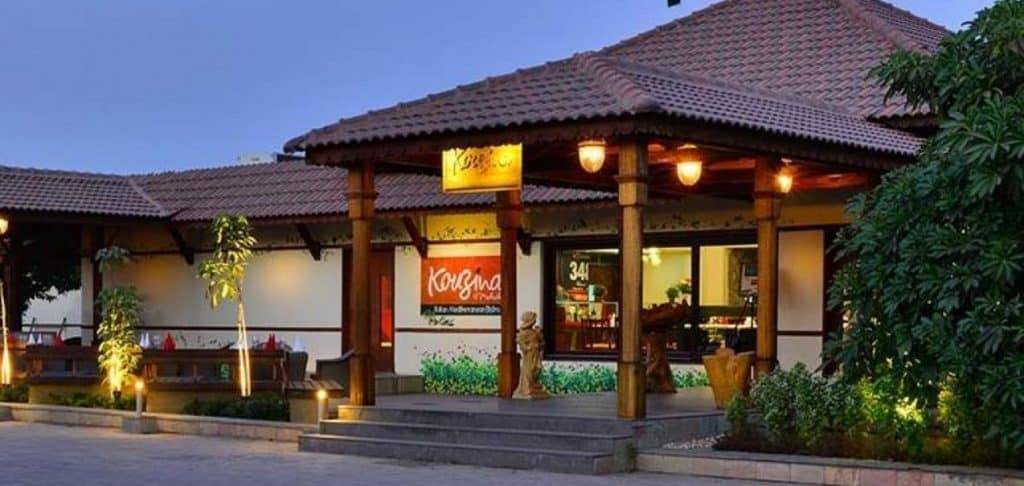 Poptos
Poptos
serves
different variety of
food
that
can
have
you
coming
back
for
more. They surely have something for all types of age groups.
Their must try list includes: garlic breads,
pizzas,
burgers
and
refreshing
cocktails!This is one place which will satisfy all your food cravings!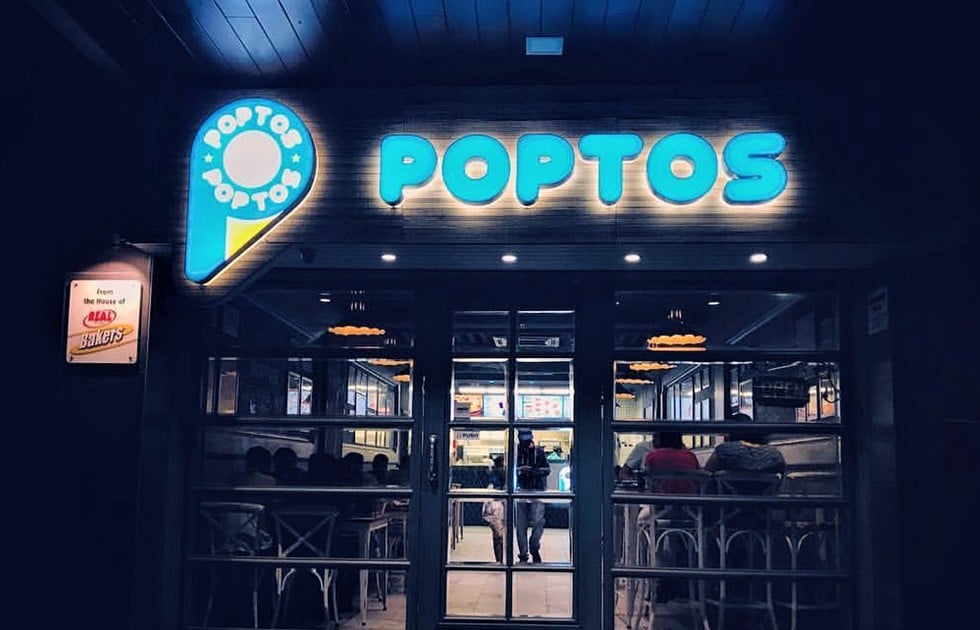 After looking at the food who wouldn't want to take a trip to Anand and indulge into some much needed relaxation with food therapy. Let us know in the comments about your experience after visiting these food places. Additionally, let us know about the other food places that you explored in Anand City!