This year due to the pandemic we have to take precautions and ensure the safety of ourselves and our near and dear ones. That does not mean that we will let you miss out on the food during these festive times. We all will be celebrating Uttarayan with our loved and dear ones in our terraces. As every festival is incomplete without their special foods for us to indulge and munch on, we are here to make sure that you don't miss out on any of it! We bring to you 6 of our favorite Uttarayan delights that you don't want to miss out on this day!
6 Favorite Uttarayan Delights
This is a lip-smacking traditional Gujarati dish made all over Gujarat during Makar Sankranti. It is also a super essential winter food with a lot of health benefits. Undhiyu, puri, and jalebi is a typical Uttarayan lunch mostly in Gujarati households. Although there are many variations while preparing Undhiyu, it is traditionally prepared in earthen pots and sesame oil.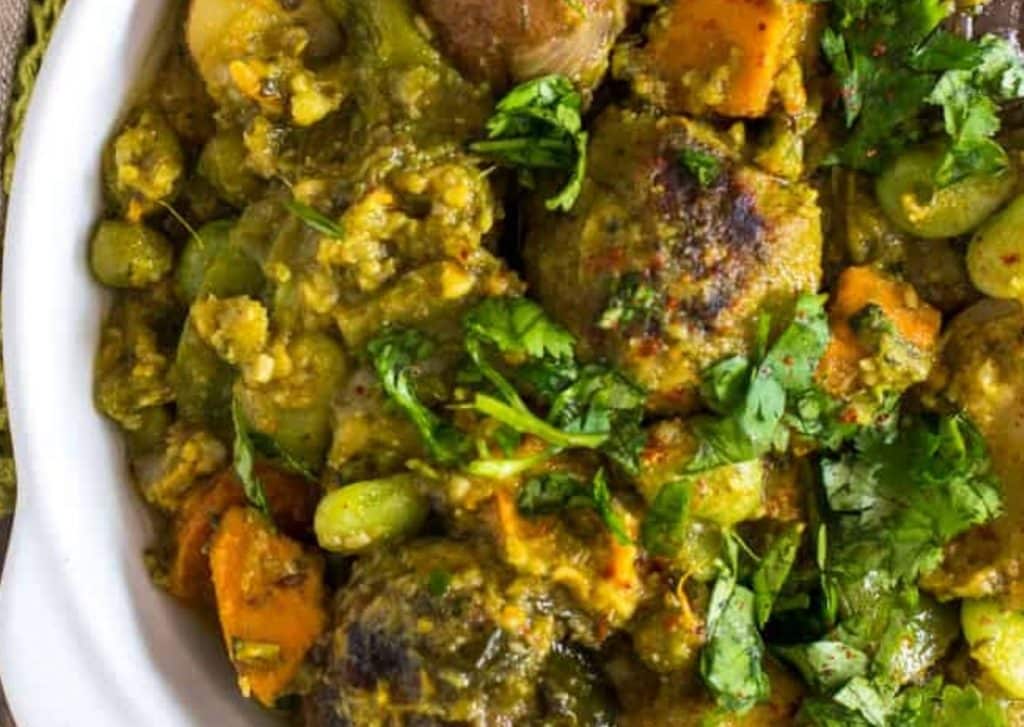 One of the yummiest combinations that people consume during Uttarayan is the combo of Undhiyu and Jalebi. To the spicy and sour Undhiyu, Jalebies provide a sweet balance of flavor to the tastebuds.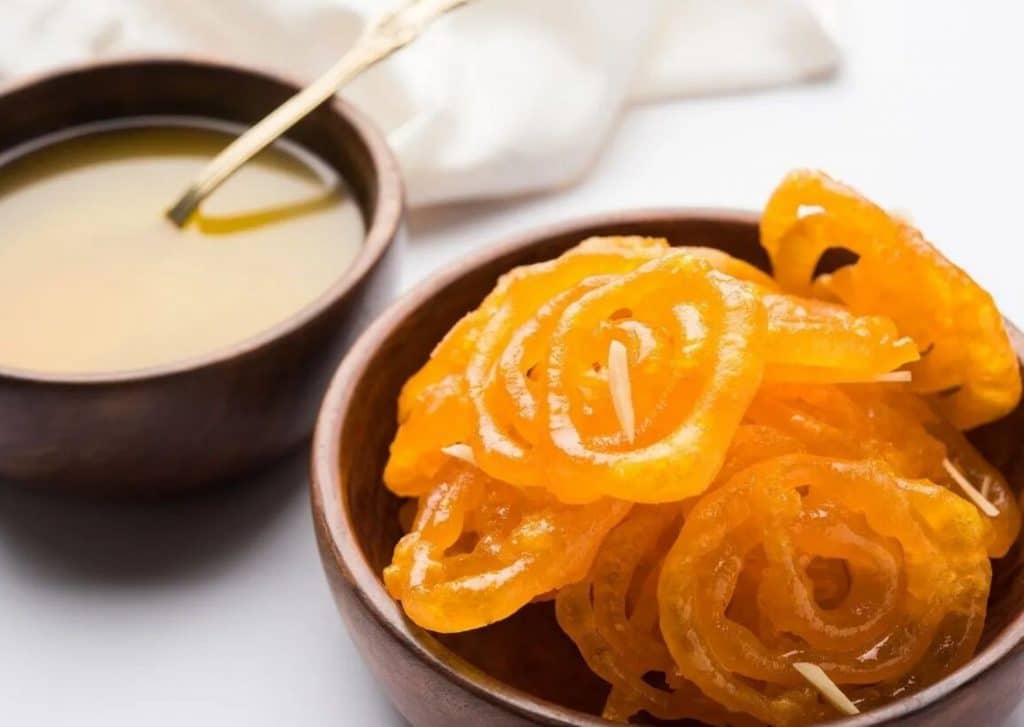 This is any time and all-time snack to be found on every rooftop on the day of Uttarayan. Chikkis is made of jaggery and peanuts or sesame seeds. Uttrayan festival is incomplete without munching on the Chikkis and shouting "Kai Po Che". 😛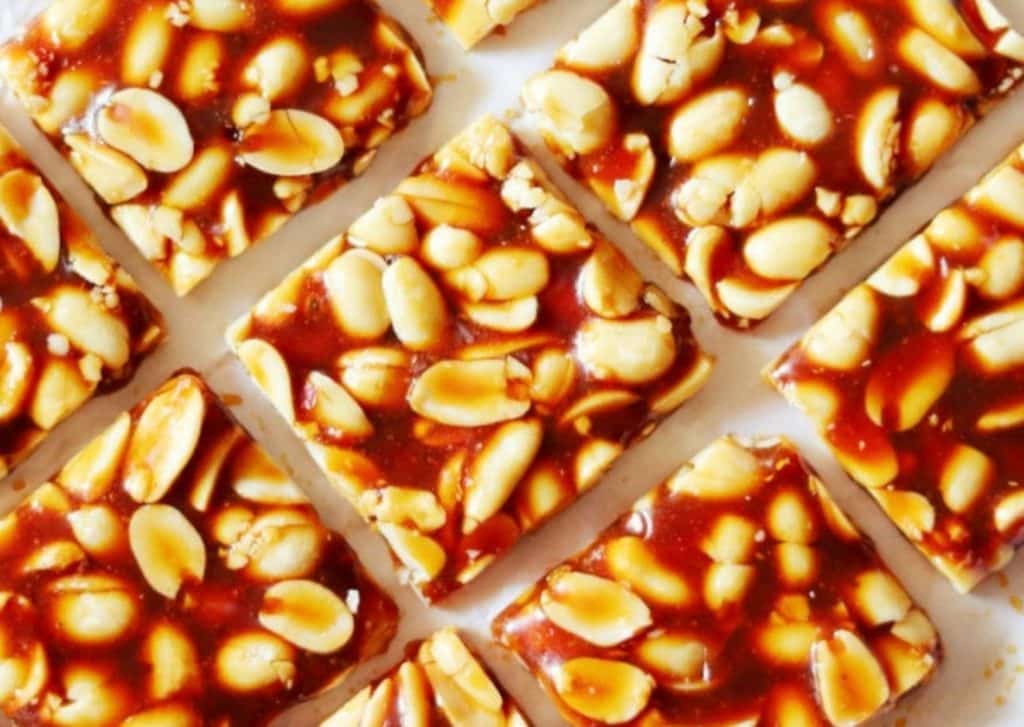 Bor is a berry available during the winters. It is a snack full of nutrients and is very popular during Uttarayan. People also like to have sugarcane, which is an instant source of energy. These fruits bring freshness to the palate after the heavy traditional dishes that we consume.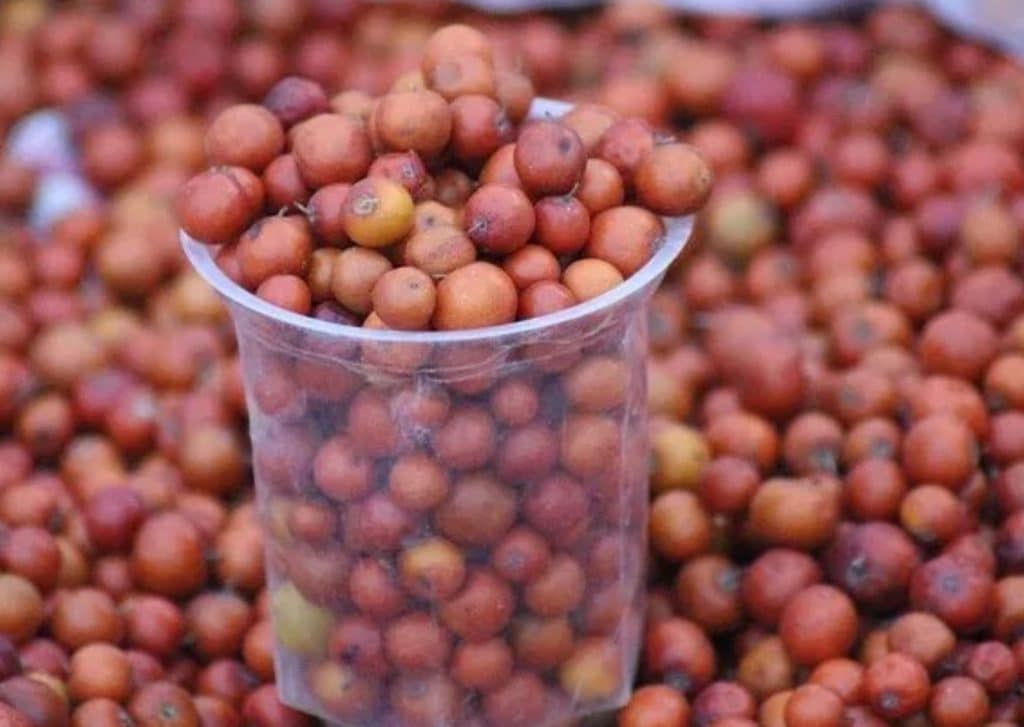 Before going to the terrace people consume this traditional dish kachariyu to warm their bodies. It is prepared with Indian spices like sesame seeds, dry ginger powder, and piparamul powder. Additionally, it has a lot of medicinal properties that are said to protect our body from cold.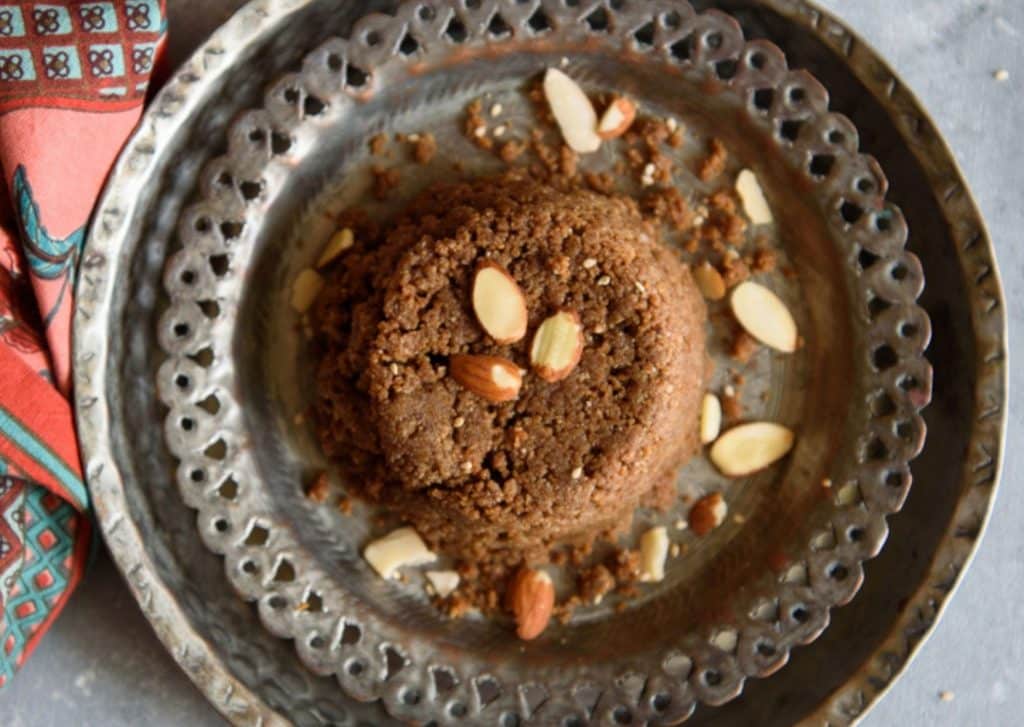 A khichdo is similar to khichadi but is made of wheat instead of rice. It is heavy and ideal for the winter days. There are two types of Khichdo prepared on this day one is sweet and the other is savory. It also has its unique Gujarati way of preparation and additionally, provides energy.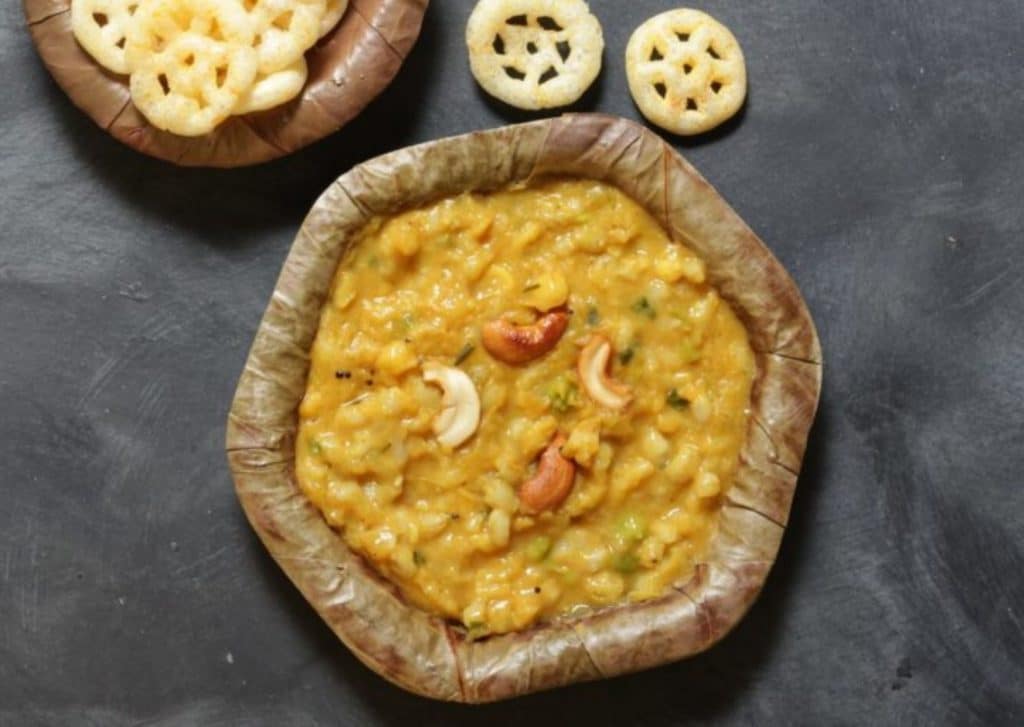 Ready with the kites tied to the kinyas and these gorgeous Uttarayan delights to munch on the day at your terrace?