In India, with every occasion, there is always an association with lip-smacking special food dishes. The Mahashivratri festival is no different. Fasting on the day of Mahashivratri is an old tradition among Hindus. Fasting can be hard without any of the tangy chatpata khana of our day-to-day lives. Additionally, you also need to keep your body energy to get through the day without pulses, lentils, and cereals. Therefore, here are 6 Mahashivratri Vrat Super Foods to keep your energy and festive spirits high.
Mahashivratri Vrat Super Foods
Every fast feels incomplete without the amazing sabudana khichdi. Sabudana is also known as Sago is high in calories and very filling to satisfy your hunger. Therefore, it helps in sustenance. It has a lot of different textures and flavors that you just can't resist on any given day. If you are craving something deep-fried you can also try Sabudana Vada as a variation to indulge into.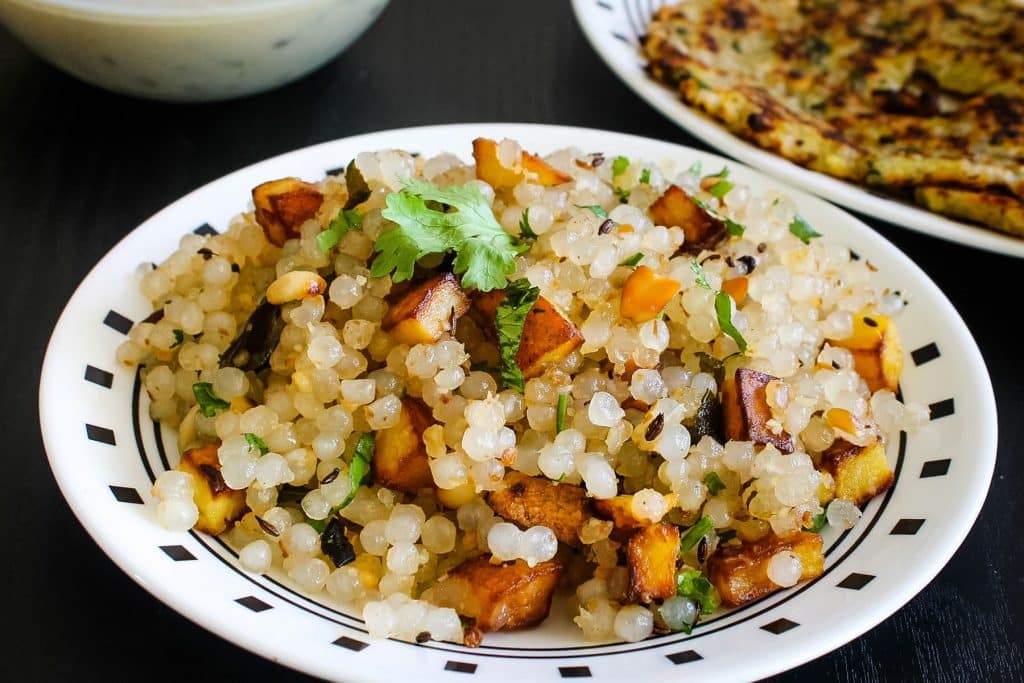 Rajgira is known to be rich in iron, magnesium, potassium. Additionally, it is the only grain known to contain vitamin C and has twice the calcium amount than milk. It is rich in protein which can help surpass hunger for hours. This can be a very fulfilling breakfast for your fasting day. You can also make other food items from rajgira for your fasts like rajgira ki puri and rajgira ki roti.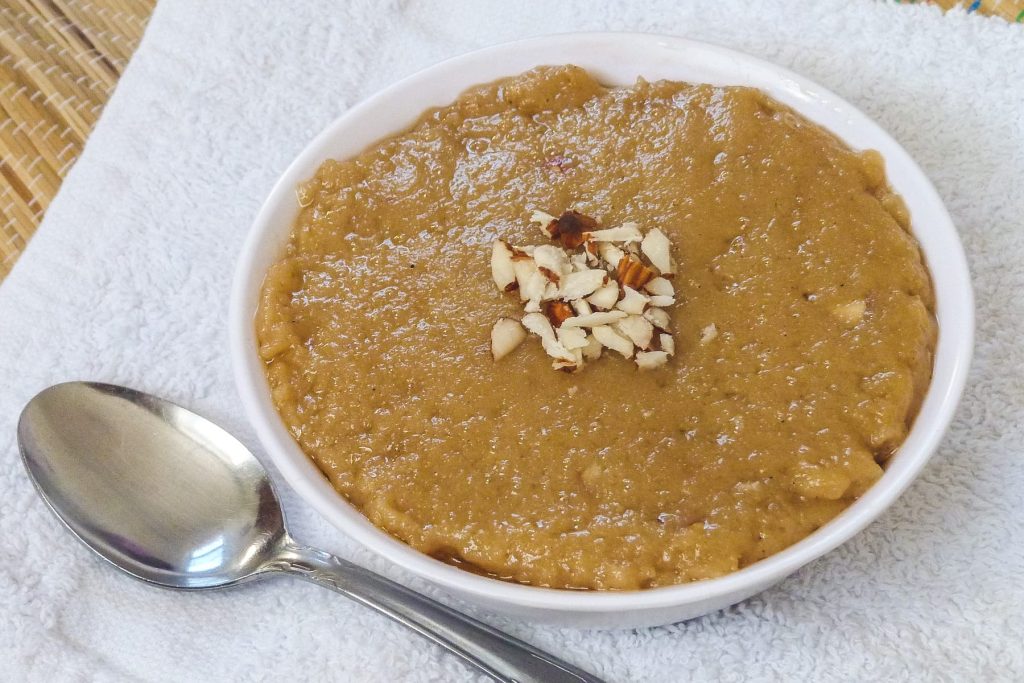 Farali patties is a famous Gujarati snack made from potatoes that are rich in vitamin C and potassium. You can also use bananas instead of potatoes as a substitute stuffing for your patties.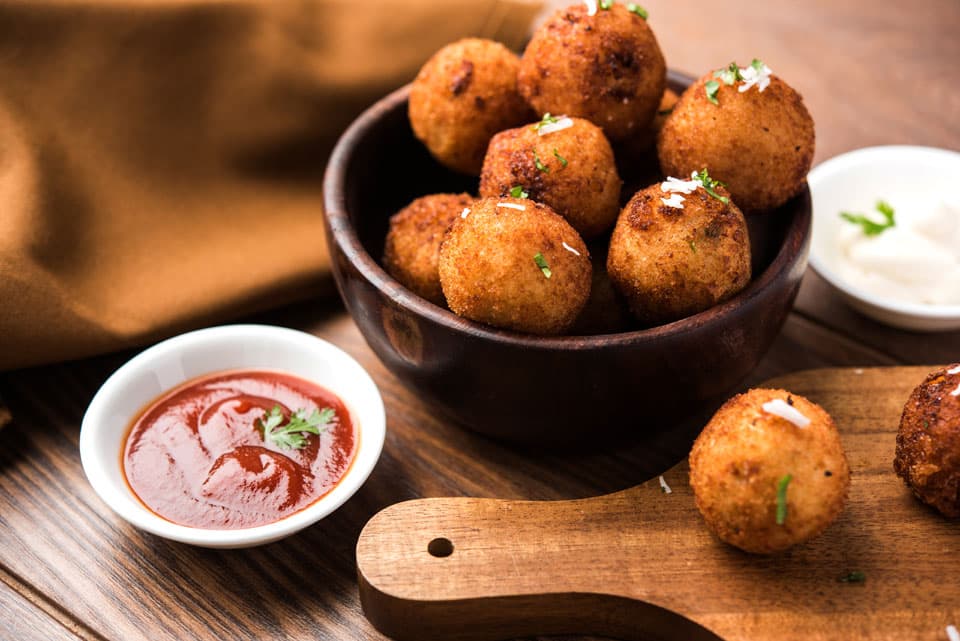 Buckwheat Cheela is also known as 'Kuttu Cheela' is one of the most healthy, easy, and vrat-friendly snacks to make at home. You can have it for breakfast on the day of your fast to keep you energized all day. It is a gluten-free grain perfect in nutrients and minerals. Plus they are super instant and easy to make.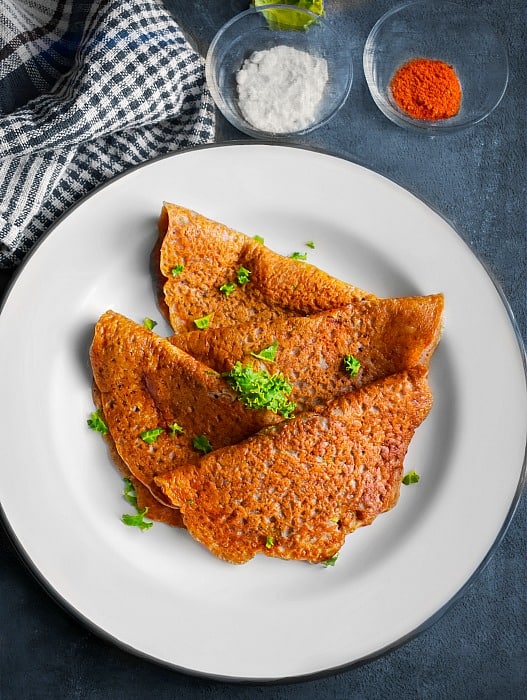 Who can resist a plate of the hot and spongy plate of dhokla? And here we are to interest you in some fast-friendly dhokla that you can indulge in that can be a perfect evening snack for you. Samak rice dhokla commonly known as vrat dhokla is rich in restoring energy levels and satisfy the dhokla craving for the day.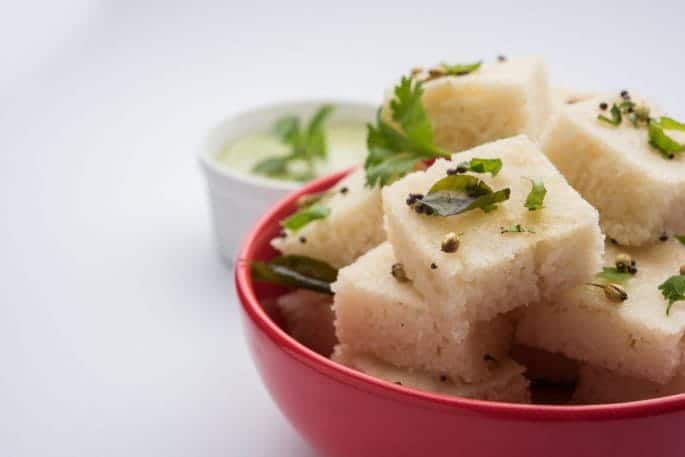 A perfect end to your vrat day with one of the best satisfying Indian desserts. Makhans are low in cholesterol, fat, and sodium. This makes them perfect to end your fast day on a sweet note. They are very popular in Gujarat and are the perfect source of snacks.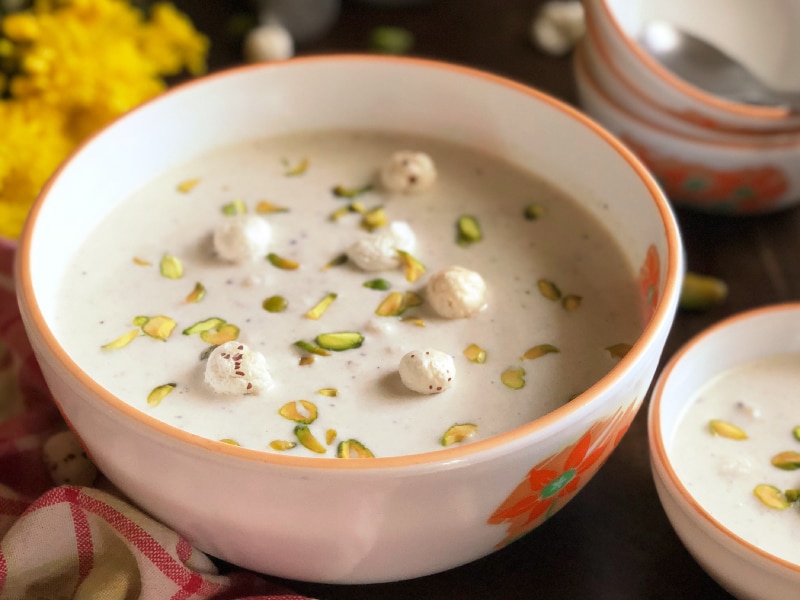 Which of these superfoods do you usually have on your vrats?