What is the one thing that we have learned from the pandemic about health? Everything that happened around us, the lesson we learned here is that we should make time and efforts towards taking care of our mental health and immunity. We need to make efforts towards a better and long healthy life. Tea blends are the best way of improving health. There are around 3,000 types of teas worldwide. Tea blends combine several varieties of teas to create blends, which are typically used to maintain taste continuity from one season to the next. It is just a cup of hot water infused with everything good and having it with a dash of honey just gets your body relaxed and refreshed. Here are 6 unique tea blends that you should try out!
'Hakuna Matata' means 'No worries' is a relaxing Darjeeling tea blend that has a floral touch of Chrysanthemum petals that provide a yellowish color adding to a perfect sunny morning. It is an amazing tea to pamper yourself and worry less. Additionally, they also have cafes located in India serving over 300 varieties of teas.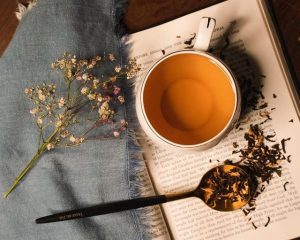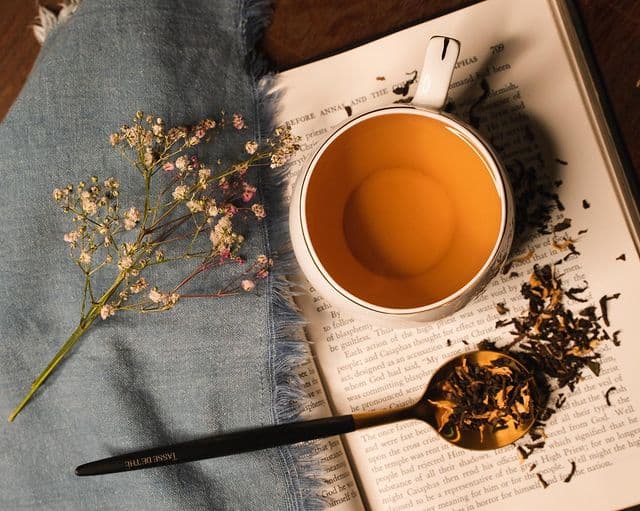 This is a green tea blended with fruity flavors and flavors of subtle green Sencha tea. In addition, that it also has flavors of cornflowers and sunflowers. Mogo Mogo green tea has a very calming and uplifting effect from the first sip to the last! You can have this green tea hot or cold in whichever way you like.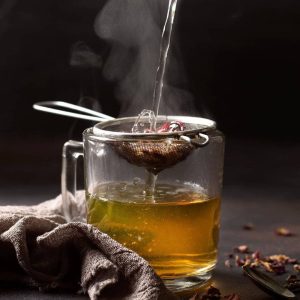 Yes, you got that right this is a tea blend. It is a citrus-based infusion with flavors of a lemon cake with sweet coconut and creaminess of lemon icing. The good thing about this tea is that it is caffeine-free and low-calorie which can be perfectly paired with sandwiches.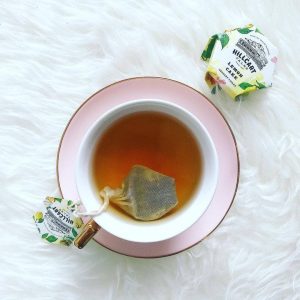 Madurai masala blend is a twist to you classic masala chai is blended with a hint of marigold. It is a tea blend from Assam with earthy and aromatic flavors with a hint of spice. This tea contains ingredients that will help in boosting immunity, provide respiratory relief, improve digestion, and is rich in antioxidants.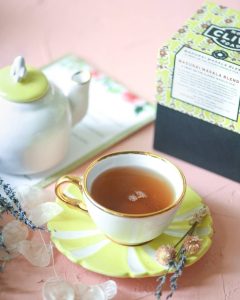 Yerba Mate herb is known for its richness in antioxidants, improving concentration, and boosting energy. It contains all the good qualities of coffee, tea, and even chocolate. It can be used as a healthy replacement for coffee. In addition to all this, we would really like to appreciate the cute packaging of the brand Tea Trunk.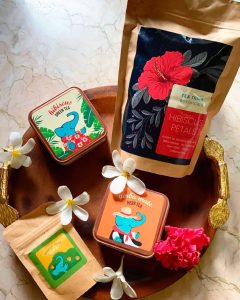 Fairytale- just like its name this tea blend is also rich in antioxidant properties. Additionally, it also works on lowering cholesterol and boosting the immune system. It is a blend of chamomile, berries, and flowers that gives this tea a floral and citrus flavor.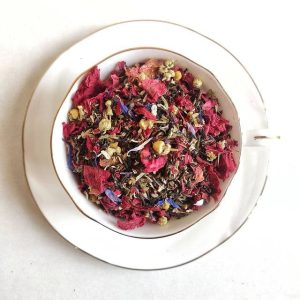 A cup of tea is like a cup of joy and a warm hug to the soul. Tea for everyone brings two things: happiness and good health. What are the unique blends that you've tried?