The freshness of the air and the beauty of the mountains inspire us to be more daring than we are in our daily lives. And for that daring, you need to have satisfying and scrumptious food. If you are looking for a perfect place to delight your food palate and your inner wanderlust then we have the place for you. The hill station of Ooty is a mountainous wonderland that has a lot to offer visitors. There's lots to see and do, as well as plenty of food dishes to be consumed. From the famous South Indian filter coffees to the continental cuisines Ooty will win your hearts at every step of your journey. Here are Best Cafes In Ooty.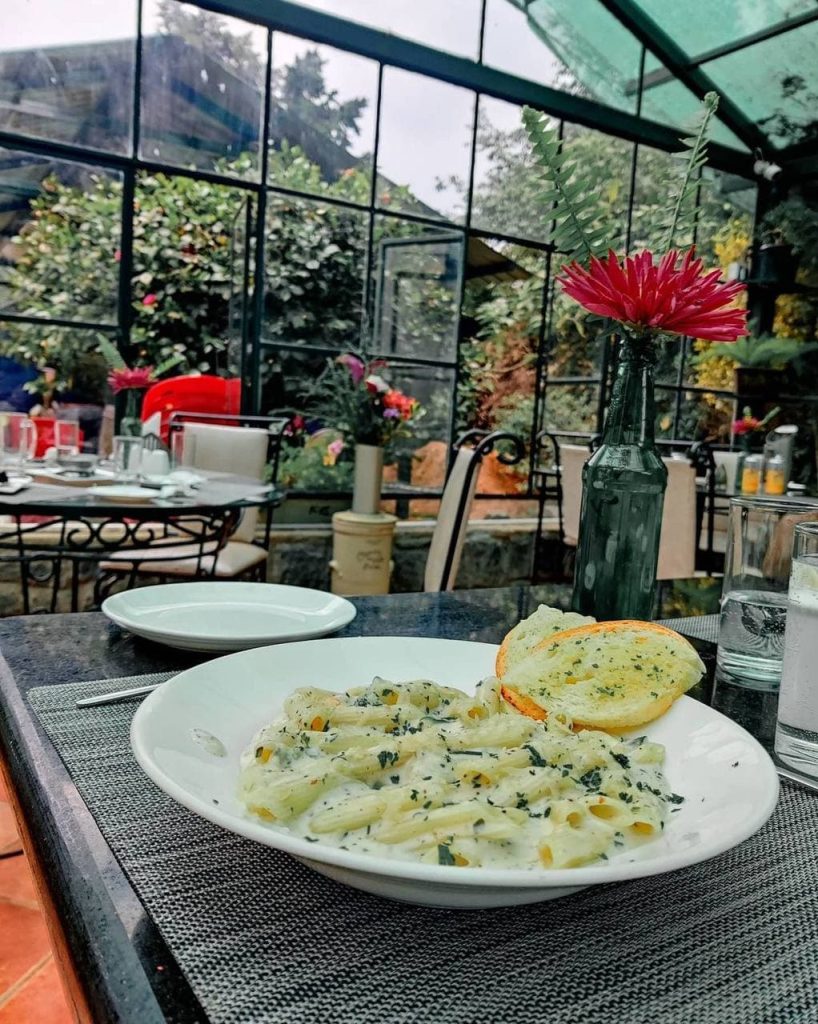 Earl's Secret provides the ideal English cottage atmosphere with the guarantee of an amazing view. When it comes to the cafes in Ooty, it is one of the most beautiful cafes. You should try their continental dishes like mushroom soup and vegetable au gratin. Additionally, for desserts, you must not miss out on their brownie and hot chocolate. Must-Try: Mushroom soup, vegetable au gratin, brownie and hot chocolate. Average Cost: Rs. 1,200 for two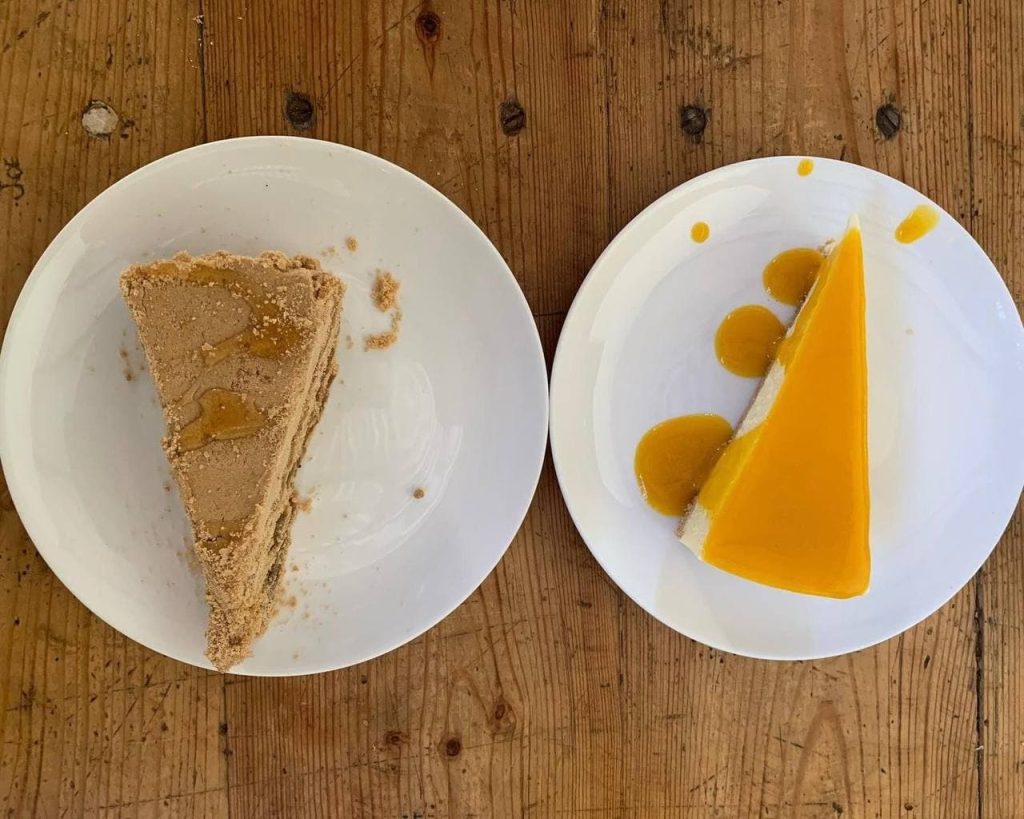 Place to bee is a venture that supports the local community and promotes the concept founded in Italy. It focuses on using ingredients that are locally sourced and organically produced. Most of their dishes have honey as a common ingredient. Must-Try: Bonofee pie. Average Cost: Rs. 500 for two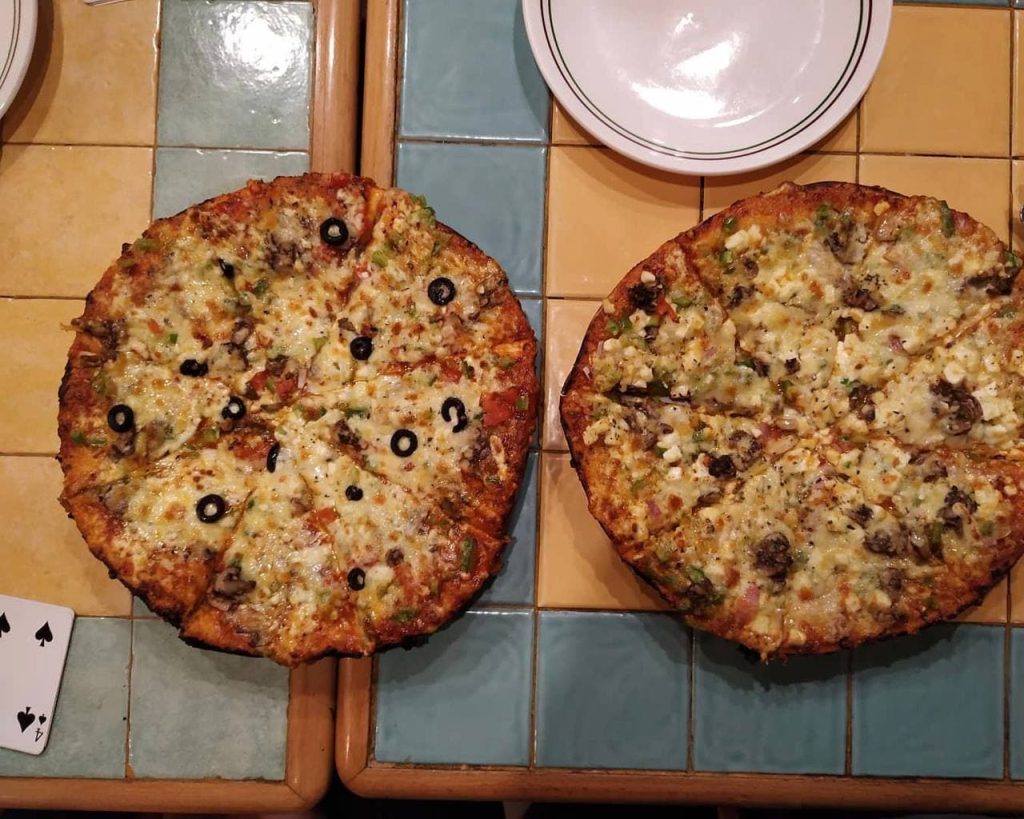 This cafe is located in the center of the Ooty. It is a perfect place to relax and enjoy food dishes. They have amazing firewood pizzas and shakes. It is also one of the vegetarian places in Ooty. Must-Try: Nilgiri special pizza, Wood fired delight pizza, Marzipan shake. Average Cost: Rs. 600 for two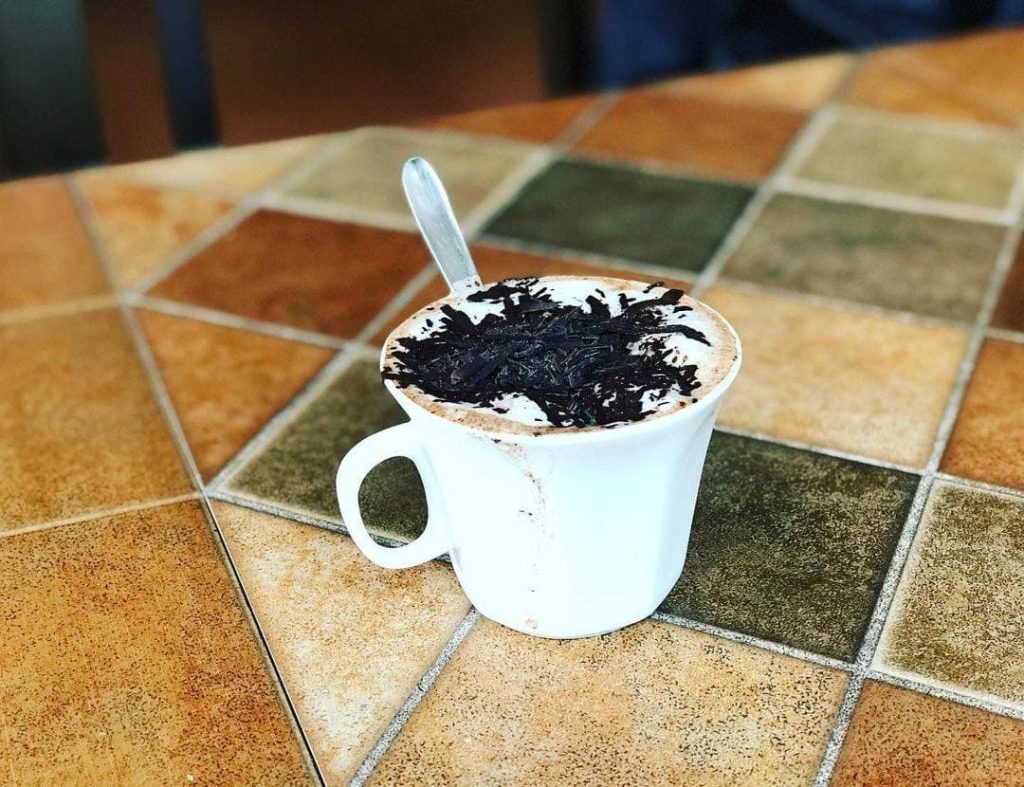 Cocoapods is one of the amazing places for chocolate and a cup of coffee. They have a wide variety of desserts like cakes, brownies, chocolates and much more. You must try their delicious brownies and some good ol' German cake. Must-Try: Caramel macchiato, Hot chocolate, Brownie. Average Cost: Rs. 450 for two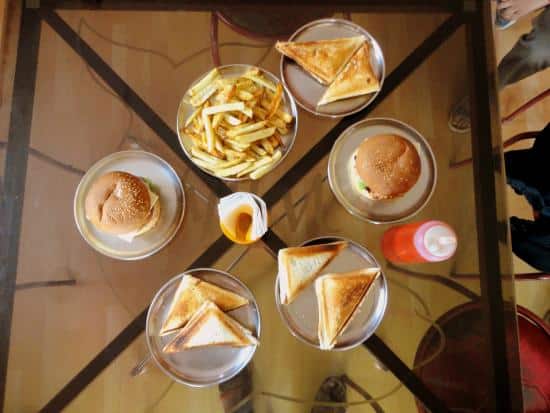 Because of its extensive library, this café is quite popular among foreigners and international students. It is a paradise for book lovers as well as a great hangout spot with your friends. They have a variety of board games. Along with being lost while reading books you would also enjoy the yummy food dishes they have to offer. You must-try their banana cake. Must-Try: Banana cake, Hazelnut cappuccino. Average Cost: Rs. 350 for two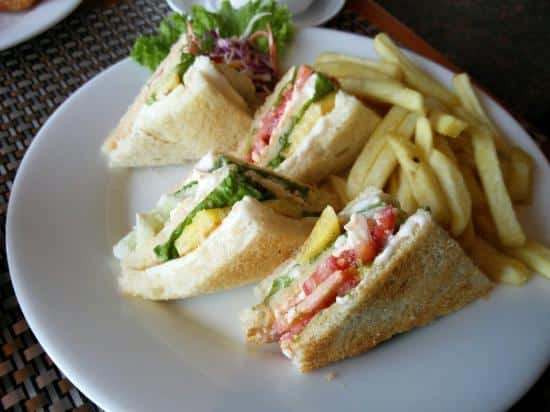 When in Ooty, toda cafe is one of the places where you can enjoy breakfasts in the mornings or lunch in bright afternoons. It is situated at the location overlooking the gorgeous interiors, stunning views, and most importantly amazing food. Must-Try: Cottage cheese sizzler. Average Cost: Rs. 1,200 for two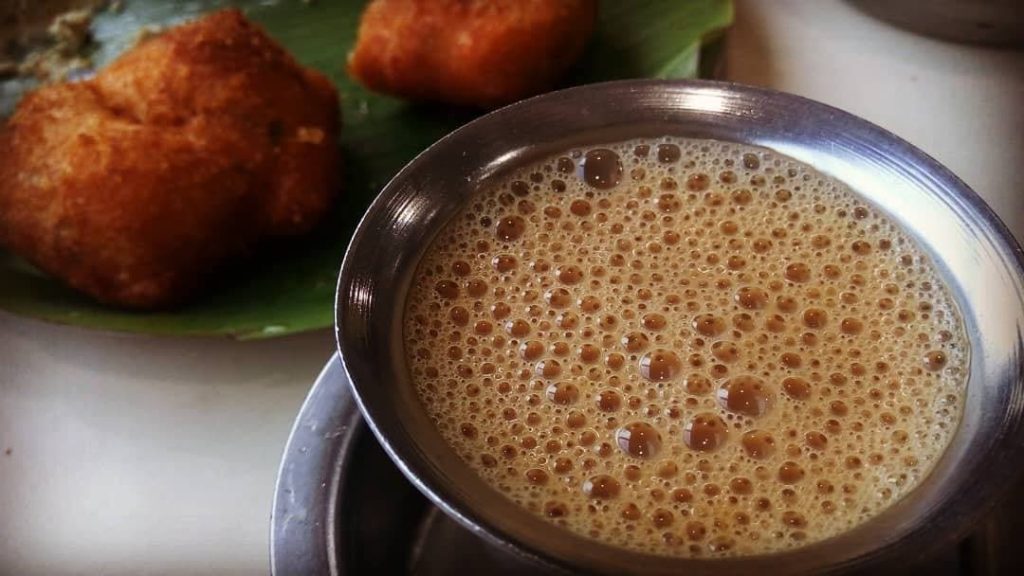 It will be a disgrace to visit Ooty and not try its famous filter coffee. You will fall in love with the Ooty Coffee House as you enter this place. They serve the finest hand-picked coffee beans direct from the plantations. Must-Try: Filter coffee, Masala dosa. Average Cost: Rs. 300 for two We don't know about you but we have already started to pack our bags for Ooty and visit these beautiful cafes. Here is everything you need to know about Ooty other than food.