A vacation at the sparkling hill station of Mussoorie has long been a favorite of many but it is another amazing reason is the mouth-watering food. You will never be able to forget the memories. Alongside the breathtaking views of the massive mountains, this hill town is home to a plethora of elegant and luxury restaurants that provide tourists with a superb dining experience in the middle of the tranquil settings. There is so much this tiny hill station has to offer other than just the beautiful views and peaceful scenery. It has all the different varieties of food and cuisines just for you to try out. Mussoorie offers some fantastic restaurants that are known for their unique cuisine and tastes. Here are the Best Restaurants In Mussoorie.
8 Best Restaurants In Mussoorie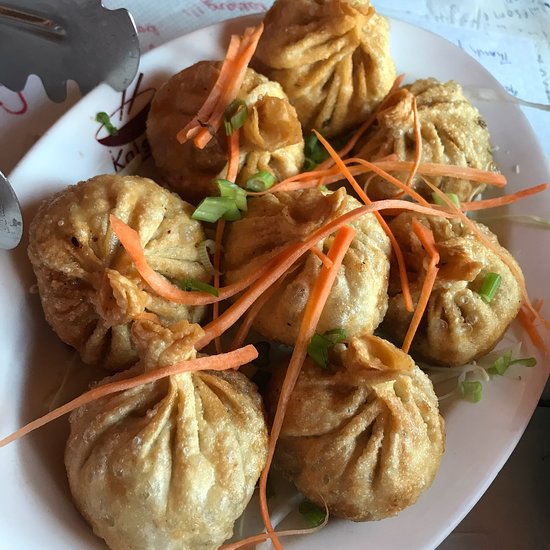 In the middle of all the beautiful landscapes, this little place offers you authentic Tibetan cuisine like veg chilli momo, thupka, fhing thang, etc. For all the tourists visiting Mussoorie Kalsang has become one of the most popular places. Average Cost: Rs. 800 (for two)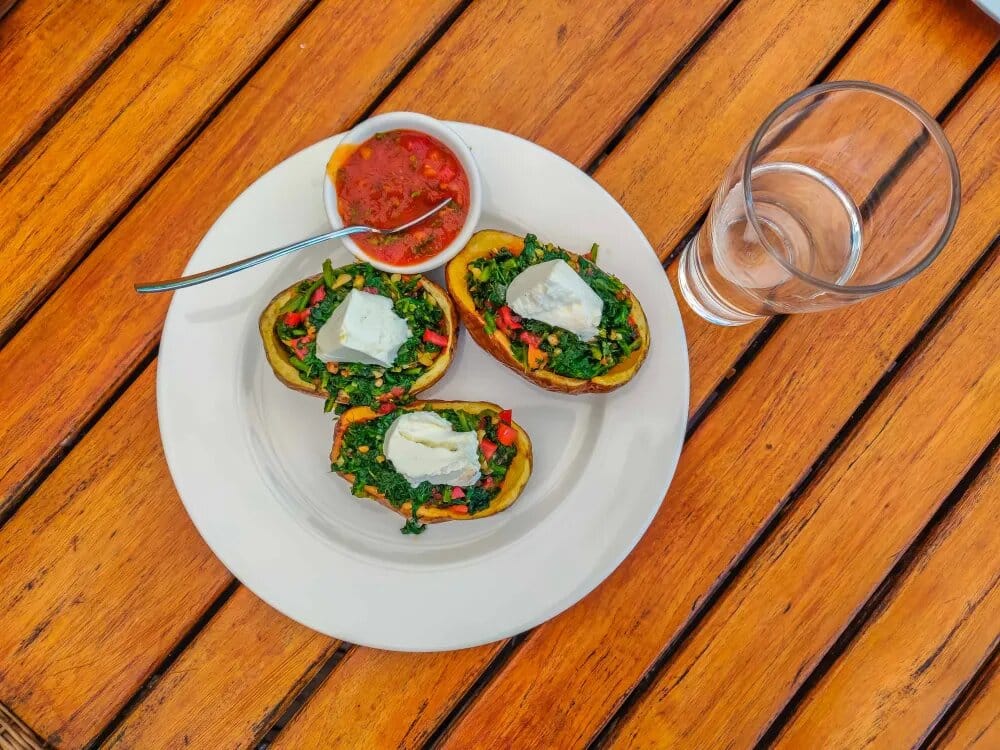 Simply entering this restaurant transfers you to a whole different era. This antique establishment reveals its ancient charm, which is buried behind its old and rustic surroundings. It was made in 1840 structure has an antique beauty that blends perfectly with the tranquility of its surroundings. It serves mouth-watering continental food. Average Cost: Rs. 1,500 (for two)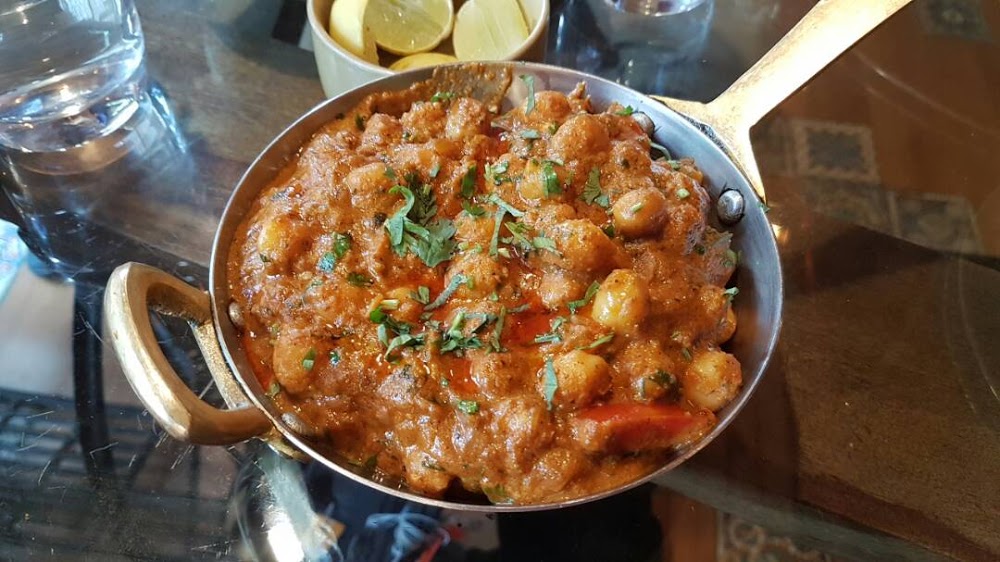 It is an amazing place for foodies to enjoy spicy Punjabi cuisine. It is just the perfect place for the right taste to fulfill your taste buds, with a variety of spiced-up veg and non-veg alternatives. Average Cost: Rs. 1,000 (for two)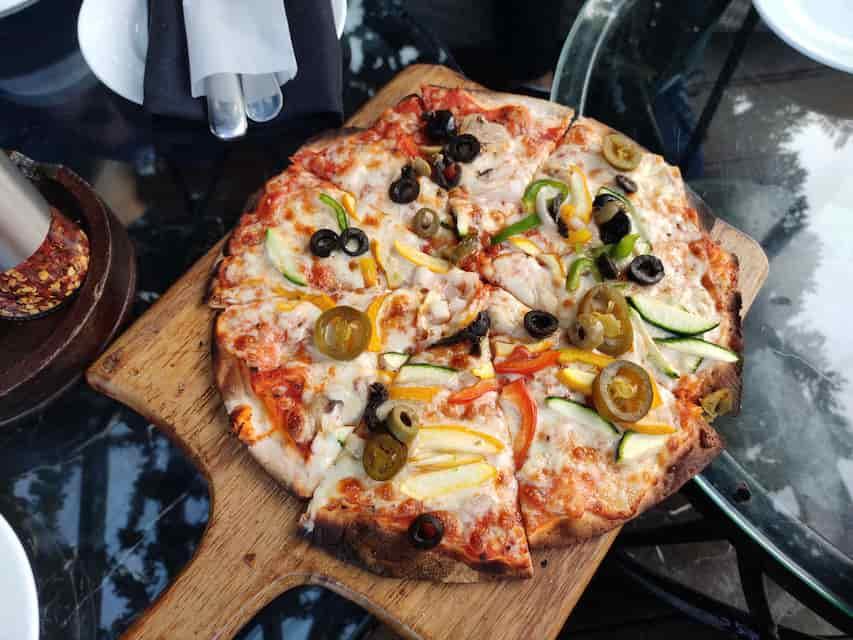 Wisteria deck is a restaurant at the JW Marriot Mussoorie Walnut Grove Resort and Spa. It is surrounded by Himalayan views and the open balcony space provides the ideal setting for a lively family get-together. The cheese LESS pizza is the most popular dish.Average Cost: Rs. 3,000 (for two)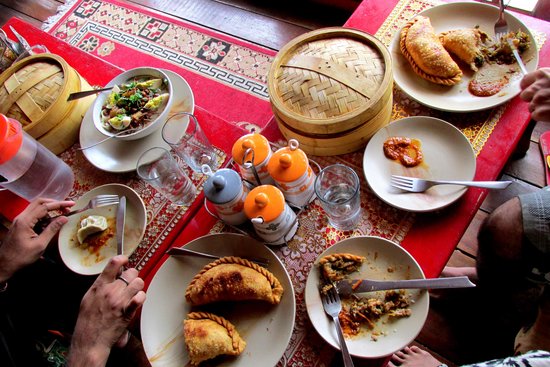 This Landour cafe is one of the top 10 finest restaurants in Mussoorie for a peaceful time in the middle of stillness, with numerous Bollywood posters adorning the walls. This restaurant provides a variety of Tibetan cuisines that may satisfy your hunger for authentic food. Average Cost: Rs. 500 (for two)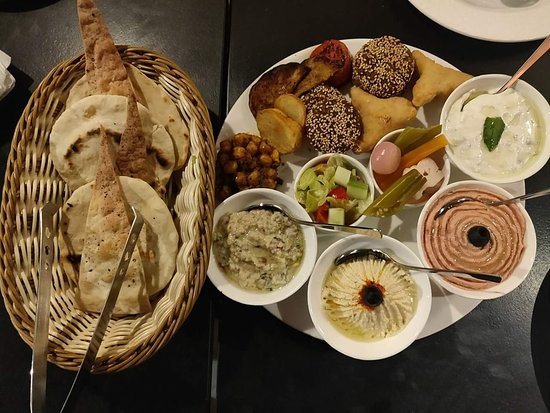 The Glen boasts a breathtaking view of the Doon Valley, which attracts both tourists and locals. The restaurant is crowded and offers a wide cuisine. It's the city's coolest, hippest, and most free-spirited neighborhood. Average Cost: Rs. 700 (for two)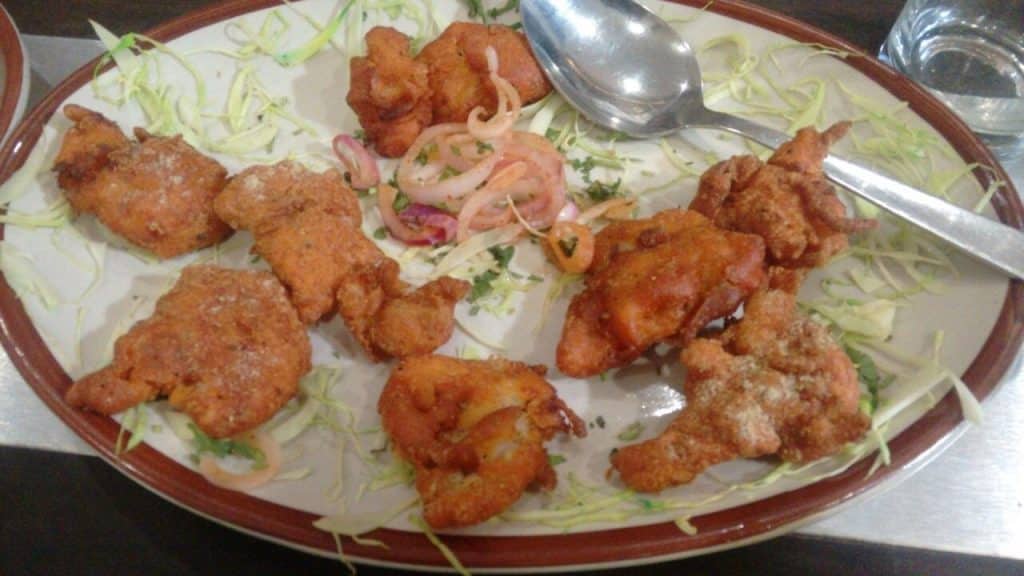 This place is another option for Punjabi food. Neelam Restaurant has been open since 1949. They specialize in paneer and chicken-based meals. This is the place to go if you want to eat delicious and spicy food. Average Cost: Rs. 600 (for two)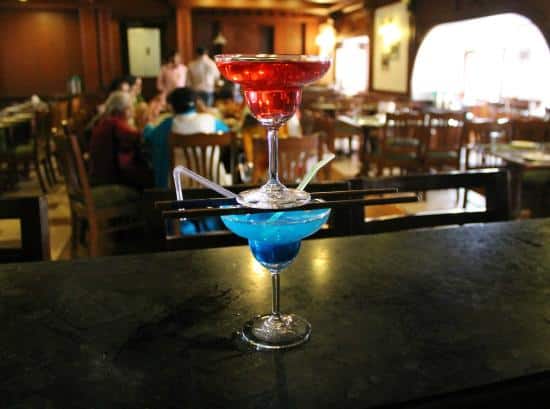 This is the perfect spot to go if you want to eat while listening to music in the hills. You must try their pizzas and red wine sizzlers. They offer live entertainment for the majority of the evening to amuse their Average Cost: Rs. 2,000 (for two) We hope that this list comes in handy for you on your trip to Mussoorie.