Do you love baking and are always excited to try new recipes for making cakes, pastries, or cookies? We believe that while cooking is an art, baking is another form of art! Baking can be done right with a zest to make those delicious food items. Now that you have already started thinking about it have a look at the best and unique baking equipments/tools. We are sure that you will not regret investing in these baking equipments. Yes, as it will save your time by making your work easier.
1. Muffin Pan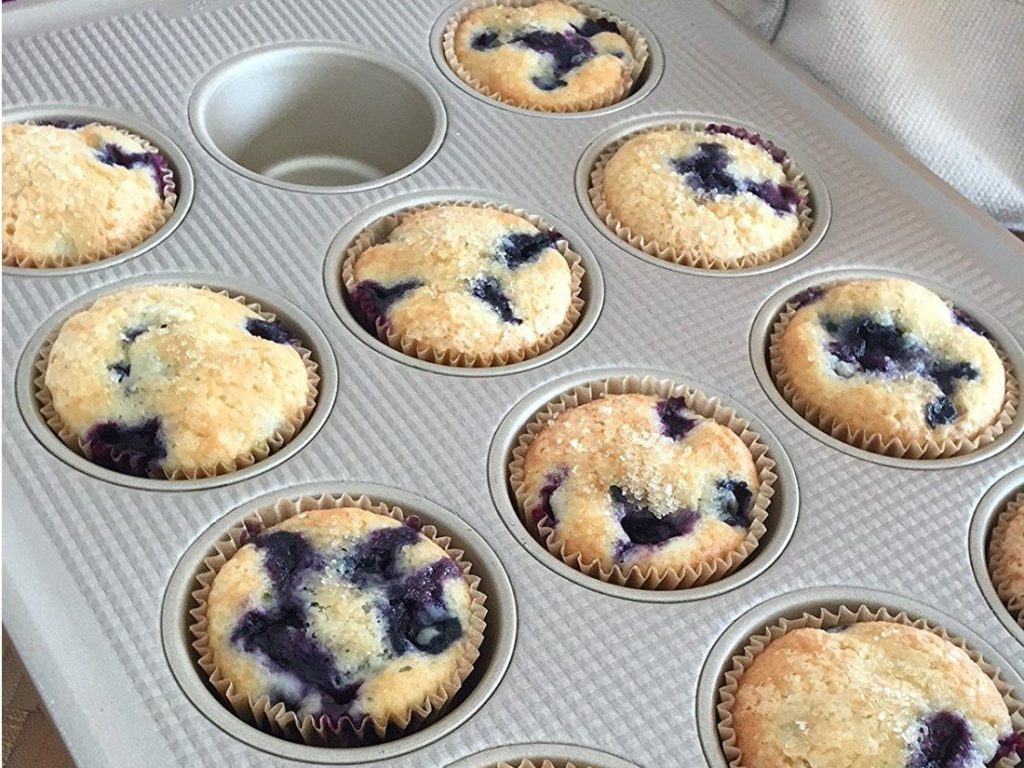 A cupcake tray full of muffins will take away your Monday blues. It is a metallic tray or a group of connecting cups in which muffins are baked. A muffin pan can also be referred to as a muffin tin. Grab the muffin pan here.
2. Waffle Maker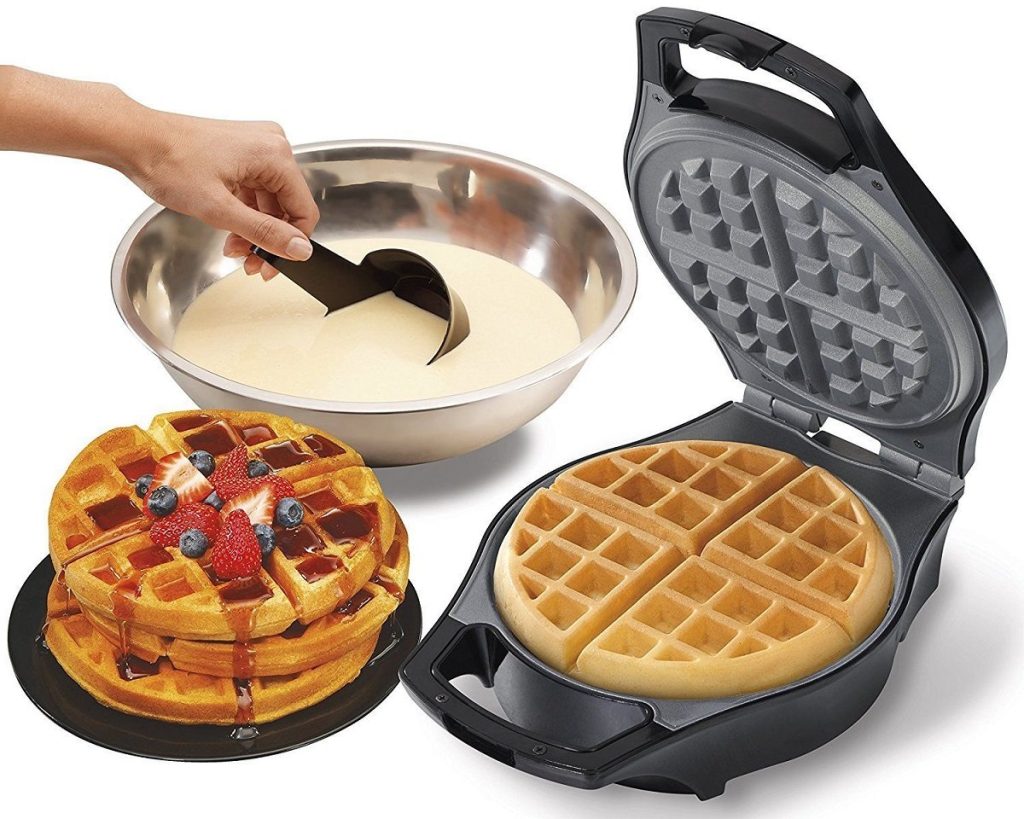 Waking up to waffles can never be boring in life. A waffle maker also referred to as a waffle iron is a small electronic device that is useful in making delightful waffles. There are multiple ways of using a waffle maker. To make brownies, grilled cheese, cinnamon rolls, or even a quick tasty pizza. Get your waffle maker here.
3. Food Processor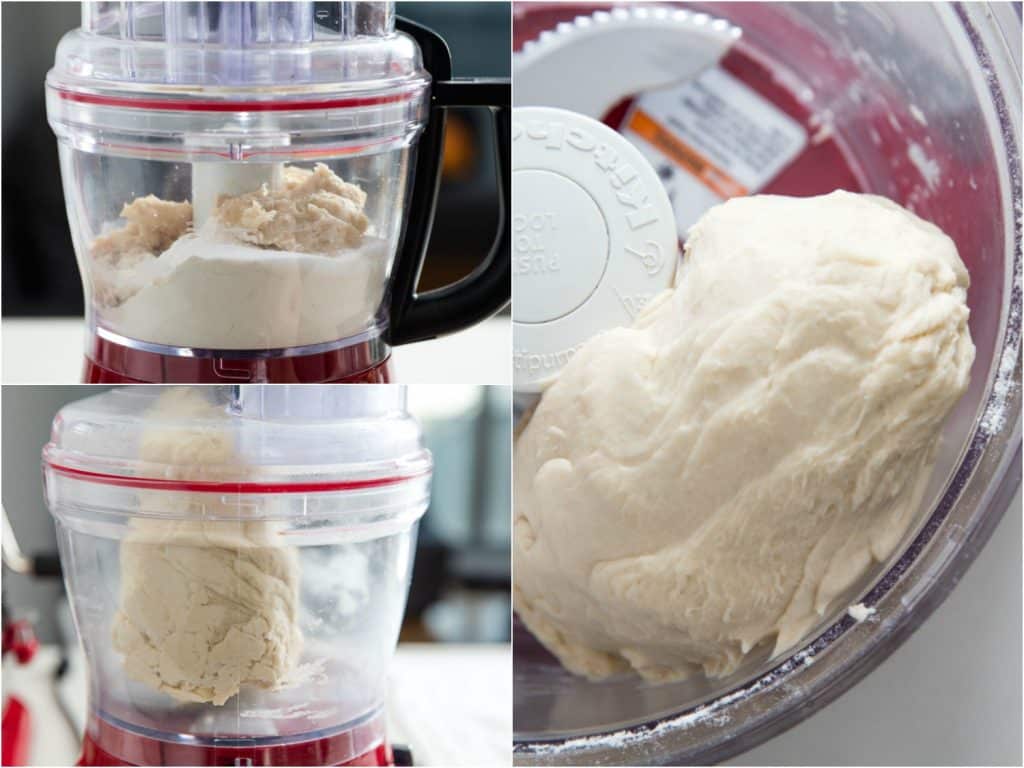 A food processor is one of the important equipment which can be extremely useful while baking or making pastries. The ingredients are put in the bowl of the processor and whizzed till they are evenly mixed into the cake batter. It is known as 'all in one method' and does not take a long time in making your desired baked item. Grab your food processor here.
4. Cooling Rack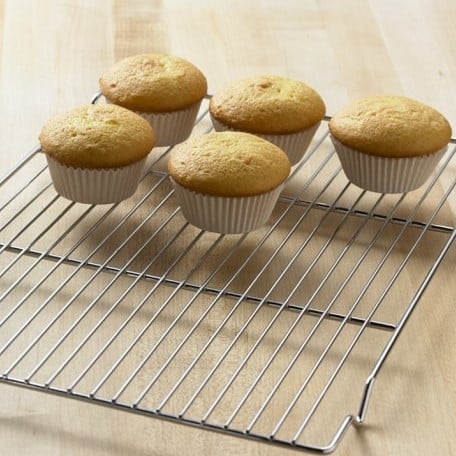 Oh! So cooling rack helps your cakes and cookies breathe freely. They allow air to circulate freely around the baked items. Cooling is one of the vital steps after taking those pastries out of the oven. It is one of the essential tools because it allows faster cooling and prevents over-baking of the cakes/cookies. Get the cooling rack here.
5. Measuring Cups and Spoons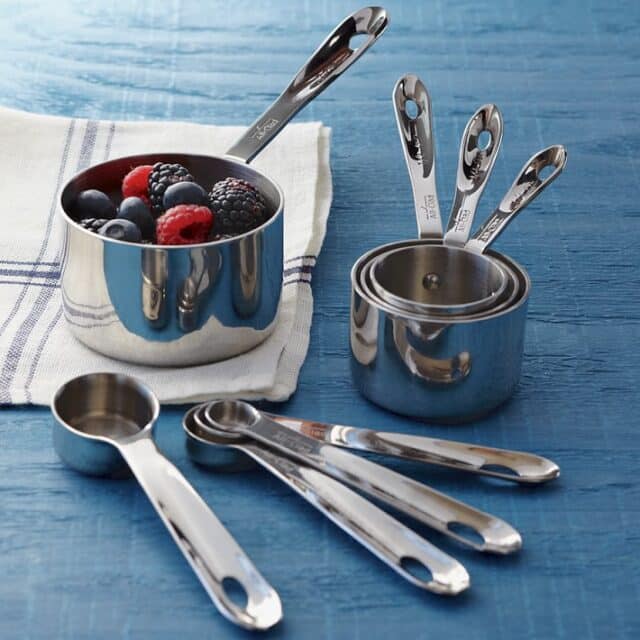 Baking without measuring spoons and cups can be quite a disaster! These are products that prove to be essential while baking. As they help in accurate measurement of dry and liquid ingredients. They are available in graduated sizes with measurement marks which makes the work easier for a baker. Grab your set of cups/spoons here.
6. Hand Mixer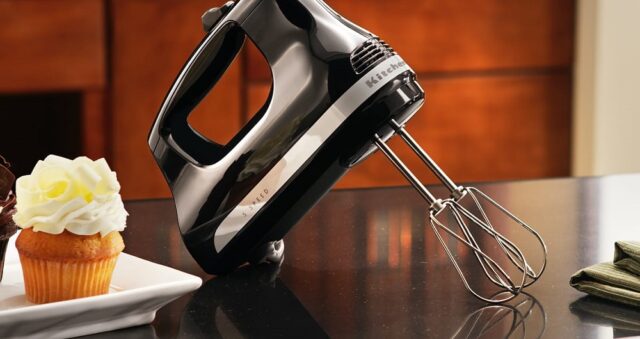 An electric hand mixer to whip all your trouble while you are whipping some batter for your delicious cake. The appliance is useful in mixing or whipping a batter or cream. Mixing with an electric mixer results in much faster work than mixing with hands. Get hold of your hand mixer here.
7. Tart pan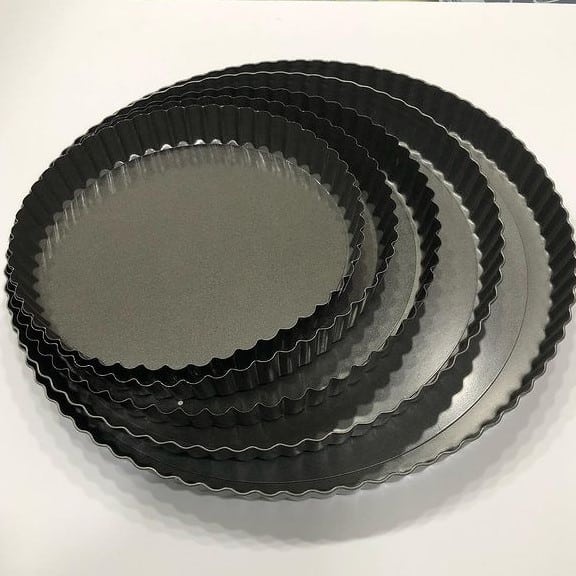 Different shapes and sizes of tart would make your day fruitful. Tart pans help you make quiche as well as delicate dessert tarts. They usually come in two forms i.e shiny pan arities and dark-colored pans. Grab your tart pan here. Hope you are now thrilled to start your baking sessions with all the best and unique baking equipments.