Life happens, Food helps. Do you believe that food has all the powers to make you feel good in any given situation? Feeling sad? Binge on desserts. Feeling happy? Binge on Vadapav/Dabeli and so on. And for all such hunger cravings, Ahmedabad is the ideal city to live in! This city has delicious, innumerable choices of food items and amazing restaurants at every next corner! You can almost bury yourself in the yumminess that this city offers!  So here are the Best Dishes In Ahmedabad – Part 13 that you must try.
Best Dishes In Ahmedabad – Part 13
1. Caprese Pizza, Puffizza
2. Fries, The Cafe Baraco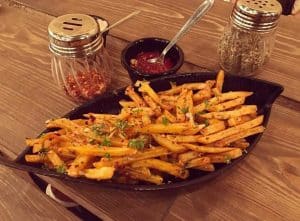 3. Pakodi, Diwan Pakodi Center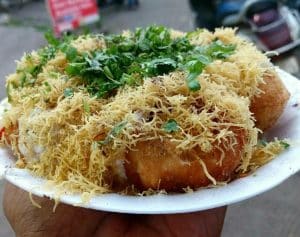 4. The Upper Crust Bake, Cafe Upper Crust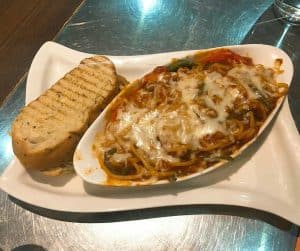 5. Mini Lunch, Vishalla Restaurant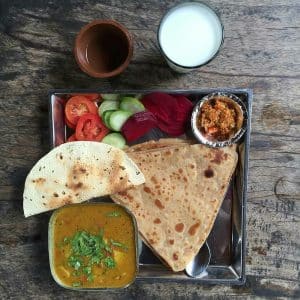 6. Chocolate Combustion, Creamistry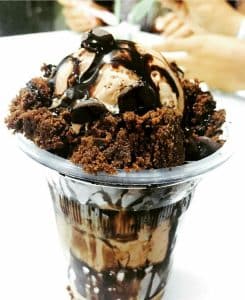 So what are you waiting for? Try out these Best Dishes In Ahmedabad – Part 13. Do let us know if you do have some amazing dishes in mind that you want us to include in the next segment!
To know more about this awesome city and the life of Hungrito in the city follow us on Facebook, Instagram.