Hello Foodies! So again the weekend is here and the IPL season is on fleek, most of you would not step out of the home and order food online. But as Ahmedabad has a variety of food dishes around, it always helps you to stick to the food all day long. And with that Hungrito is also here to connect the major food enthusiasts with the unique dishes around them. So once again we are here to make your bucket list longer and if you are looking for some best varieties near you, then check out our blog for Best Dishes In Ahmedabad: Part 19!
Best Dishes In Ahmedabad: Part 19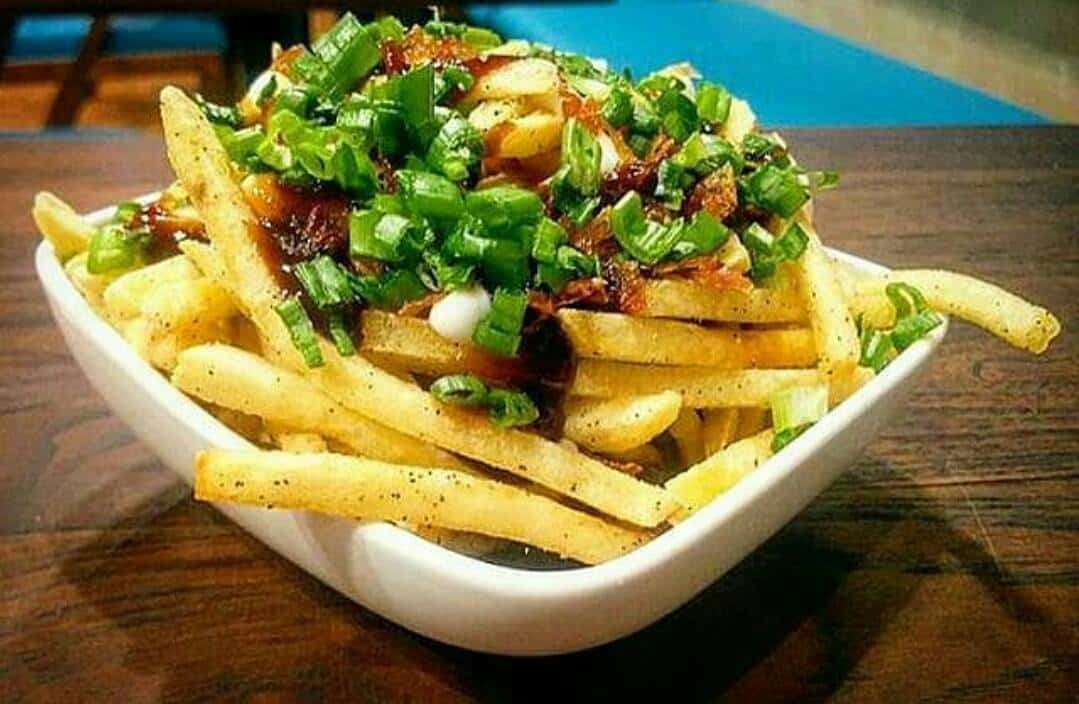 2. Mix Flavored Ice cream, Cravingz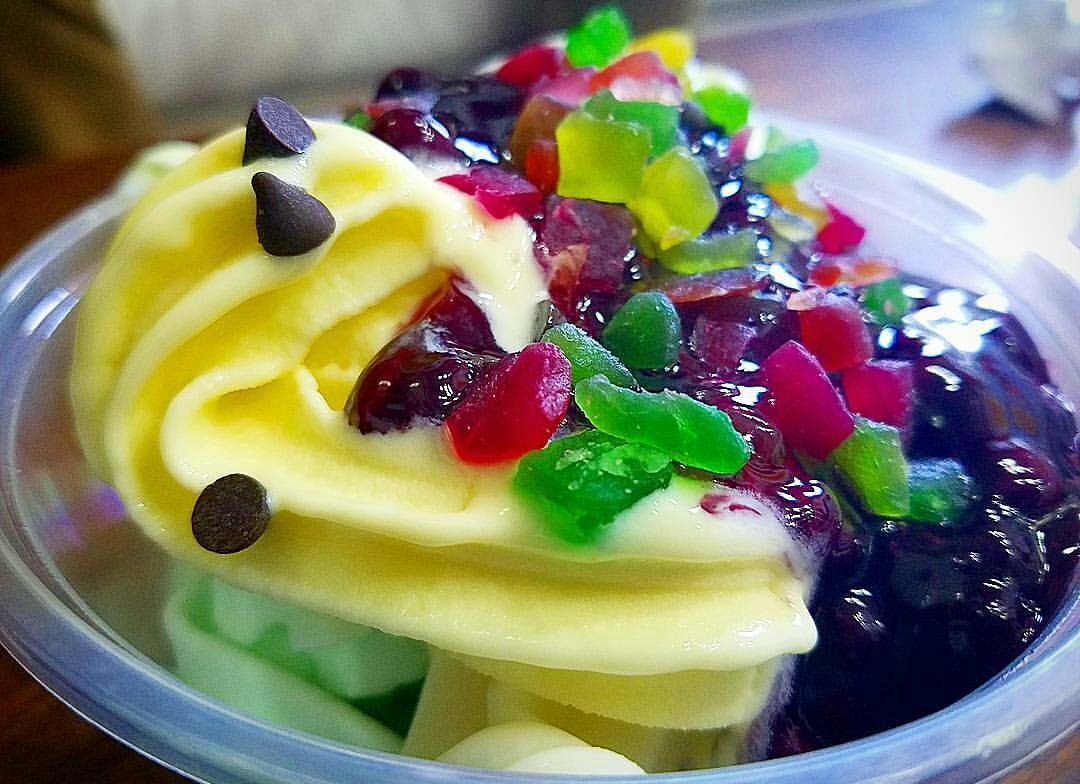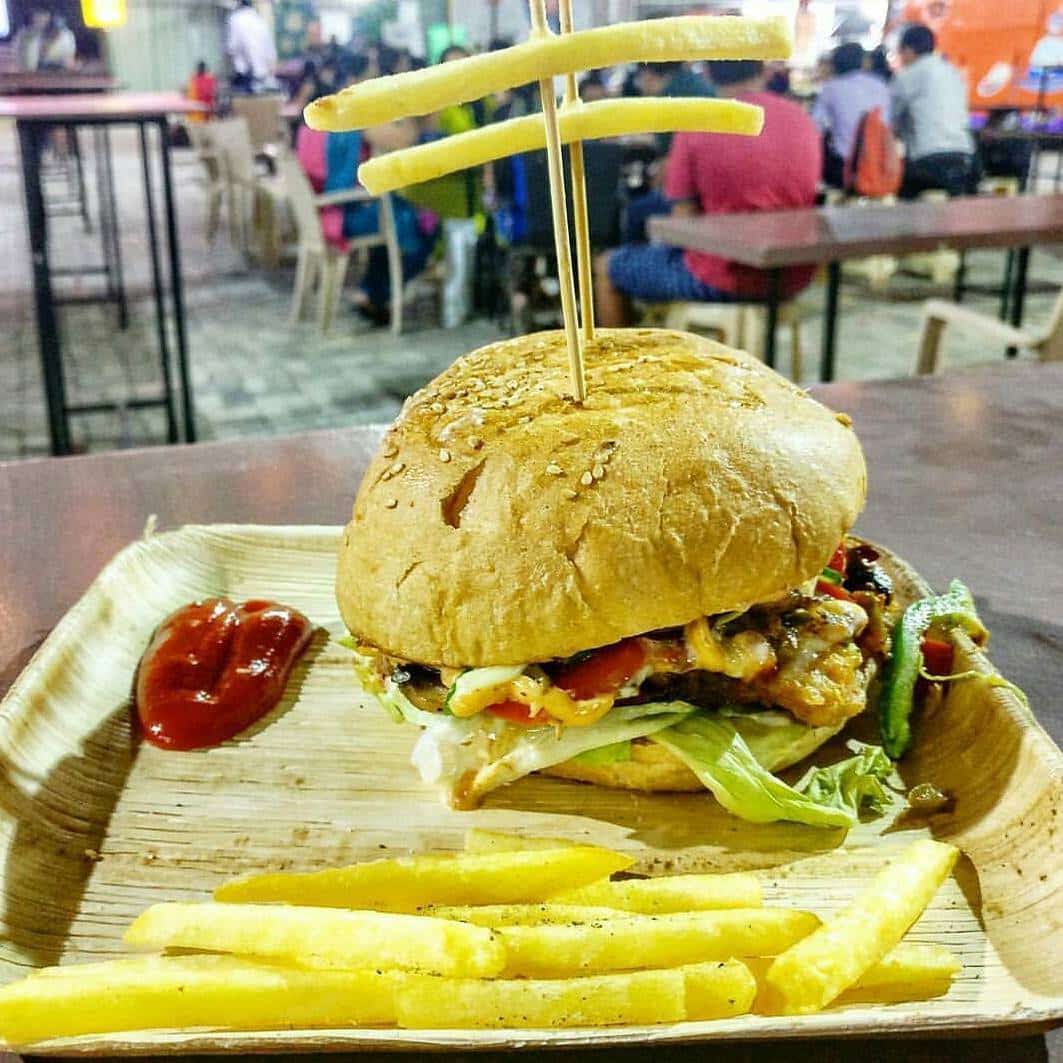 4. Chocolate Shake, Ombre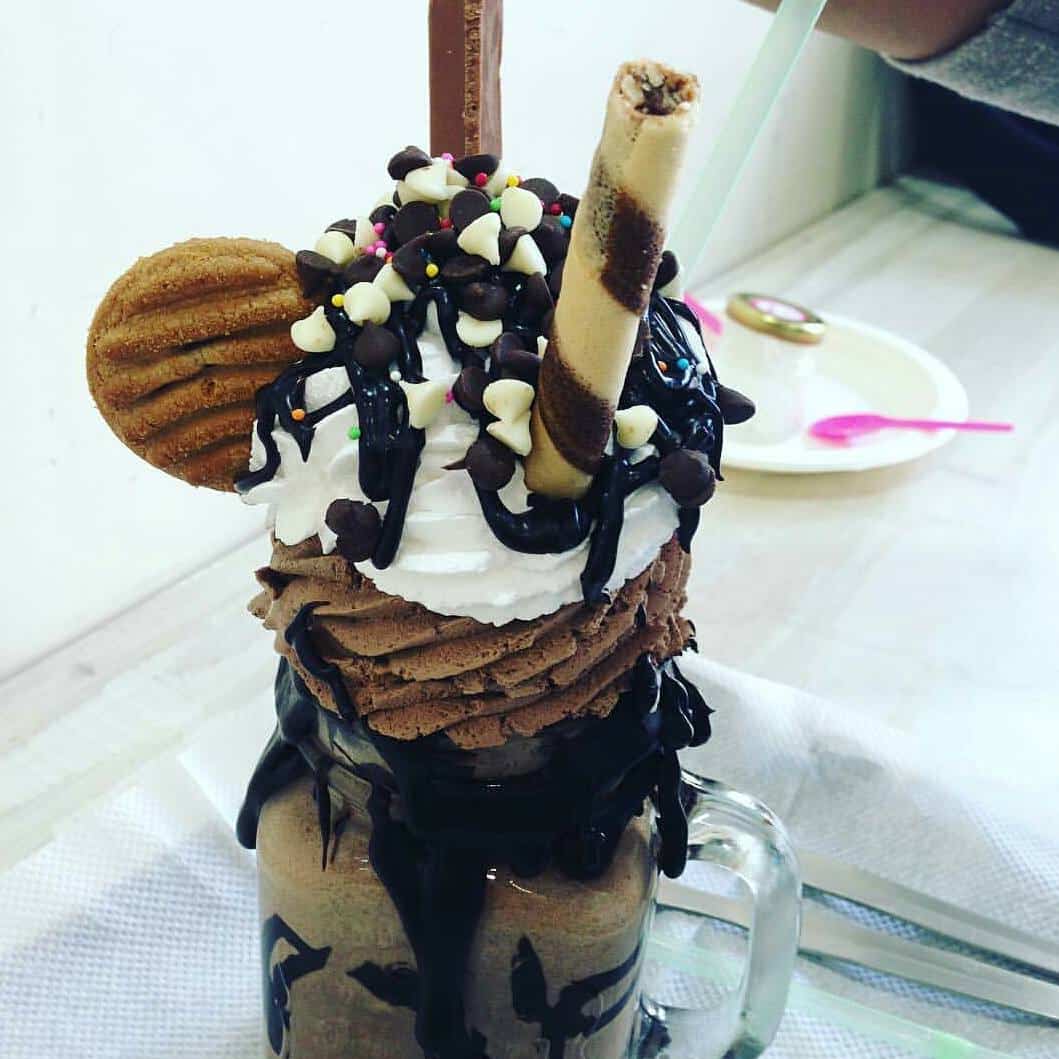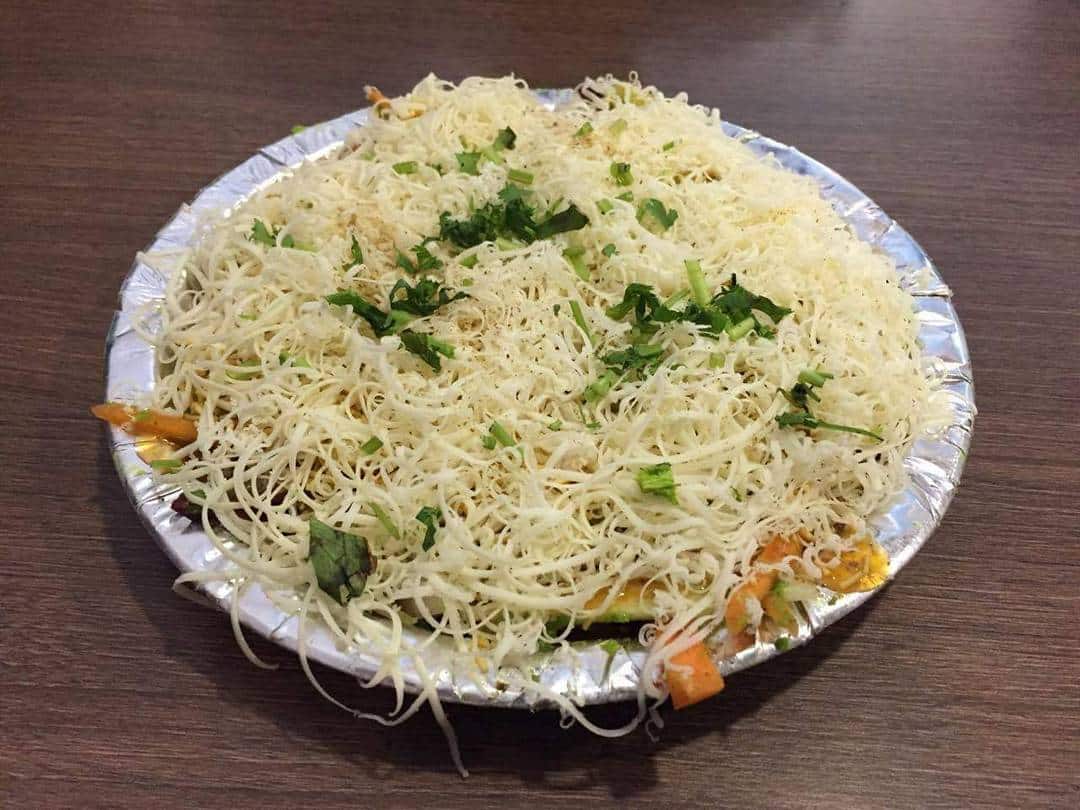 6. Hot Fudge Nut Sundae, Havmor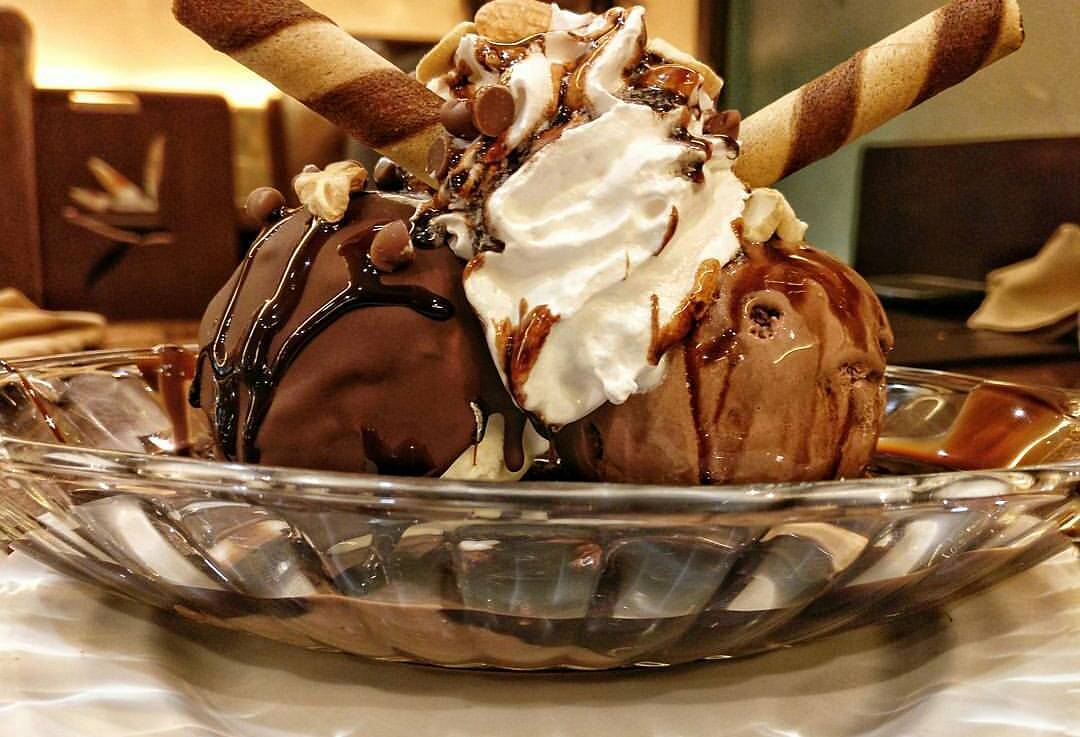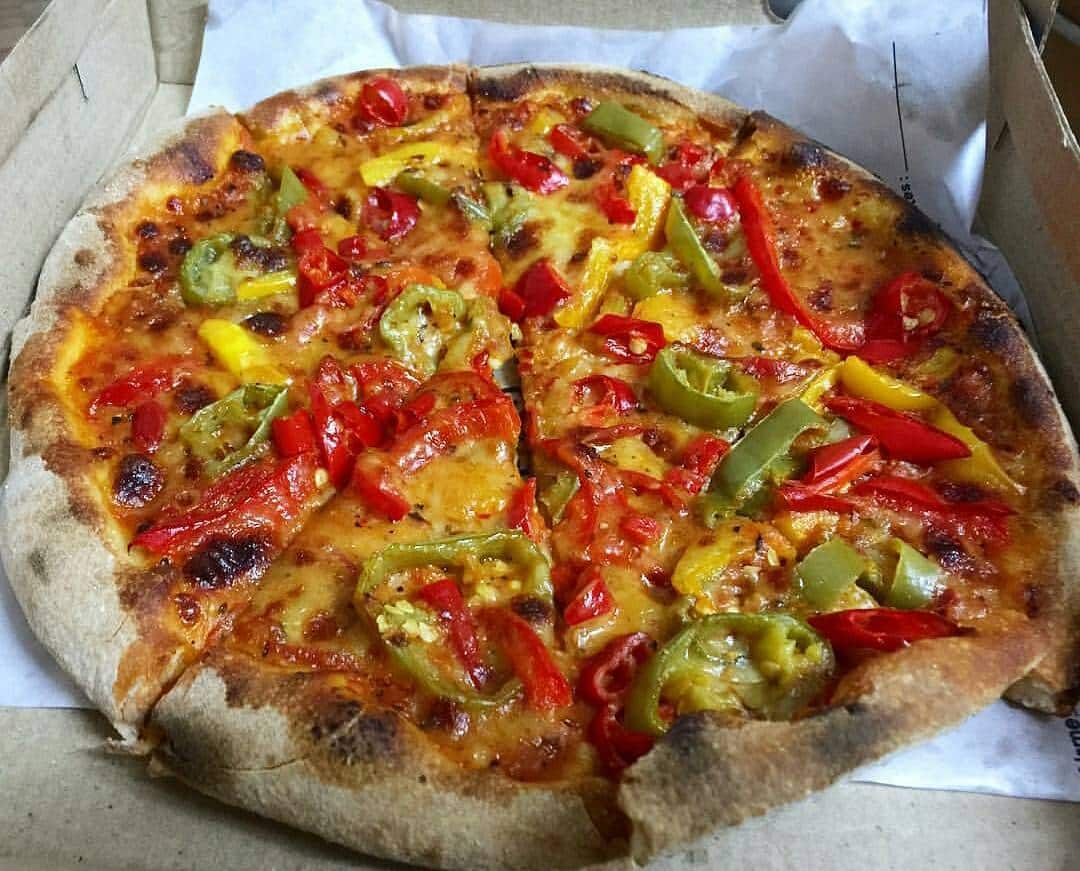 To know more about this awesome city and the life of Hungrito in the city follow us on Facebook, Instagram.