Stressed spelled backwards is Desserts, and the ultimate stress-buster of all time is our favourite – Ice-cream. Whether it is a hectic day at work or to celebrate a promotion, a self-nurturing phase after a heartbreak or a happy reunion, the perfect way to complete dinner or the ultimate source of joy, ice cream binge is the answer to all. Hence, we bring to you a list of the 7 best ice cream parlours in Ahmedabad which assure to satisfy the sweet tooth of yours.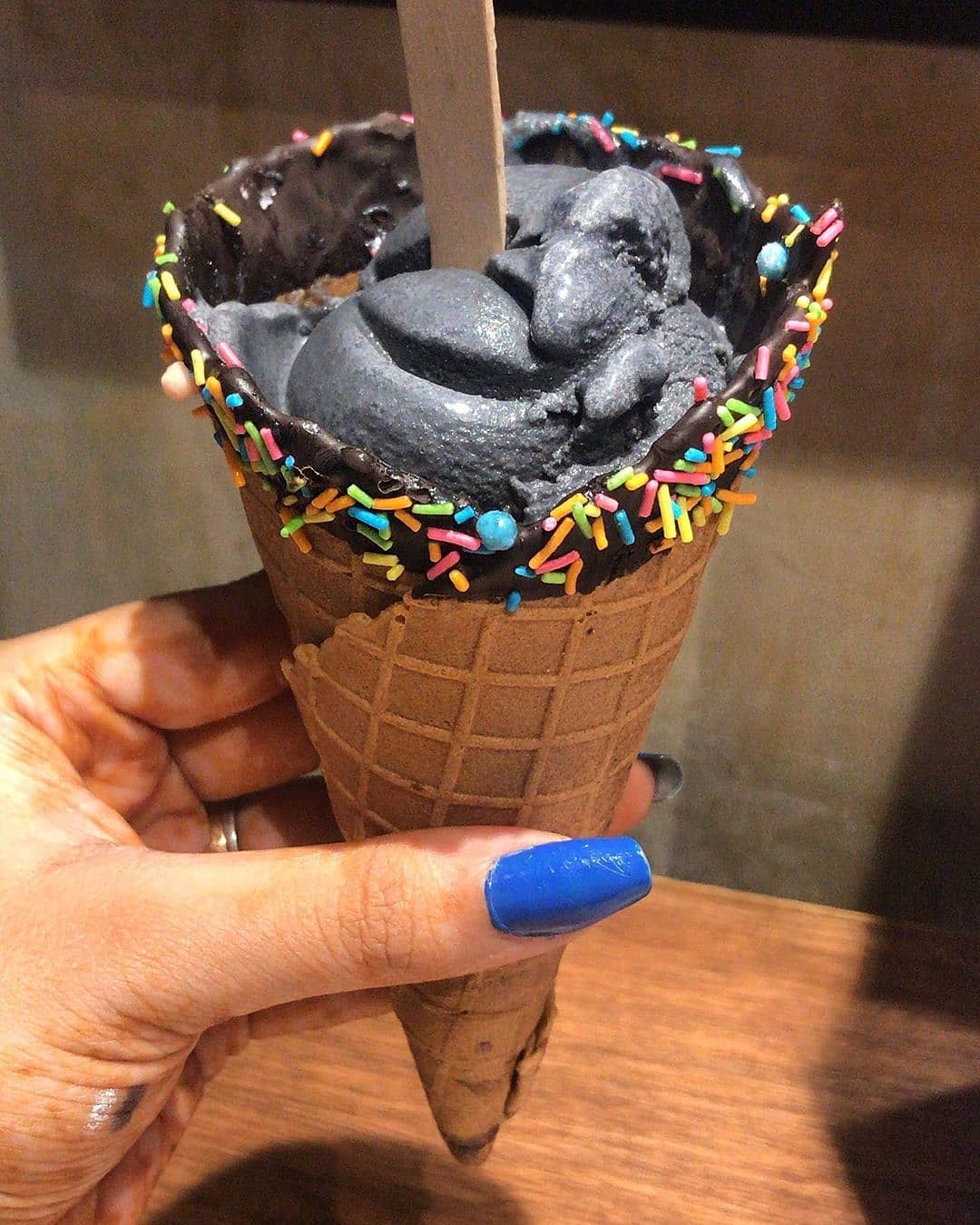 The current hype of the city, this place is surely a heaven for all the ice cream lovers. Their artistic presentations and mouth-watering flavors are the new sizzle in the city's dessert world. Belgium chocolate ice cream is a must-try. The spread serves delightful handmade gourmet ice-creams and desserts.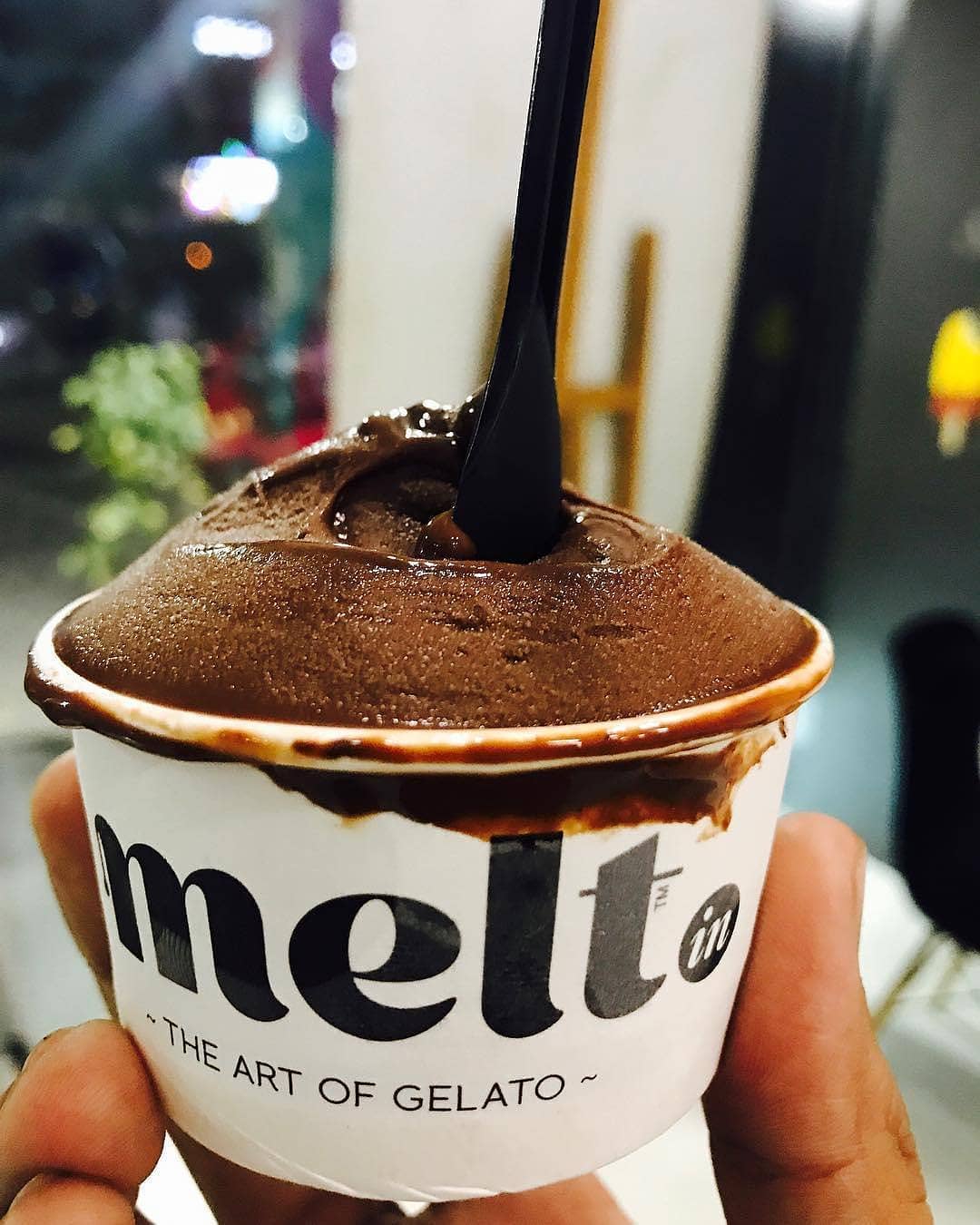 A well-renowned place and first of its kind to bring the famous Italian style ice cream, gelato, into the city. Here we can also savour our greatest childhood desires, the popsicles. The palatable gelato cigars entice you in their deliciousness and will make you drool like a child. It also serves fresh pulp ice-cream flavors that are melt-in-mouth goodness. One should definitely see the art of flavorsome gelatos that the place has to offer!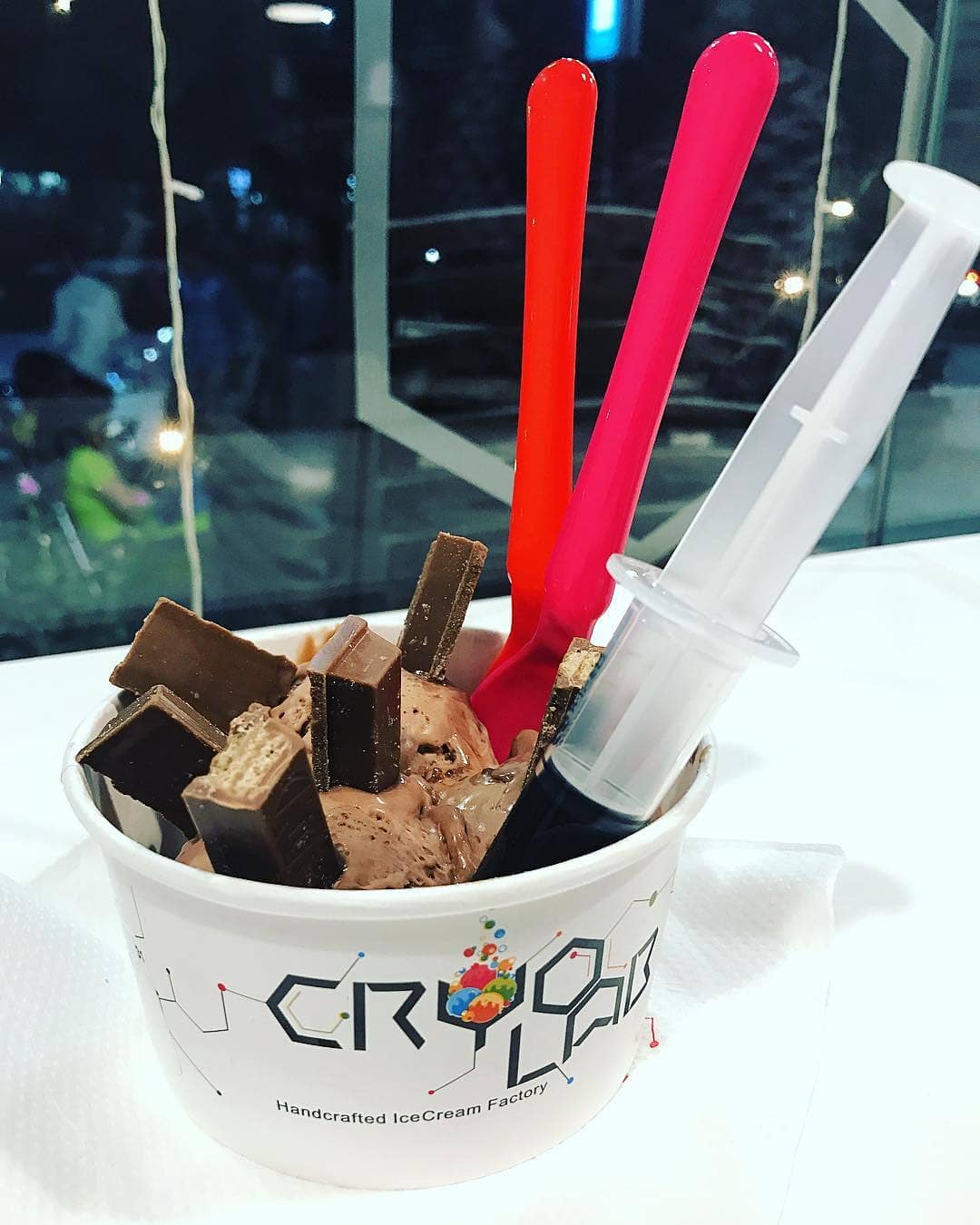 This place has an innovative concept of experimenting with new combinations and producing some unique varieties, just like in a science lab. Scoops of ice cream are garnished with gracious amounts of toppings, and a syringe loaded with the syrup of your choice is an amusing add-on.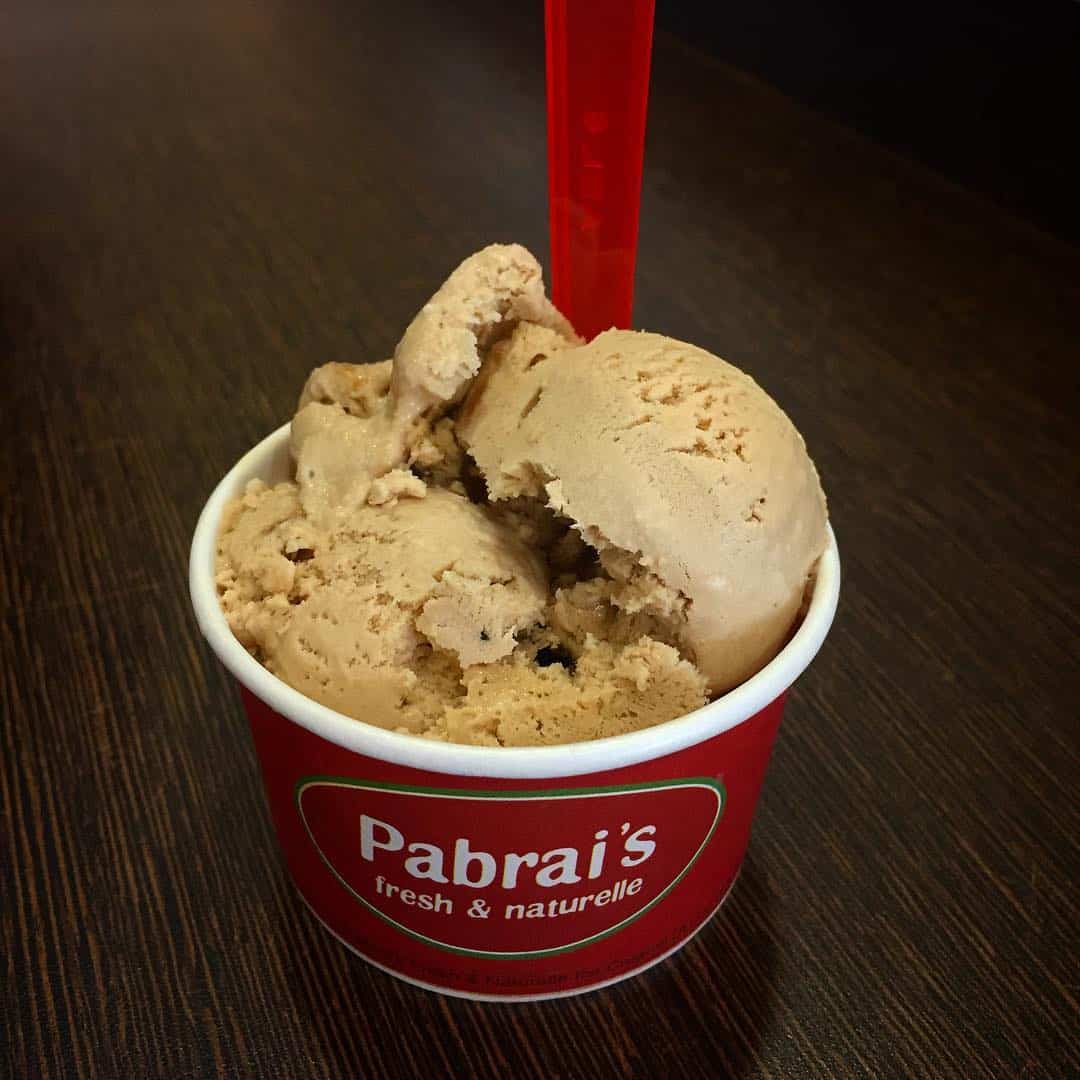 Located at a prime location in the city, Pabrai's offer some luscious options to its customers. Being open till 1 a.m., it is a perfect place to fulfil your midnight cravings. They indulge in some exotic flavours including the natural classics as well.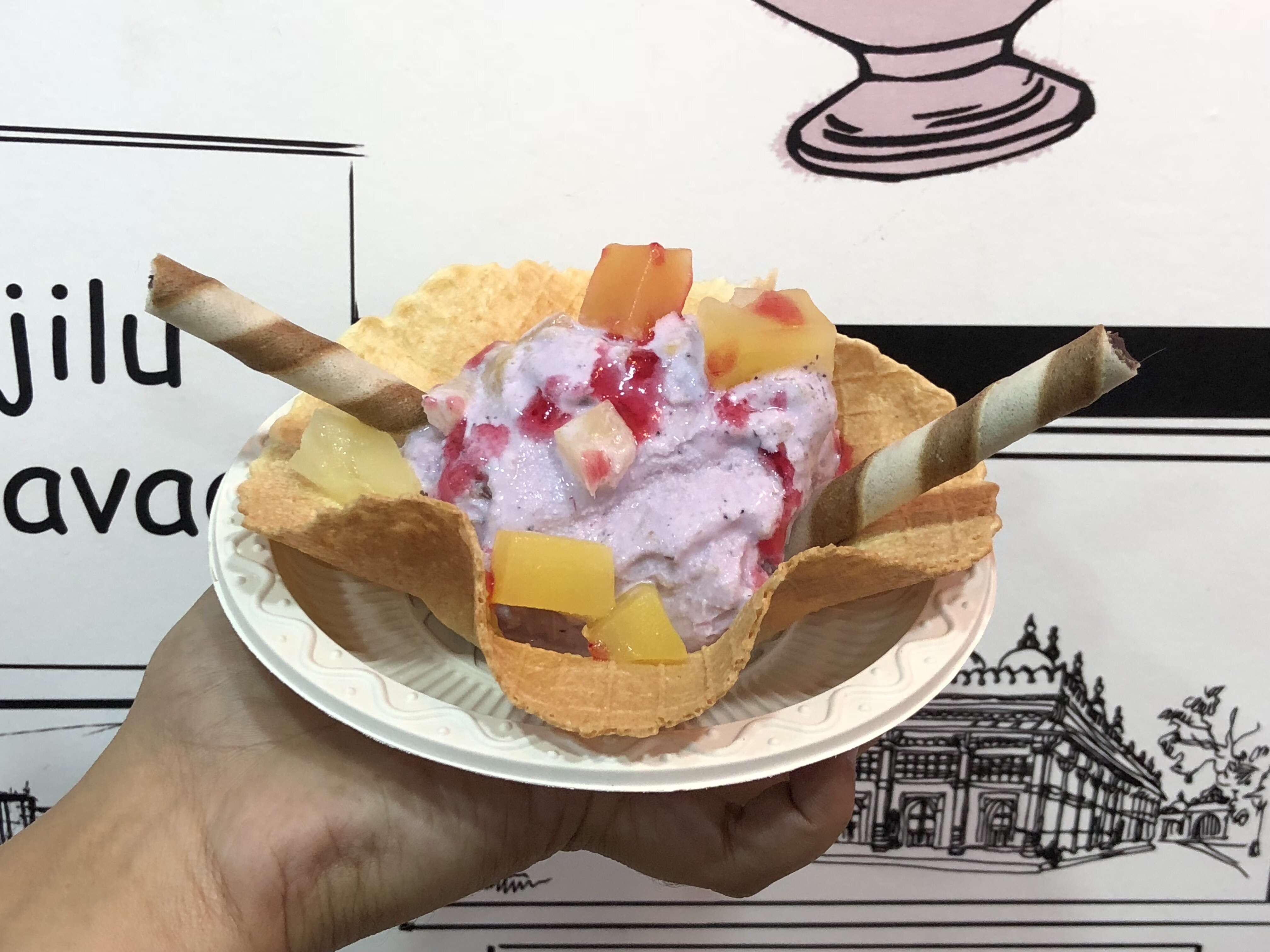 Delhi's famous ice cream in the city, it makes ice cream with real fresh fruits without adding sugar in it. Also, the ice cream is served in a crispy base with fruit and jelly pieces topped on it. A must-have zestful cup of ice cream at least once.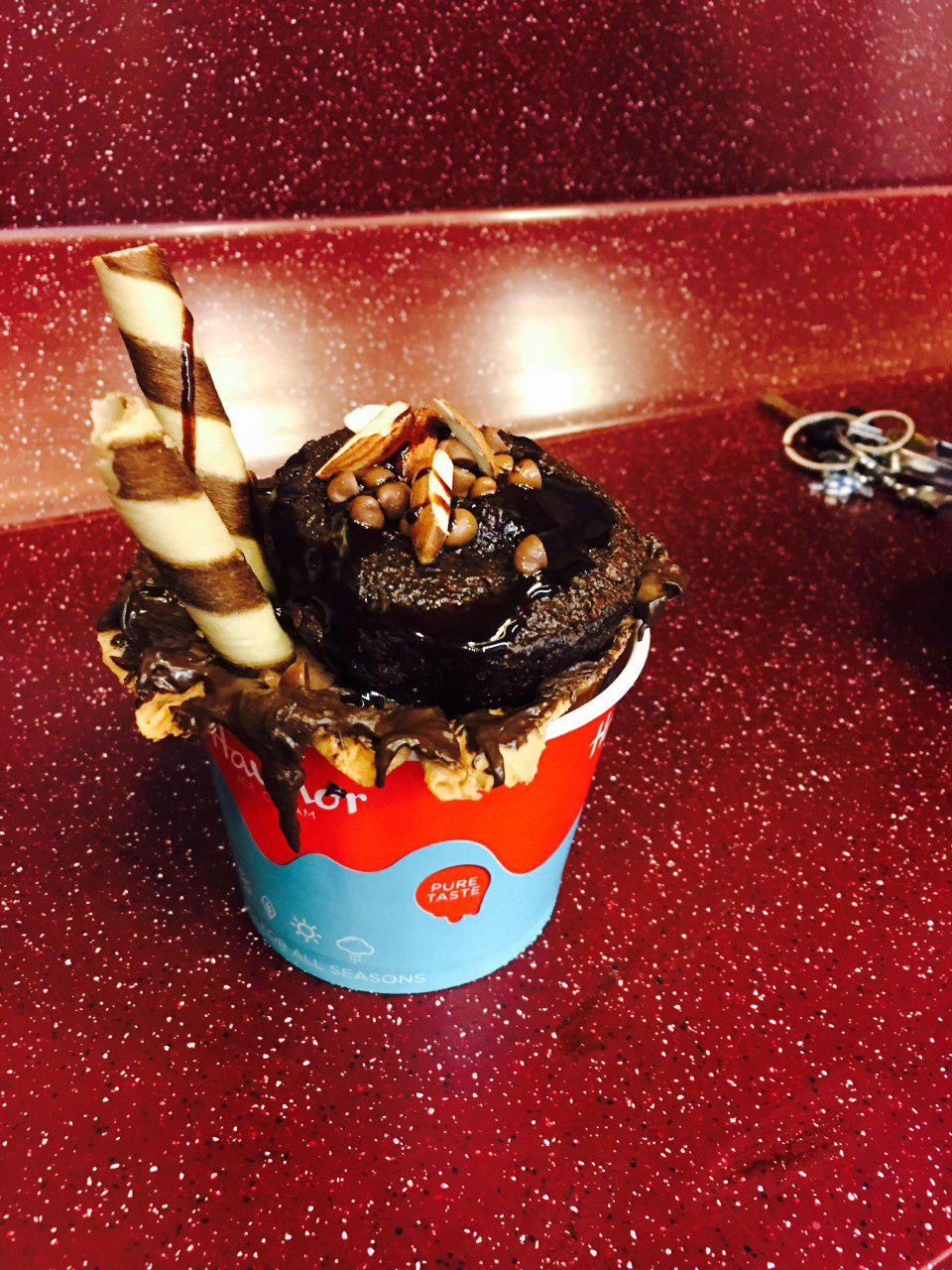 Havmor is the perfect example of 'Old is Gold'. Having been in this industry for over 70 years now, it has been serving nectarous blends of ice creams for long. Their wide varieties of ice creams have been our best choice long before all the new fancy parlours took over the city. The new flavors introduced are equally delicious as their classics.
Shankar's ice-cream library is a trendy and amazing place mostly loved by all the youngsters. The place is popular due to its fabulous ambiance and its exciting flavors of ice-cream. You'll be happy to know that this dessert parlor does not burn a hole in your pocket as it is affordable. Don't forget to try out their exciting attraction of their menu that is Live Stations and Cold Stone ice-creams. Specialty of the ice-cream parlor – Fresh Jamun, Pan Masala, Tender Coconut Flavors. Hurry Up! Find an excuse to make a dash for these ice cream parlours in Ahmedabad with your friends or family and even if you can't think of any excuse, do not worry, because your heart always craves ice cream. So go on and visit these places to gorge upon some heavenly delights.