The outdoor cafes in Ahmedabad are becoming a booming trend. With their natural roadside surroundings and a 'Quick Bite' food menu, these are the ideal spots to have a short break from your tiring day or grab a quick dose of caffeine with friends. We have listed these amazing outdoor cafes in Ahmedabad where you can have a short break with your loved ones! Sadly all the supreme cafes and restaurants always seem to be packed when you get there and honestly no one likes to wait in this life full of hustle. On weekends, in particular, there is an altogether different hue of youngsters brimming around the city to find a new place to relax. The utmost requirements for a short meet is a delectable yet pocket-friendly menu and pleasing ambiance. Hence, we bring to you some great outdoor café ventures, best suited to gather and chill with your friends at any time.

'Coffee and Friends' is the ultimate combination for every college student and Danny's is their top go-to place. You can savor one of the best cold coffees here and the extra topi turns your experience into pure bliss. Mayonnaise Puff and Danny's Special Puff (D.S.P) are the dishes to die for. Some of their branches also have pet dogs, which will cheer your mood instantly.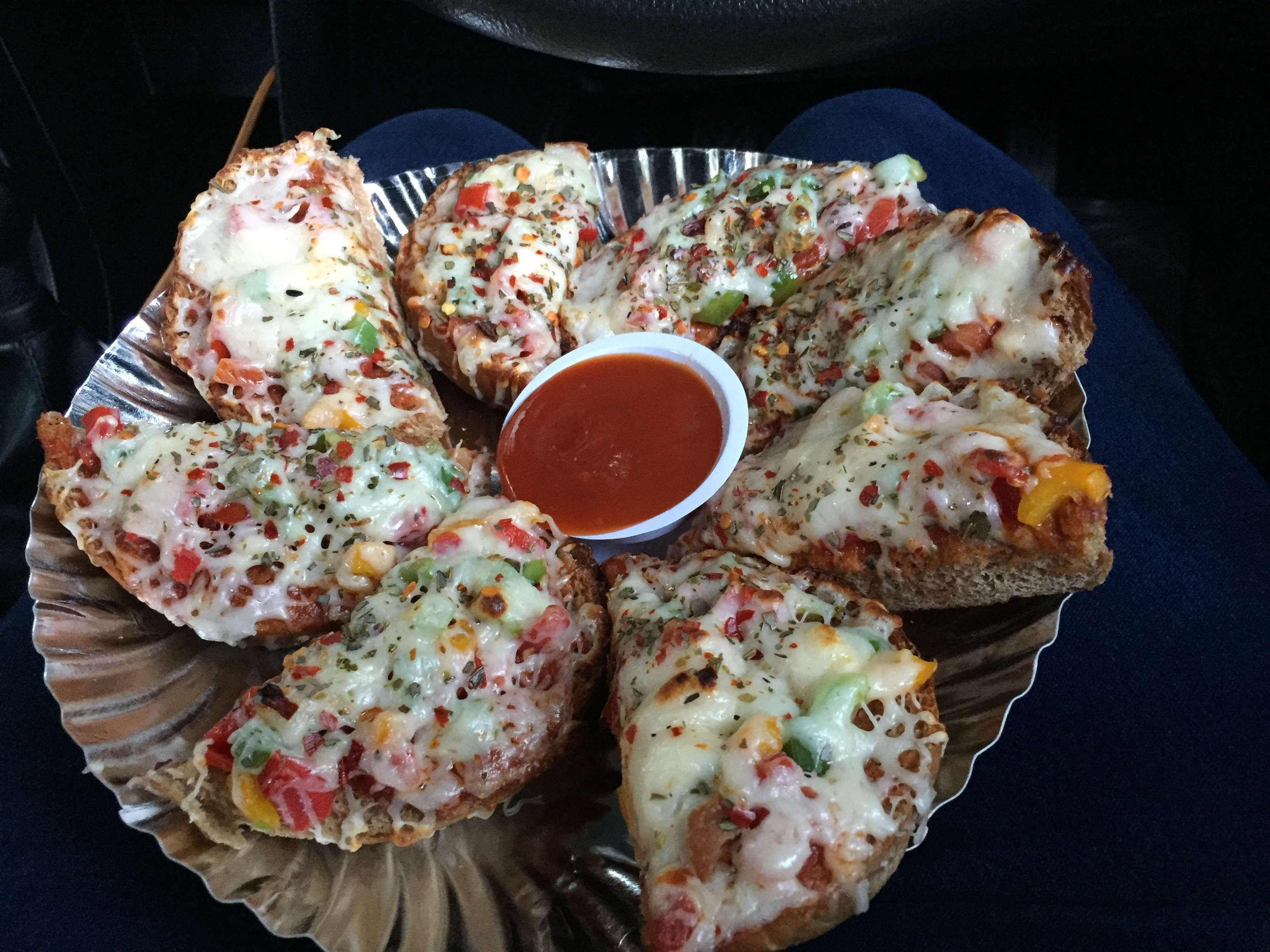 Tea can be best enjoyed only in kullads, and Apna Adda is undoubtedly the best in this business . The Masala and Pudina Chai are literally an elixir to one's hectic day. You'll be really lucky to find an empty spot here, as this place is always filled with chai-lovers. But the temptation of a mesmerizing tea is what pulls you here. Also, try out their Tadka Maggi.

The ideology behind this cafe is to offer the city a corner to busk. The hotspot for youngsters and music enthusiasts of the city, this place offers a vibrant vibe of ecstasy. The innovative seating and musical ambiance attract many commuters on the highway. Nutella Pancakes and Chicken Salami Sandwich are among the top recommended dishes here.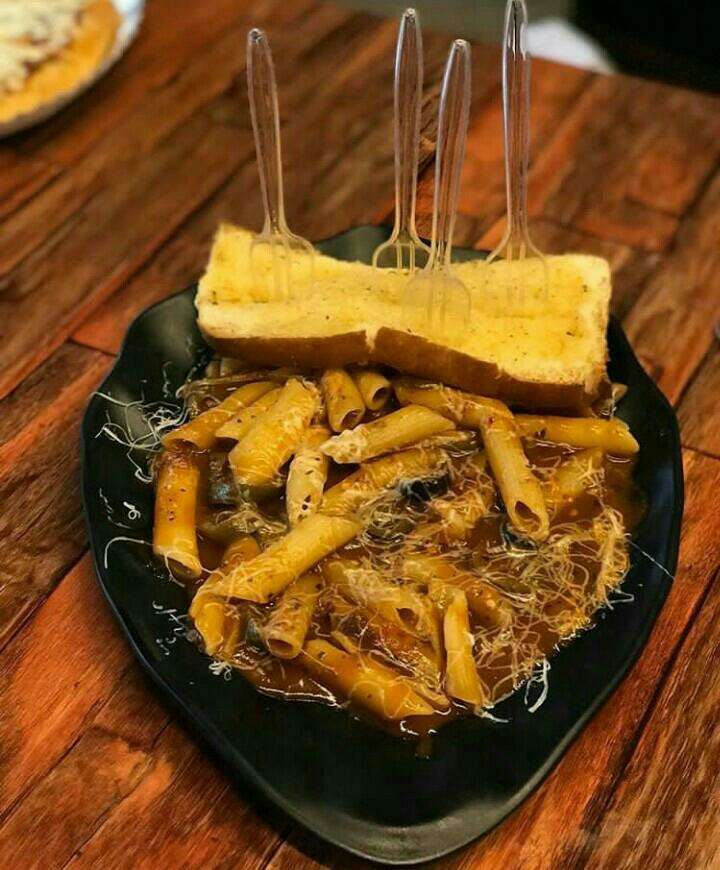 Started with a small coffee stall and now being well established with a vast legacy of 14 years, Shambu's is the ultimate example of a roadside café success story. Over the years, both their menu and quality have increased the standards of happiness. It is the favorite hangout place for all the coffee lovers. SpecialCold Coco and Tandoori Paneer Sandwich are some of their other specialties.

Collegian sandwich is located just around Ellisbridge, as there are many workplaces, corporate offices which makes it easy for all the foodies to access this butter blended cheesy delight. Visit this place at least once, if you want to witness your love for a street-side sandwich.

The Bombay style Vadapav, you can finally get in Ahmedabad at Shreeji Krupa Vadapav. The specialty of this place is that the makers of the Vadapav are also from Bombay, so you can treat your taste buds with that Mumbai Vadapav taste itself. Must-try the Butter Vadapav and Masala Chaas over here.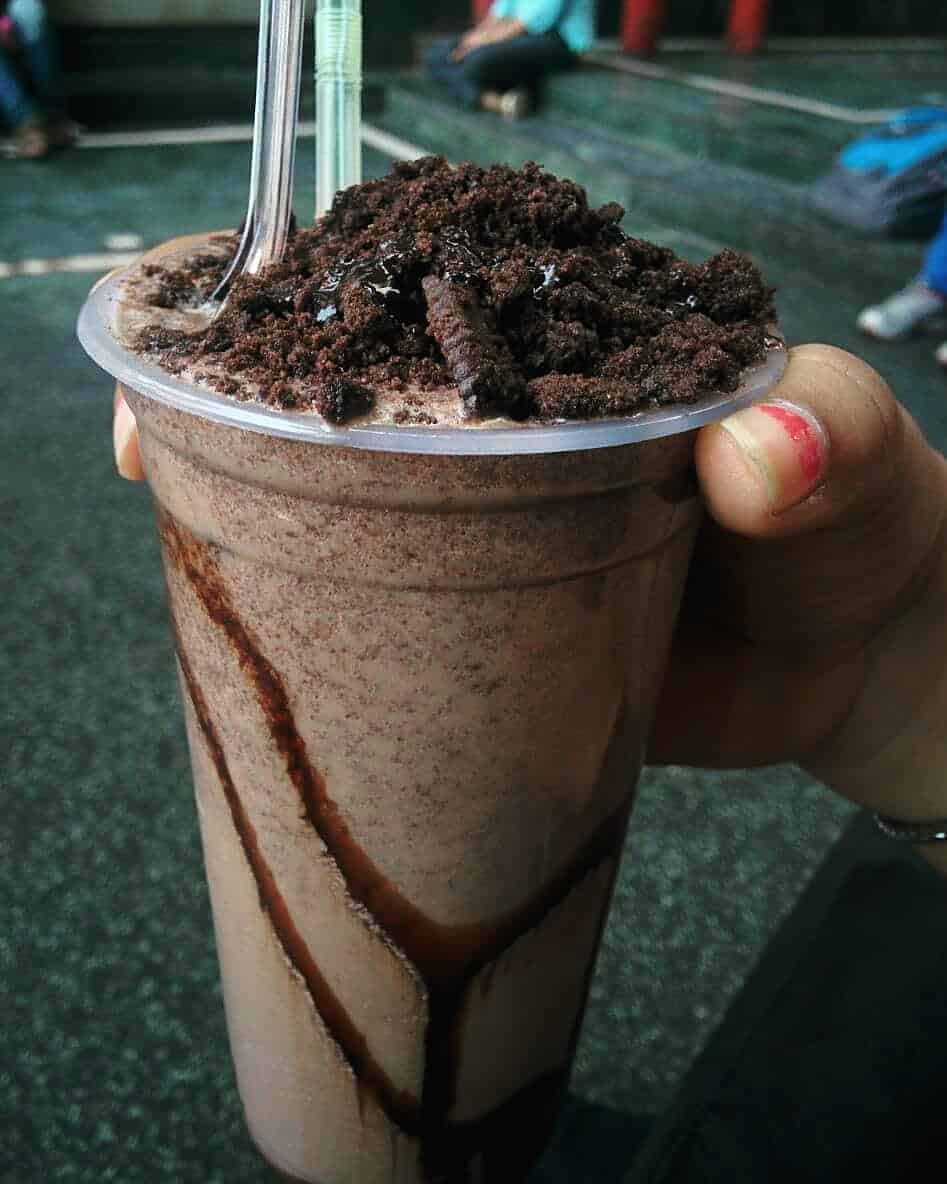 With various branches across the city, Shiva's is the perfect place for knick-knack foods over gossip sessions with your friends. The Cold Bournvita at Shiva's is just amazing.

If you want to have a little charcha over chai, then this modern tapri serves to be your ideal choice. Chai Wai is famous for its desi breakfast options like handwa, thepla, and upma. With many tea variants to choose from, you can always have something new. The Elaichi and Kesar Chai are a must-try. Share these places with your friends with whom you wish to visit these locations soon. Let us know the top choices of your groups and about the memories associated with those places.