There is nothing as good as indulging in something healthy yet so tasty. When it comes to food dips we think that Hummus is one of the underrated dips of all time. Hummus contains 15 grams of fiber per cup. It is rich in protein and fiber that can help in reducing the risks of cancer. But a good Hummus is just a blessing you can have on any given day. Traditionally, hummus is eaten with fresh pita bread, salad and, some falafel. Here are the Best Places for Hummus in Ahmedabad for you to make any day of your life better.
Places for Hummus in Ahmedabad
Nini's Kitchen has the best food and ambiance when it comes to restaurants. It is one of the best and renowned restaurants in Ahmedabad. They have a rich and creamy Pesto Hummus with Falafel and normal hummus dip with pita bread. Additionally, they have 3 outlets in Vastrapur, Prahladnagar, and Chankheda.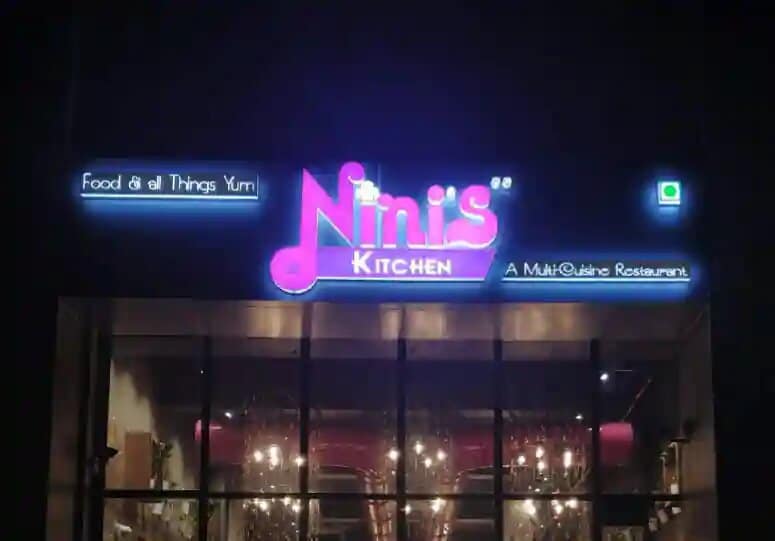 Address: 104/105, First Floor, 3rd Eye Vision, Dr. Vikram Sarabhai Marg (IIM Road), Near Nexa Showroom, Vastrapur, Ahmedabad.
It is a cafe situated in a mansion in the old city in Ahmedabad. Located in the old city this is one of the most peaceful cafes in town. From Gujarati traditional to international options in food. It has it all. They serve creamy white Hummus with artisanal pita bread.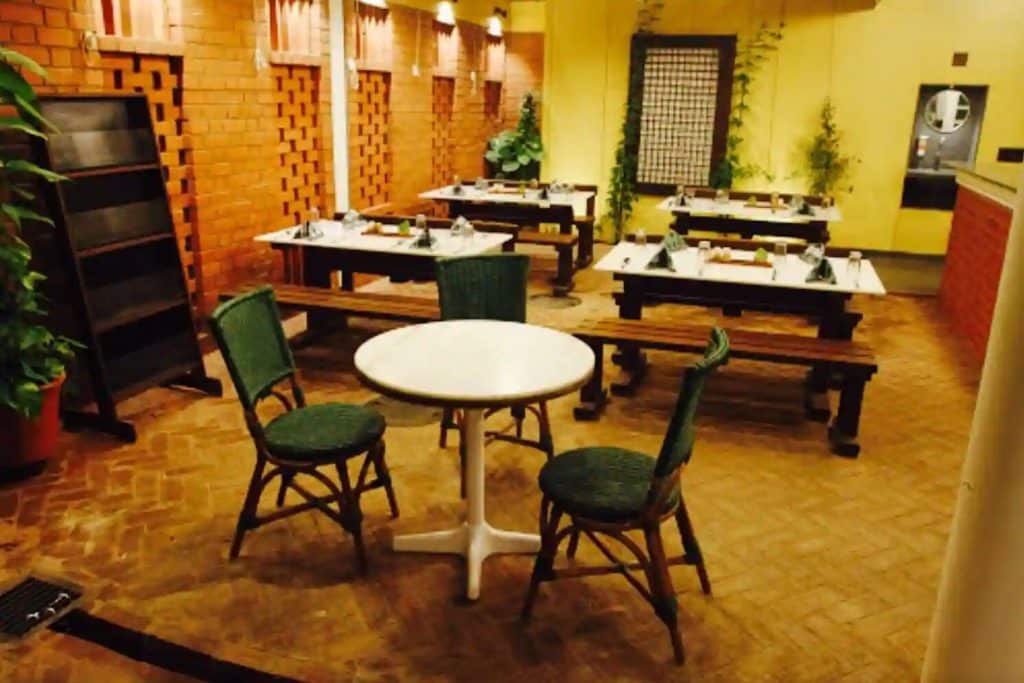 Address: 2, Mangaldas Ni Haveli, Near Manek Chowk, Khadia, Ahmedabad, Manek Chowk, Ahmedabad.
Opened and run by 2 sisters, Indulgence is a very cozy cafe that serves baked goods as well as a few savory finger foods. They serve a variety of Hummus dips like basil hummus dip, chilly garlic dip, beet pomegranate hummus, etc.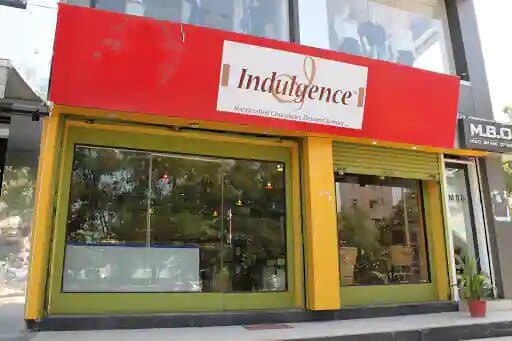 Address: 26/27, Ground Floor, Galaxy Bazaar, Sunrise Park Lane, Vastrapur, Ahmedabad.
Hummus lovers of Ahmedabad craving for some freshly made hummus? This is the ideal place that only sells a variety of different hummus dips. Additionally, if you love spicy food then you must try Aladeen's Nuclear Bomb Hummus.
Address: Prerna Shikhar, Indraprastha 7, Near Bodakdev Fire Station, Bodakdev, Ahmedabad.
Before visiting this place we didn't know that healthy can be so tasty and good! This is one place that will satisfy your inner health freak mind and your foodie heart! You must try their Greek-style pita pockets.
Address: 20, Galaxy Bazaar, Sunrise Park, Near Black Saloon, Vastrapur, Ahmedabad.
Which of these places are you going to first for your Hummus tasting?