One thing you cannot resist is your love for some hot samosas, chutney, and chai. What makes us go drooling is how such a food dish made from simple ingredients, when cooked together, makes yummy irresistible triangular pockets that we love. Nowadays, there are a variety of modifications made to the simple samosa. From normal samosa, it has evolved into chocolate samosa pav, samosa chaat, Chinese samosa, and much more. If you can't wait to dig into these, here are the Best Samosa Places in Ahmedabad.
Best Places For Samosa In Ahmedabad
1. Gita Samosa Centre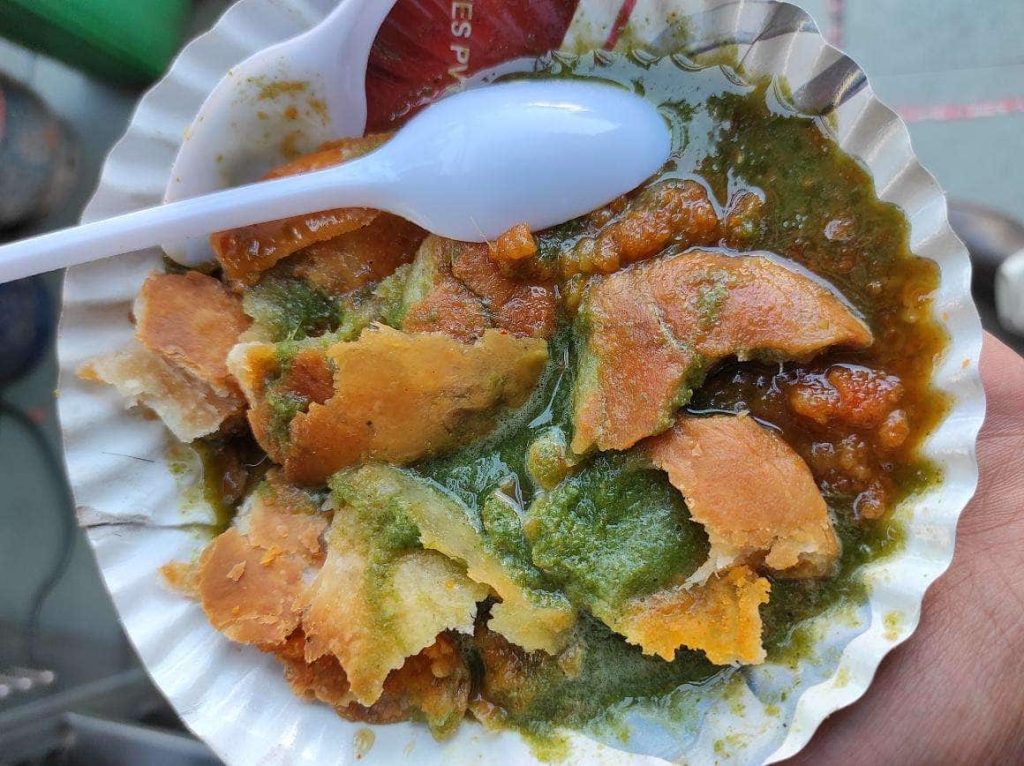 If you ask someone where to find the best samosa, they would almost certainly lead you to Gita Samosa Centre. They have this fantastic chutney that enhances the flavour of samosa to an entirely different level. So eat them right out from the kadhai while they're still hot, and you won't be able to resist them after!
Avg Cost: Rs. 50 (approx)
Location: Multiple Outlets in Ahmedabad.
Must-Try: Navtad Samosa, Chinese Samosa, Samosa Ragada.
2. Tea Post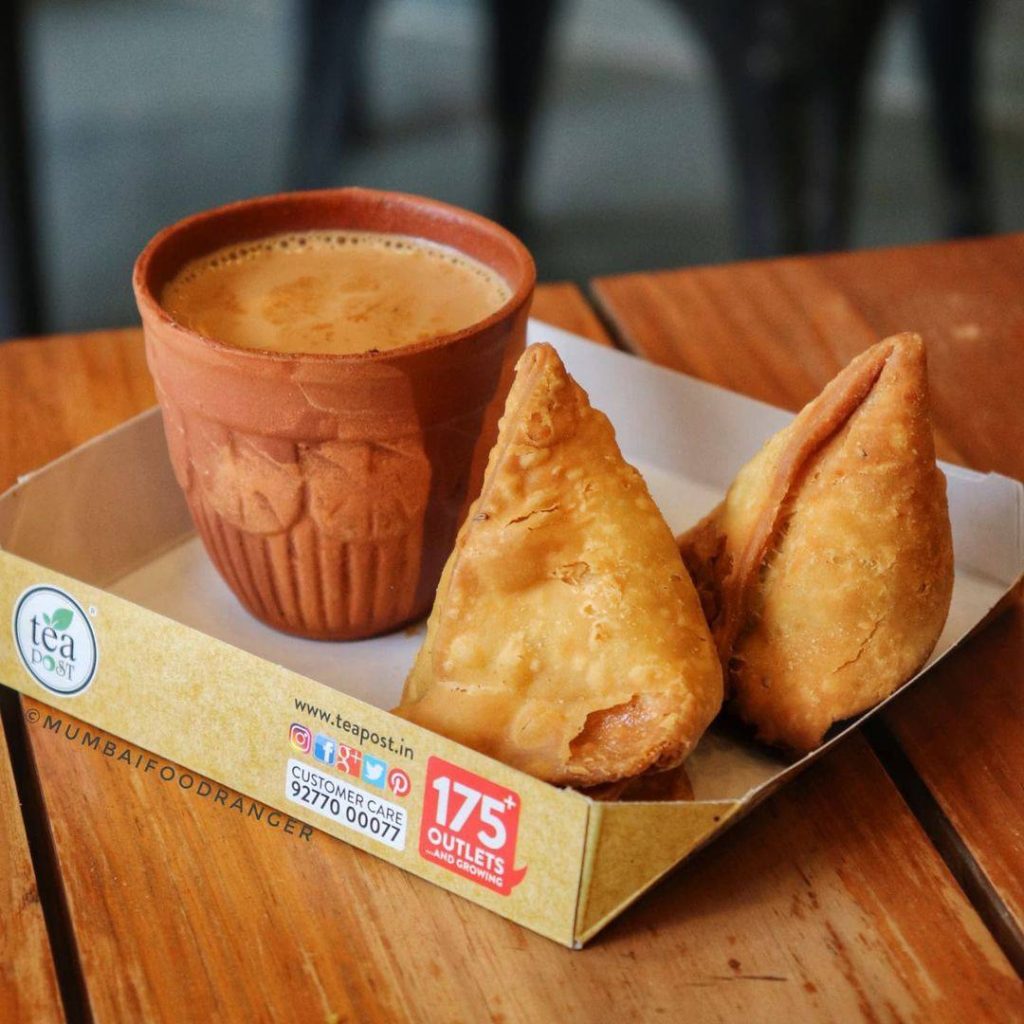 Best memories made are with a cup of cutting chai with friends and piping hot samosas. So if you are looking for the perfect samosas and a good chai pe charcha session with your buddies, this is the perfect place.
Avg Cost: Rs. 60 (approx)
Location: Multiple Outlets in Ahmedabad
Must-Try: Ginger Tea, Maskabun, Flavoured Ching's Manchurian Noodles.
3. Maharaj Samosa Centre & Chavana House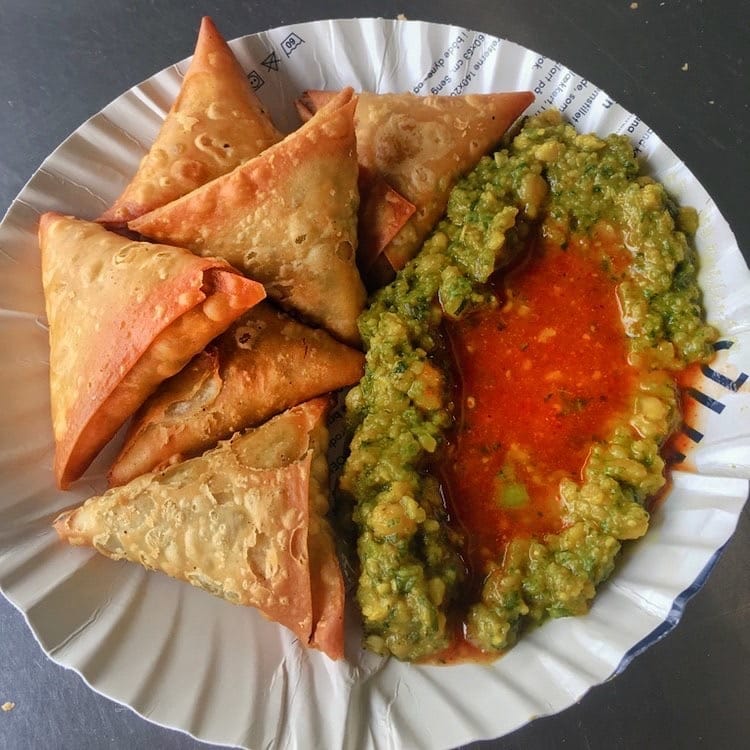 This is one of the oldest snack shops in Ahmedabad. It was started about 42 years ago by two brothers and then became popular among the people. It serves one of the best samosas in town with an ancient legacy and the same authentic taste.
Avg Cost: Rs. 150 (approx)
Location: Naranpura, Ahmedabad.
Must-Try: Navtad Mix Samosa, Punjabi Samosa, Paneer Cheese Corn Samosa.
4. Mr Mirchilal Samosa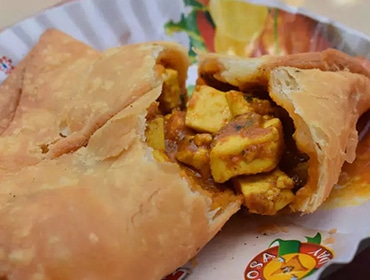 This place serves 50+ varieties of samosas in Ahmedabad. From normal hot aloo samosa to cold coconut samosa. If you would like to explore new flavors of samosa, then this is the best go-to place for you.
Avg Cost: Rs. 60 (approx)
Location: Vastrapur, Ahmedabad
Must-Try: Aachari potato samosa, Cheese pizza samosa, Chocolate samosa.
5. Brijwasi Chat Wala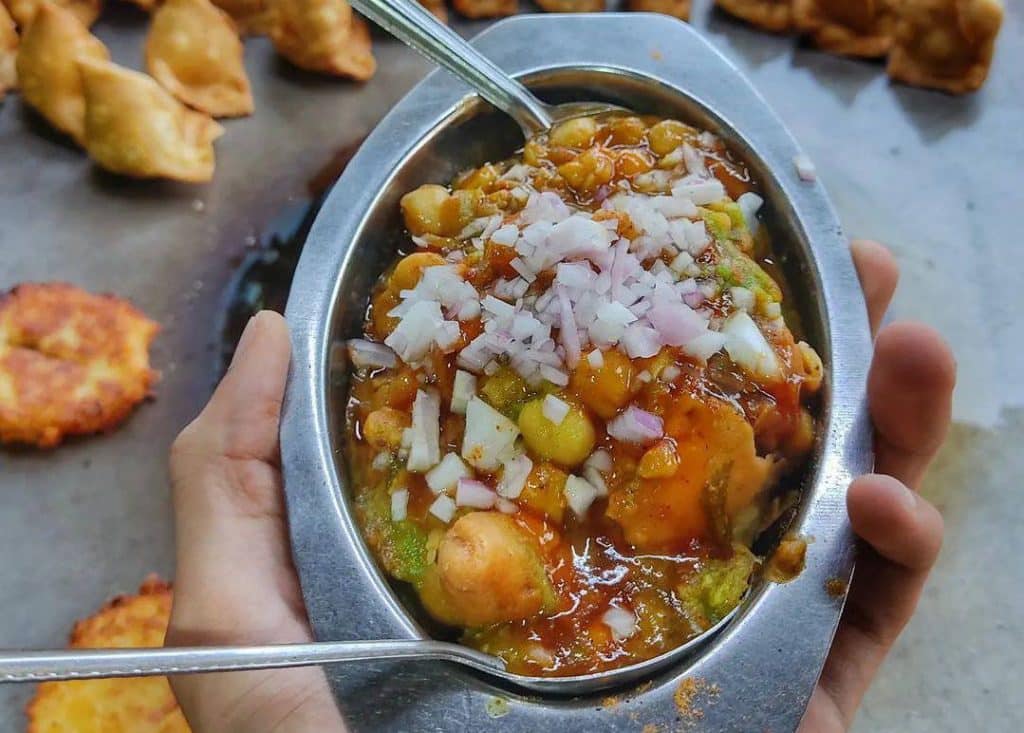 This is one of the rear places in Ahmedabad that serves the mouth-watering chole samosa chaat. It has the perfect balance of chole, tangy chutneys, and crispy samosa. You won't be able to find this yummy combination anywhere else.
Avg Cost: Rs. 40 (approx)
Location: Maninagar, Ahmedabad
Must-Try: Punjabi Samosa, Ragda Samosa
6. Jugaadi Adda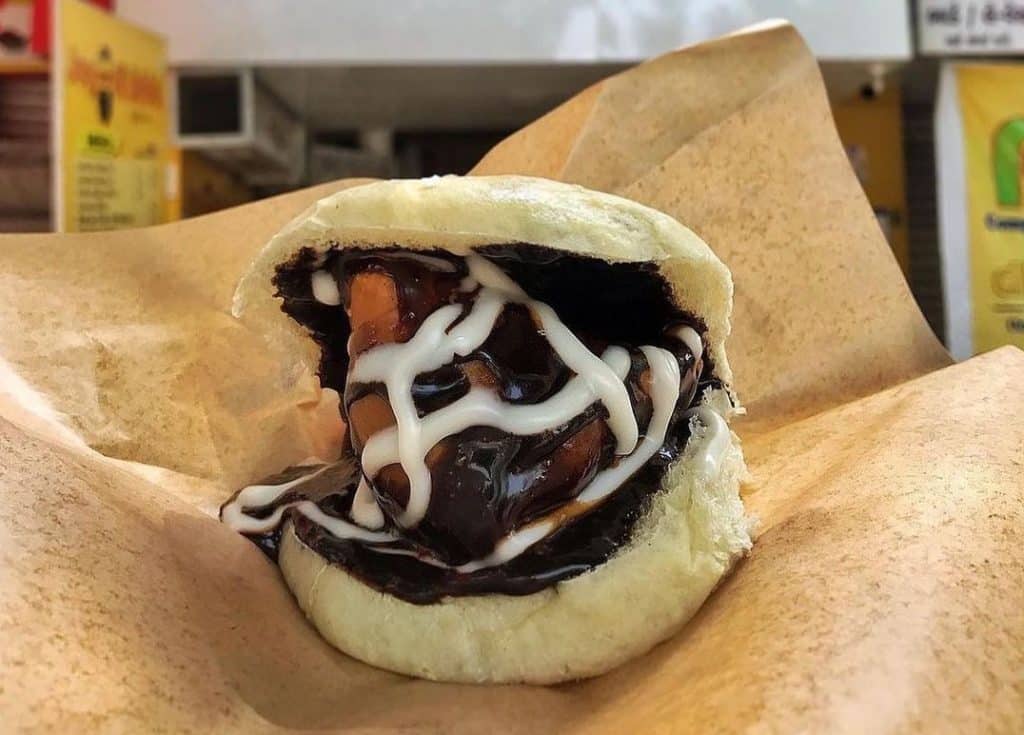 This place is famous for its varieties of vada pavs but what most people don't know is that it had equally unique sorts of samosas and samosa pavs as well. Moreover, it serves samosas, which will surely give your tastebuds a good burst of flavours.
Avg Cost: Rs. 100 (approx)
Location: Multiple Outlets in Ahmedabad
Must-Try: Chocolate Samosa Pav, Jantar Mantar Samosa Pav.
If this blog made you go craving and on the hunt to have samosas, then guy, the only love triangle worth falling in love with is a plate of samosa:P Additionally, do let us know which of these are your favourite place for having samosas.