Wellness is associated with happiness! So, how about being happy the whole day after relishing a leisurely breakfast? Enjoying the morning glory with the delightful South Indian breakfast is something that nobody would deny. Isn't it? Let's face it, that nothing beats the aroma of these flavorful food items. Now, what if someone asks you to choose a dish out of these – spongy idlis, buttery dosas, crispy appam, crunchy meduvadas, and gooey upma or uttapam? Ummm, it's a tough choice it seems! But we are sure that you cannot say no for any of these delicious dishes for your breakfast. Therefore, we're here with a list of sensational South Indian breakfast dishes for you.
South Indian Dishes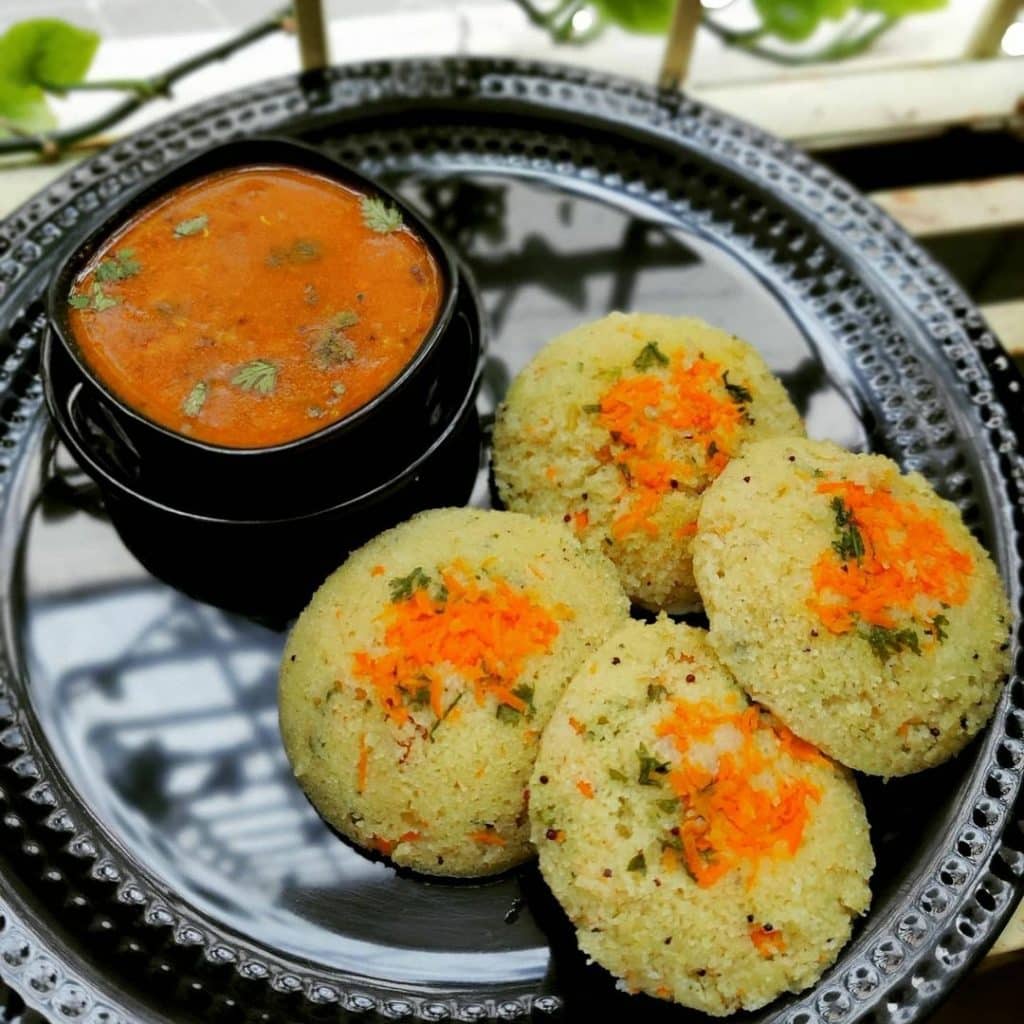 The soft and fluffy rava idli or semolina idli can be made instantly which is a healthy breakfast option. It is also an ideal morning breakfast that tastes better with the flavorful chutney or a bowl of tasty sambar. Prepare these hassle free idlis a home for your morning breakfast and save your time to sip a cup of coffee before work! Must-try Dishes: Oats Idli, Sabudana Idli, Ragi Idli, Semiya idli, Idiyappam Places to try: Mr. and Mrs. Idly, Kameshwari Idli Wada Centre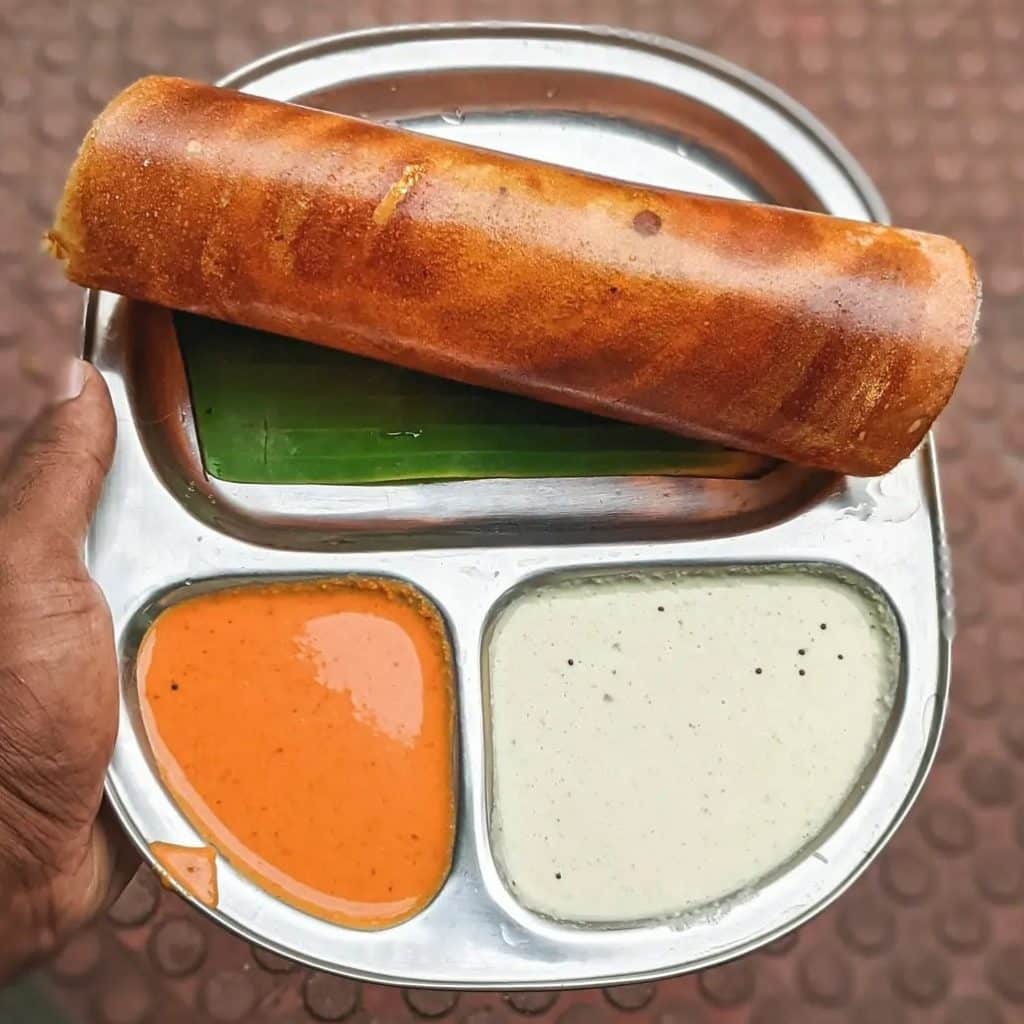 Trust us, you would only want to relish this wholesome breakfast as it's scrumptious and a famous South Indian dish. The super crisp masala dosa is made from the batter of lentils and rice. It's crispy texture and the softness of the savory potato filling is just mouth-watering! Don't believe us? Try it for yourself and tell us how delightful your experience was. Must-try Dishes: Rava Dosa, Neer Dosa, Mysore Masala Dosa Places to try: Vishal Roothraj Dosa Centre, Bombay Street Cafe, Sankalp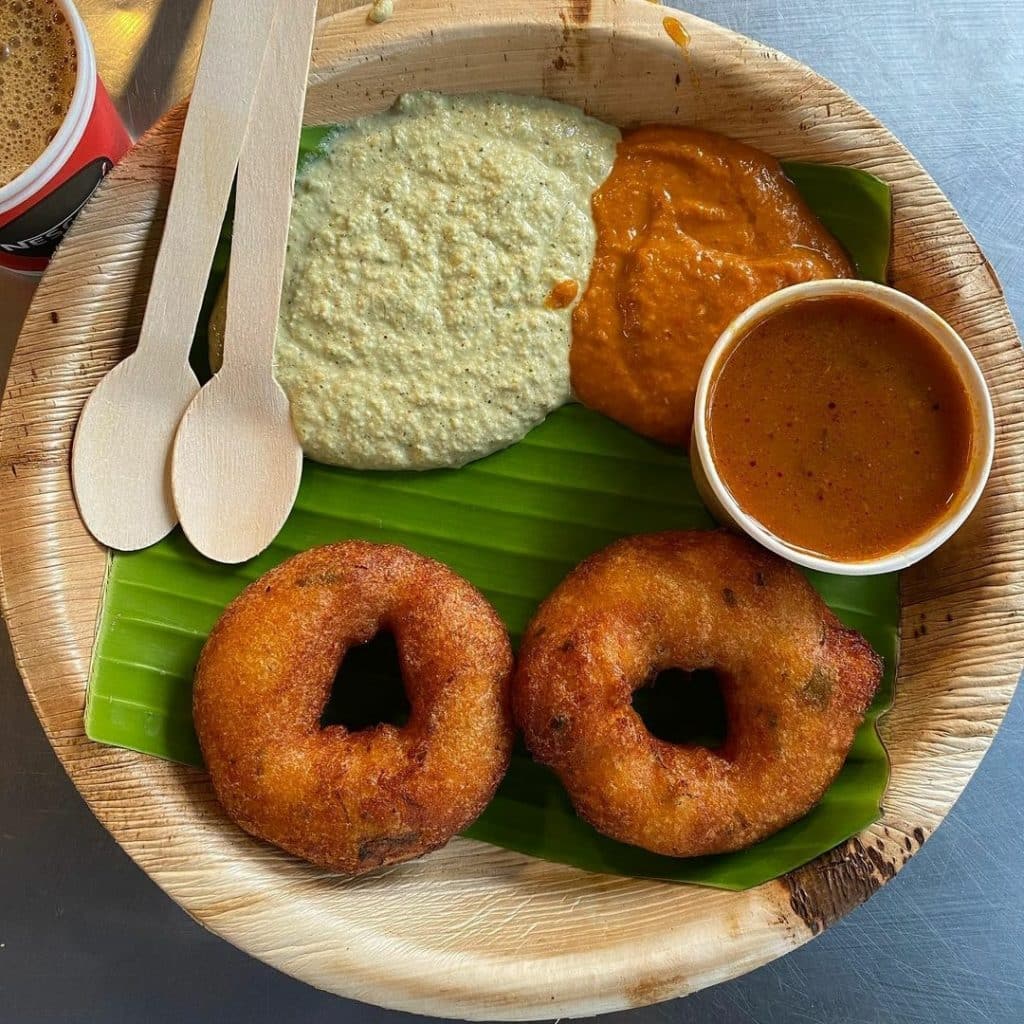 Would you not like to enjoy your morning meal that is crispy, fluffy, and tempting? Yes, we are talking about the delightful and crunchy meduvadas that go very well with coconut chutney, mint coriander chutney, or sambar. Wondering what to do with that leftover sambar? If yes, then make some tasty medu vadas, dip them in a bowl of sambar, and enjoy! Must-try Dishes: Meduvada Places to try: Radhika's Authentic South Indian Food, Kameshwari Idli Wada Centre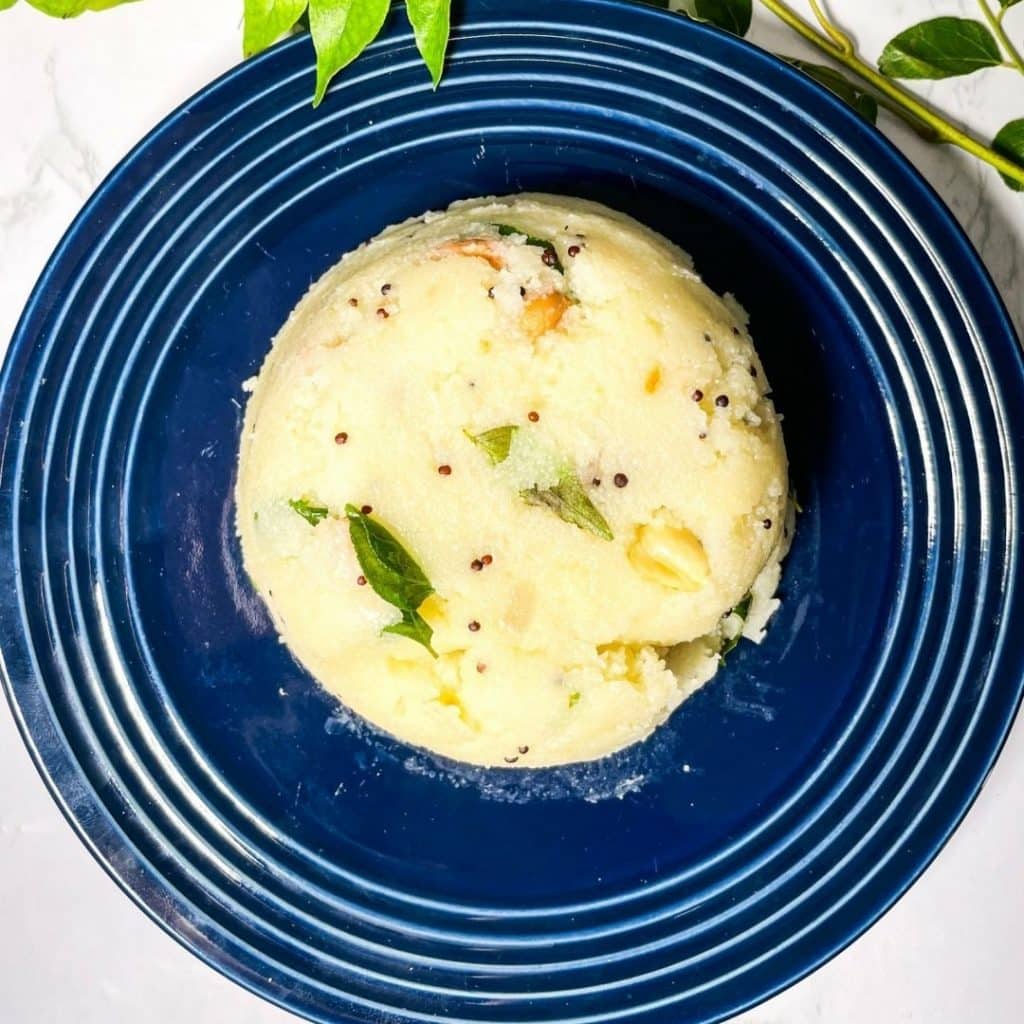 Upma is one of the easiest and favorable breakfast recipes for most of the people. It is also an instant food dish made with semolina. The fluffy, gooey, and delectable upma is full of bursting flavors. Ginger, curry leaves, green chilies, cumin seeds, roasted lentils, and nuts add more flavors to its deliciousness! To all the health freaks out there, you'll be happy to know that you can also add your favorite vegetables into it and make it more healthier. Must-try Dishes: Rava Upma, Vegetable Upma, Bread Upma Places to try: Southern India, Mr. and Mrs. Idly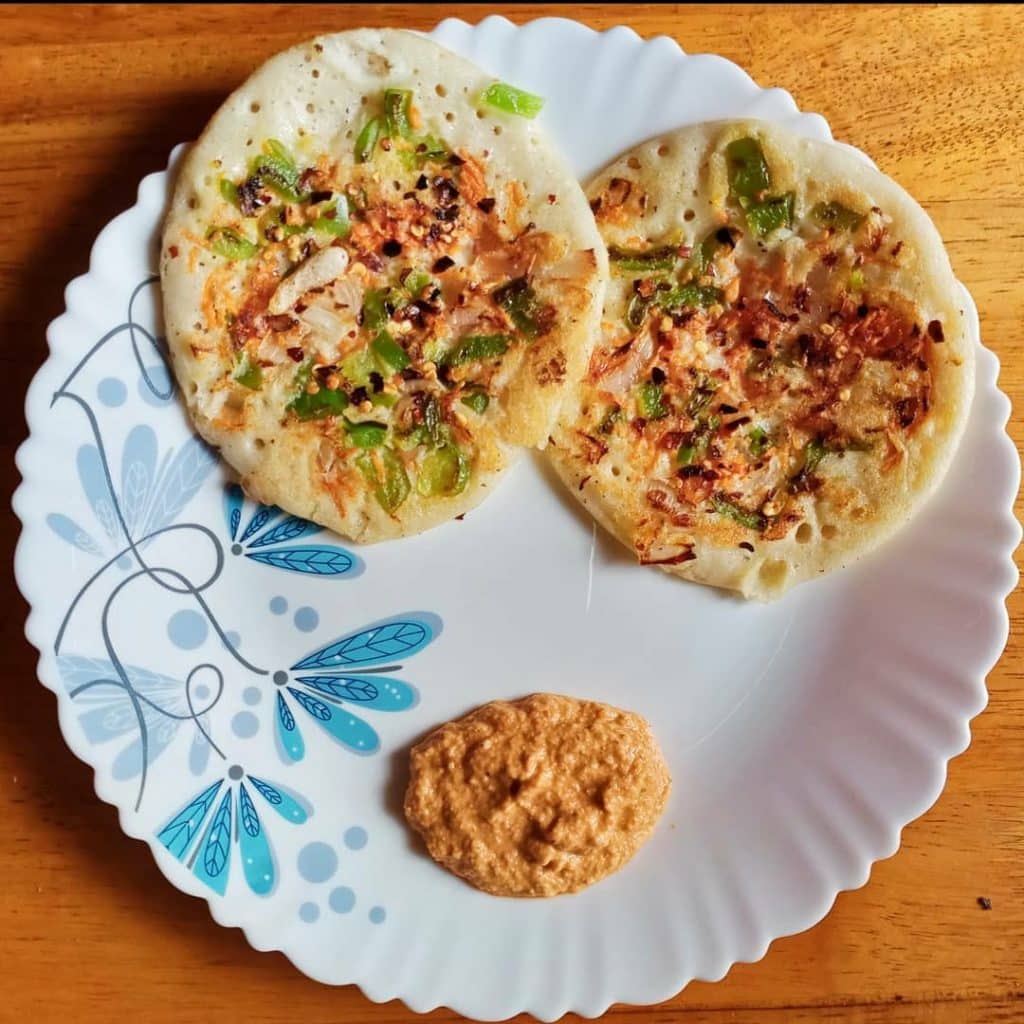 Uttapam is a South Indian pancake made from common rice and urad daal. This batter can also be used in making the idli or dosa. You can make this appetizing uttapam in just 20 minutes, if you prepare the batter in advance! Top this sour pancake or uttapam with all your favorite veggies like onion, tomato, green chili, carrot, or capsicum. It proves to be even more healthier and tastier. Also, if you are a cheese fan then you can garnish it and relish it like a pizza uttapam! Must-try Dishes: Onion Uttapam, Rava Uttapam, Pizza Uttapam Places to try: Dakshinayan, Food Station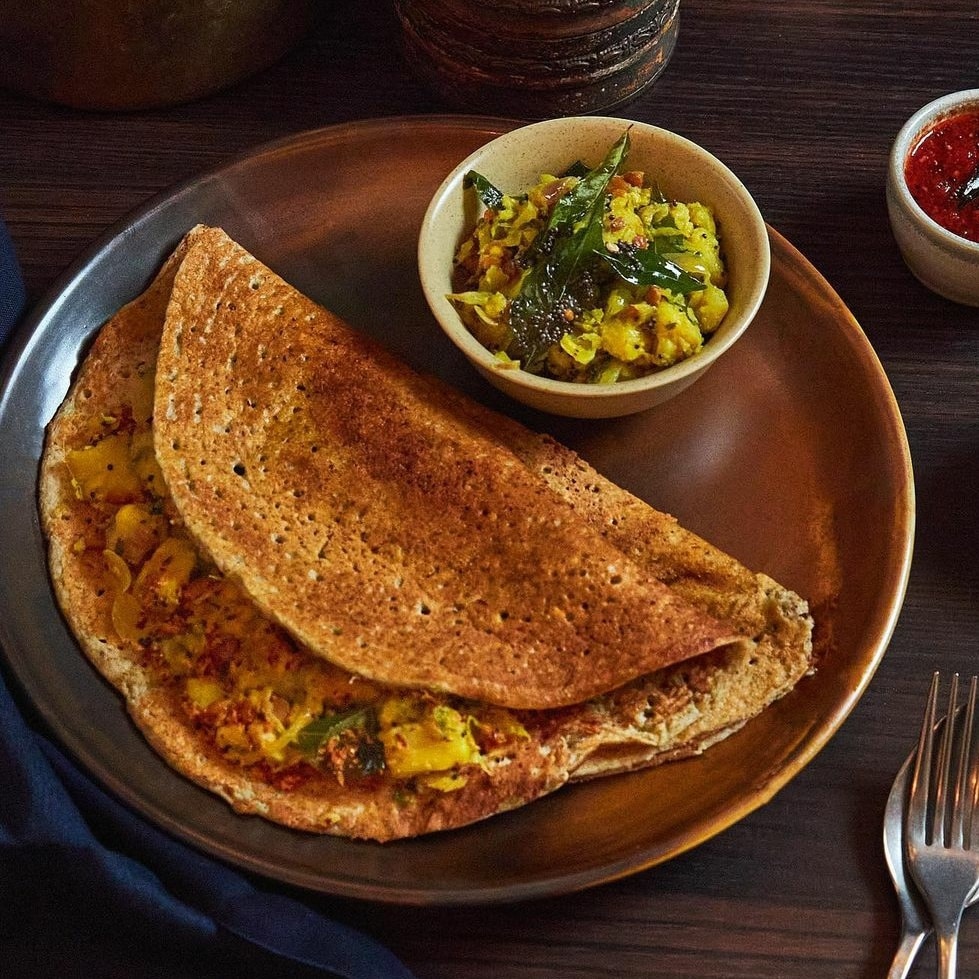 Are you someone who is fond of crepes? Then you are going to love the moong dal dosa. This protein-packed and flavorsome dish is also popular as moong daal chilla or pesarattu. It is a super easy dish to make as the batter does not need any fermentation unlike the regular or traditional dosa batter. So, it does save your time too! Interesting no? Must-try Dishes: Moong Daal Dosa Places to try: Bikanervala, Radhika's authentic South Indian Food Play up the South like never before and kick start your day with these delectable South Indian breakfast dishes! Also, tell us which of these food dishes are your favorite.