Amdavadi's love for food is always beyond measure. Whenever you have to decide about which cafe to visit, it always becomes difficult as Ahmedabad has endless options available at your end. But, hey! Hungrito has also never failed to help you out. And once again, we are here with the best cafes in Satellite which should be definitely on your bucket list. Not only we have listed the best cafes, but also we have mentioned the best dishes that you must try at these cafes. So here you go!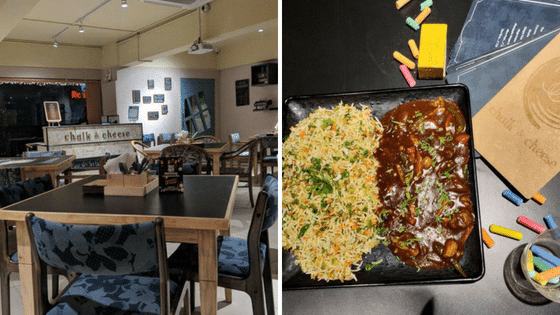 Have you ever heard about a cafe, where you can get chalks along with food? If not, then you should about such a place, where you can write anything on your table with the chalks given, till your food comes! P.S. Don't eat the chalks till your food comes, as some people like me would have the habit of eating chalks. Must-Have: Fried Rice & Manchurian Gravy, Spinach & Ricotta Hungrito Rating: 4.2/5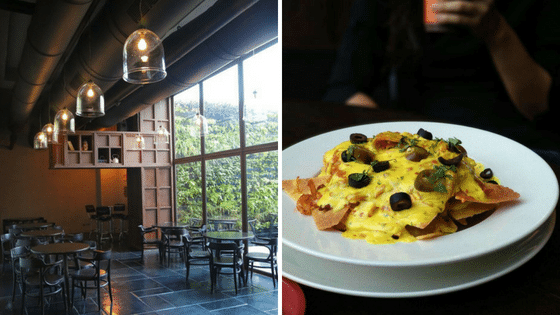 The perfect late night luxury cafe to binge on with your friends and family. The best part of this cafe is, it is open for 24/7. So you can bump into this cafe at any point in time. Must-Have: Baked Nachos, Tandoori Paneer Tikka Croissants Hungrito Rating: 4/5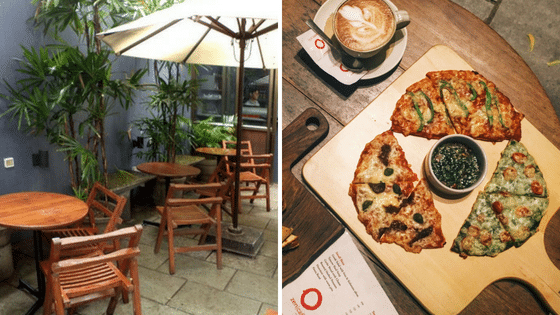 A small, simple place! Just perfect to have gupshup with your friends over tea and coffee. Light snacks would make the evening more memorable! Must-Have: Falafel Wrap, Pizza Mediterraneo Hungrito Rating: 4.1/5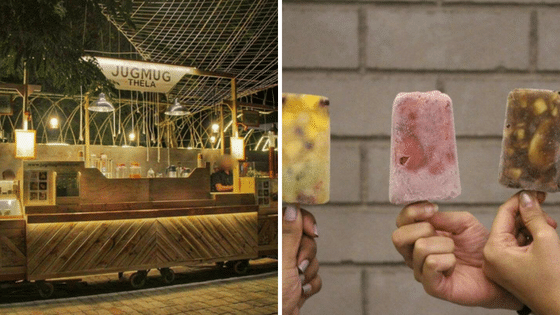 If you are a person, who enjoy an outdoor seating and fairy lights over your head, then this is the place for you! A place where you can enjoy chilled ice tea, ice pops, gourmet tea in an open atmosphere. Must-Have: Ice Pops, Iced Coffees Hungrito Rating: 3.9/5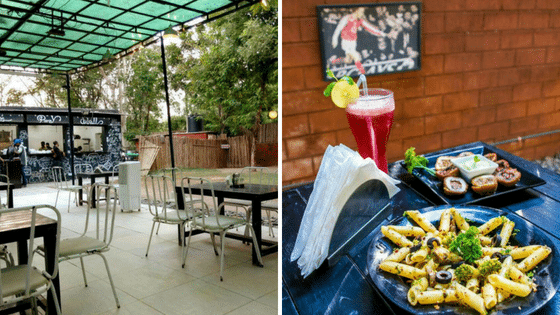 If you want to run away from the noise and chaos of the city, then you can visit this cafe away from the city. A cool place to have a great time with friends! Must-Have: Veg Penne Pasta, Country House Pizza Hungrito Rating: 4/5 To know more about this awesome city and the life of Hungrito in the city follow us on Facebook, Instagram.