Teddy day is one of the most important days in valentine's week is celebrated on 10th February every year. It is believed that on this day people give a teddy bear to their loved ones to give them the feeling of romance. Well, this is how normal people celebrate this occasion, not us foodies! As a foodie, we would like to have all things edible even when it comes to Valentines' week. Whether you are single or committed these cute looking teddy bear-shaped food dishes will make you happy this Teddy Day! Here is how you can Celebrate Teddy Day with the Cutest Food
Celebrate Teddy Day with the Cutest Food
Bread, peanut butter, bananas, and berries to the rescue!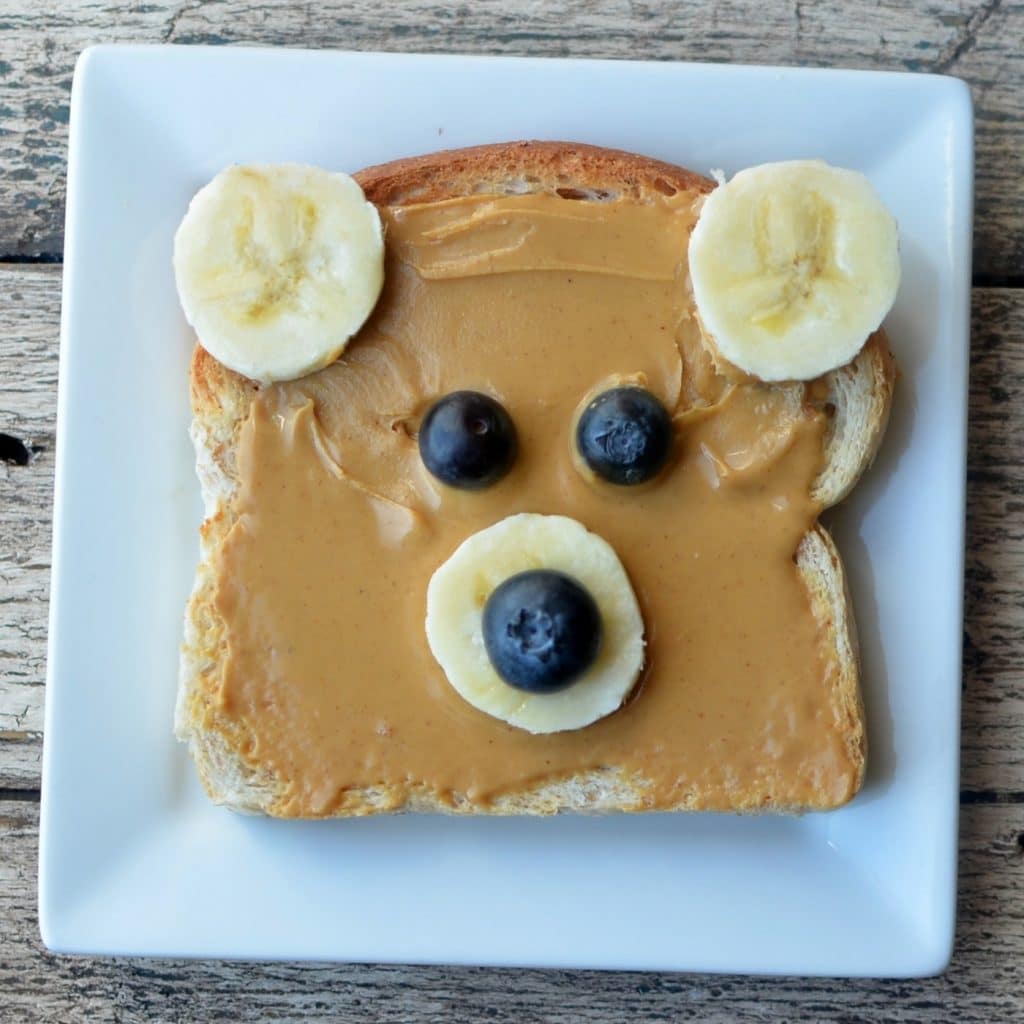 A pizza that looks cute? Couldn't ask for anything more!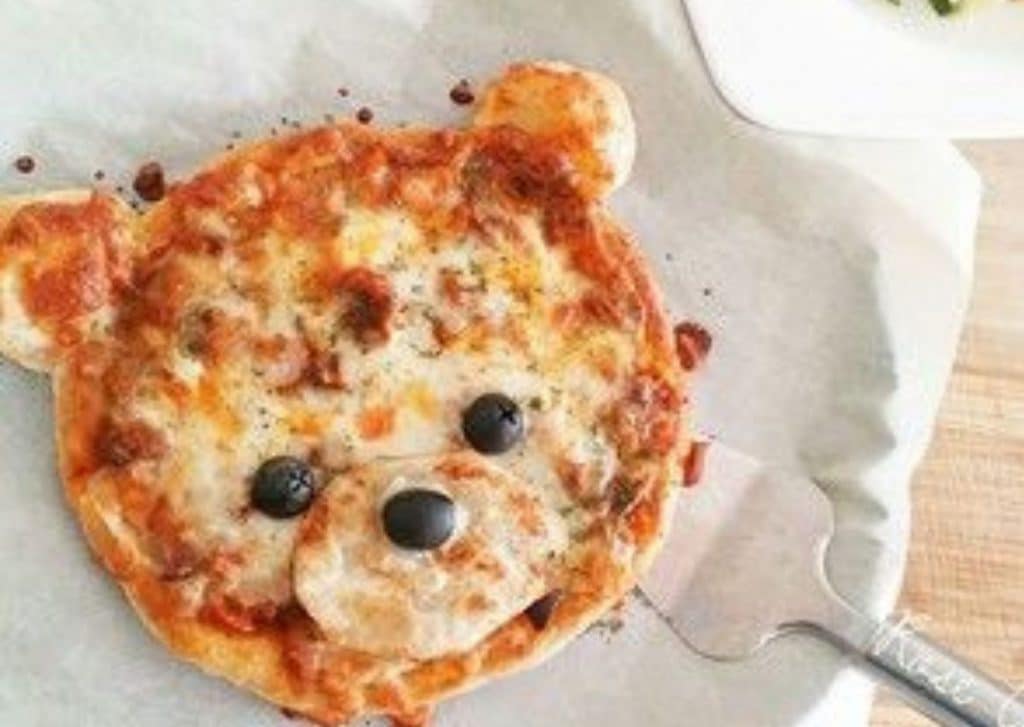 These chocolate eyes and the cute nose is here only and only to win your heart on the way to your tummies!
The good old gummy bear! A treat for last-minute shoppers!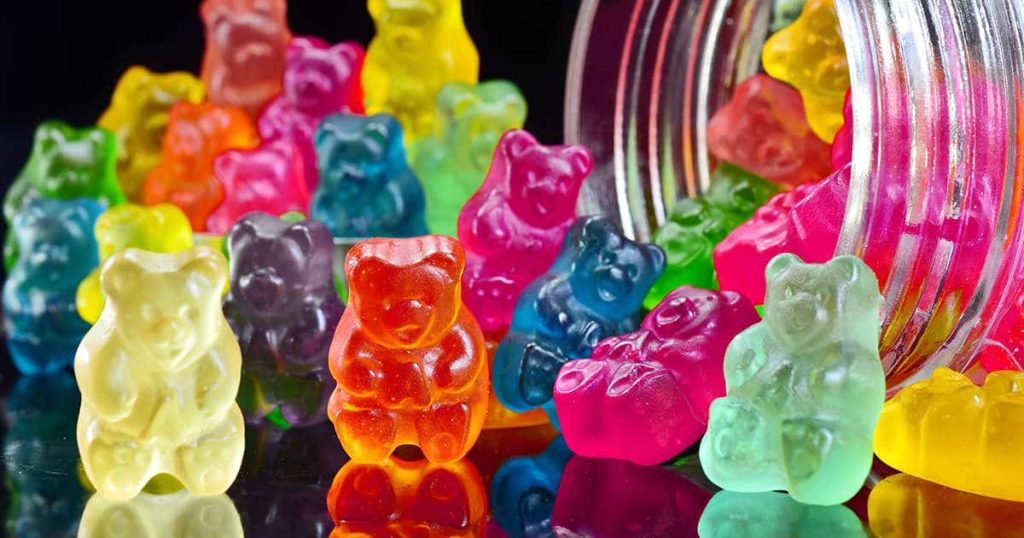 Easiest to decorate, these teddy bear pancakes are just perfect for the breakfast in bed!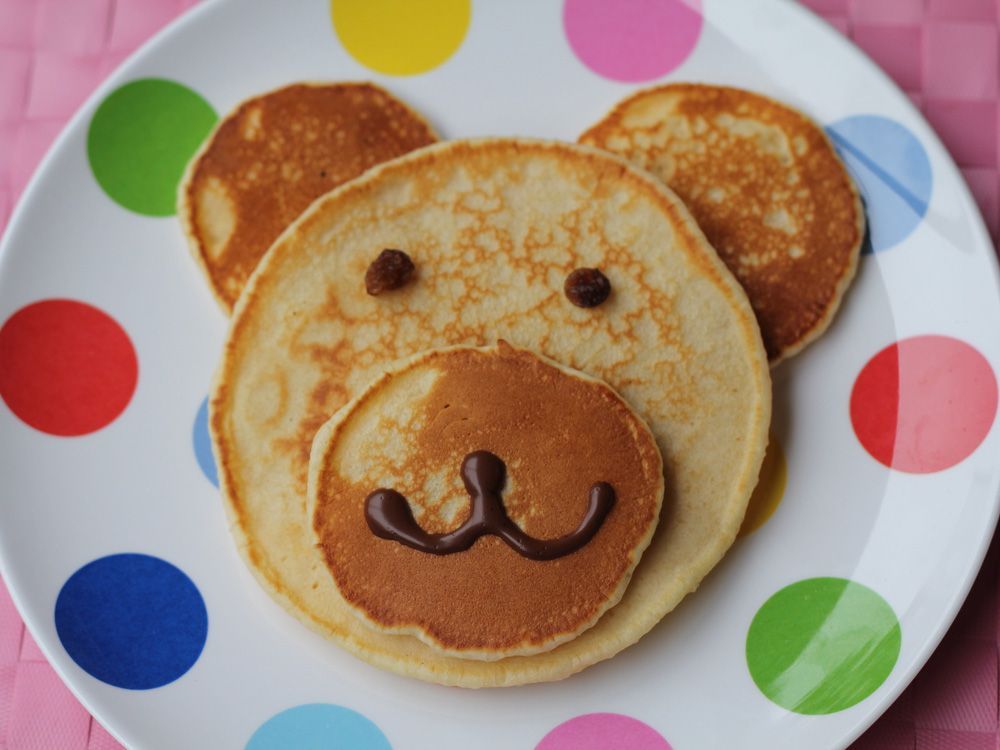 Committed or single food is the only thing that's constant in our lives. So this year let us indulge ourselves with any of these above teddy bear looking foods and celebrate the season of love the right way stuffing our stomachs with them 😛