It is the 21st century and the power of women is everywhere! International Women's Day is the day to celebrate the achievements and increase the visibility of successful women that have worked hard to go beyond the stereotypes. One day to celebrate the success for all the wonderful women is never going to be enough but we can try and make little by little efforts a success. As much as we enjoy talking and recommending food to our foodies, we would also like them to know the women behind the food industry of Ahmedabad. Therefore, let us come together in Celebrating Women Excelling In The Food Industry- Ahmedabad.
The journey started with Harsha's love and passion for food. She is an amazing home baker and a chef. Additionally, she has designed the menu for Sindhi Food Festival at DoubleTree by Hilton in Ahmedabad. Live_Love.Bake is a home venture started by 3 amazing women entrepreneurs Harsha Lalwani, Kinjal Gohil, and Neha Khushalani. They have also kept their stall at the Hungrito Food Fests.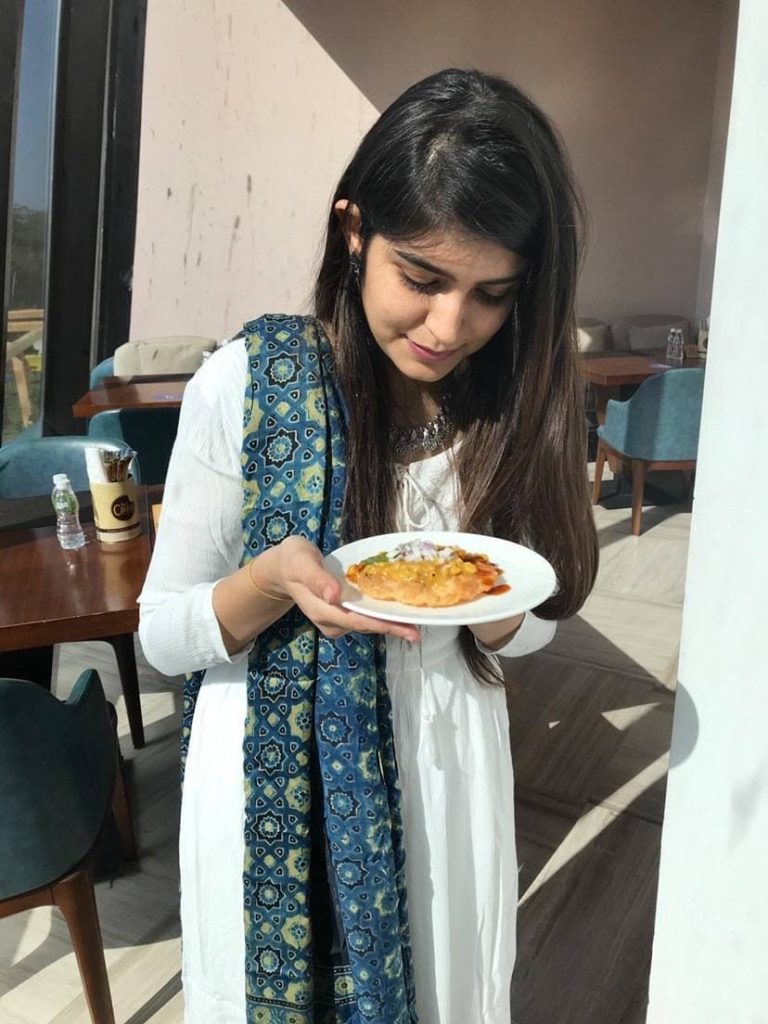 Dr. Kamal Nagpal is an ophthalmologist who believes that chronic disorders can be controlled by and healthy and controlled diet. This is where the idea of Cafe Soul Square came from! The cafe provides amazing food dishes, beverages, and therapies. Additionally, Soul Square also sells interesting things like cutlery, stationery, soaps, etc.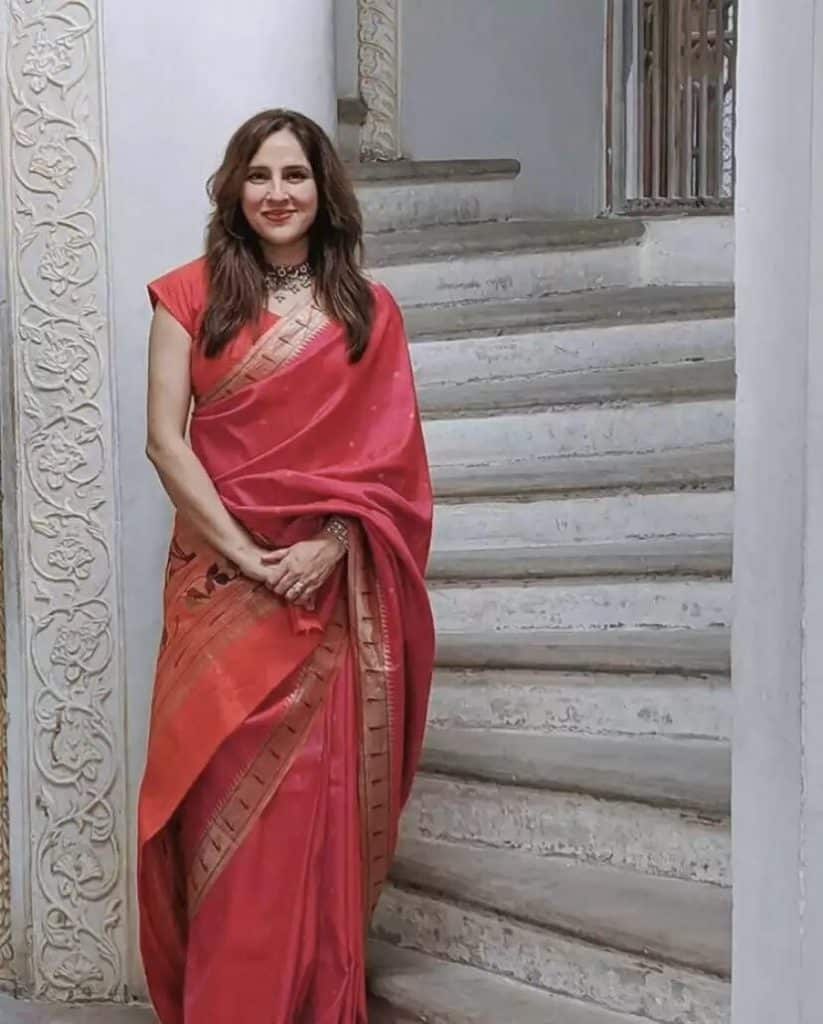 Mansi Shah runs this amazing home bakery that you can order from online through Instagram on yummylicious desserts. She makes 100% Eggless little pieces of heaven. She makes these lip-smacking jar cakes and chocolates that will make you order from her again. Additionally, she also specializes in hampers and bouquets.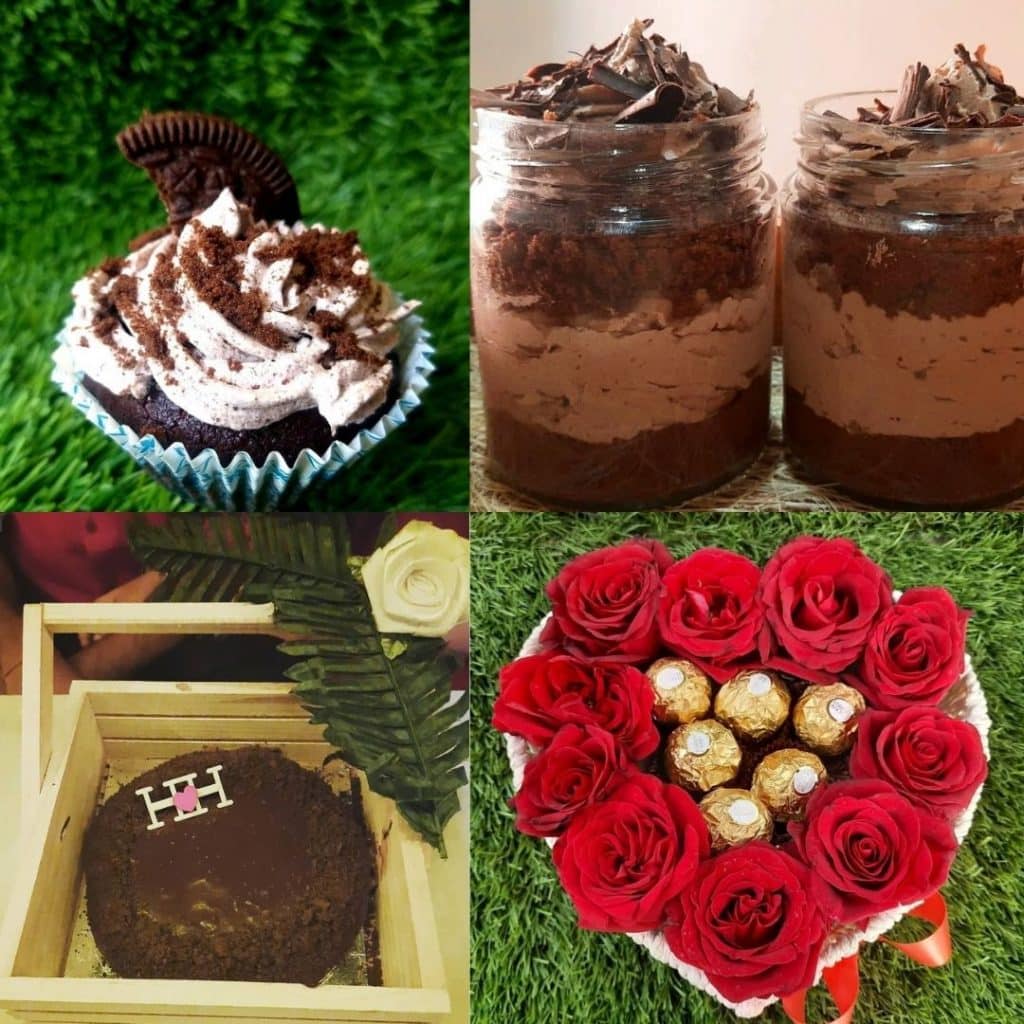 Graduated from the famous Le Cordon Bleu London Culinary School, is the owner and the Head Chef of Moi- The Dessert Studio. Moi is one of the best cafes serving the best taste and quality desserts in Ahmedabad. While visiting Moi you must try their Hazelnut Praline, Blueberry cheesecake and Pastries.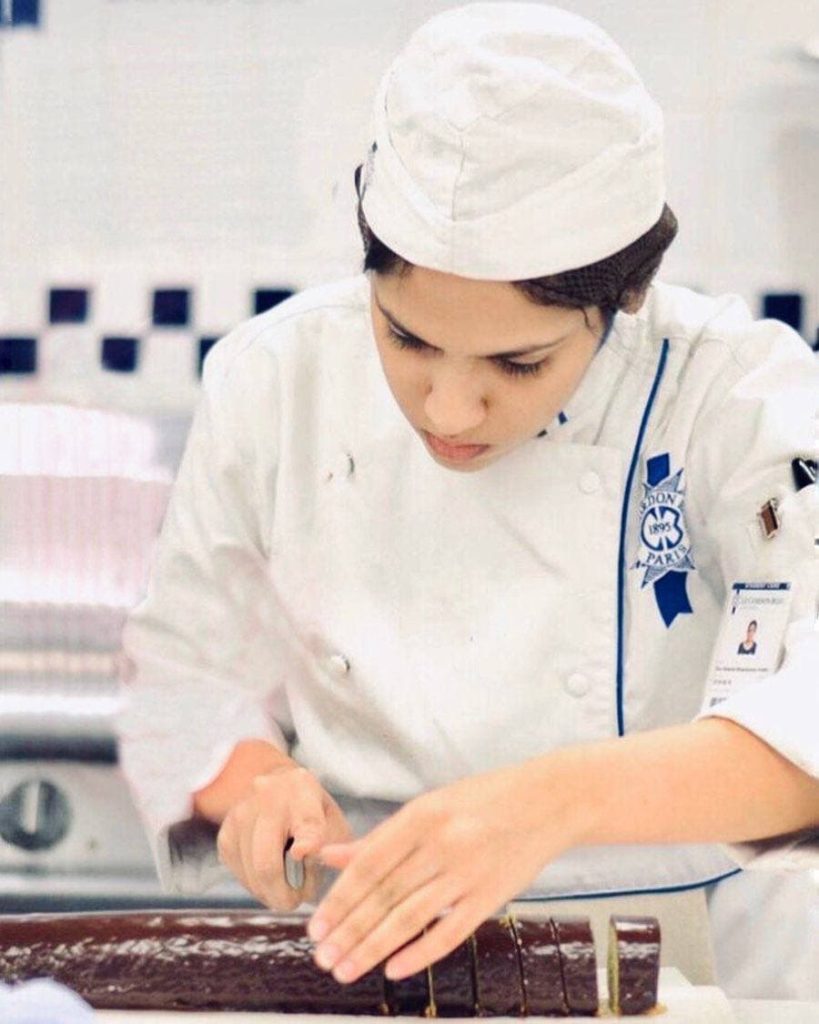 Jenice Jain with her Instagram venture The Mad Batter is doing the most delicious job on feeding all your dessert-related guilty pleasures! She specializes in customized cakes and brownies for all kinds of occasions.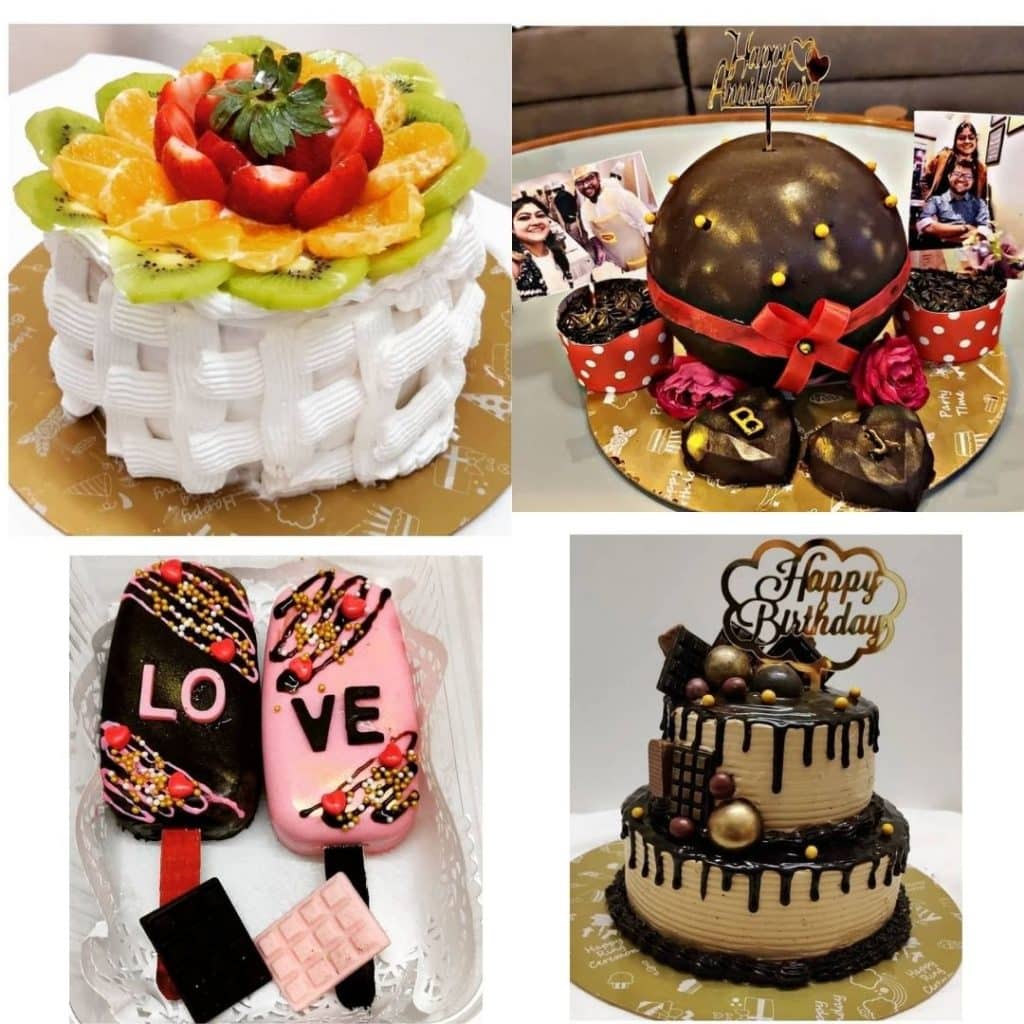 6. Reena Kakkar and Esha Kakkar- Indulgence
Started and run by two sisters Reena Kakkar and Esha Kakkar, Indulgence is a cafe and dessert parlor serving the most lip-smacking quality food. They won times food awards in 2017.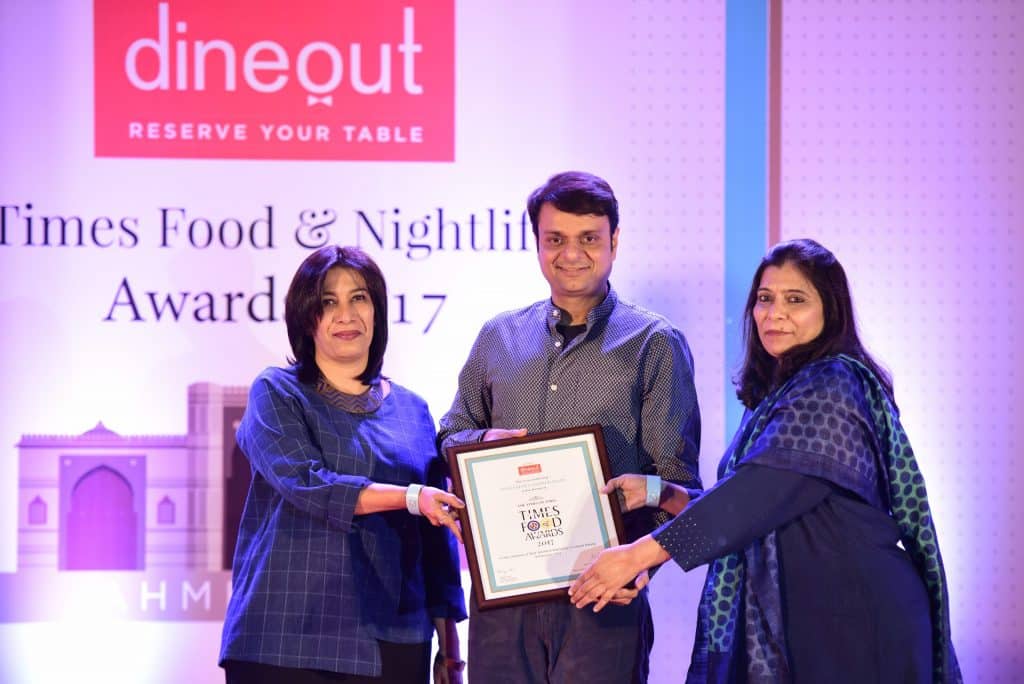 Bake with love by Bhavanshi is an Ahmedabad-based home business catering to all the sweet affairs you want to indulge into. They make 100% Eggless freshly baked goods. She specializes in Pinata Cake and customizable cakes for birthdays.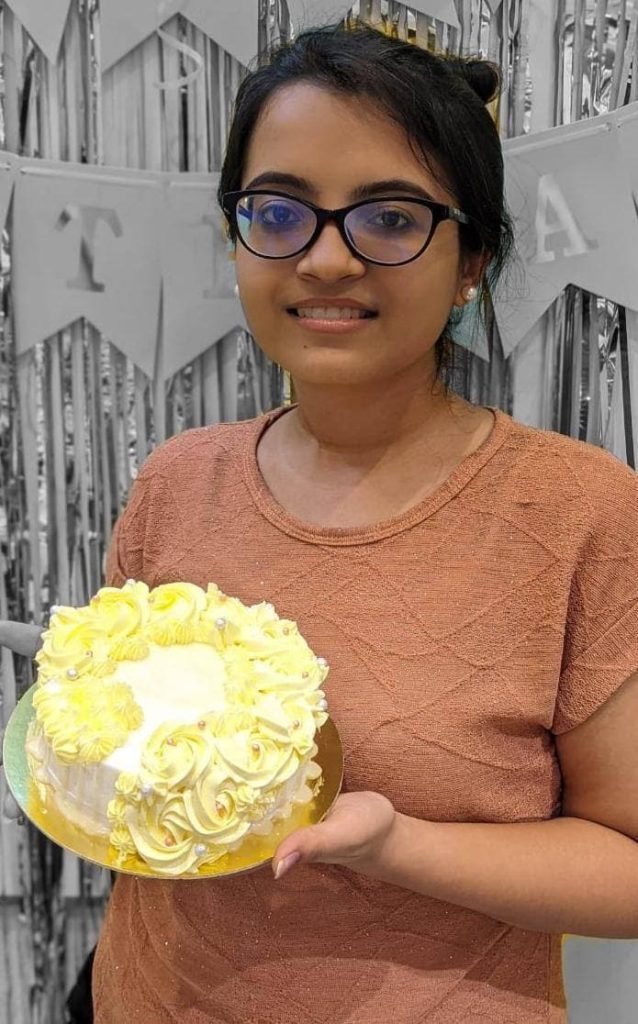 Survritti Shingh is the owner of the beautiful French Patisserie of Ahmedabad. 7Viollets offers the best quality desserts and bread that you cannot say no to! This is the place to go for dessert bars, designer cakes for everything baked.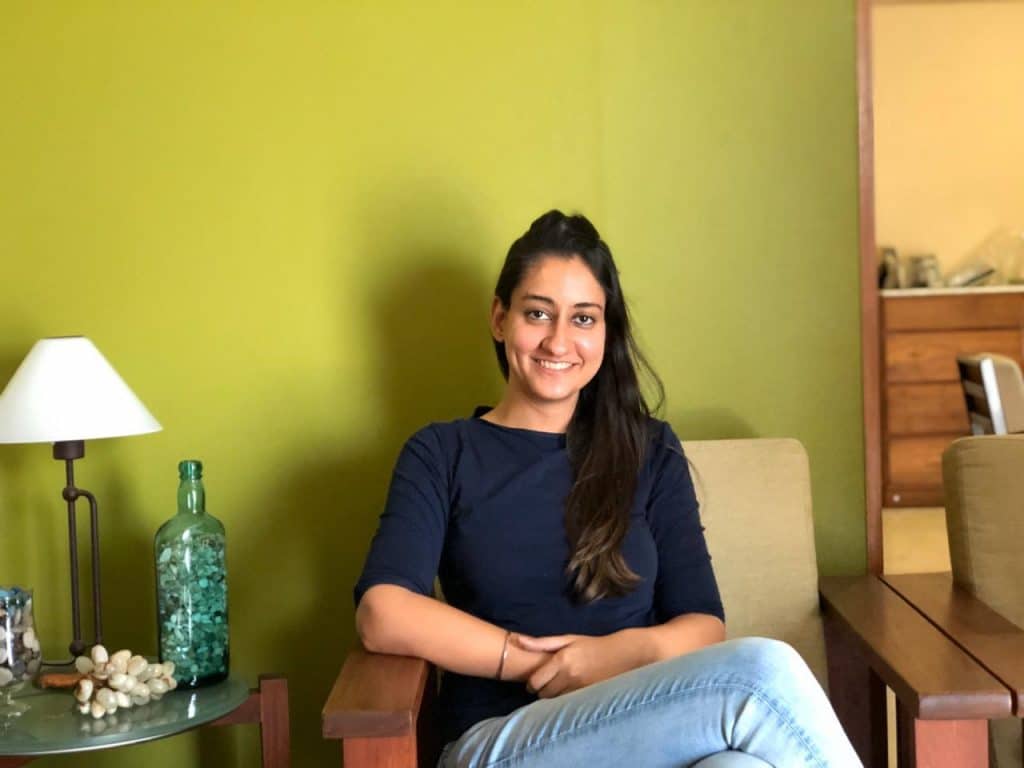 Shimoli Mehta is a food-blogger turned baker in Ahmedabad who has an avid love for all things sweet. This is what lead to her journey of her venture Sushimolay. She owns a cloud kitchen in Ahmedabad that caters only to New-York Style Eggless Cheesecakes.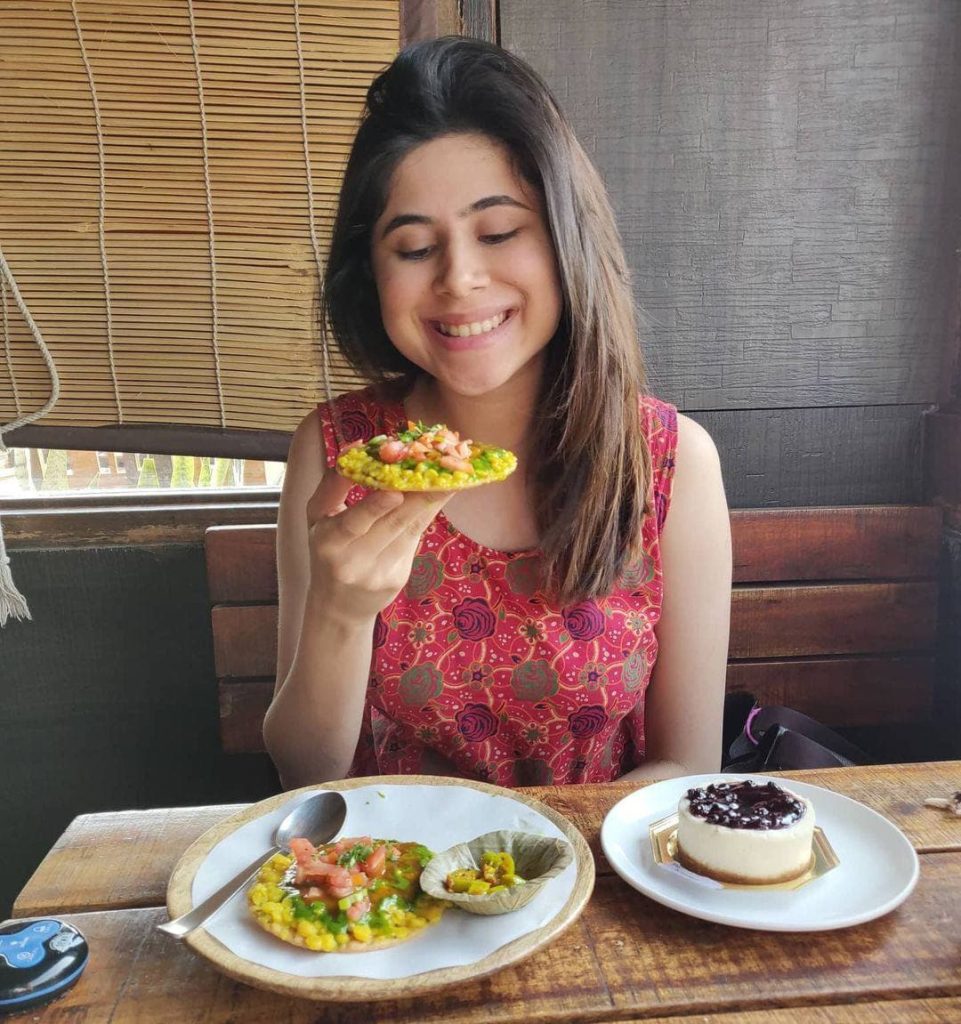 Cooking is the passion of Chef Anal. Her passion for food and cooking has what brought her to the success that she has achieved now. She ran off from her engagement to audition for a regional cooking show! Today, she runs chains of restaurants in Surat, Vadodara, and Ahmedabad. She is the owner of amazing two restaurants namely The Secret Kitchen, Akshada, and a cafe named the Baking Couture. She is a true inspiration and a legend in the cooking industry!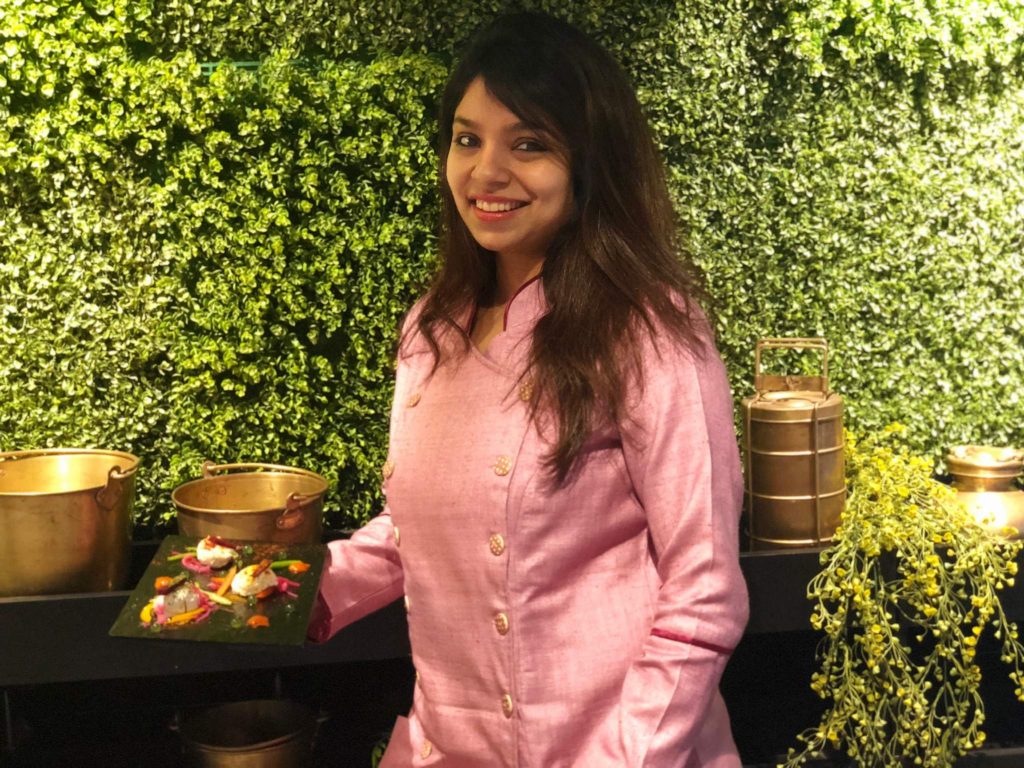 At the end of the day it is a collective effort of all from the society to see that women are treated equally by everyone. It is not just about feminism or equality it is about human rights. We support these and all the other women out there who have worked hard at the position they are at now!