Chaat mate toh aapde haan j hoy.Whenever this dish comes to our mind it reminds us of teary eyes. It is a combination of sweet, spicy, mild, and a bit lemony taste along with it. Mostly it is a favorite snack for everyone. Therefore, here we have some different types of chaats in Ahmedabad which will definitely tempt you to have at least one of them.
Chaats In Ahmedabad
1. Masala Puri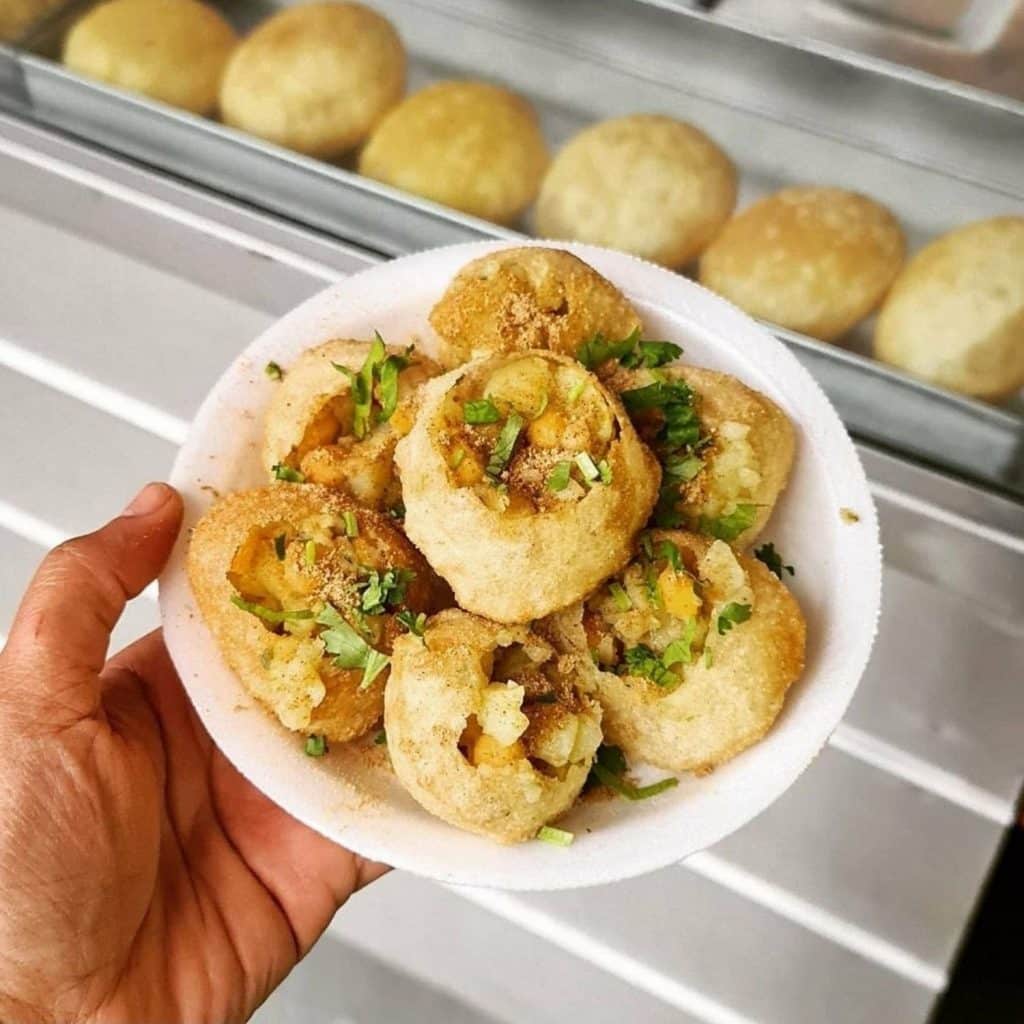 Masala Puri is everyone's go-to snack option. Also, pani puri pachi masala puri toh khavani j ne. Basically, masala puri is the perfect blend of spicy and tangy. One plate is enough to satisfy your cravings. And the best part is that it can be found at every next corner of the city.
2. Raj Kachori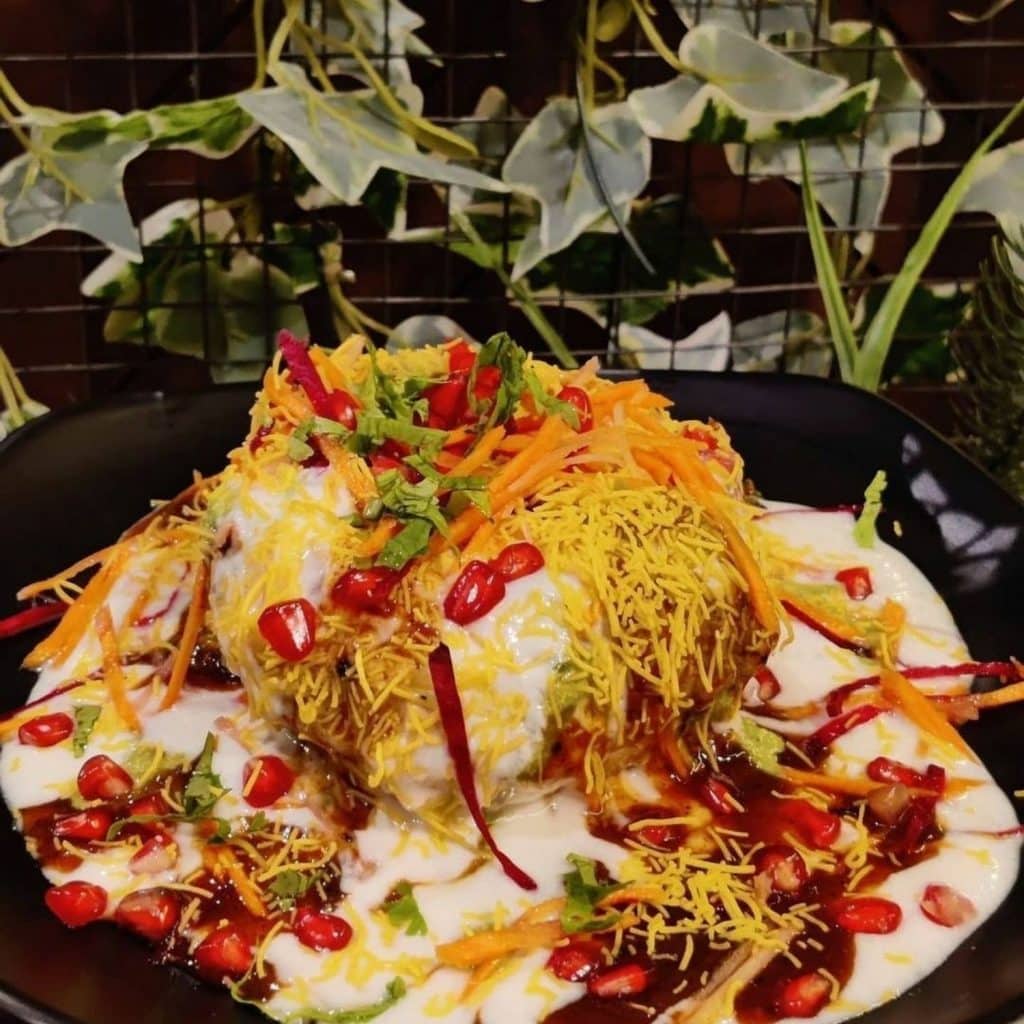 Raj Kachori is a wholesome chaat. One kachori is enough to satisfy your appetite. Drenched in Dahi and sprinkled with sev, this dish is worth trying out. Also, chutney is added to the dish to enhance the taste even more. So, aaje sanje jaie Raj Kachori khava?
3. Sev Puri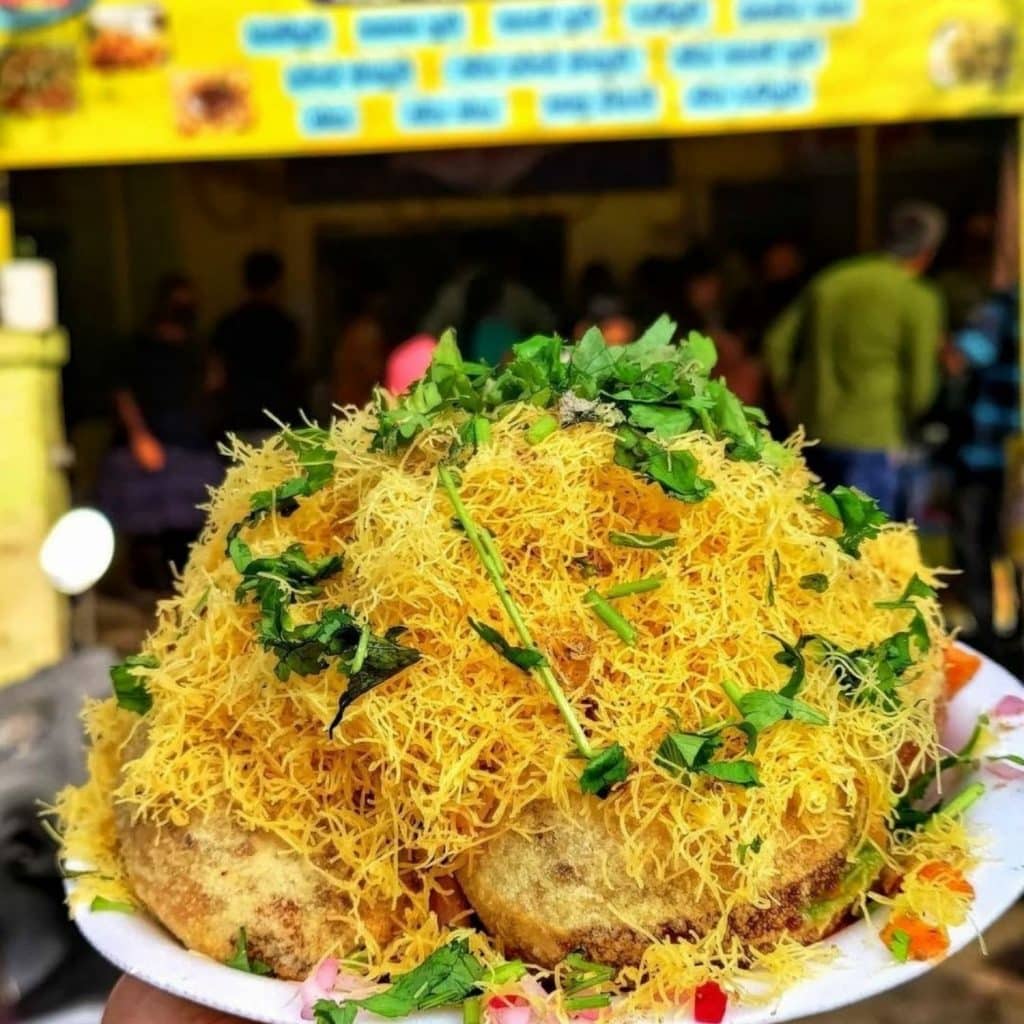 Chaat ni vaat karie ane Sev Puri nu naam na aave, evu bane? Sev Puri hits directly to the heart. It is such an amazing dish and can be eaten at any point in time. Filled with tons of sev and chutney, this dish is appetizing. Who doesn't like sev puri anyway?
4. Nachos Bhel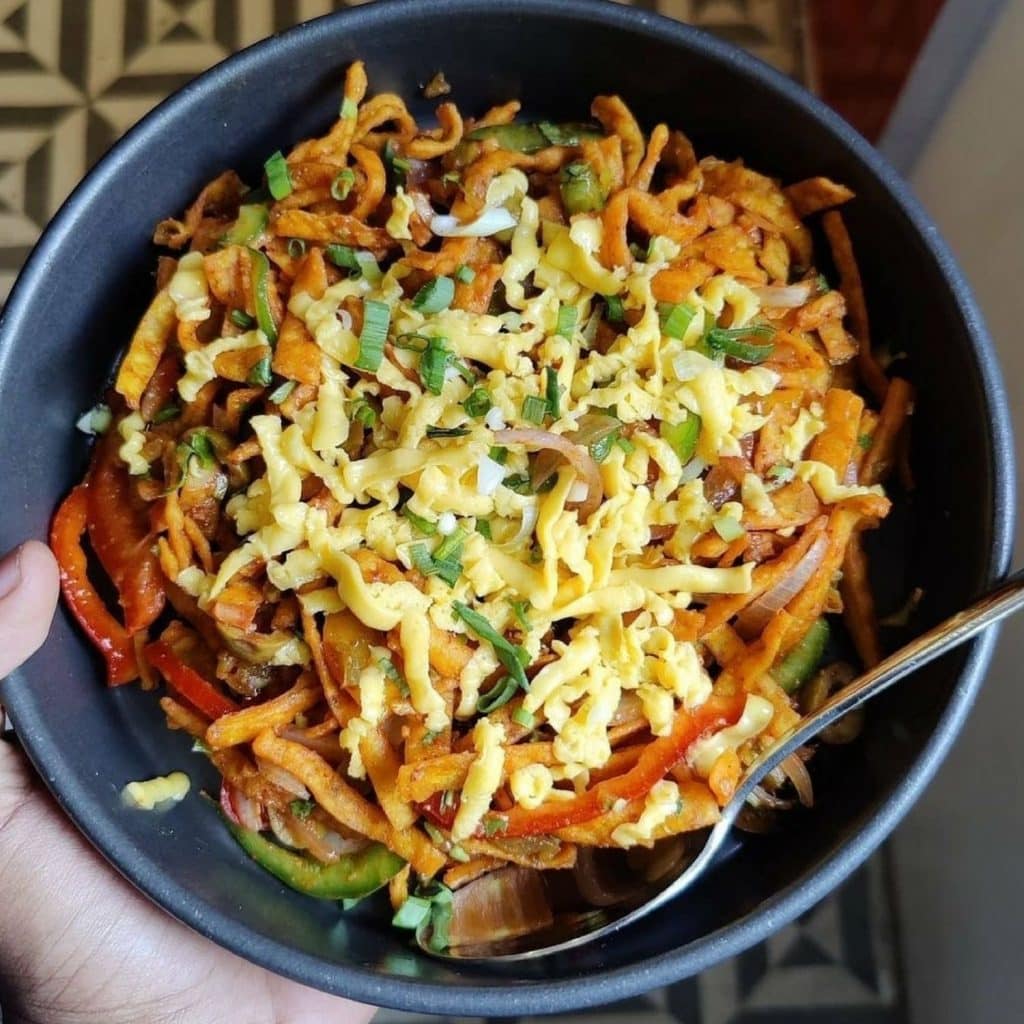 Are you fond of trying out fusion dishes? Then this one is a must-try for you. Blended in nachos and veggies, this dish is delicious. You'd definitely love this cuisine as it is new and will appeal to the food experimenter in you.
5. Basket Chaat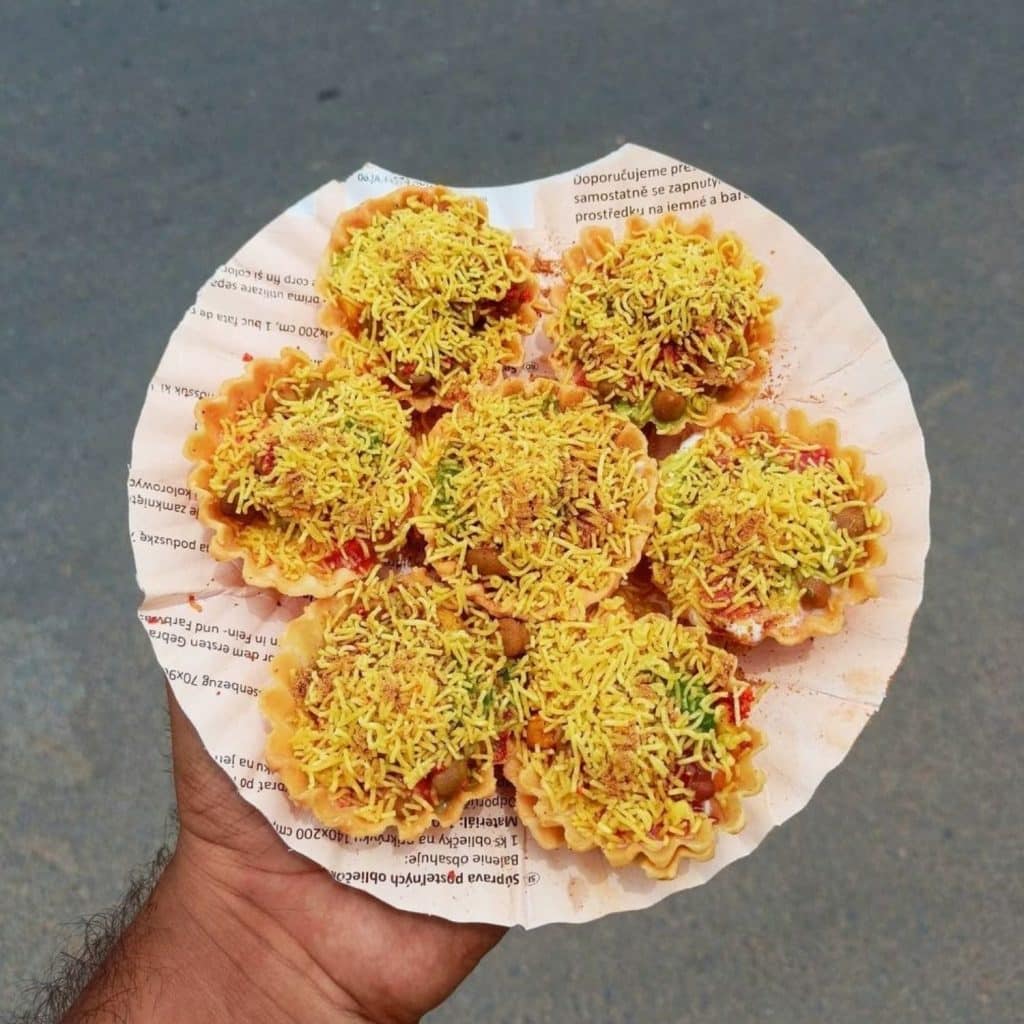 Basket Chaat is basically the food version of chota packet, bada dhamaka. It is an appetizing dish that tempts everyone. So, the basket is filled with veggies, chutneys, and different toppings to soothe your hunger. Why not go for a basket chaat date today?
6. Cheese Corn Chaat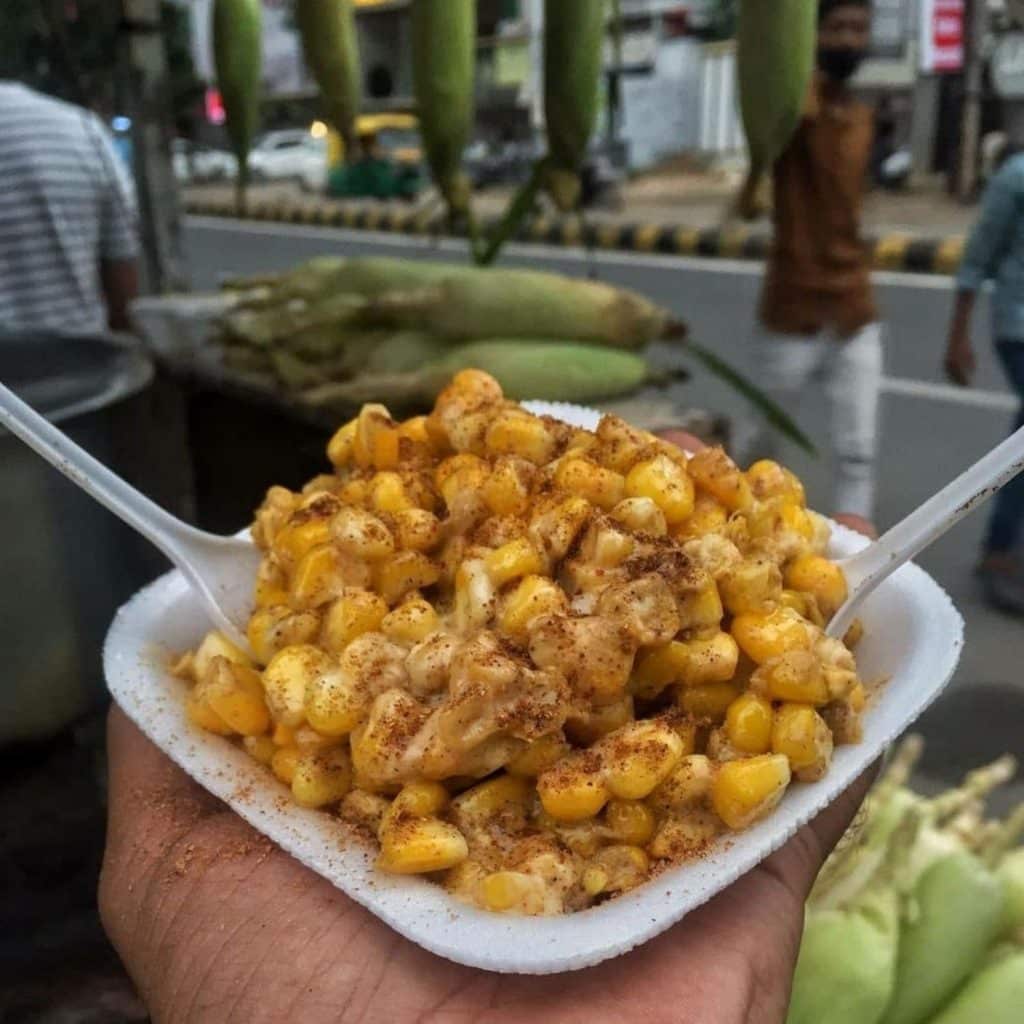 A piping hot bowl of corn chaat acts as a warm hug on a cold day. Let's add a bit of cheese to it; tasty no? Cheese Corn Chaat is healthy as well as a delicious snack option. So, if you want to have something fulfilling today, this must be added to your list. To sum up, here are some of the best places to try out these different chaats in Ahmedabad and we bet you'll definitely be tempted to have these chaats once in a day.