8 Authentic Chinese Restaurants In Ahmedabad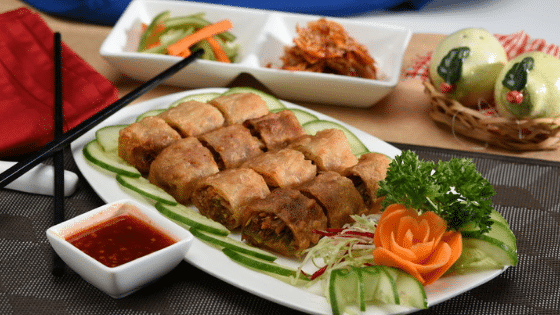 Chinese cuisine is one of the favorite cuisines for everyone. Here, in Ahmedabad, we find both the types of Chinese that are Authentic Chinese and Indian Chinese. There are various options such as Schezwan rice, Schezwan noodles, triple fried rice, but the most preferred dish among these is Manchurian gravy and fried rice...Aahhh! And sometimes Hakka Noodles also. At any point in time, you can get these dishes and it will satisfy your tummy thoroughly. Chinese dishes are so tasty that after having once, you always crave to have some other dish at the same time. Thanks to the vegetables, seasonings, and herbs that makes the flavors blast in every bite you have and that's the most wonderful feeling! So to let you know about the best Chinese dishes in the town, I have the list of some well-known Chinese restaurants in Ahmedabad.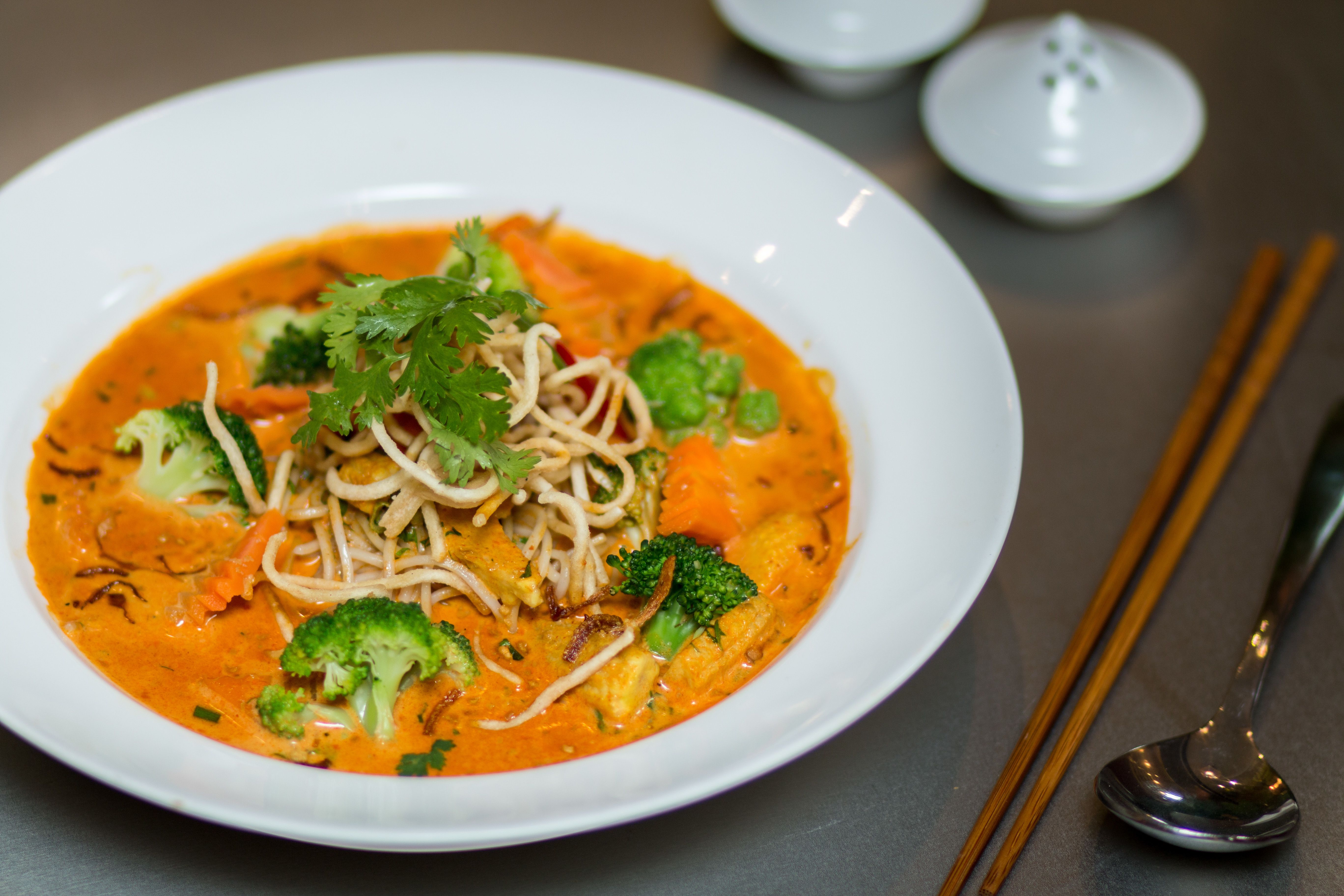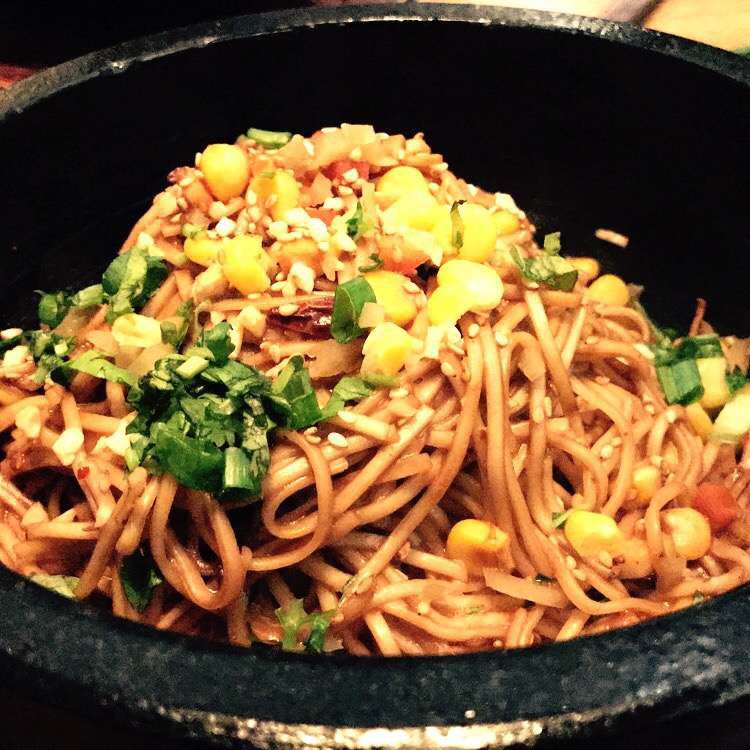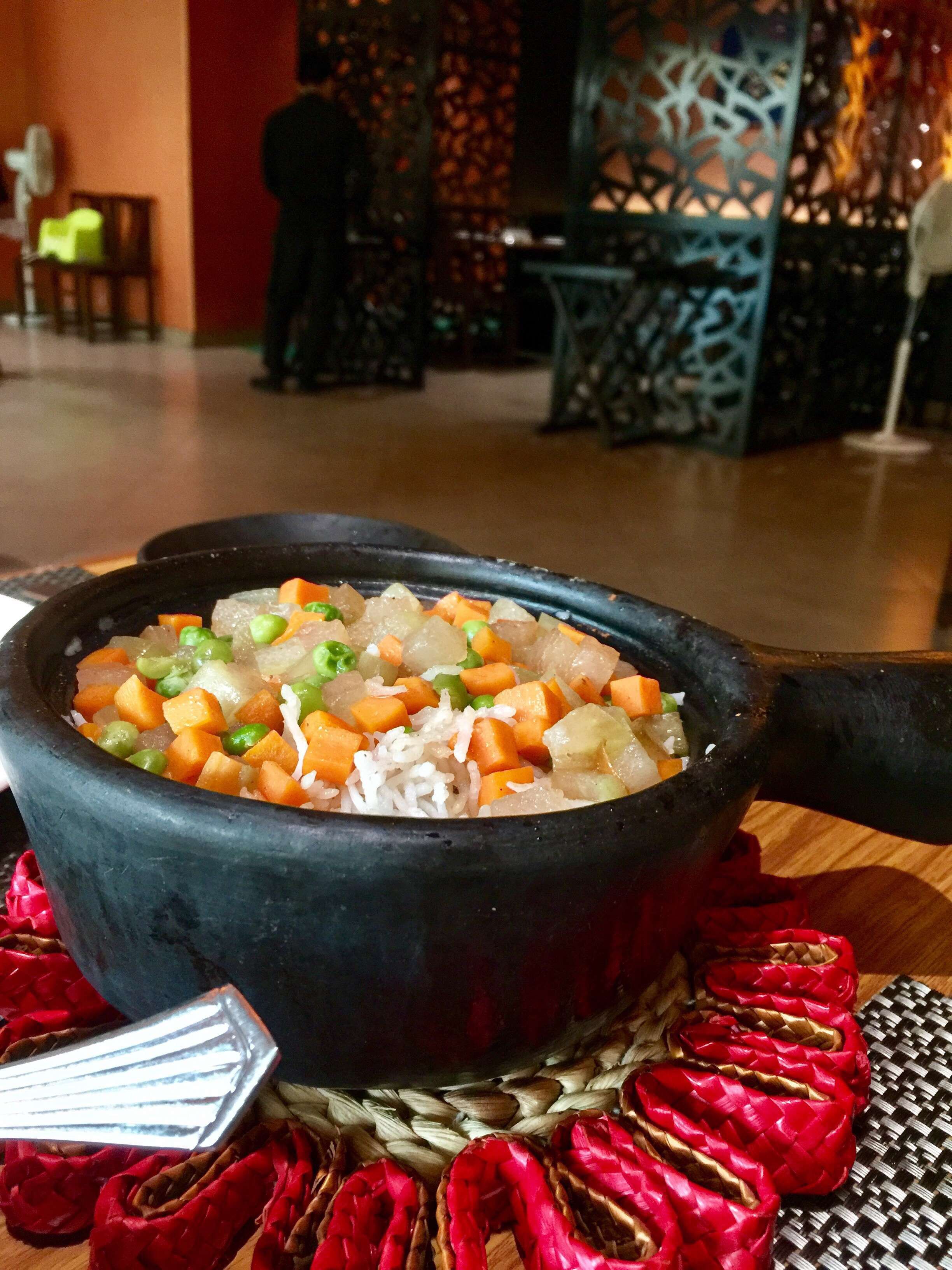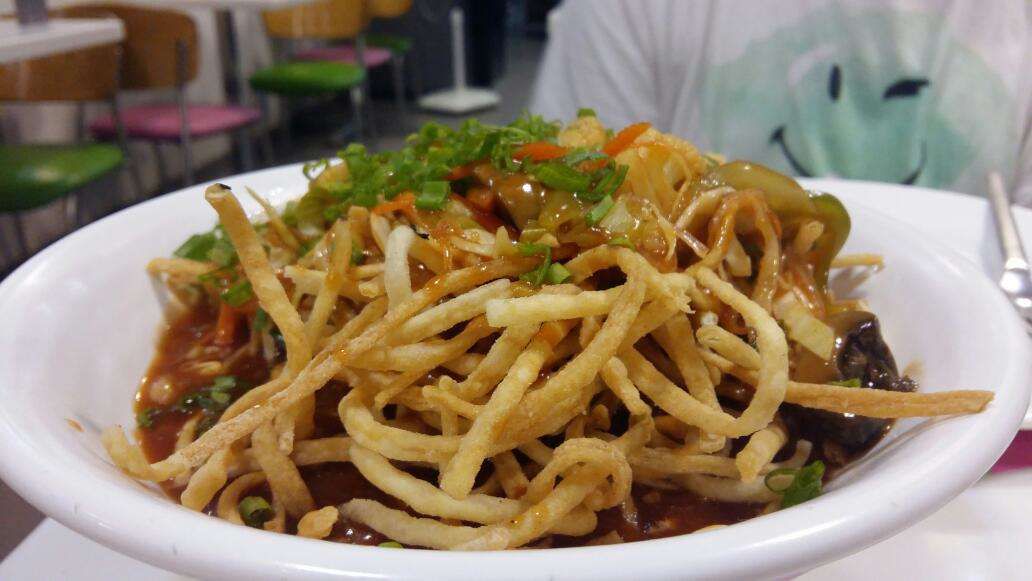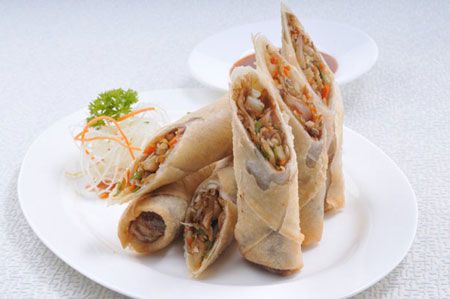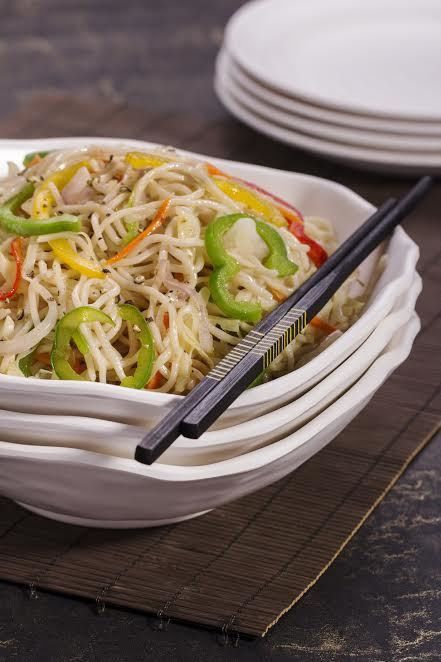 7. Momoman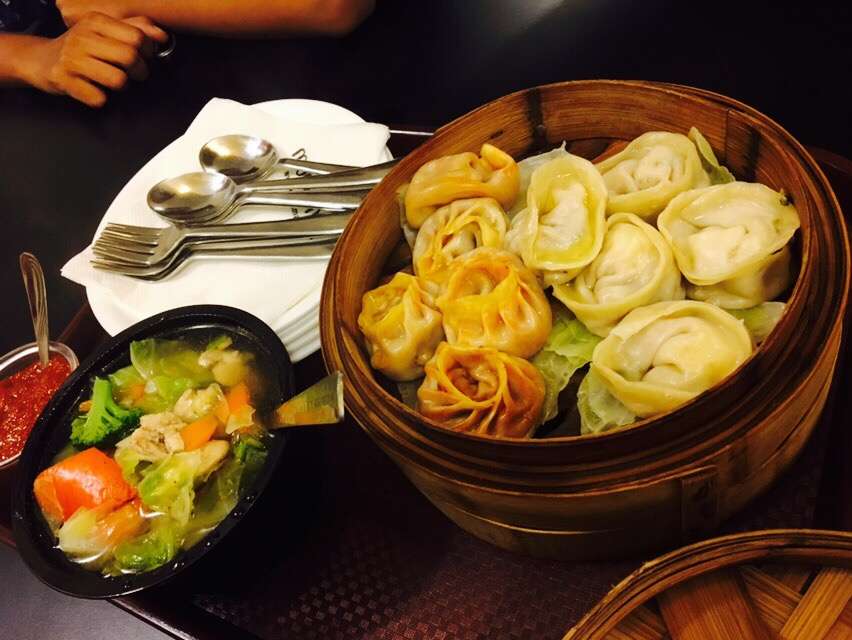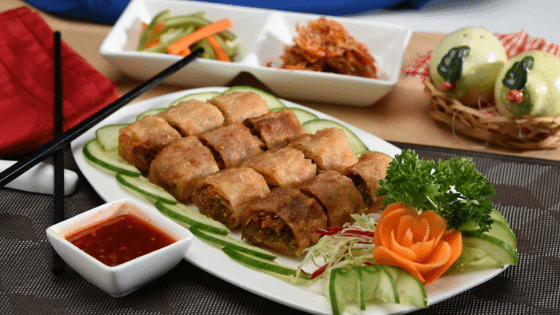 Which of these chinese restaurants in Ahmedabad is your favorite? Or which of these would you like to visit next? To know more about this awesome city and the life of Hungrito in the city follow us on Facebook, Instagram.