What to eat when you are visiting the IT hub of India? There is an endless list of dishes just waiting for you to try out in the metropolitan city of Bangalore. Bangalore serves you a fusion of the greatest cuisines from throughout the country, as well as genuine South Indian delicacies. Bangalore is home to several of the city's oldest restaurants, in which the food quality has remained consistent since its start. Bangalore is an exciting mix of old and new, with lots of things to do whether you're just passing through or planning to stay for a while. Bangalore may rightfully claim to have been India's food capital since it not has quite fantastic dishes of its own, and also has well-known eateries like MTR. Therefore, here are a few of the delightful dishes from Bangalore- the food capital of India.
6 Delightful Dishes from Bangalore
1. Rava Idli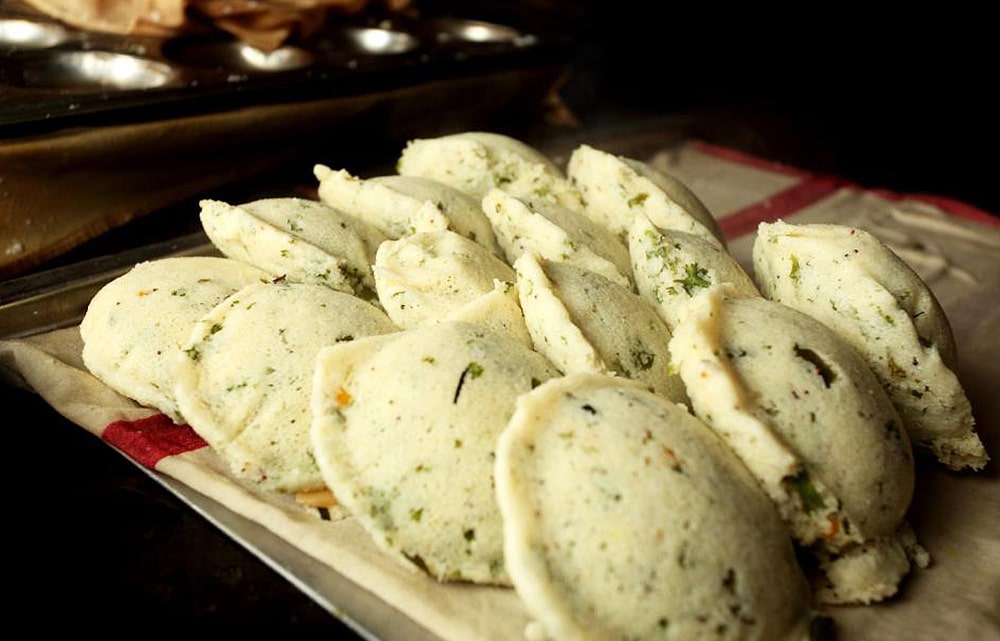 During World War II, when rice was scarce, the creative cooks at Mavalli Tiffin Rooms (MTR) invented the Rava Idli. This idli, prepared with semolina and spices, is unquestionably superior to the traditional idli. There are several locations in the city where you may order rava idli from. Where to Try:Mavalli Tiffin Rooms (MTR)
2. Hot Chocolate Fudge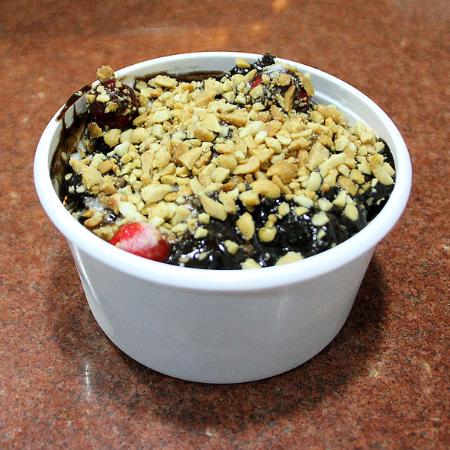 There existed classic Hot Chocolate Fudge earlier Death by Chocolate even before all the trendy sweets. Additionally, you can request vanilla ice cream scoops covered in the molten chocolate sauce as well as a sprinkle of nuts.Where to Try: Corner House
3. Benne Masala Dosa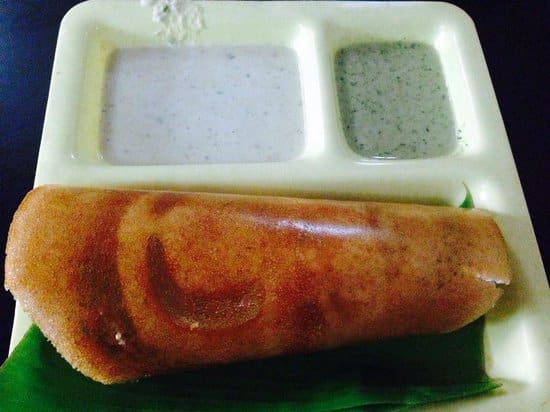 Benne Masala Dosa is one of the Bangalore specialties. In Kannada, butter is known as benne, and this dosa is significantly different from any traditional Tamil dosa. It isn't too thin, and the mix of fluffiness on the inside and crispiness on the exterior is ideal. In addition to the buttery dosa, it is exclusively served with a chutney which is widely available in Bangalore. Where to Try: Shri Sagar- CTR.
4. Bisi Belle Bath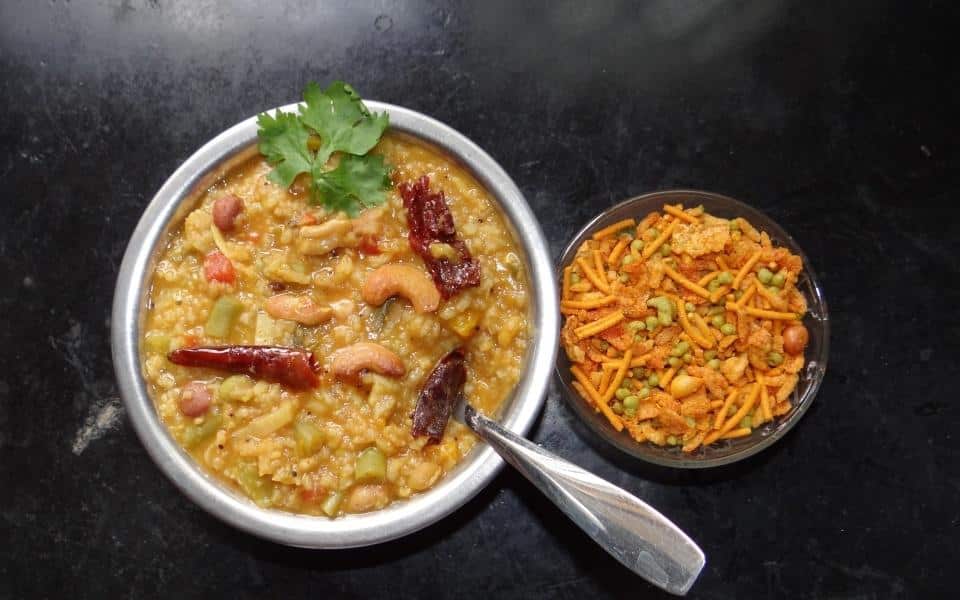 Bisi Belle Bath refers to "Hot Dal Rice". In this dish daal, rice, and vegetables are mixed into a khichdi and eaten with boondi, namkeen, or occasionally potato chips. It's a classic comfort food dish at its finest. Where to Try: Maiya's.
5. Bun Nippat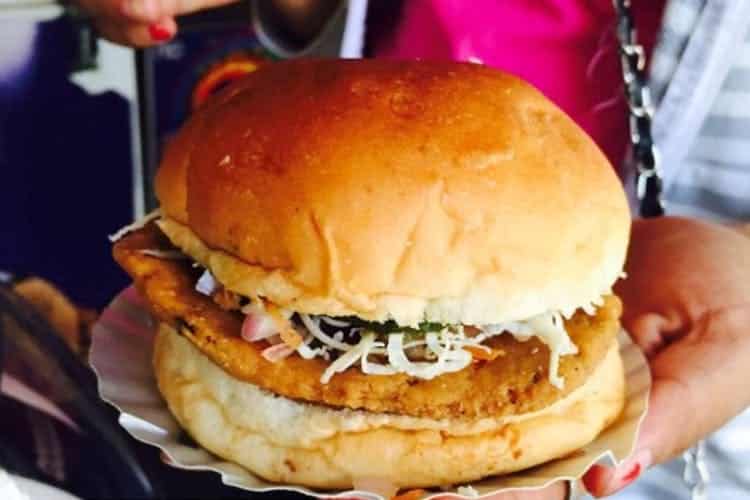 Being the city of inventors, it comes as no surprise that Bangalore has its unique chaat. Bun Nippat is a simple idea: a crisp, deep-fried masala nippat prepared from maida and rice flour is stuffed into the hot fresh bun, together along with chopped onions, grated cheese, and a special sauce that non-Bangaloreans are still not allowed to know about! If you are a fan of chatpata food then you should try this food dish. You can also pair this with a bottle of masala coke which goes amazingly with it. Where to Try:Chetty's Corner.
6. Kulfi Falooda

While visiting Bangalore, you must experience its Kulfi Falooda, which so many people consider to be an essential part of their dinner. It's available on street corners and at restaurants after a fine dining experience. Where to Try:Kulfi And More, Bombay Chowpaty Kulfi. Bangalore has a plethora of food alternatives and is a fantastic location for any foodie. If you want to know more about the food in Bangalore you can follow these food bloggers: Nalini Gupta(foodndestinations), Naveen Suresh(bangaloreepicure), What's on my plate(wompindia), and Pooja Patil (mi_soulkadi).