Month-end hai, we know! Food cravings kamm nahi ho rahi but tight on budget? Don't worry. We are in this together. Ahmedabad is filled with a plethora of food joints and many of them are pocket-friendly. So, let's explore the best dishes under ₹150 in Ahmedabad to satisfy your cravings and let it easy on your wallet too!
Dishes Under ₹150 In Ahmedabad
1.
Cheese Burst Burger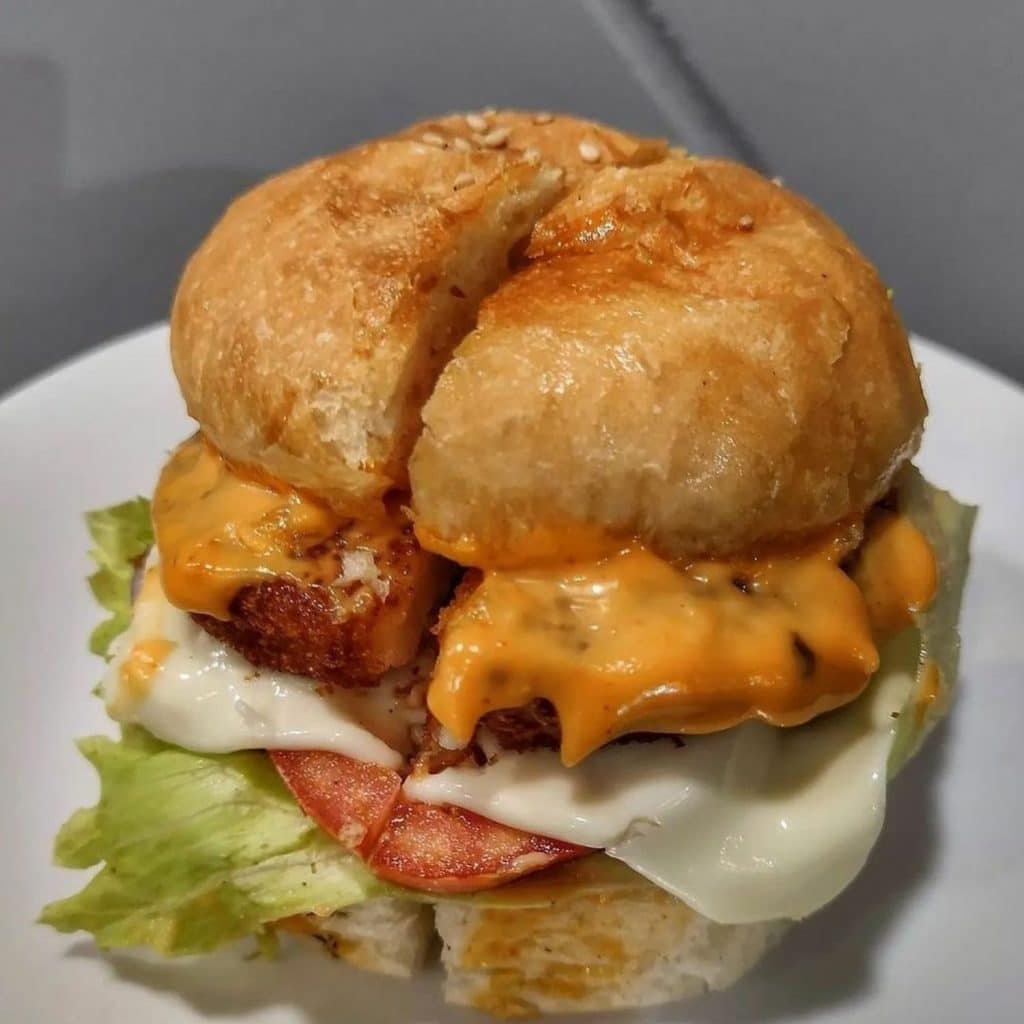 A burger is the go-to affordable snack for everyone. It fills our stomachs and satisfies our cravings too. Moreover, if you love all things cheesy, this burger is cooked only for you. Drenched in cheese sauce and mayonnaise, this burger is heavenly. Also, it is filled with veggies and aloo patty to enhance the taste.
Avg Cost: ₹140
Try it from: Cafe Pe
2.
Jumpin Coffee Pastry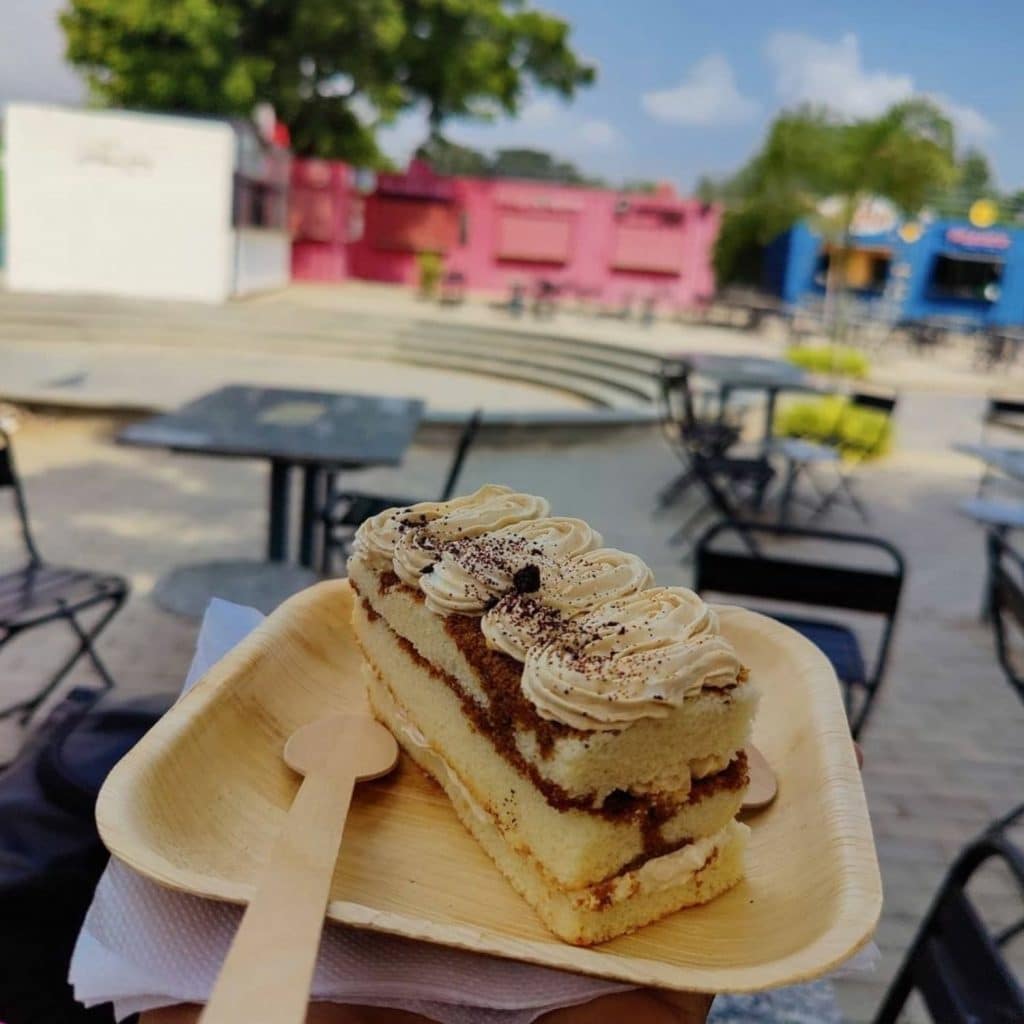 This pastry here is enough to soothe your sweet tooth. The aroma of the pastry wakes you up and charges you up. Prepared in a vanilla sponge with coffee syrup poured over the top, this pastry is worth trying out. So, if you cannot go a day without coffee, you have to try this dish out.
Avg Cost: ₹100
Try it from: Breaking Dough, Urban Chowk
3.
Cheese Grilled Sandwich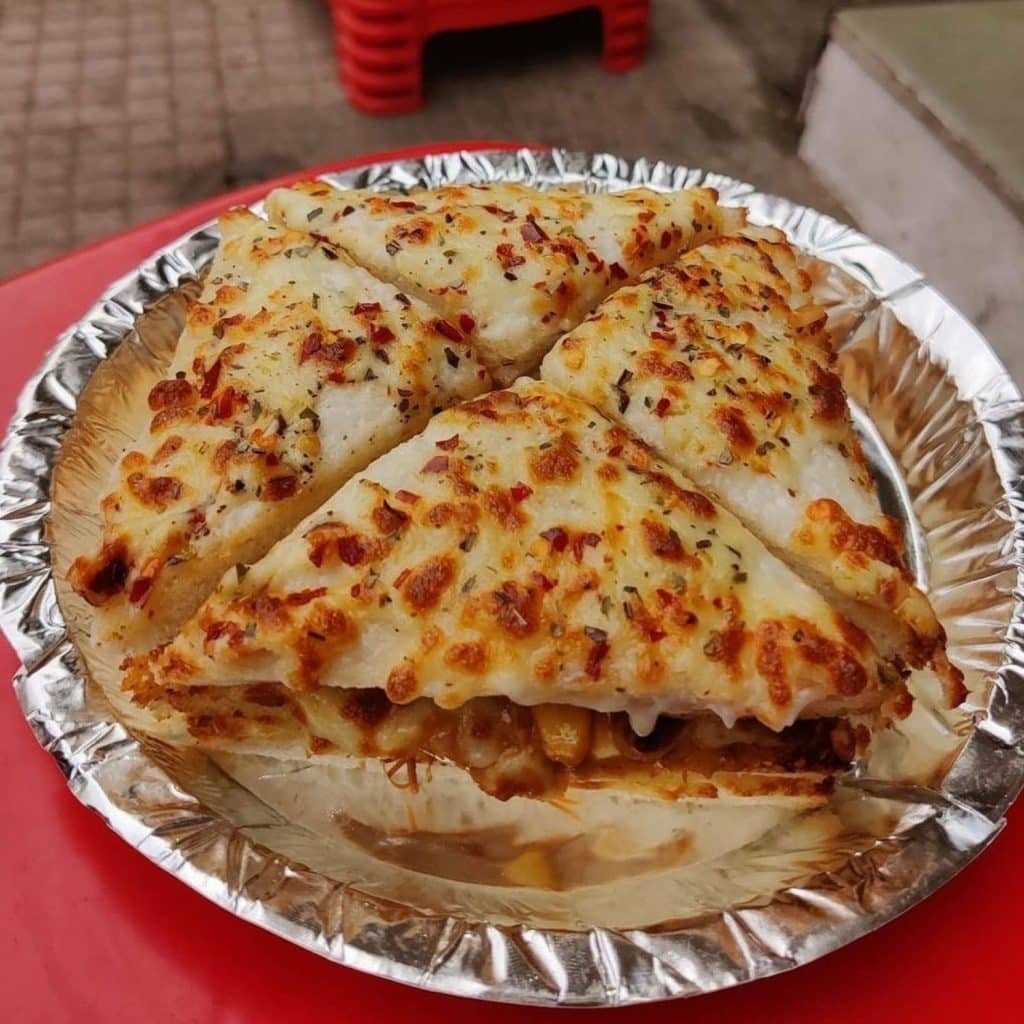 Joey loves sandwiches, and we cannot disagree! It is a wholesome treat that is loved by everyone. Cheese Grilled Sandwich melts instantly in your mouth and tempts you to eat more. Also, the stuffing is filled with veggies and cheese and it is grilled with a cheesy layer on the top too. So, it is enough for two to fill their hunger.
Avg Cost: ₹125
Try it from: Mr Jumbo
4.
Navtad Samosa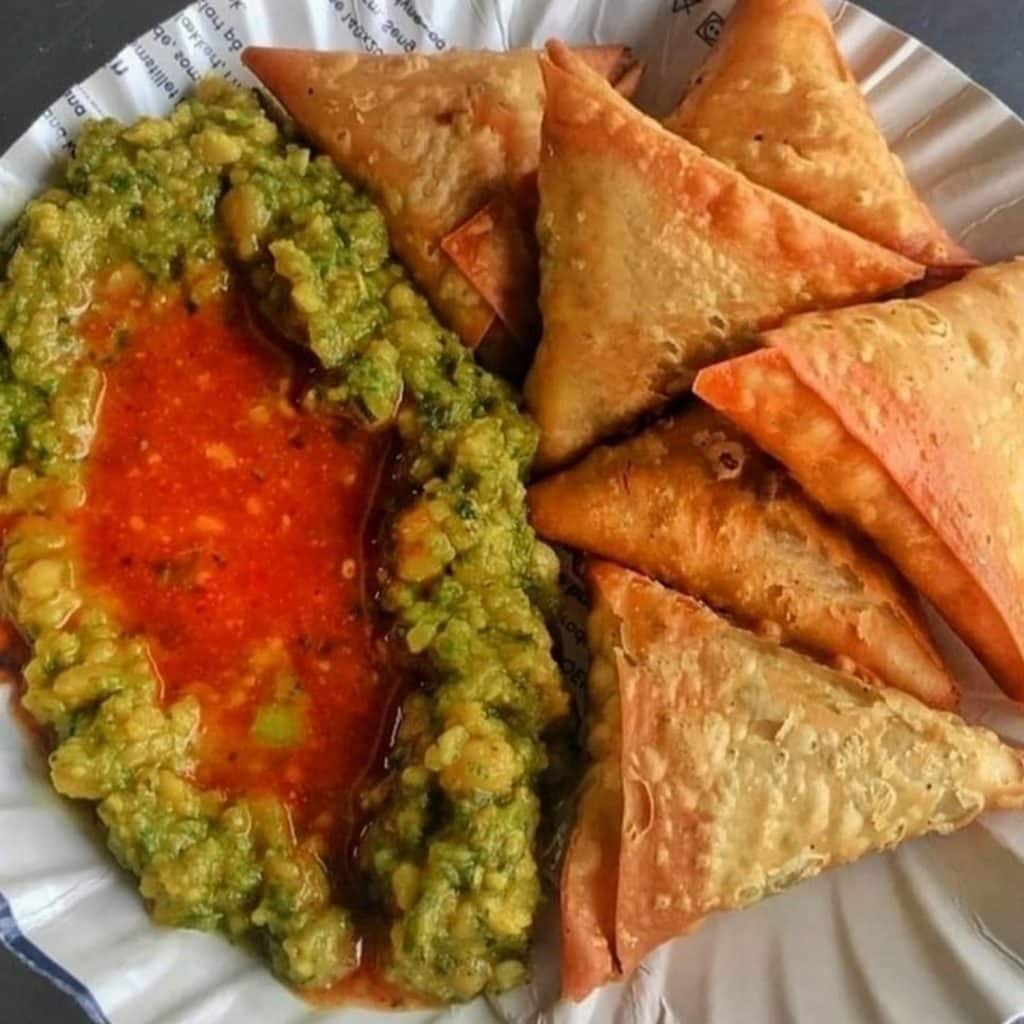 Honestly, Navtad Samosa is one of the best Gujarati farsans. These tiny pieces are delicious and crispy. Filled with dal and spices, these samosas are lip-smacking. Moreover, they are always ordered with the main course as a starter or an accompaniment. Navtad na samosa kone naa bhave?
Avg Cost: ₹90
Try it from: Maharaj Samosa Centre
5.
Raj Kachori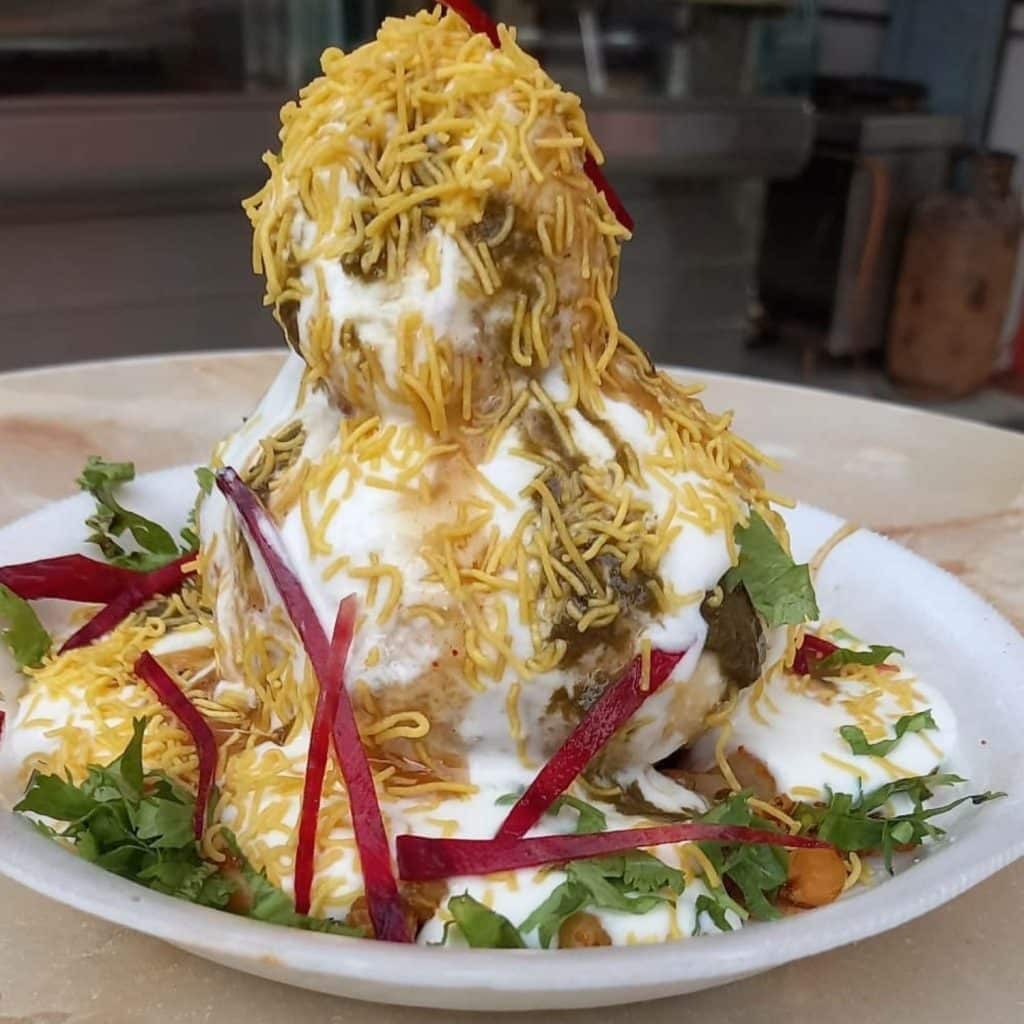 Raj Kachori is a full course meal in itself. Filled with dollops of dahi and topped with sev, this delicacy is here to steal your taste buds. Also, it is enough for two people and makes for the perfect evening snack. And, shredded beetroot and masala are added to the dish to make it even more appetizing.
Avg Cost: ₹90
Try it from: Rasmadhur Sweets
6.
Thin Crust Pasta Frankie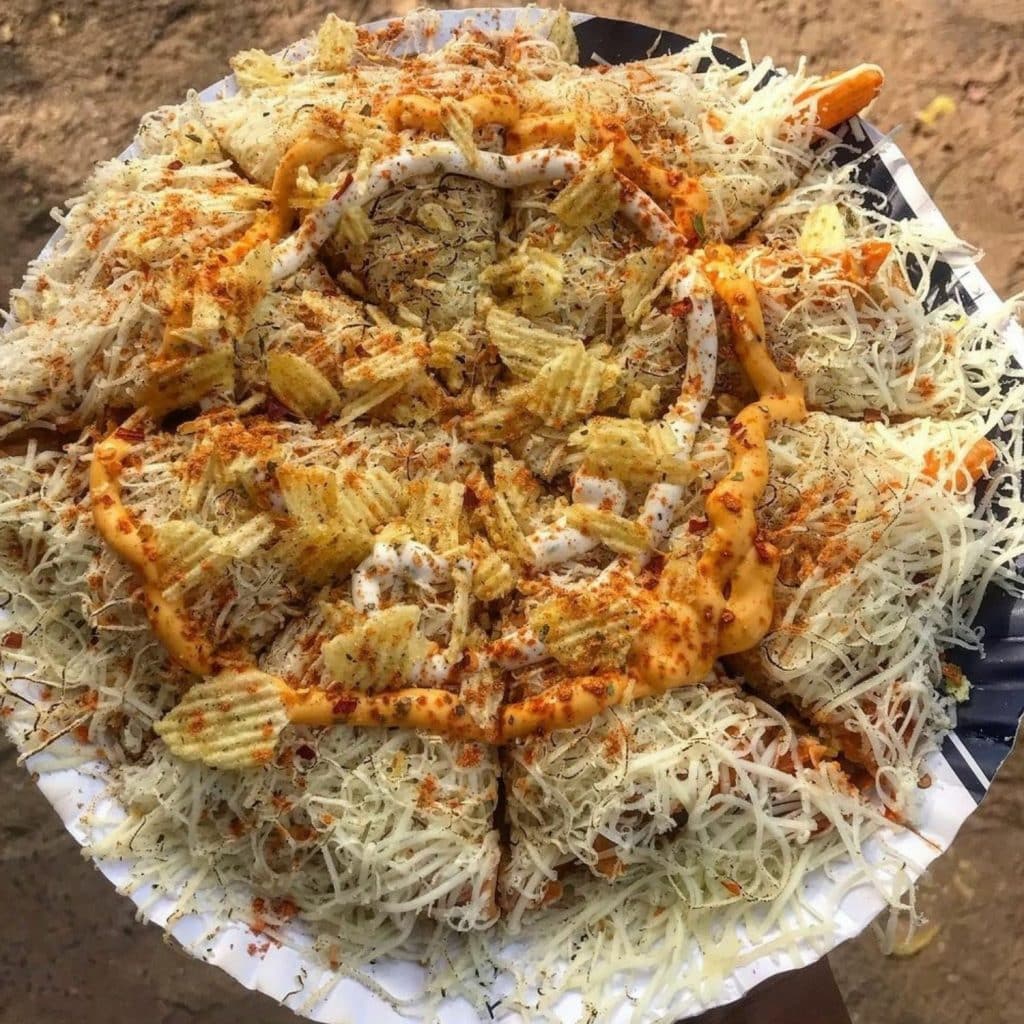 This is the most-loved dish in the town. Thin Crust Pasta Frankie is truly appetizing and people relish every bite of it. Stuffed with pasta fillings and gravy, this dish is a perfect blend of spicy and tangy flavors. Moreover, it is drizzled with cheese and chips to make it look tempting. So, when in Ahmedabad, this dish is unmissable.
Avg Cost: ₹130
Try it from: Shiv Frankie
So, these were the top dishes under ₹150 in Ahmedabad. All of them are super tasty and come in the affordable range too. What are you waiting for? Aaj sanjh no plan done che ne?