We've brought you the list of the most popular foodie cartoon characters' and their favorite food dishes to take you on a walk down the memory lane.
When we think about our childhood, the first thing that comes to our mind is some amazing cartoon characters that made us love them more and more and how can we forget the times when they made us crave for their favorite dishes.
Do You Remember These 15 Foodie Cartoon Characters?
Who doesn't love watching cartoons?! That is all we did in our childhood!
But how good is your memory? Do you remember all these foodie cartoon characters? Do you know their favorite food dishes?
1. Popeye And His Spinach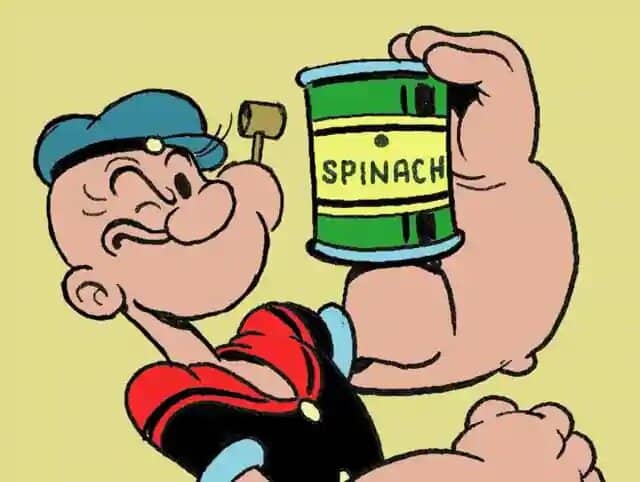 Remember the time when Popeye used to sing these lines?
I'm strong to the finich ,cause I eats me spinach. I'm Popeye the Sailor Man.
This song always made us want to eat the whole can of spinach.
2. Shinchan And His Pudding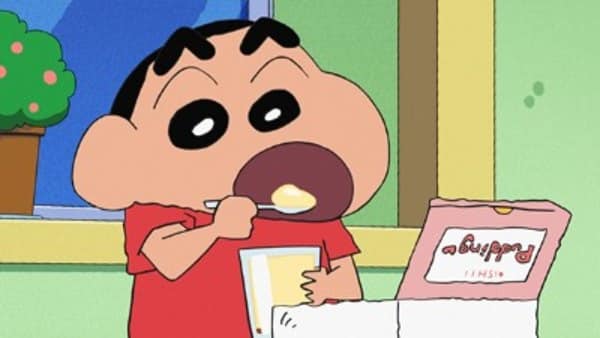 Shinchan's love for this pudding clearly made us feel like having this and make some crazy moves like him.
3. Chhota Bheem And His Love For Laddoos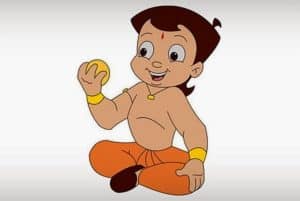 Dil ka ye rangin khane ki machine
Laddo ka sokheen
Bheem, bheem, bheem
Chhota bheem, chhota bheem….
Laddoos are something that we eat normally in various festivals and events. But Chhota Bheem reminded us to eat more of them, more often.
His love for ladoos makes us a real foodie character!
4. Scooby's Snack And Shaggy's Stacked Sandwich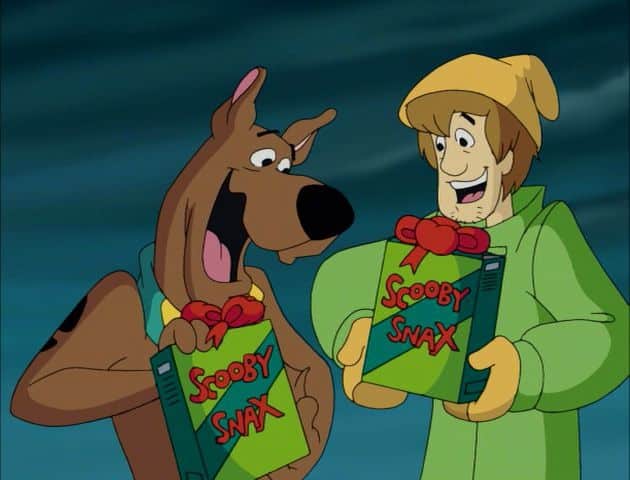 Remember the sparkle in Scooby's eyes when he sees the box full of Scooby Snacks?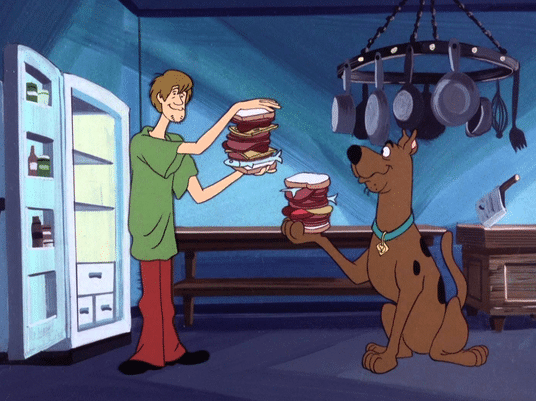 No We bet you also felt like grabbing this stacked sandwich at times and gobbling it up!
5. Doraemon's Dora Cakes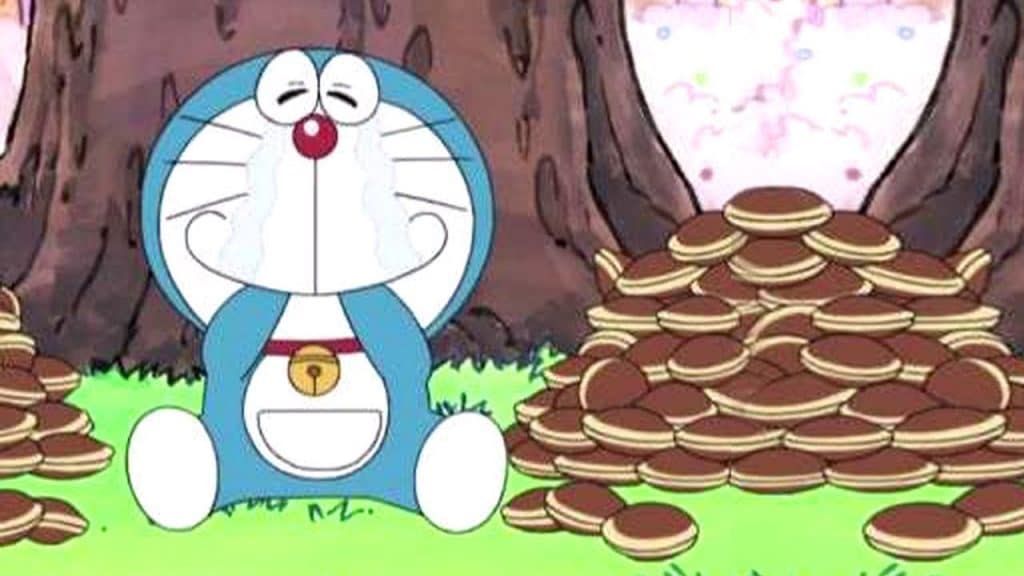 Nom…..Nom…..Nom…..
A list of "cartoon characters that love to eat" cannot be complete without our one and only Doraemon!
Watching Doraemon eating yummy and fluffy Dora cakes, we also felt the urge to go and grab and snack on them.
6. Kung Fu Panda And 103 Dumplings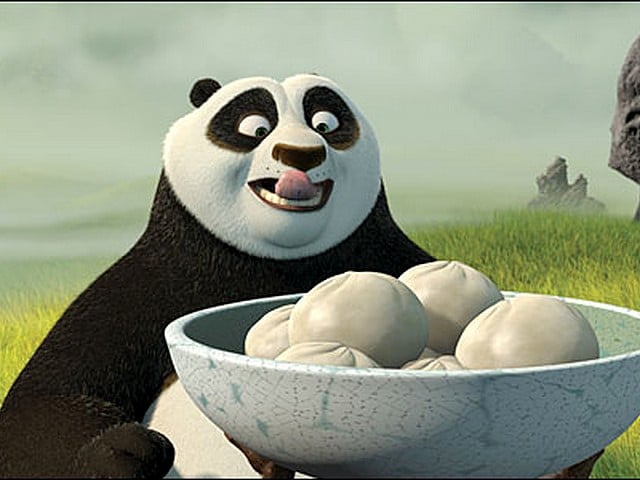 Kung Fu Panda is one true foodie cartoon character!
Everyone definitely had the dream of competing with a friend to eat those 103 delicious dumplings and slamming the table like a boss!
Kung Fu Panda was definitely one of that cartoon characters who love to eat.
7. Garfield And His Love For Lasagna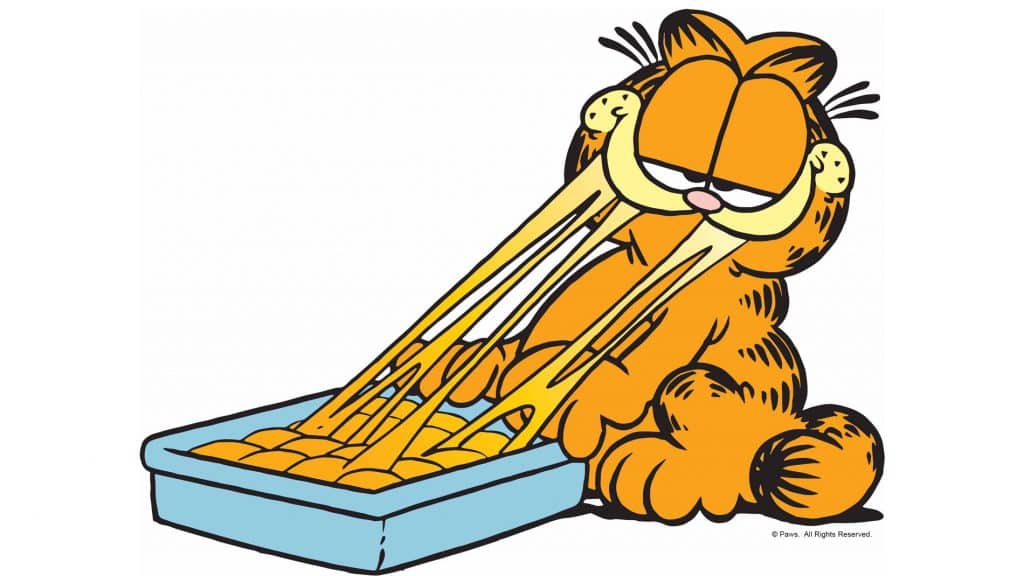 We all loved the lazy, lasagna scoffing and Monday loathing cat! But we also loved Garfield for one more reason – that pan full of lasagna.
Oh how we crave that lasagna! Such a legendary cheese pull that makes us want to jump into the paper and eat it up!
8. Minions And Banana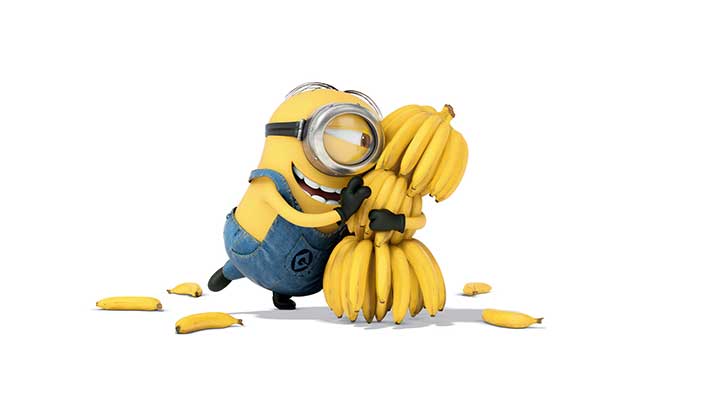 The moment when everyone around us is thinking about stress, love and relationship and here minions are like 'banana'.
Though this fruit is something we usually eat, these minions and their love for bananas made us love them more and more.
9. Jerry And Cheese Cubes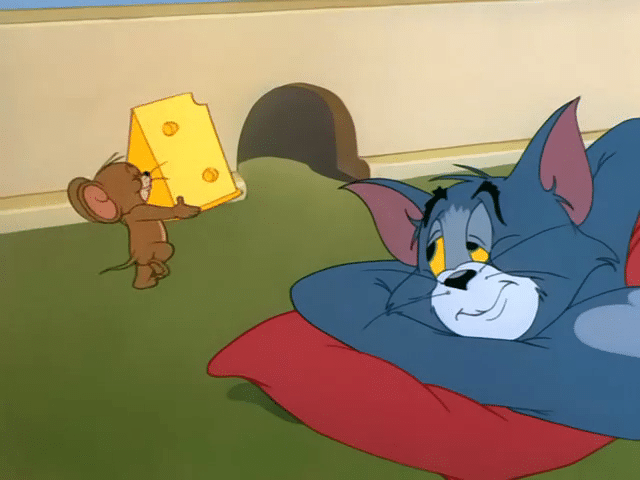 We bet you'd have thought of eating those cheese cubes and turning into one just like this!
When it comes to cartoon characters' favorite food, no one can forget Jerry and his love for cheese!
10. Ben Tennyson's Smoothie From Ben 10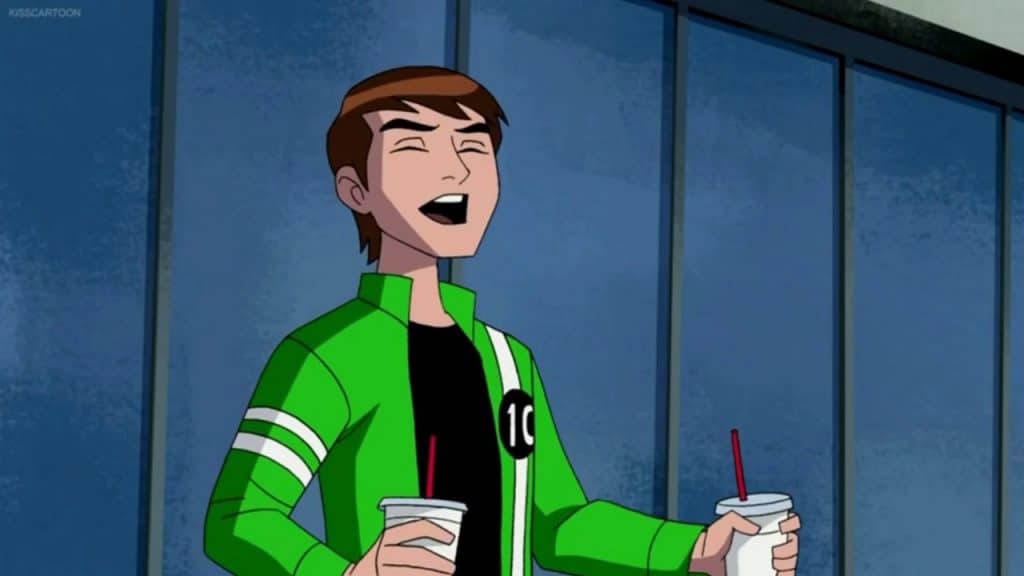 Ben 10 lovers always thought of having these smoothies! And how can we forget the food cartoon characters, Mr. Smoothie from Omniverse!
11. Bugs Bunny And His Love For Carrots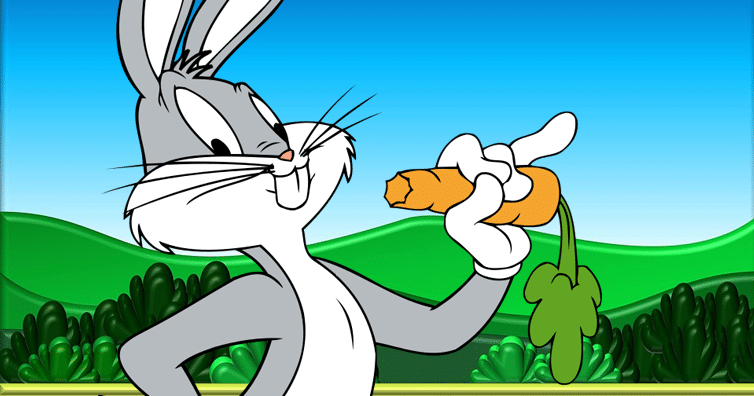 Every one of us as a child did not like vegetables much but Bugs Bunny was the one who made us eat at least one vegetable.
12. The Teenage Mutant Ninja Turtles And Amazing Pizzas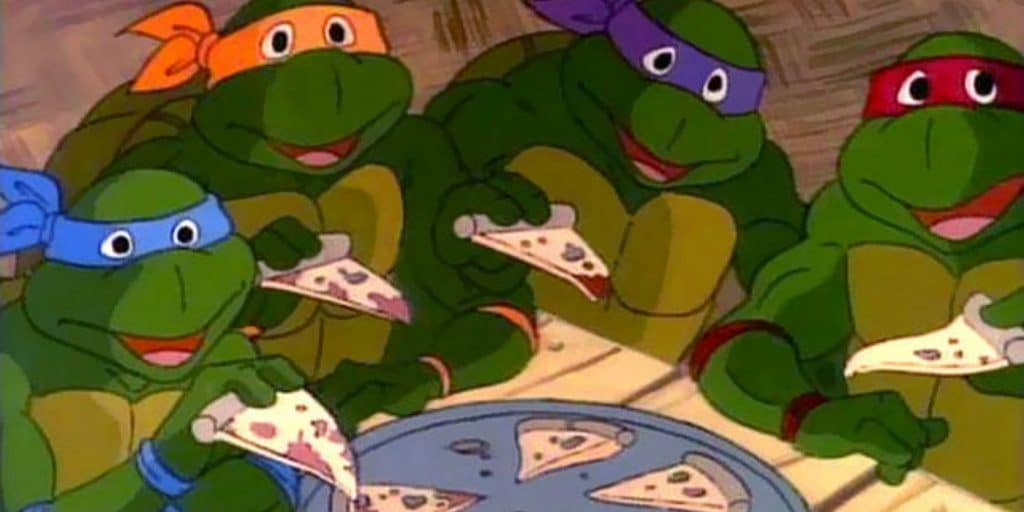 Forgiveness is divine, but never pay full price for late pizza.
Next on our list of foodie cartoon characters, we have Teenage Mutant Ninja Turtles. These turtles loveeed pizza! We are not kidding!
The way they all grouped together and savored the pizza slices, made all of us crave pizza too!
13. Winnie The Pooh And His Love For Honey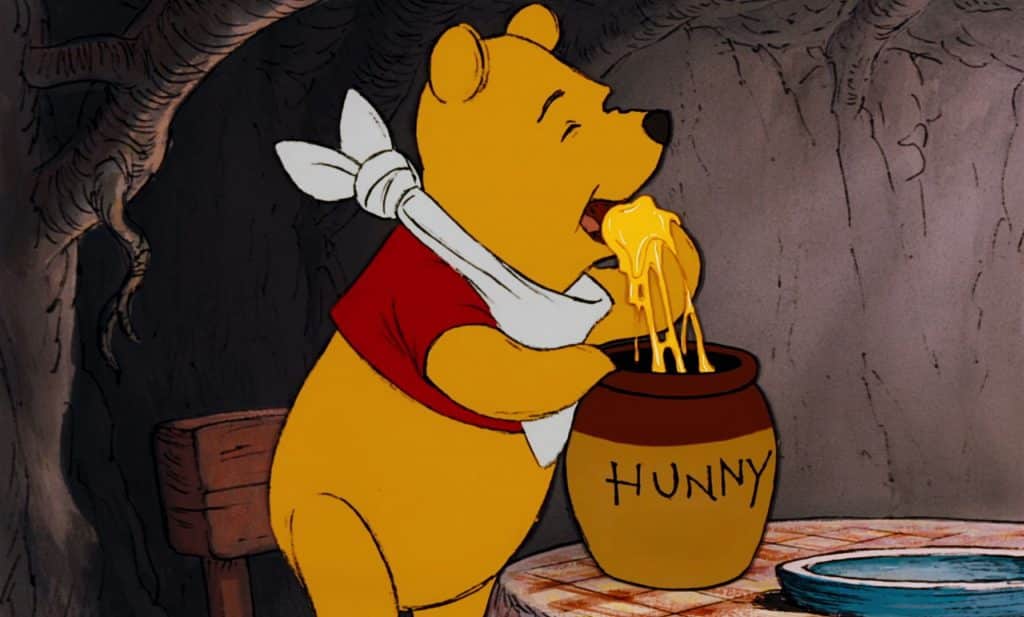 I wasn't going to eat it, I was just going to Taste it.
Which cartoon character is fond of honey? Every one will have the answer to this question on the tip of their tongue.
Every time we saw him eating honey we also wanted to dip our fingers and lick it till the end.
14. Oswald And Ice Cream Truck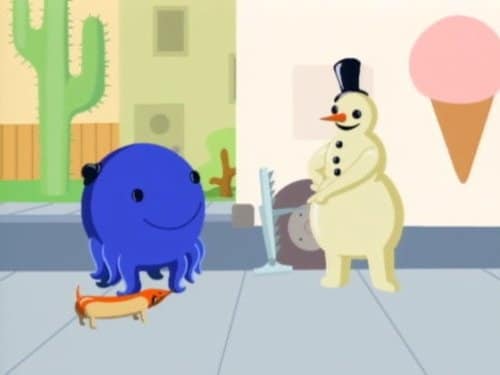 The beautiful ice cream cones from the famous ice cream truck always fascinated us to go and grab one of those.
15. Simpson And His Donuts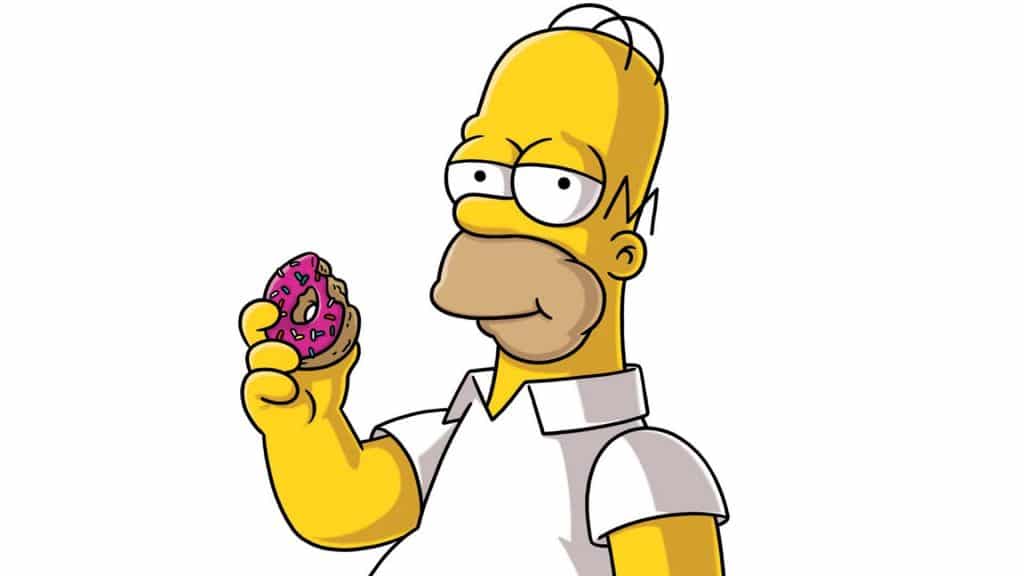 Seeing Simpson eating his favorite donuts we also felt that,
Donuts! Is there something that they can't do?
So share these with all your friends and if you feel that we've missed any of iconic cartoon characters then do comment on our socials to draw our attention to that!