Satam Atham ma to pata ramvano plan che!!
August is full of festivities which in turn means a variety of lip-smacking delicacies. And as you all know that Janmashtami is around the corner, fill your kitchen with crispy snacks and farsan. So that you can make the most of this festival by playing cards along with some delicious munching bites. Here are some of the famous farsan for Janmashtami, which should definitely be there on your eat-list!
1. Chorafali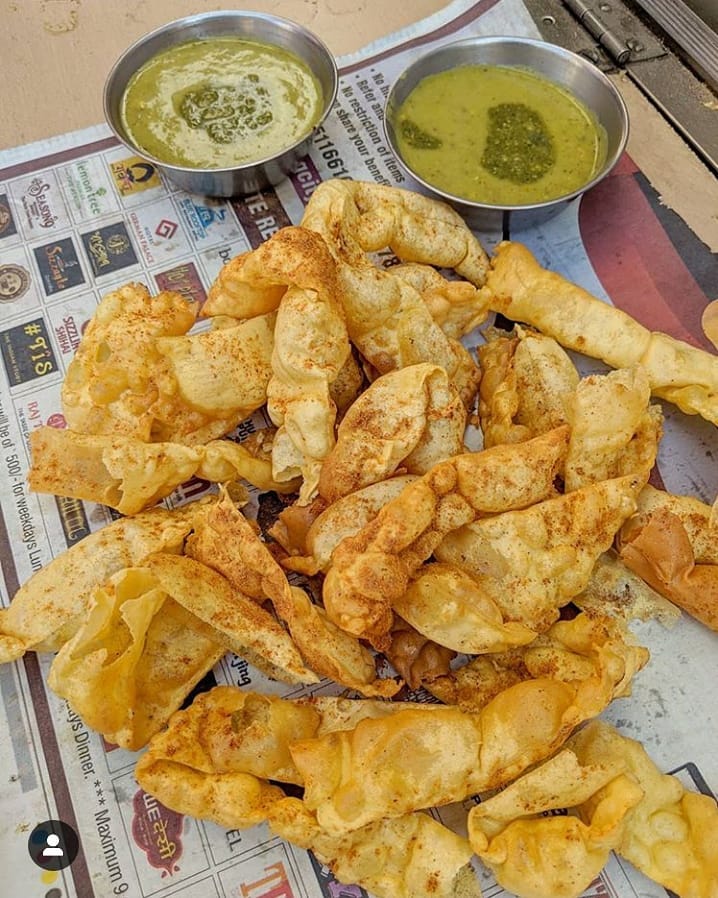 Chorafali with khatti meethi green chatni! Light, fluffy yet tasty snack sprinkled with spices served along with garma garam chai.
2. Sabudana Wada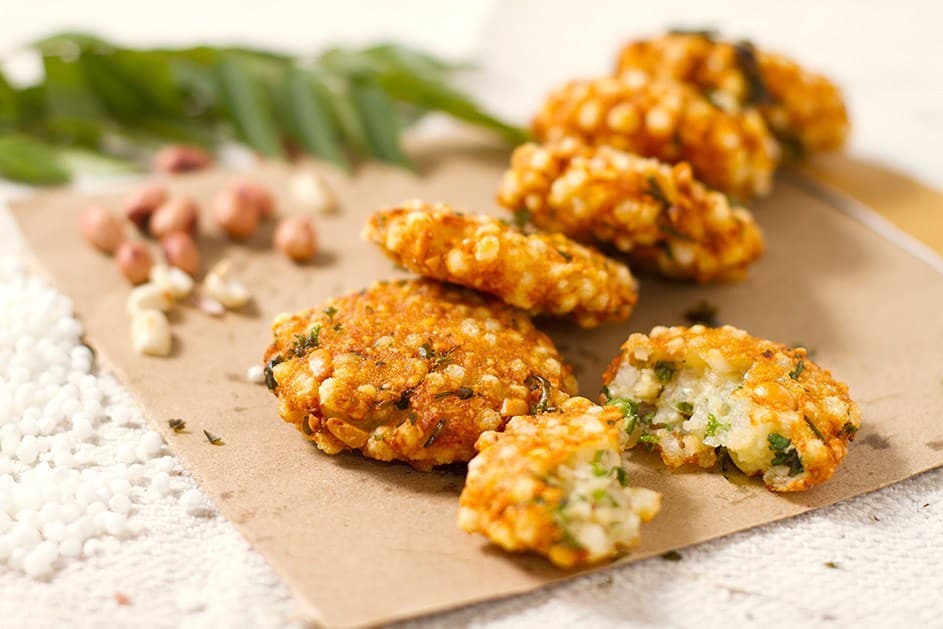 If you are the one who is fasting for Shravan month, these Sabudana Wada should be on your bucket list. Popped out from oil, served hot!
3. Chakri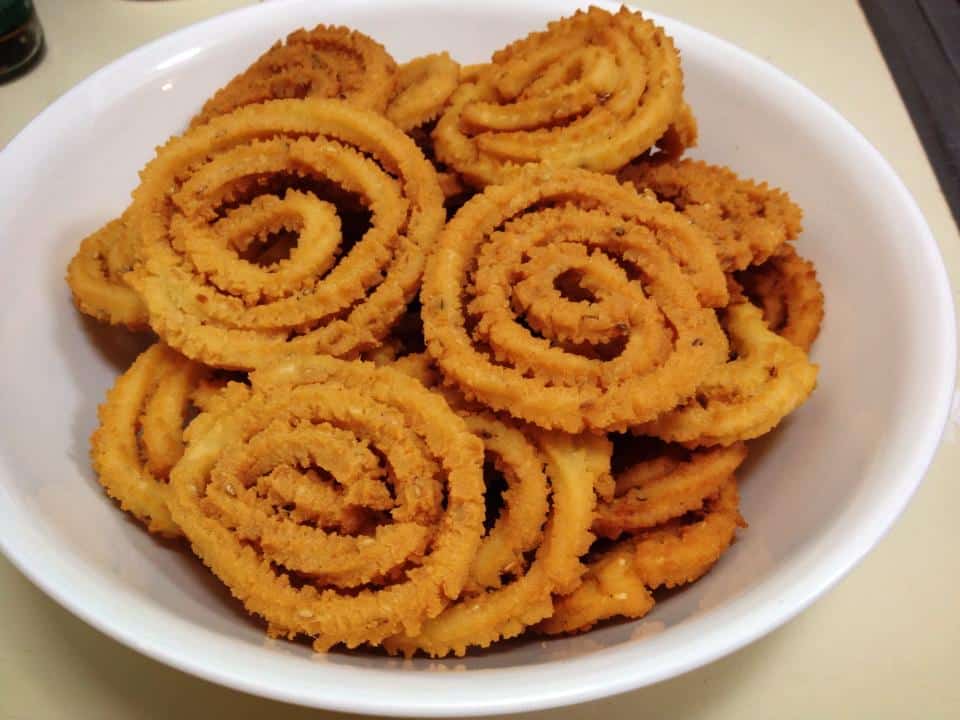 A savory version of Jalebi! This crunchy snack is perfect for the evenings when you are lazy enough to get up while playing cards and have some food.
4. Farsi Puri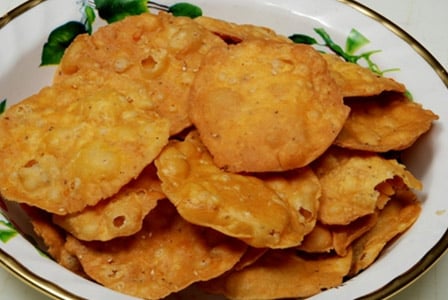 A deep-fried Indian bread! The crispness of cumin seeds and black pepper is all that makes it the best. Farsi Puri + Mango Pickle + Tea = Bliss
5. Patra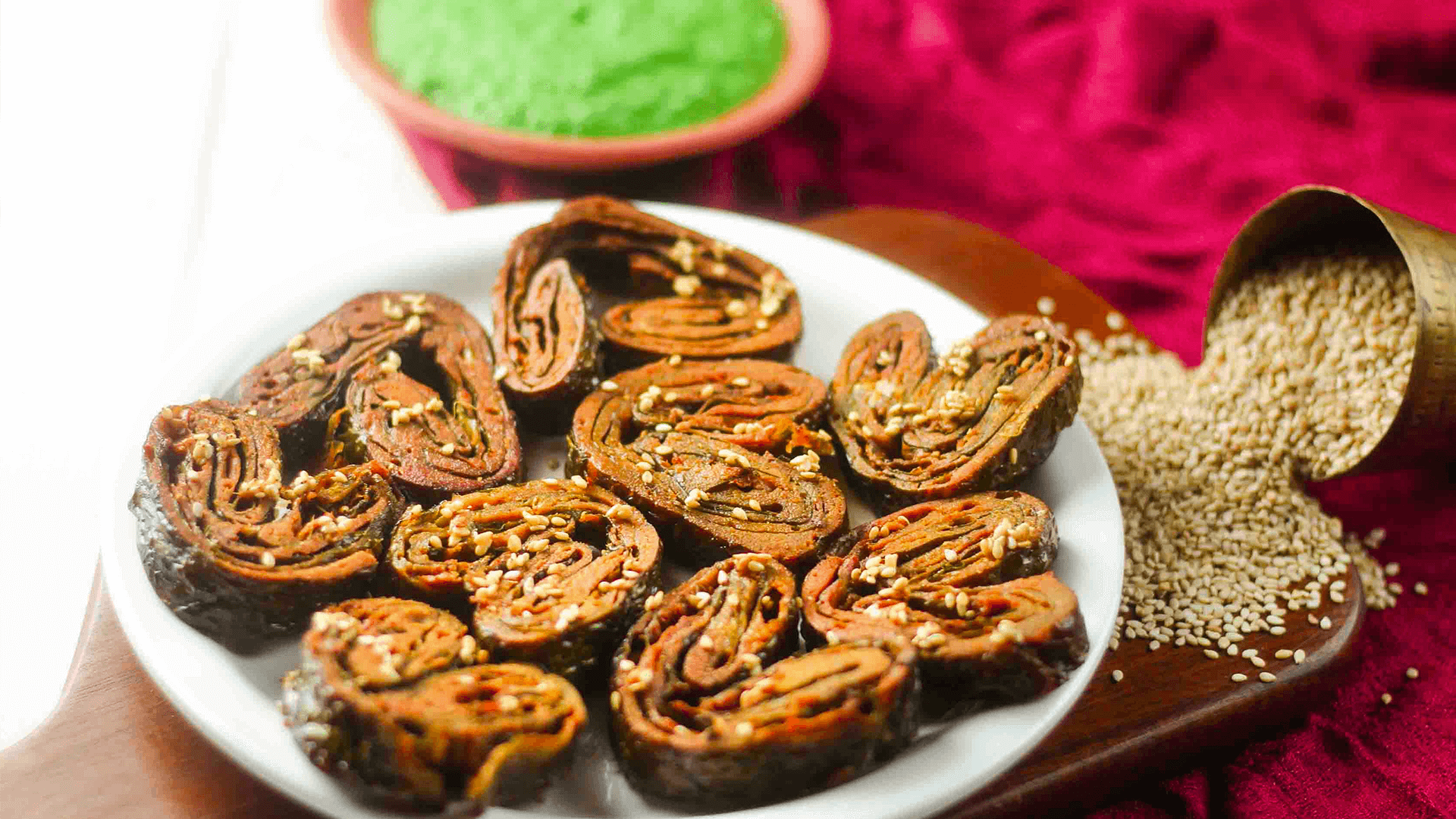 Patra is a mix of sweet and savory flavors! The colocasia leaves are stuffed with filling, rolled into half and sprinkled with sesame seeds.
6. Bhakharwadi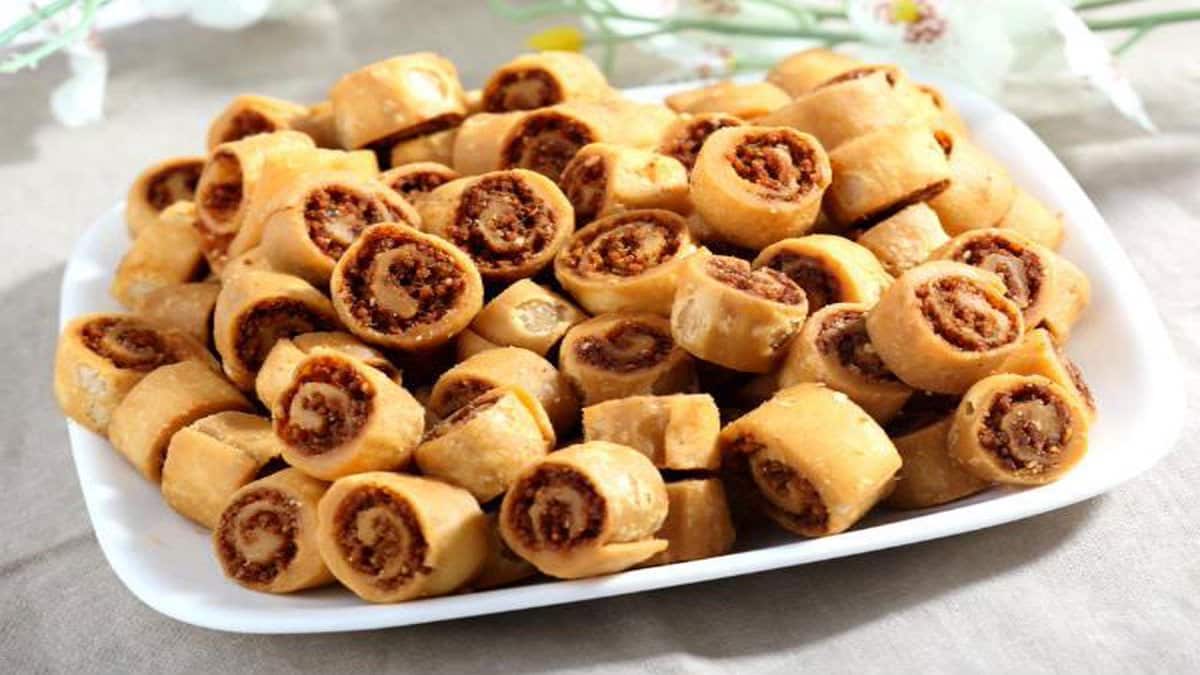 Tiny spiral pops for your munching bites! And once you start having it, I'm sure a plate full of bhakharwadis will fall short for you!