Foodies' paradise is such a place where there is food, food, and food everywhere! You get to see, eat and even think about food only. In order to enter such a food paradise, here we have brought to you some of the top Food Instagram Influencers, which you should definitely follow to fill your Instagram feed with lip-smacking food pictures and make every day a foodies' paradise!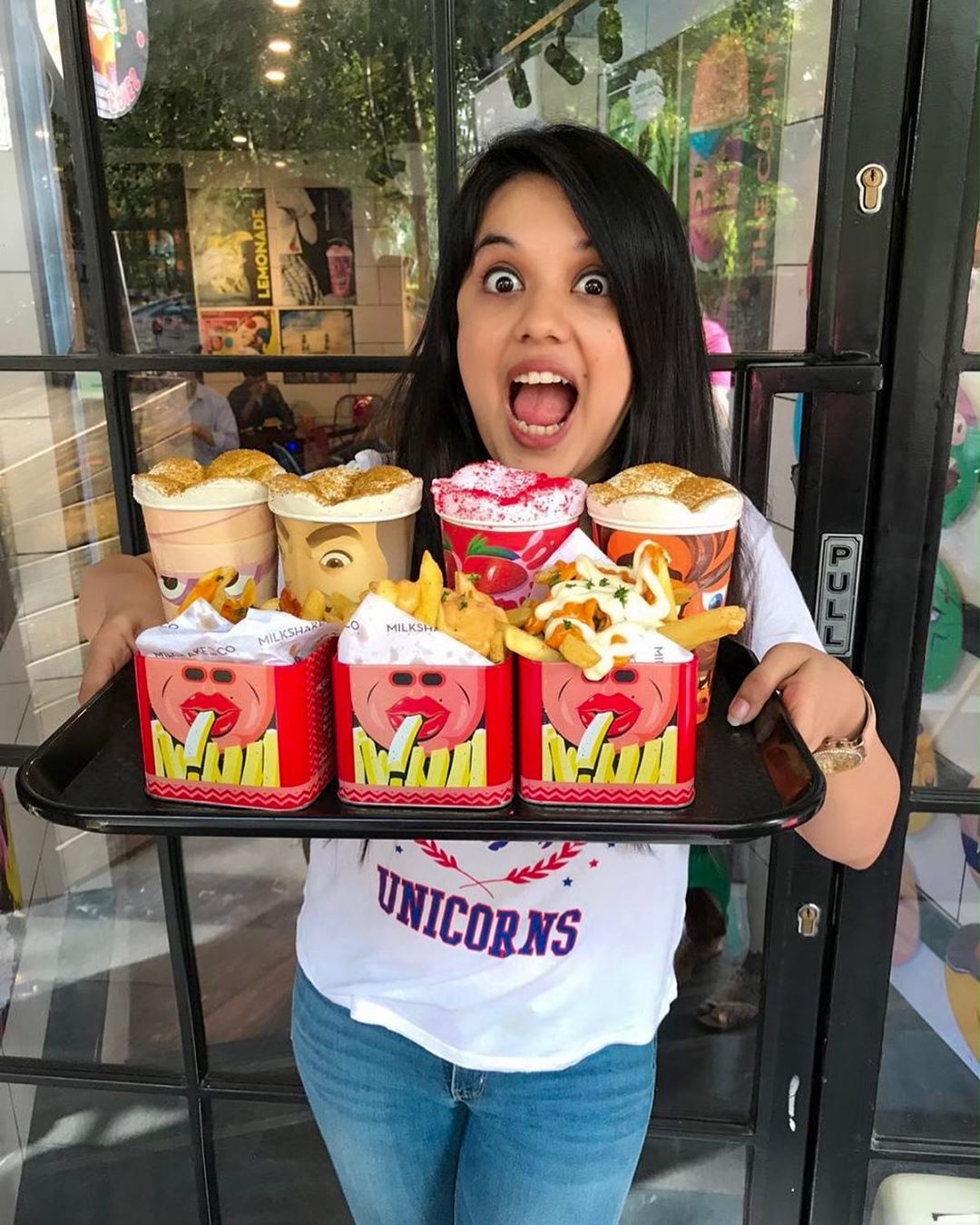 At the age of 19, the passion to do something different from others inspired Sarah to start a blogging page on Instagram. Also, her love for food photography had contributed to her passion! If you want to know about any new cafes opening up, a new menu on restaurants, or mini-videos about food, check out her Instagram page. And to know about the luxury hotels and local food, follow her Youtube channel here. Total Followers: 257k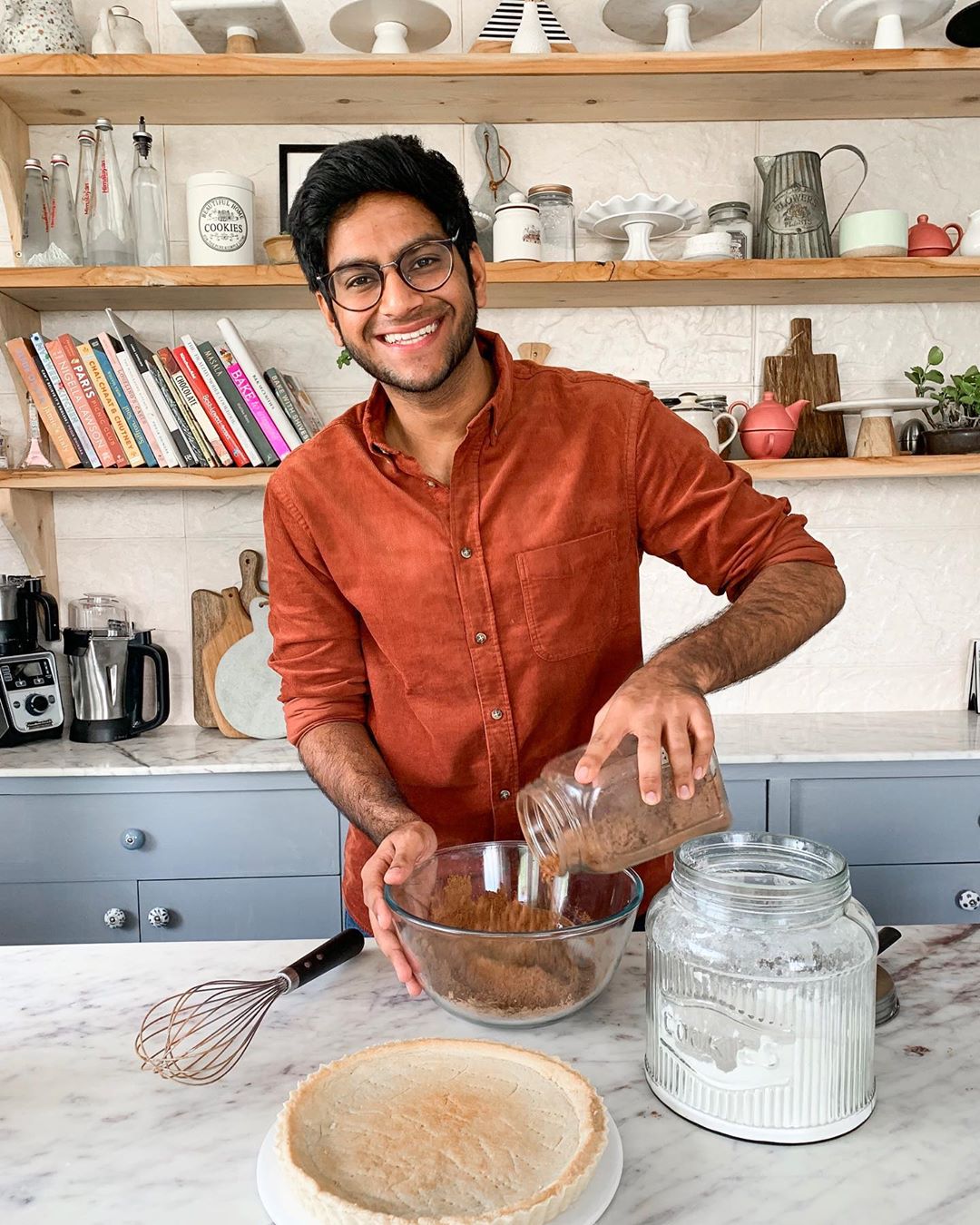 If you are the one who loves to bake, Shivesh Bhatia, aged 22 will get you to your love for baking. Follow him on Instagram as well as on his website to tickle your sweet tooth with the mind-blowing recipes he shares! After completing his graduation, he decided to turn up blogging as a full-time profession. Now, he successfully amazes entire India with his baking skills. Total Followers: 187k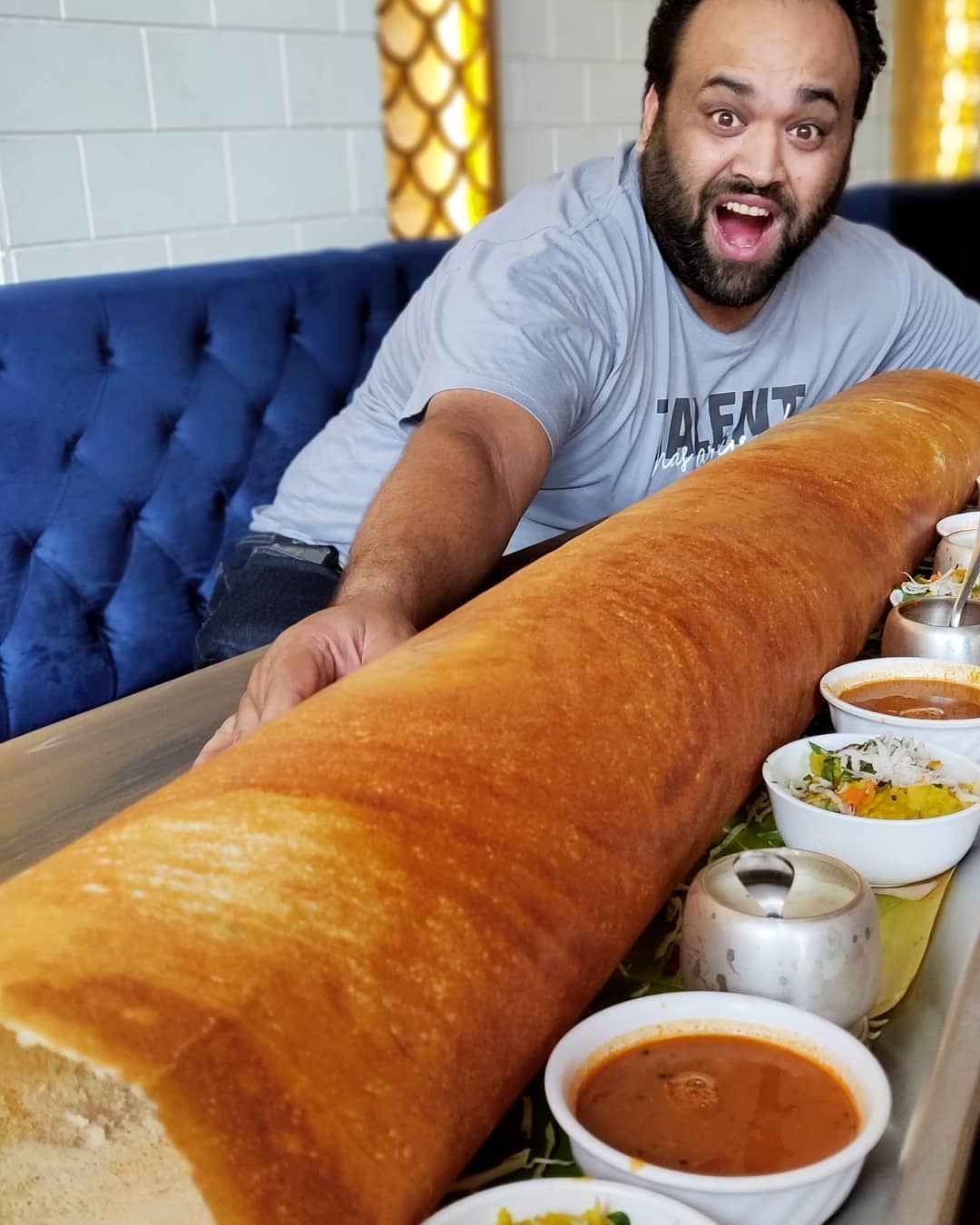 Karan Dua's food journey started while travelling to various cities such as Kolkata, Amritsar, Mumbai. He is very fond of exploring new street food cuisines and telling people about his reviews for different places. This was the main reason for starting a blogging page. He is a complete package of Food Blogger + Traveler + Youtuber! To know more about his journey, check out his website here. Total Followers: 282k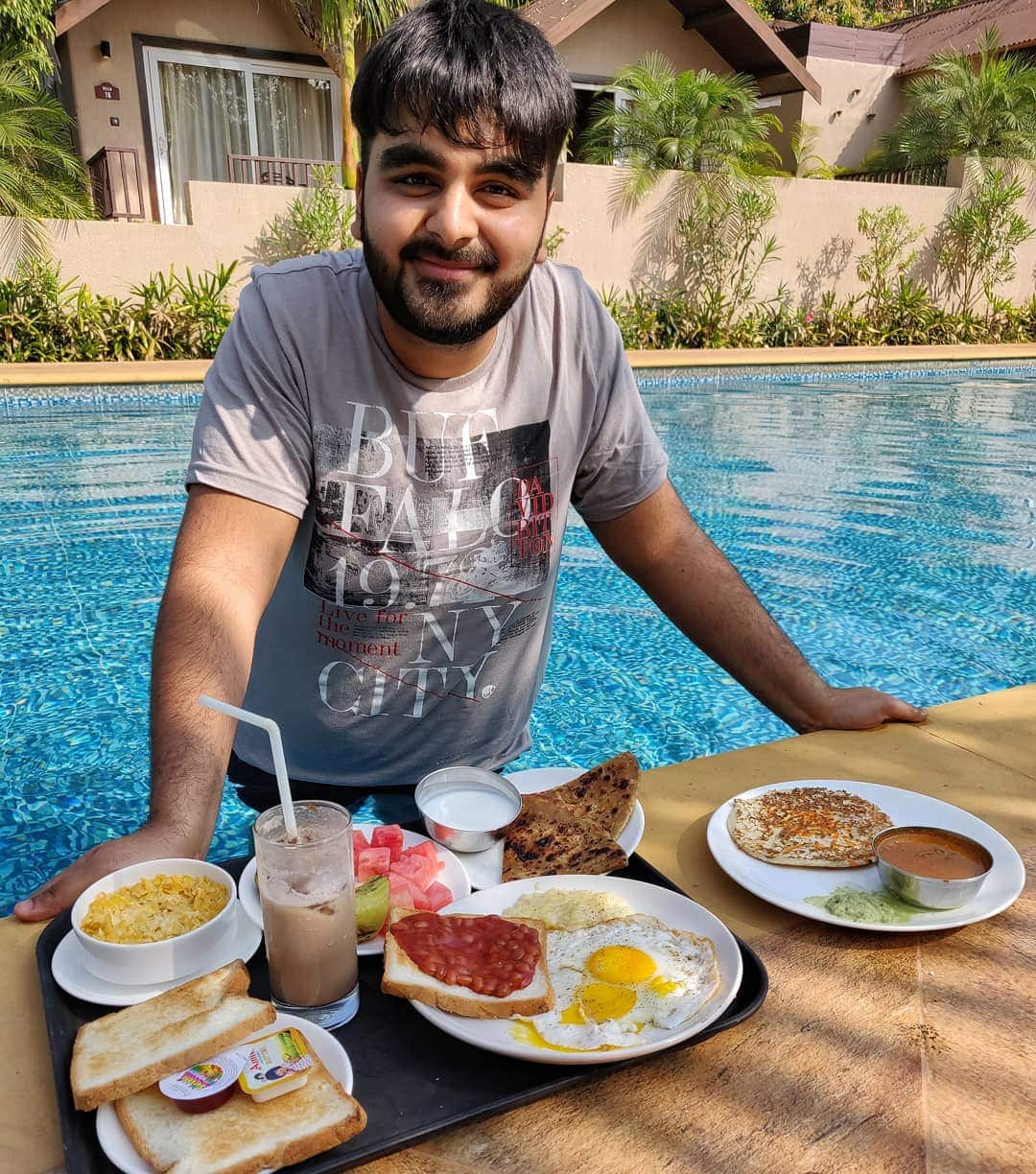 The Brother Duo, Sukrit & Kashish Jain from Delhi go on a food adventure every weekend and share about their experience on their food blogging page. From Delhi street food to high-end cafes and restaurants, you'll get everything on their page with drooling food photographs. Make sure, when in Delhi, try the food dishes recommended by them and you'll surely love it, I bet! Total Followers: 189k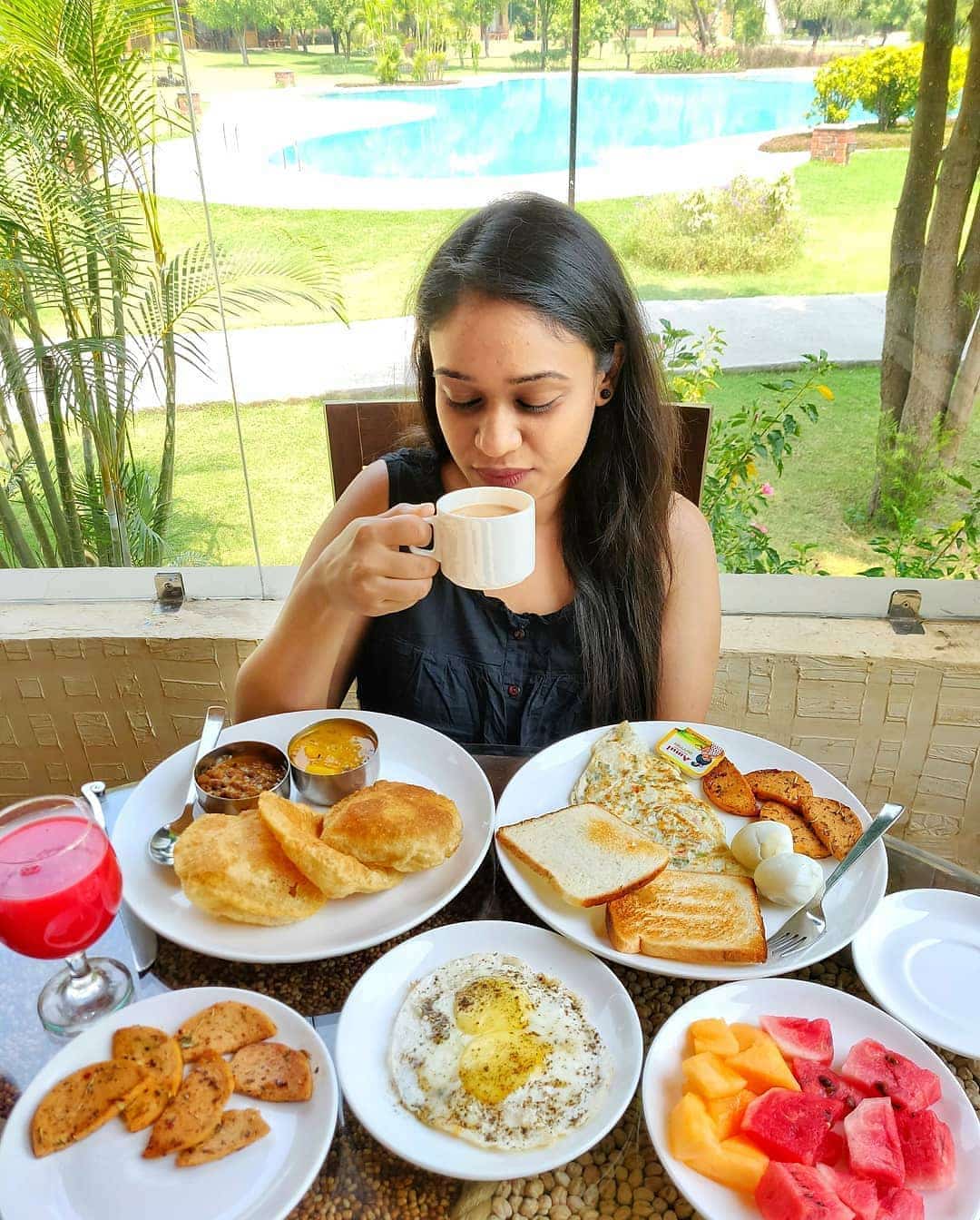 Delhi based food blogger, Nikita Varma shares her experiences about her blissful dates with food on her Instagram page. The page has various sections such as restaurant reviews, street food in the city and lifestyle to make a balance for a healthy living. Apart from being a foodie, she also keeps on experimenting by making healthy dessert recipes and shares them on her Youtube channel. To subscribe to her Youtube channel click here! Total Followers: 183k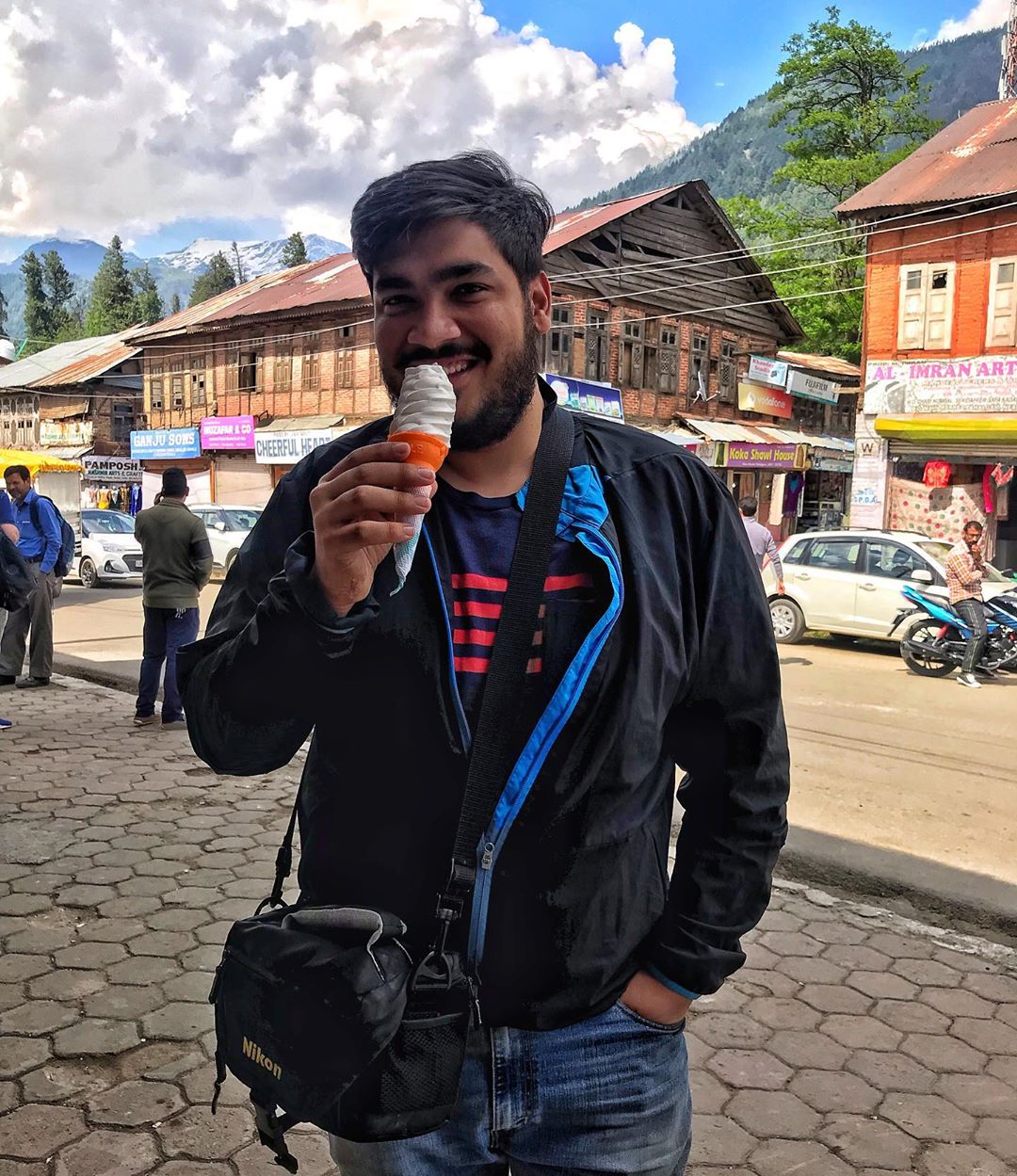 That person who posts pictures of his everyday meals and makes everyone's mouth water is here in the top list of Food Instagram Influencers. Mizan Siddiqui recommends the best dishes in Delhi and if you follow his recommendations, you'll definitely end up visiting those places often. This dillikafoodie is always there to help you with both veg as well as non-veg food recommendations. Total Followers: 34k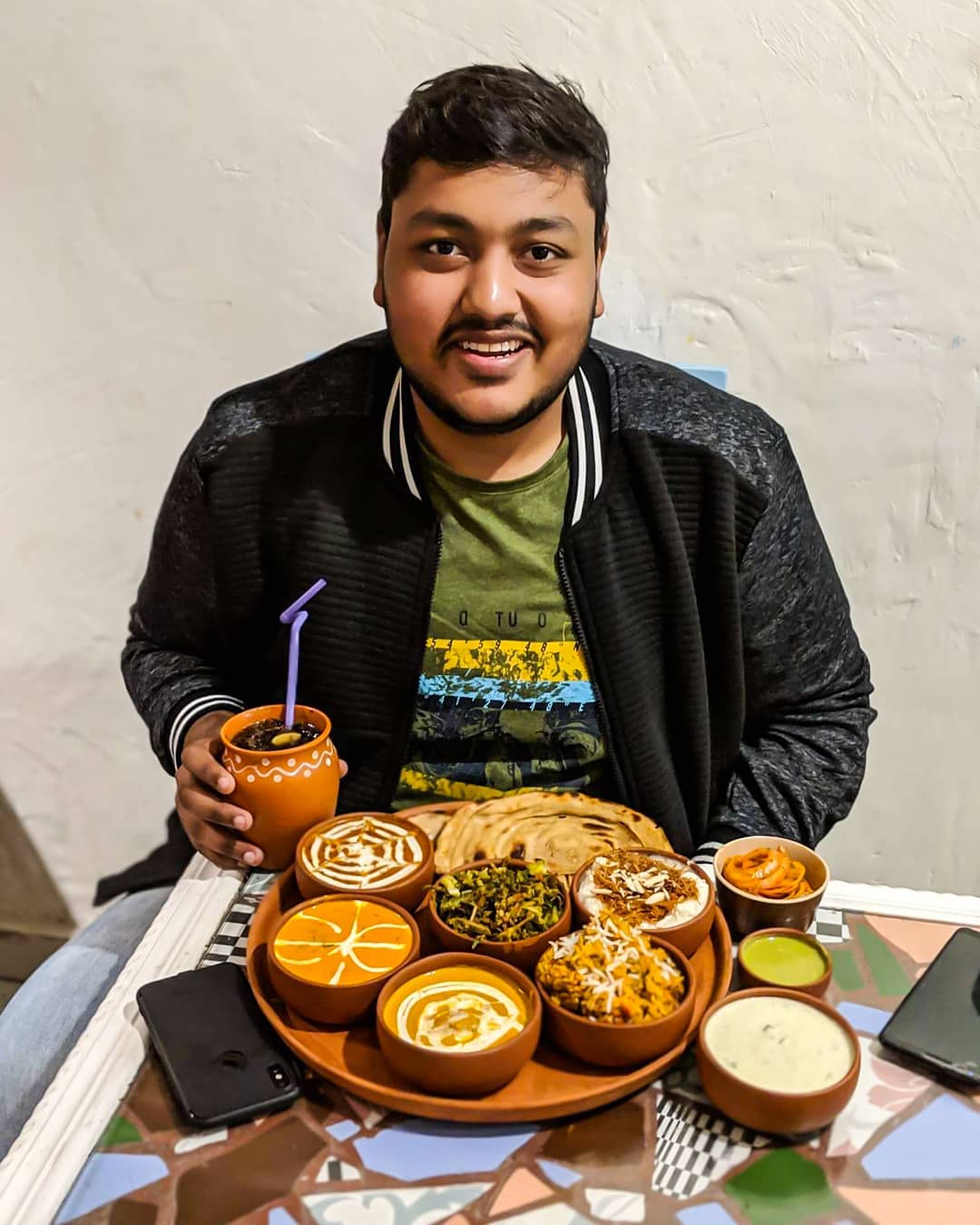 The blogger with Vegetarian feed only! He started posting for his blogging page for the first time in 2016. If you are the one, who always hunts for pure vegetarian food, this guy can come to your rescue. Also, he makes vegetarian food look so tempting, that it can literally turn you to the vegetarian side. To know more about his food blogging, he also has a website which you can check it here! Total Followers: 162k Travel to the country wherever you want, for meetings or leisure. Make sure, you look into the profiles of these amazingly artistic Food Instagram Influencers from all over India. They'll surely help you out about what to eat, where to eat and when to eat!