Good Food and Good Mood goes hand in hand. When the food is tasty, the world around you suddenly gets a bit better and happier place to live. Food isn't just about eating something to fill your tummy, it is an emotion. It comforts you on your bad days and makes you crave more on your good days. There are certain food dishes that will always make you binge on another bite as soon as you finish the first one, and gradually you'll end up filling your entire stomach with that food. So here we are with 8 such food dishes that you just cannot resist but end up completing the entire….
1. Gems

These colorful balls made my entire childhood memorable. Hiding them from my siblings, finding the same color gems and then teasing my brother for it, are really mesmerizing.

Gol Gappa is like an emotion for every girl and for me as well. Watery eyes, asking for extra puris, masala puris indicate that you are a true lover of Gol Gappa.
3. Popcorn

Popcorn has always been a true partner for me while I was alone and bored and wanted to have something to eat. Not only eating but also cooking it was a lot of fun.
4. Pringles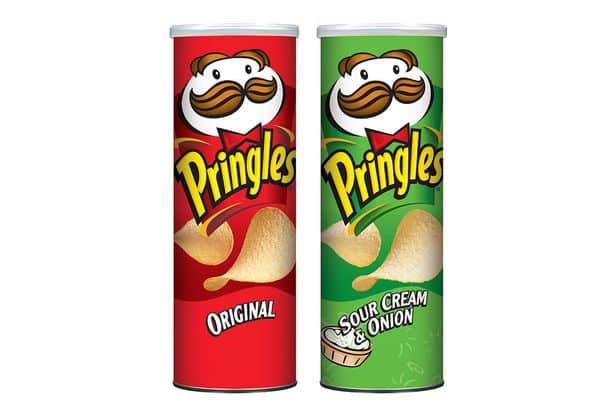 Literally, all of us would totally agree that a can of pringles is something you can not resist once you open it up.
5. M
aggi

Curly noodles! And the winner is Maggi, my first love. In the absence of late night snacks, Maggi always came to my rescue and it is the one thing which I can cook exceptionally well.
6. Jelly

Jelly is again the most favored sweet of everyone. The thing is that I can't resist myself from having more jellies after having one. So I have a bundle of jellies at a time.
7. Masala Soda

Masala soda is a savior when I have had heavy dinner. I love the way of having masala soda because I close my eyes due to bubblings inside the glass.

Chocolates are my favorite sweet and I love to have it anytime. Whenever I am sad, happy, want to celebrate any special occasion, chocolates are my true partner in crime. To know more about this awesome city and the life of Hungrito in the city follow us on Facebook, Instagram.