Are you bored of eating the same old food every day? Want to try something new, something exciting? We have made this list just for you! These 6 fusion dishes take your favorite cuisines from around the world and give it an Indian twist. For all the foodies who love experimenting with food but can't let go of Indian flavors, this list of Indian fusion dishes is for you.
6 Indian Fusion Dishes
1. Gulab Jamun Cheesecake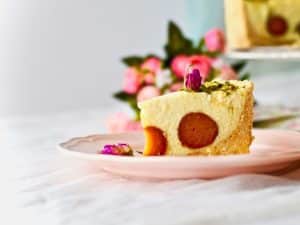 This dessert is a literal dream come true for sweet lovers like me! Combining the lip-smacking sweet taste of gulab jamun with the smooth mouth-melting flavor of cheesecake, this dessert is perfect. It manages to keep the best of both dishes and then add some more thus making it a not-to-miss dessert! Visit Vanilla The Cake Shop to try some of this satisfying Gulab Jamun Cheesecake.
2. Chinese Bhel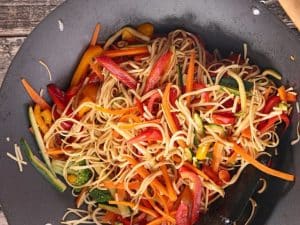 The fusion touch to Chinese taste, Chinese Bhel is a beautiful culmination of two of my favorite cuisines. Noodles in chaat form? Hell Yes! A specialty of Mumbai streets, this dish has made its way into everyone's heart. It is available in both Vegetarian and Non-Vegetarian forms. You have to try Chinese Bhel on the streets of Ahmedabad. For those who prefer healthier options, visit Queso Y Cafe or Yanki Sizzlers.
3. Pani Puri Shots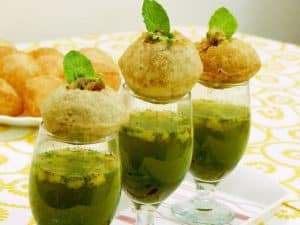 Our favorite Pani Puri with a fancy twist- Pani Puri Shots. Pani puri served in fancy glasses, these shots look and taste delicious. Try a Pani Puri shots competition with your friends and see who is the real champion! Find this tasty treat at Watershots or Indian Swag.
4. Naanza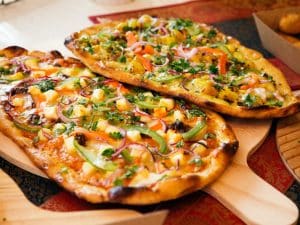 Bringing together pizza and naan, was the best idea anyone could come up with! Naanza is open to a world of experimentation. With the softer crunchier base of Naan and Indian Tadka sauce, you have the recipe of the best pizza. Get mad experimenting with Mexican or Italian or American toppings, but never lose the Indian touch! Try Forking Awesome for some good Naanza or Naanizza.
5. Tandoori Momos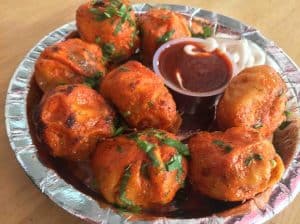 Momos, a savory dish from Tibet is now made tastier, by adding tandoori flavors to it. Crispy and spicy, the Tandoori Momos form a perfect balance between North and East Indian cuisine. This spicy fusion dish is available at Bhook Lagi Hai or Marky Momos or Terracotta.
6. Dosa Khakhra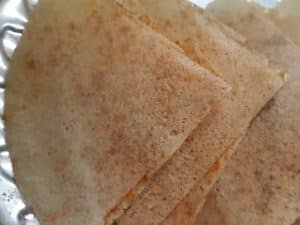 Adding our own Gujarati twist to the traditional Dosa, we have the Dosa Khakhra. Crispy, mouth-watering dosa with the taste of khakhra is a must try for every Gujarati! You can eat it at Taste Of Mumbai – Bombay Street Cafe or also order online! Comment us other fun fusion dishes you guys love to eat! Do not forget to try these wonderful combinations and tell us how you like it : )