Starting your day with a healthy breakfast is essential for maintaining a balanced diet and keeping your energy levels up throughout the day. Are you looking for delicious, nutritious breakfast recipes that are easy to make? Look no further! Here are some of easy and healthy breakfast recipes that you can whip up in no time.
1.Overnight Oats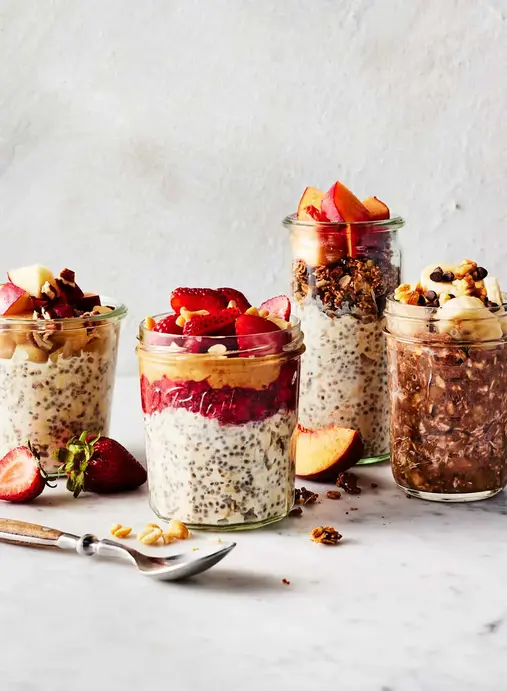 Overnight oats are a great option for those who are looking for a quick, healthy breakfast. All you need to do is combine rolled oats with some liquid, such as almond milk, and leave it overnight in the fridge. In the morning, top it with your favorite fruits, nuts, and seeds and enjoy!
Recipe : https://www.loveandlemons.com/overnight-oats-recipe/
2.Greek Yogurt Parfait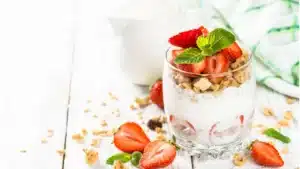 Greek yogurt parfaits are another great breakfast option that takes just a few minutes to make. Layer Greek yogurt with your favorite fruits, nuts, and seeds for a tasty, nutritious breakfast. You can also combine the yogurt with some granola for a crunchy texture.
Recipe : https://www.homemadefoodjunkie.com/greek-yogurt-parfait/
3.Egg Toast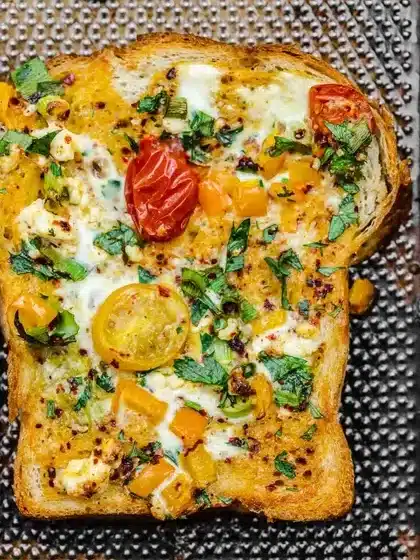 Egg toast is a classic breakfast option that is easy to prepare. Simply crack an egg or two onto a piece of toast and bake in the oven until the egg is cooked. Top with your favorite spices, herbs, and vegetables for a yummy and nutritious breakfast.
Recipe : https://www.indianhealthyrecipes.com/egg-bread-toast-recipe/
4.Smoothie Bowl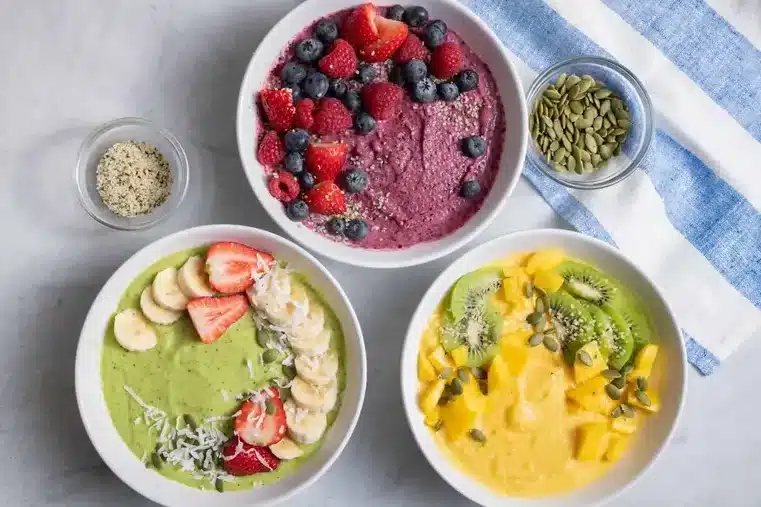 Smoothie bowls are a great way to start your day, and they don't take long to make. Simply blend your favorite fruits and vegetables in a blender, then top with nuts, seeds, and other delicious toppings. Enjoy your smoothie bowl with a spoon for a delicious breakfast.
Recipe : https://www.wellplated.com/smoothie-bowl/#wprm-recipe-container-109154
5.Peanut Butter Banana Smoothie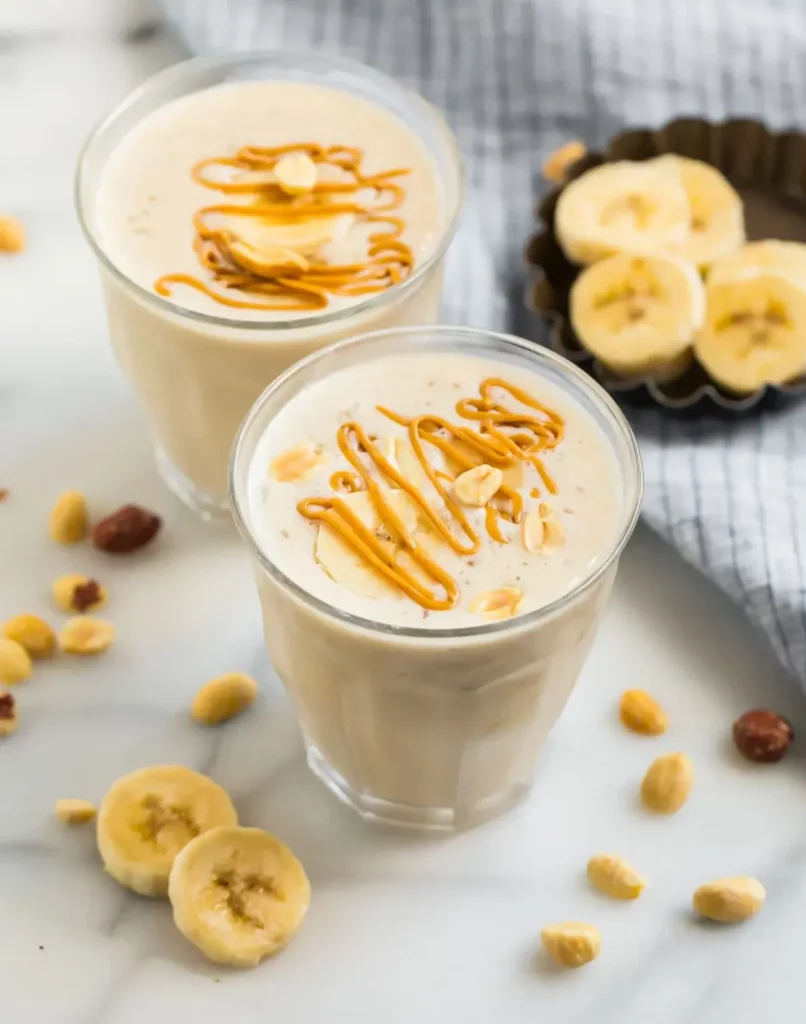 Blend frozen banana, peanut butter, Greek yogurt, and milk to create a thick and creamy smoothie. This breakfast is high in protein, fiber, and healthy fats, and it's perfect for those busy mornings when you're on the go.
Recipe : https://www.wellplated.com/peanut-butter-banana-smoothie/#wprm-recipe-container-60496
A balanced diet and sustained energy levels throughout the day depend on having a good breakfast in the morning. Finding the time to make a healthy breakfast in the morning can be difficult, though. Because of this, we've put up a selection of quick and easy to make, breakfast recipes that will help you start your day off right.
With these easy and healthy breakfast recipes, you'll never have to skip breakfast again. Start your day off right with a nutritious and delicious meal that will keep you fueled and focused all morning long.