Have you ever had the thought of what heaven would look like for a person who loves food, music as well as fun games? It would look like Hungrito Food Fest 3.0.
If you enjoy satisfying all types of food cravings and taping your foot at good beats of music then Hungrito Food Fest 3.0 is the go-to place for you. Hungrito Food Fest is the place to bring out your inner food shaukeen. Hungrito Food Fest is the fest that brings out different cuisines together.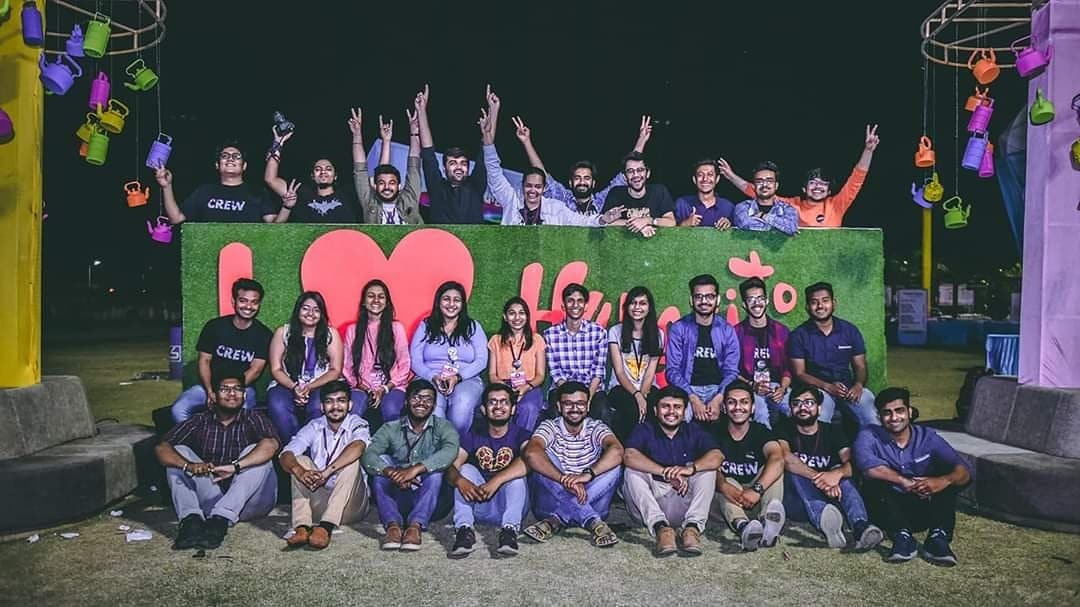 Factors
All the local, as well as famous delicacies from Ahmedabad and around, are brought together at the Food Fest. It is not only the food and music, but there are also other factors. There are fun workshops gives a chance to everyone to learn and experience the best dishes. Additionally you could get artsy at the same time. At last, not to forget the exhilarating fun activities and games that makes you win exciting goodies.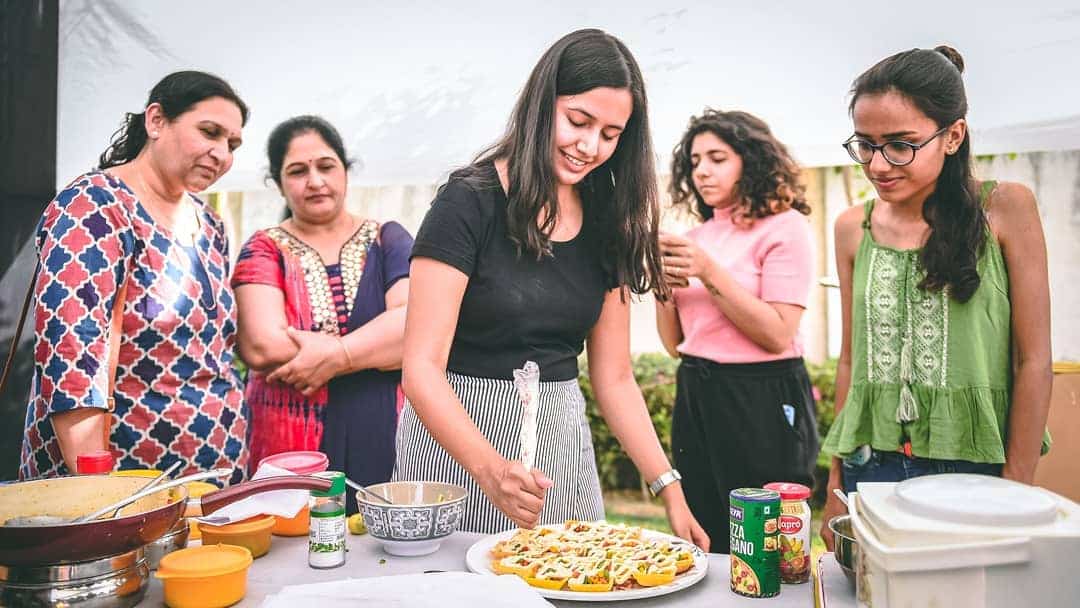 The Charm of the 3rd Edition
With the success of the last 2 editions of the Fests, Hungrito is coming with its 3rd edition. When translating it into a foodies language this is the third time of yummy-luscious-tasty-treats up for grabs with triple the fun, music and many more, of course. Have you visited us in the last two editions of Hungrito food fest? If not then you have missed out of the amazing food and music with fun activities. But you just got lucky! An opportunity to enjoy to your fullest has knocked your doors thrice! The third edition this year is not for two days, not for three but it is going to happen for four days. Be it your chocolate cravings or your cheese cravings, Hungrito Food Fest is the place for you!
Influencers and Artists Visiting
The talented personalities such as RJ Radhika, RJ Harshil, Aditi Raval and many more have visited the last food fests. The last two editions have had performances by amazing artists namely, Meghdhanush, Paras Dhar, Munaf Luhar, DJ Viraj and Ehsas Band. For the third edition, we have something very exciting up our sleeve. Ready to come at HFF 3.0, right?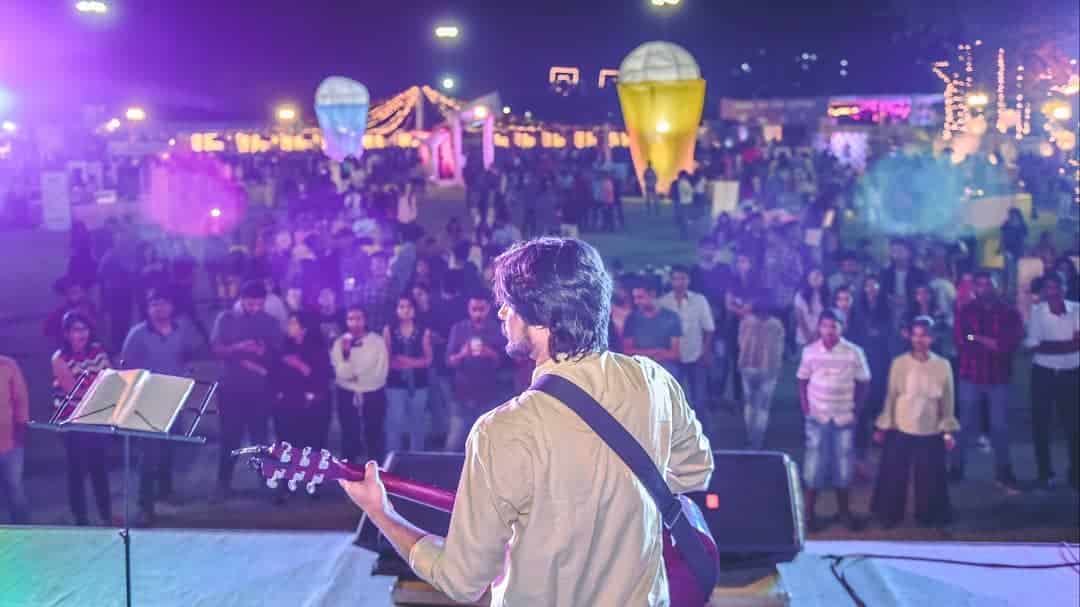 Photogenic Decor
With photogenic backdrops for your social media posts and amazing music to shake it to the beats, fun activities for making memories, and the tastiest food joints around the city, can you resist the temptation of not going for it? As someone wise once said "Life is too short to miss out on all the food around you", with the life span we must relish all the chances we get to try out all kinds of food.
Calories don't count when they are filled with memories. So what are you waiting for? Block your dates 10, 11, 12 and 13 of January, 2020. The Tastiest Gig in the City is happening at Lavish Greens, Sindhubhavan Road. You are welcome to join us from 5 PM onwards. The tickets of Hungrito Food Fest 3.0 are available on allevents.in, Click here to book your tickets for the fest.