Are you planning to hold a game night? Let it be poker, movie or a subtle family get together, who wouldn't want to be the best hostess for the events you hold in your family or friends circle. And what better occasion than India vs New Zealand World cup semi finale? Here is a variety of food items you can serve. Well, all of the food items noted below are easy and presentable. That will leave your guests wondering about your efforts into the night.
1. Chips & Dip:

This is a classic dish for a game night. It gives you a perfect versatility among the various dips to be served. Some great options include salsa, mayo dip, hummus, etc. you can add different finely chopped vegetables to give it a variety in flavors.
2. Charcuterie Board:

Toss some cubed vegetables, cheese, olives and pickles together on a plate. Serve it with crackers for a subtle taste and a toothpick for ease of handling it. A single platter could serve around 10 people at a time with ease. Thus, the dish looks super fancy, it is easy to make and also, there is minimum use of cutlery.
3. Popcorn: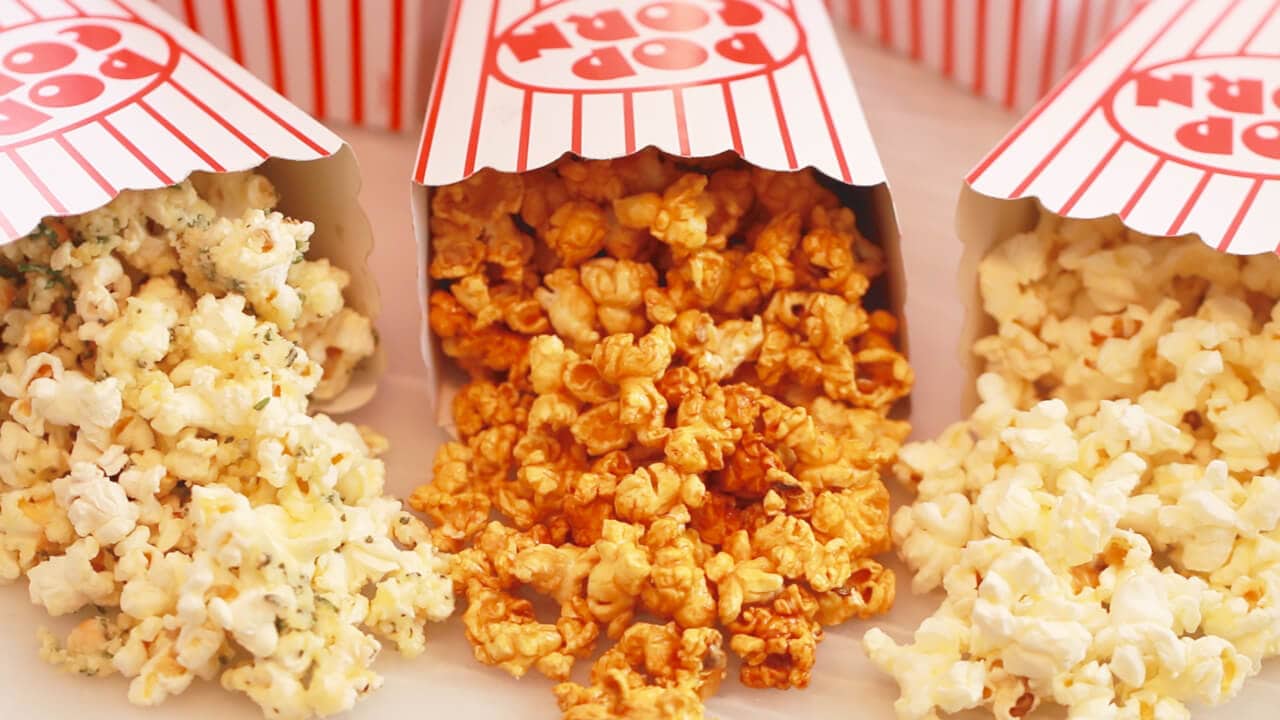 What could go wrong with popcorn? and do you even know the varieties it could be made in? Caramel, butter, cheese, garlic, salted, etc. all of it in no time if you get flavored powder of all of it. Well, except for caramel. But, you can always buy it and serve it in combination with the rest of them, and let them guess what flavor pops in next.
4. Jalapeno Poppers, French Fries Of Potato Bites: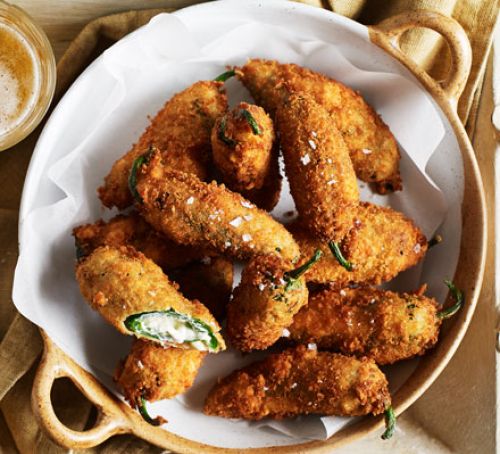 Have you ever said no to a food item made out of a potato? Well, you are missing out a lot in your life. What better than potato, that too fried? Well, get along and try various shapes and spices as a combination. Try stuffed potato with cheese and jalapeno to create an exotic taste to give it a yummier look.
5. Grilled Cheese: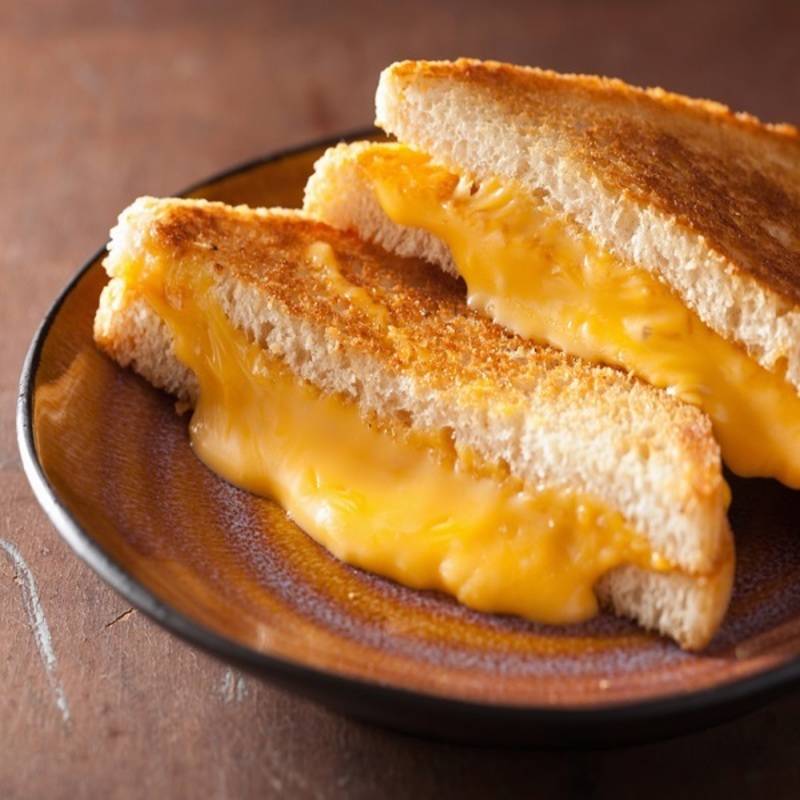 Whether you are a fan of cheddar cheese or mozzarella. Make it a simple grilled cheese sandwich and serve it into small pieces for an easy serve. Well, it is a classic dish, loved by all and really easy to make.
6. Daal Vadas and Pakodas: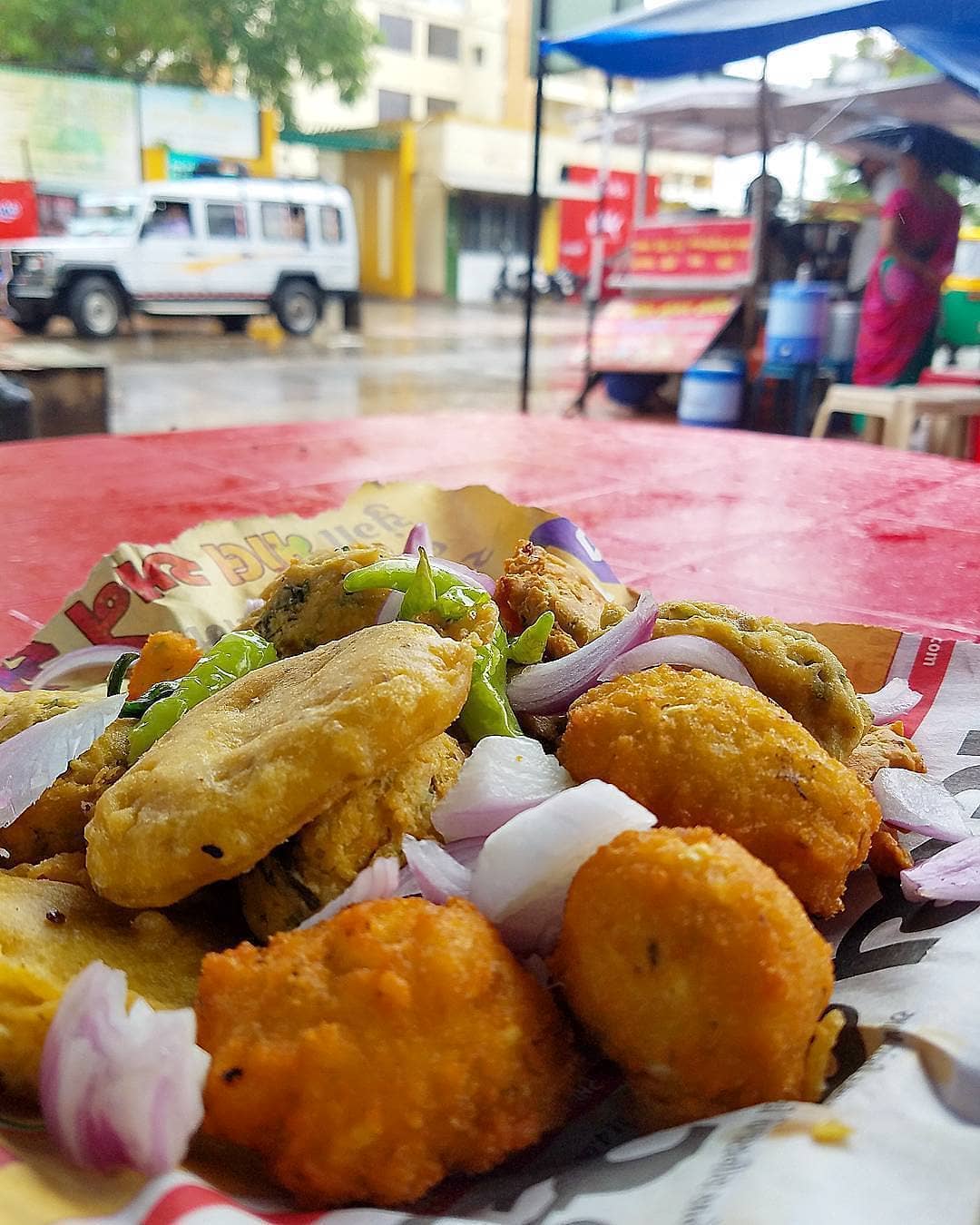 A little drizzle out of the window, cozy weather and you serve a plate of Daal Vadaa. Tell, me your family won't praise you for the next hour or so? Well, the seasonal favorite and a way to Gujarati's heart, Daal vada is the epic snack, one could ever say no to. A little effort on the preparation side, but, look forward to the compliments that would come your way for putting up that effort.
7. Candies: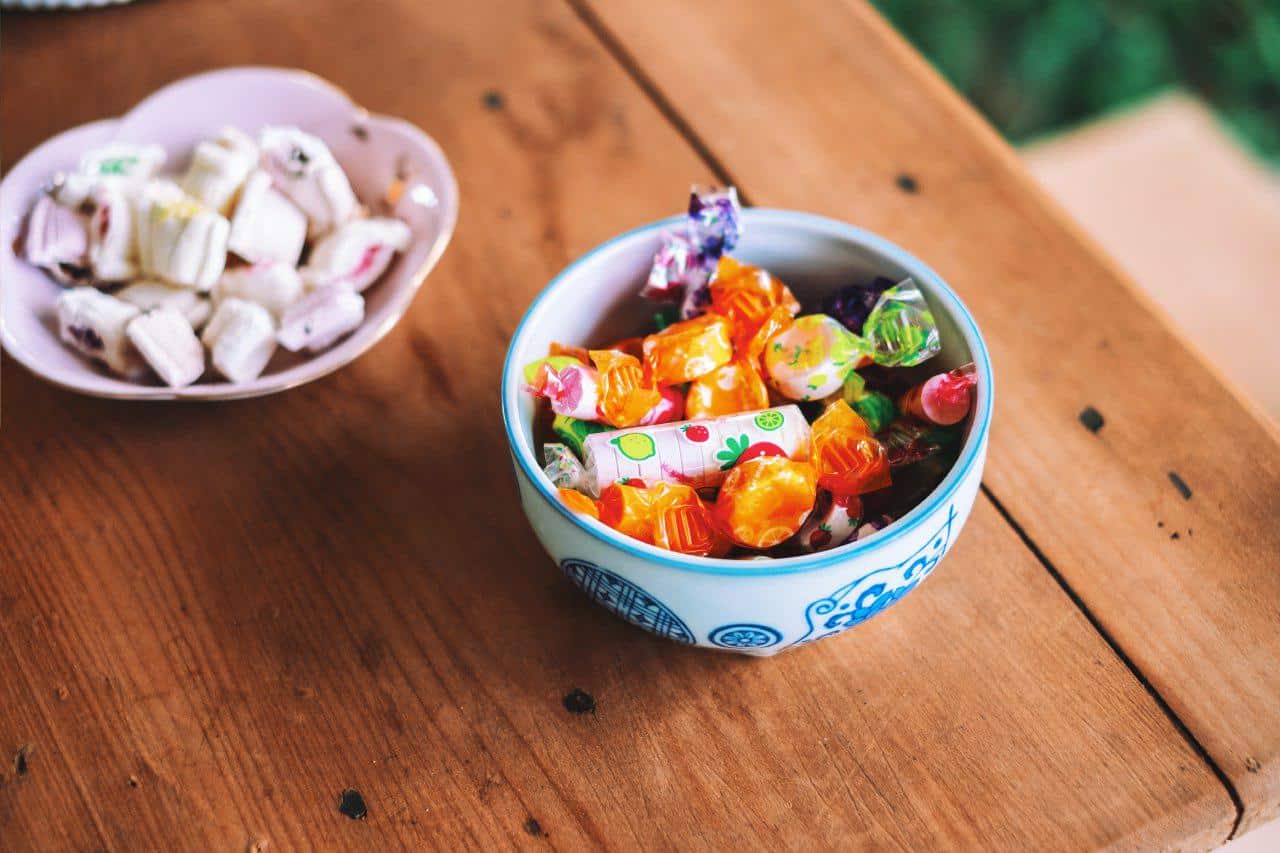 A little healthy, a little fried and exotic! All of it combines to an exotic evening snack parlor. To complete it, add a variety of candies. Fruit, jello and a little of Cadbury to give an easy bite for adults.