Are you someone who is fond of history? Or the evolution of a particular food dish and its origination interest you? If yes, then we are here with a list of the food items that were influenced by the places where it was created. There are various dishes that we are enjoying but we might not be aware of their origin. We are sure that you will be amazed to know about 7 such Indian dishes named after their place of origin.
1. Mahim Halwa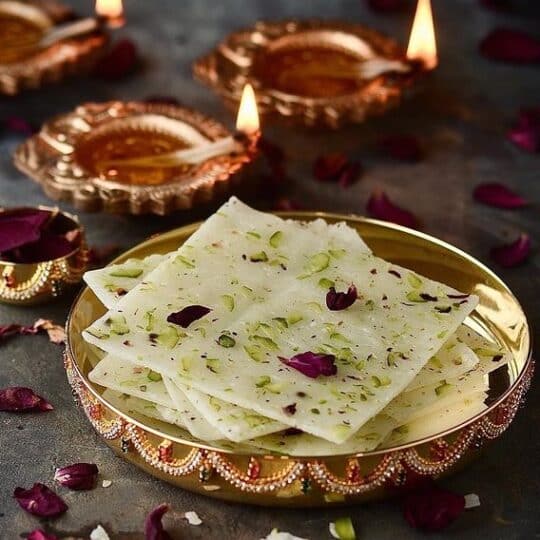 A slice of Mahim halwa will never be enough for you. The more you eat, the more you will crave! This flat, palm-sized melt-in-the-mouth goodness is a famous halwa and a popular sweet delicacy from Mumbai. The halwa originated in Mumbai as it was invented by a family of sweetmeat makers and snack makers "Joshi Budhakaka" who belonged to Mahim. The other names of this yellow or white sweet delight are ice halwa and Bombay Mahim halwa.
2. Hyderabadi Biriyani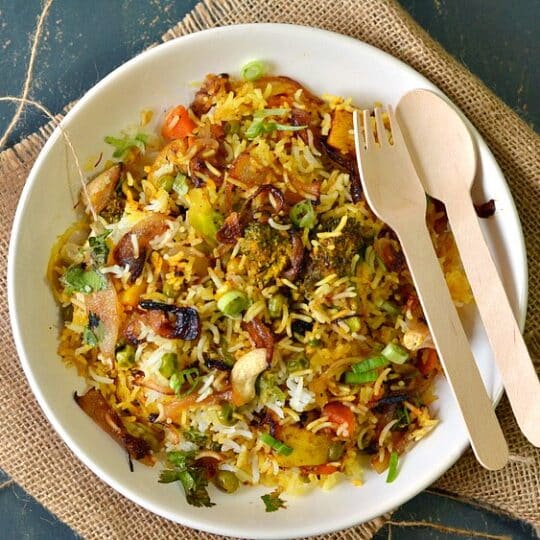 Mention the word "Biriyani" to any Hyderabadi and their eyes will lit up. Sure does ours, when we hear the word biriyani. The flavourful Hyderabadi biriyani originated in the kitchens of the Nizams of Hyderabad. It was invented as a blend of Mughlai and Iranian cuisine of the historic Hyderabad state. This delectable food dish is a staple of Indian cuisine and is famous due to its ability to imbibe many food ingredients.
3. Ramassery Idli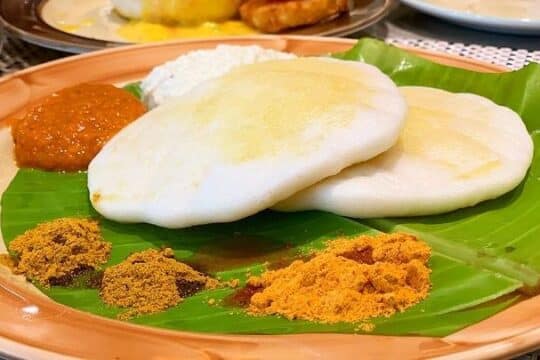 If you have a plate of this heavenly idlis, it will definitely leave you craving for more. Ramassery idlis originated from the Palakkad district, the land of dosa-like idlis. This fluffy slice of heaven is prominent due to its distinct taste and unique size/shape. These idlis are bigger in size and more like dosa but they are softer. The appetizing dish can be eaten with a side dish called hot chammanthi podi, if mixed in coconut oil can taste wonders.
4. Bengali Potatoes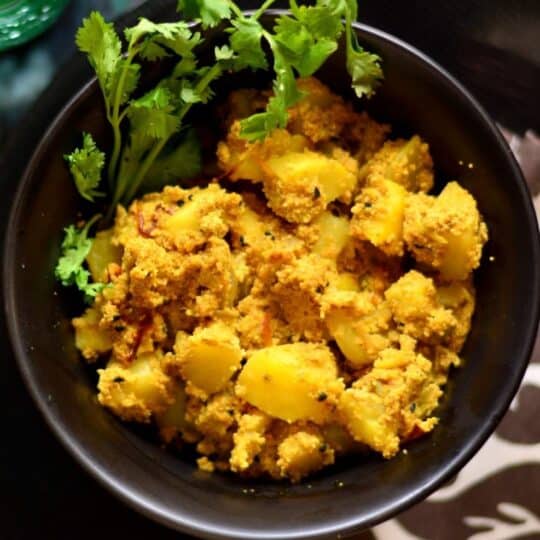 Don't you think that the participation of potatoes in any dish makes it more delicious? Bengali potatoes is one of the famous dishes from West Bengal also known as aloo-posto. This is a simple and scrumptious food item prepared with poppy seed paste and freshly diced potatoes. It is believed that posto(poppy seeds) helps in getting good sleep and relaxes the body.
5. Indori Poha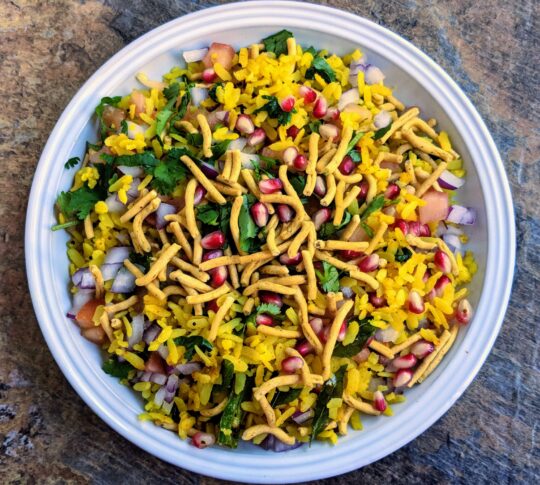 Isn't poha our go-to snack for a morning breakfast or an evening snack? Indori poha is an invasion gift from the rulers of Maharashtra who took over Indore while going to Madhya Pradesh. The Indori poha is topped with namkeens like sev. It adds a new flavor as well as texture to this iconic dish. If you are planning a trip to this beautiful city next, don't forget to relish a plate of Indori poha.
6. Agra Ka Petha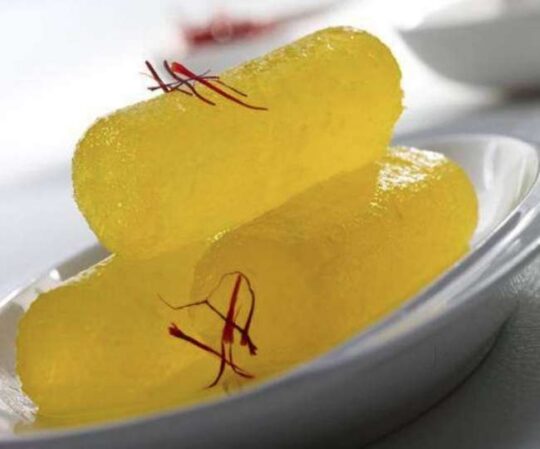 We all know that Agra is famous for the iconic beauty of the Taj Mahal. But do you also know that it is also famous for its iconic sweet? The soft and translucent candy made from the winter melons is prominently known as Agra ka Petha. It was invented during the construction of the Taj Mahal for the workers who were bored with eating the same meal every day. Now when you visit this admirable city next, don't forget to try this unique sweet to satisfy your sweet cravings.
7. Moradabadi Dal
A bowl of dal added to some rice can make a perfect meal. Moradabadi dal is one of the sagas of a dal that evolved in India. Akbar's grandson Prince Murad was fond of toor dal and wanted his cooks to create something as light as it. His cook accidentally discovered cooking moong dal which can be made velvety and as flavourful as toor dal. It is garnished with a pinch of amchur powder, onions, and green chilies. The prince became fond of this delectable dal and thus moradabadi dal was born! Tell us which of these Indian dishes named after their place of origin you loved the most and would love to try it as soon as possible.