Ae haalllooooo!
Samjai gyu hase ne ke Navratri aai gai che! To garba gava javanu ne? Has to aa kai puchvani vat che? Pn garba gai ne je tadaka ni bhookh lagi hoi enu su? Are Hungrito chene, a kehse kya javu joia! So foodies, with the help of your favorite places we've made a list of the street food joints which are late night food joints during Navratri, to satisfy your "after garba hunger strike"!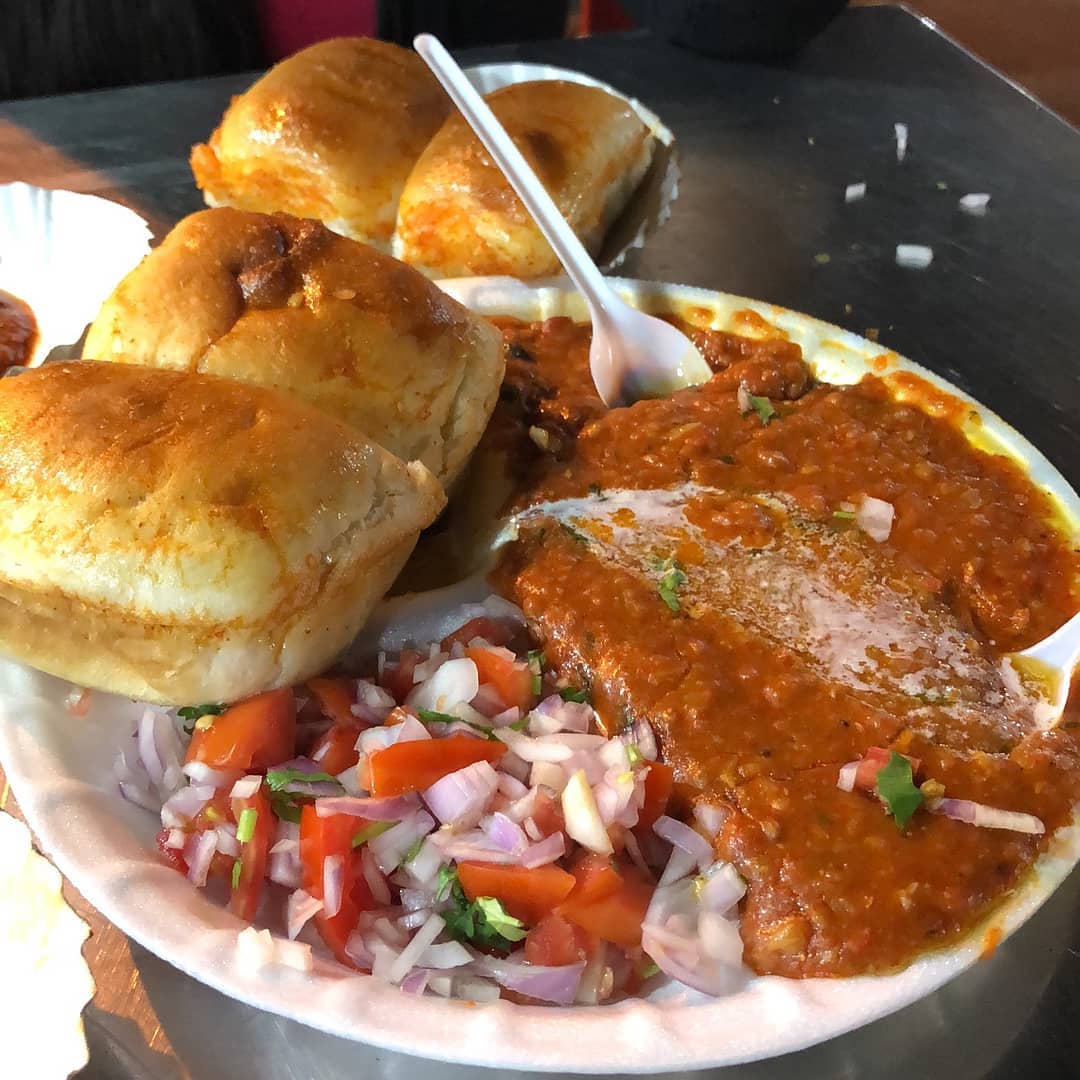 Does Manek Chowk need any description? Of course, not! After playing Garba to your heart's content, who would miss out on this Spicy Ragda and Gwalior Dosa for beating your hunger pangs?Open till: Approx. 3:00 to 4:00 AM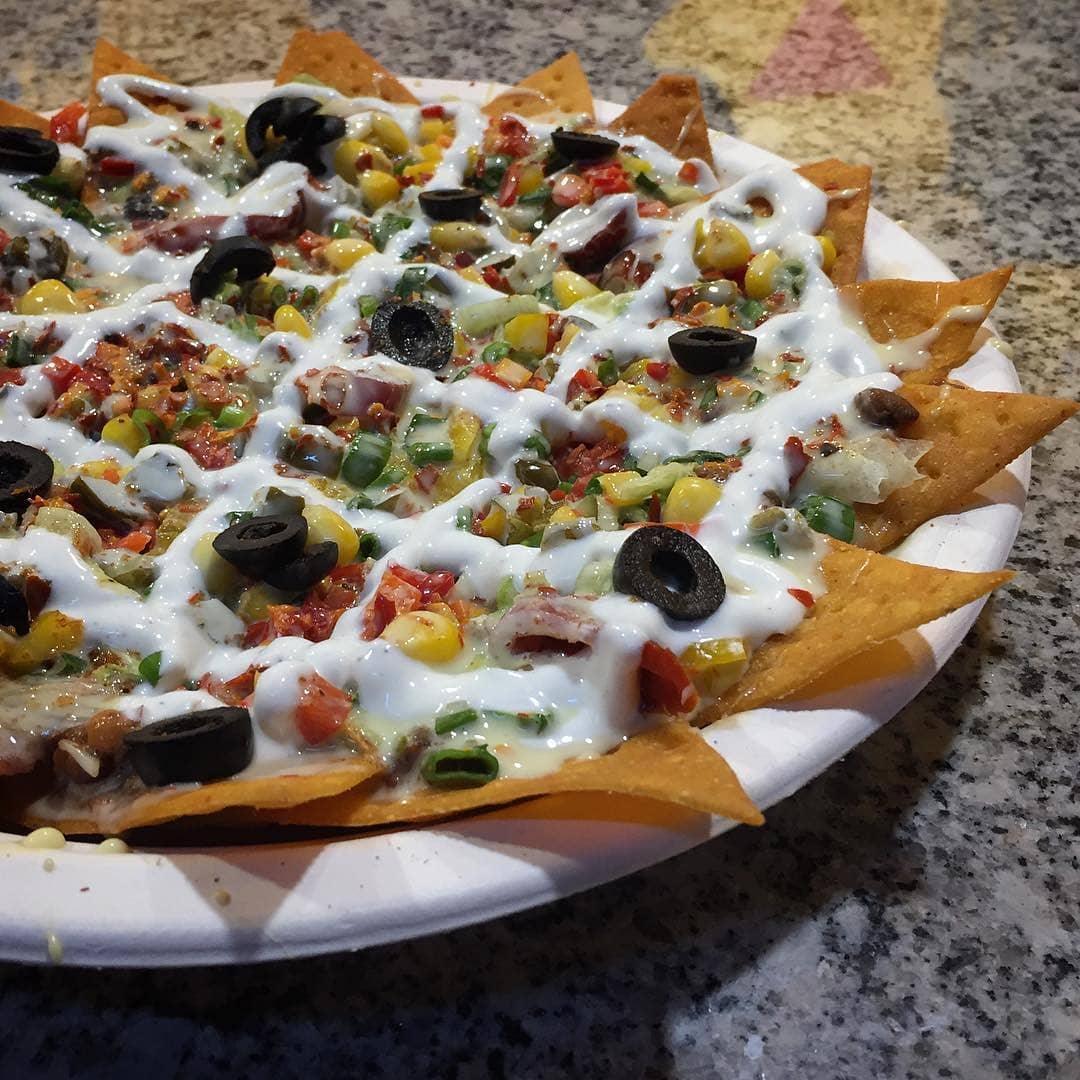 SBR Social is not just a food court, maybe a hangout place for most of you while the weekend is around. So why not for Navratri too? Head to this place for satisfying your hungry tummy during Navratri.Open Till: Approx. 1:00 to 2:00 AM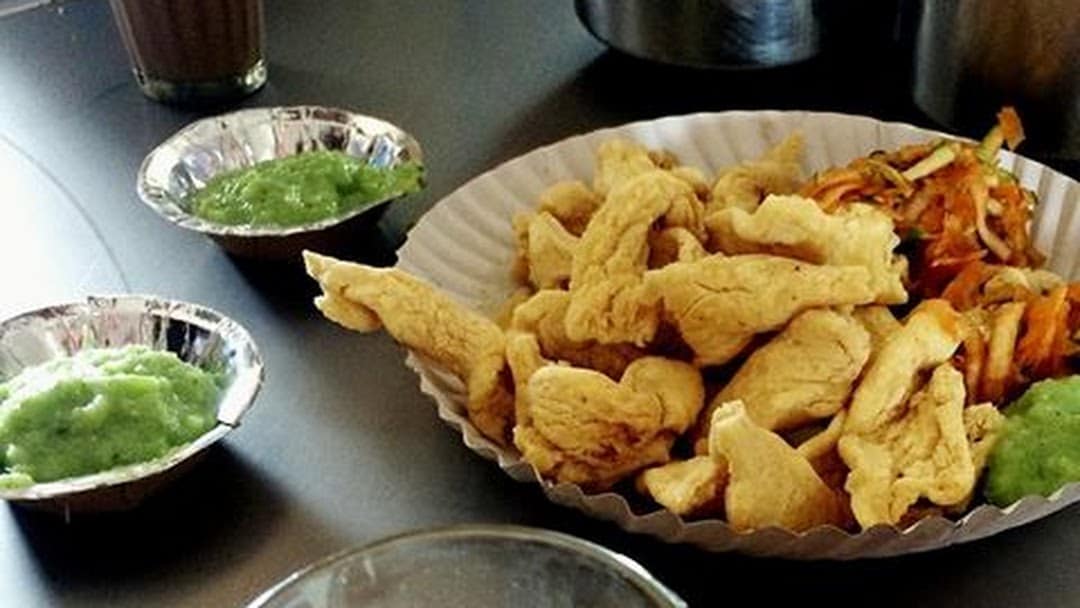 Some Chai + Gathiya = Mandatory after Garba effects! And you'll see like-minded people at Iscon Gathiya! How cool is that, right?Open Till: Approx. 1:00 to 2:00 AM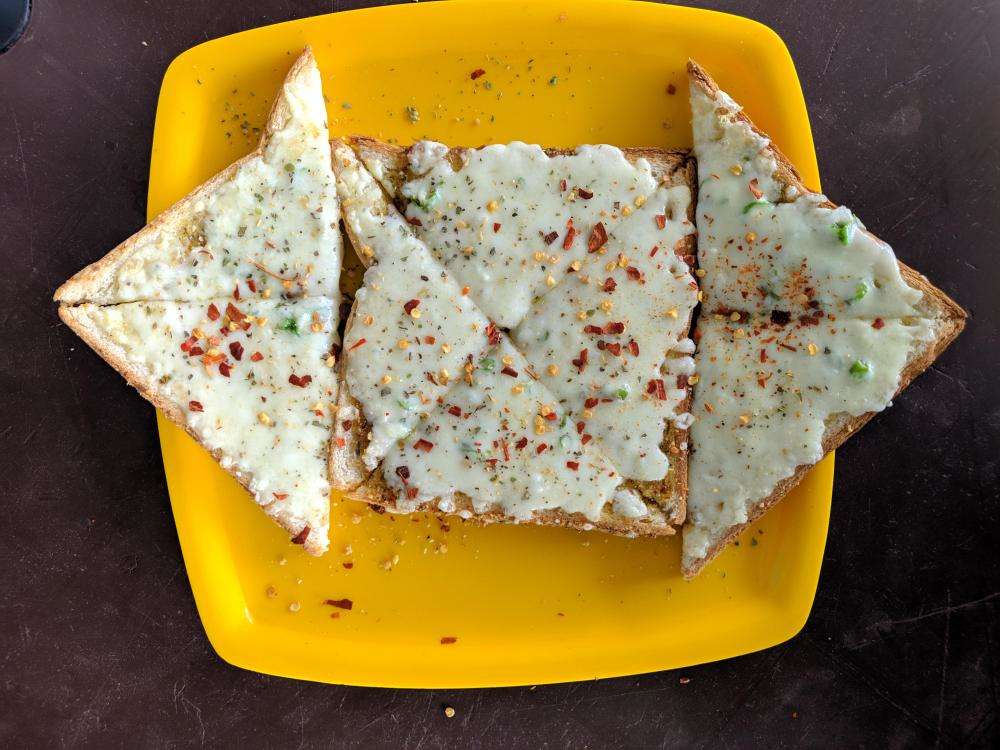 Cheese Toast, why not? After all, burning infinite calories while playing Garba should be substituted by having this cheeessseeeyyy delight! Go and grab some more calories at Shambhu's!Open Till: Approx. 1:00 AM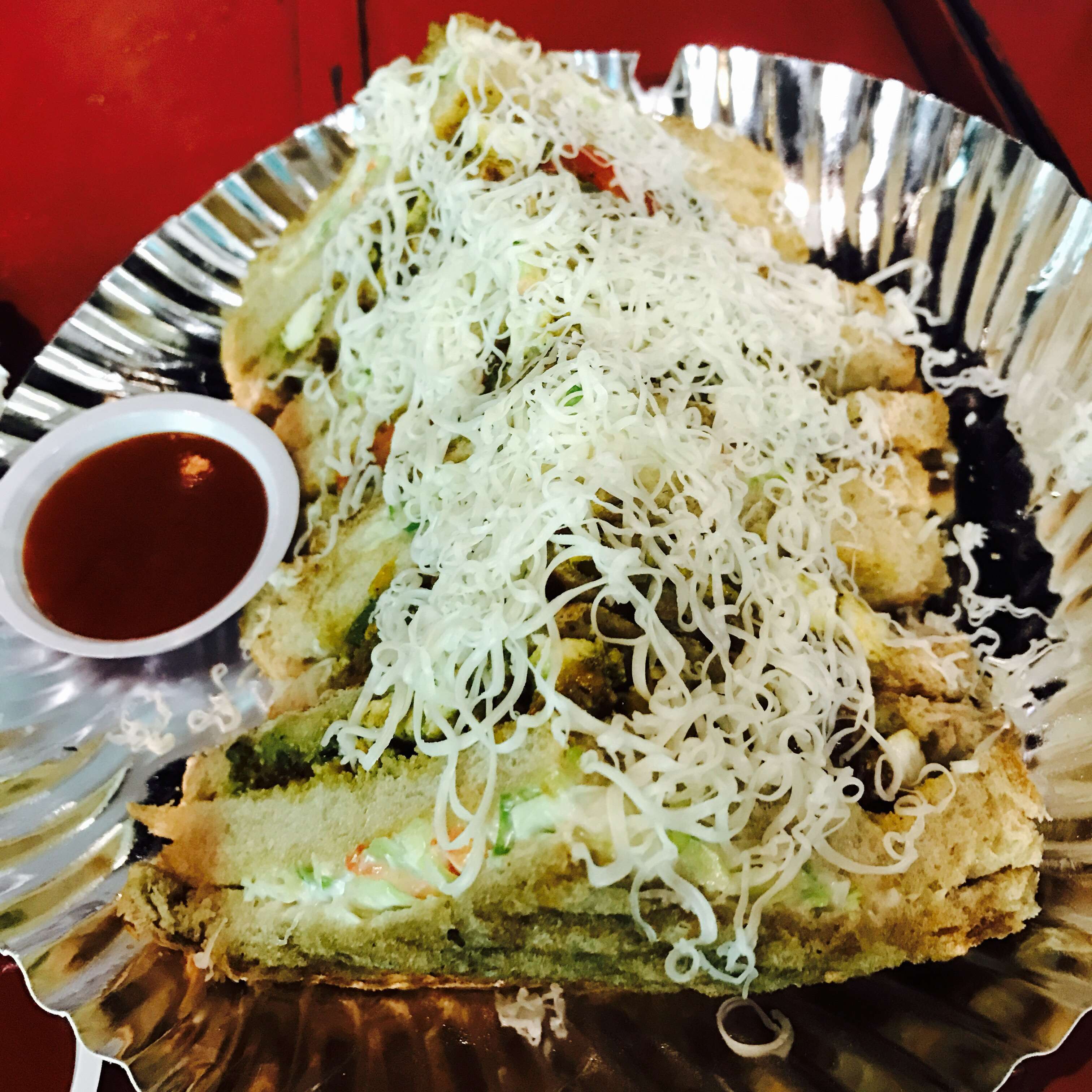 Kulhad wali chai and some snacks at Apnaa Addaa is the best thing that you have after the hangover of Garba nights. Visit this place during Navratri to satisfy your food cravings!Open Till: Approx. 1:00 to 2:00 AM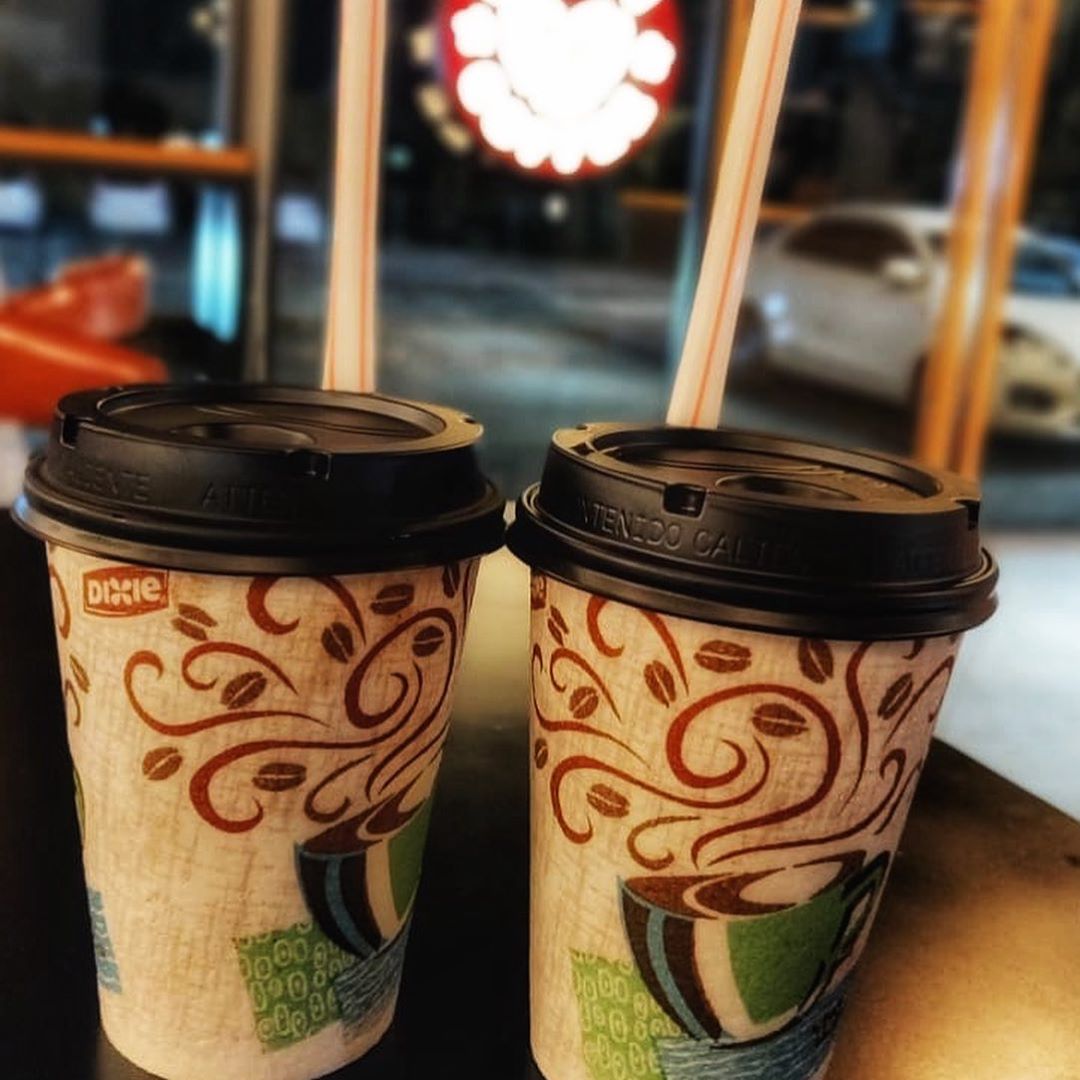 After sweating and dancing to the Garba beats all night, cold coffee can give you chills at Crush Coffee! Bump at this cute place with your gang to fulfill your late-night food demands.Open Till: Approx. 1:30 to 2:00 AM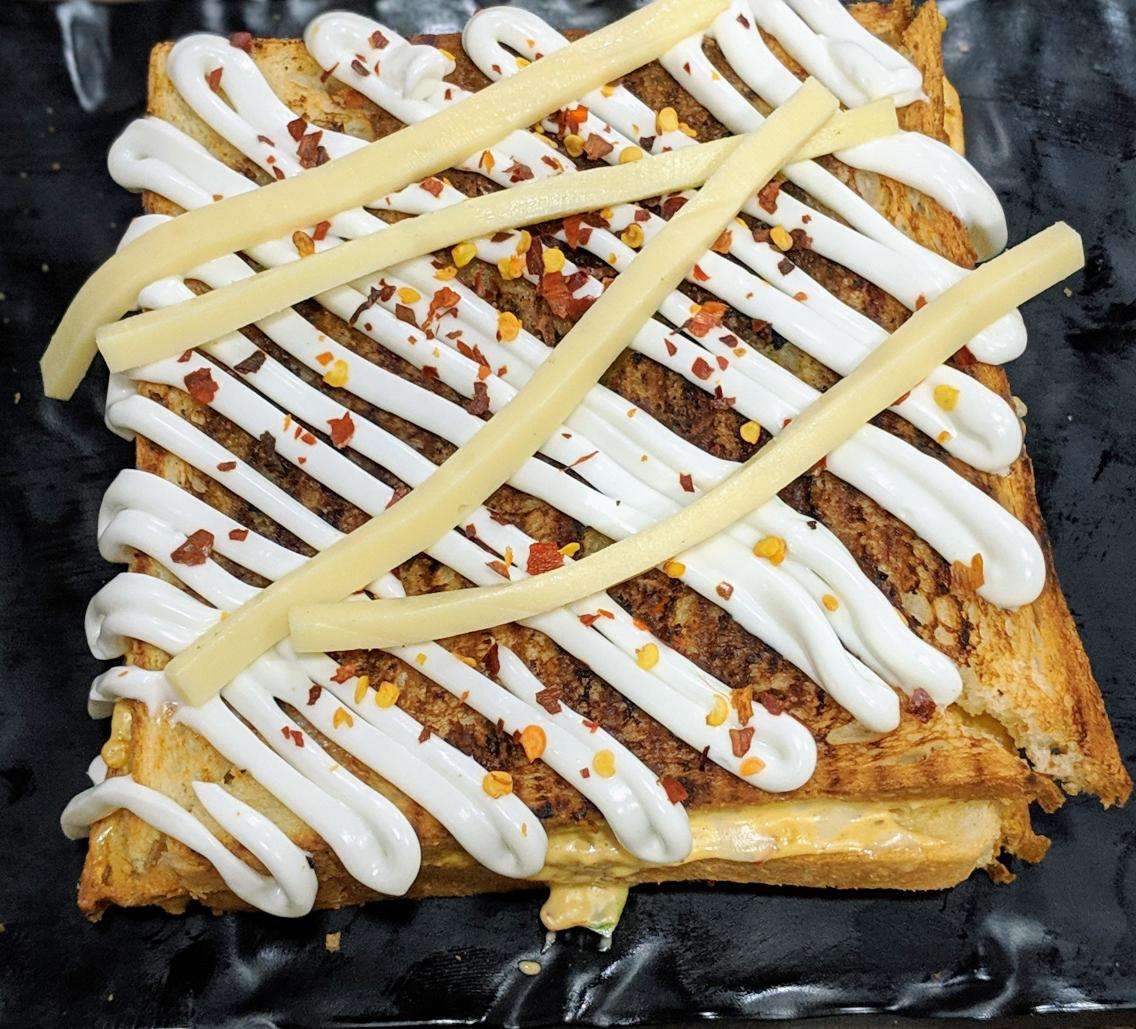 Cheese Mayo Sandwich after Garba? Obviously! Aatlo time garba gava pachi bhookh to lage j ne! To je aapo a chalse! Have this cheese bliss sandwich at Shakti Sandwich!Open Till: Approx. 3:00 to 4:00 AM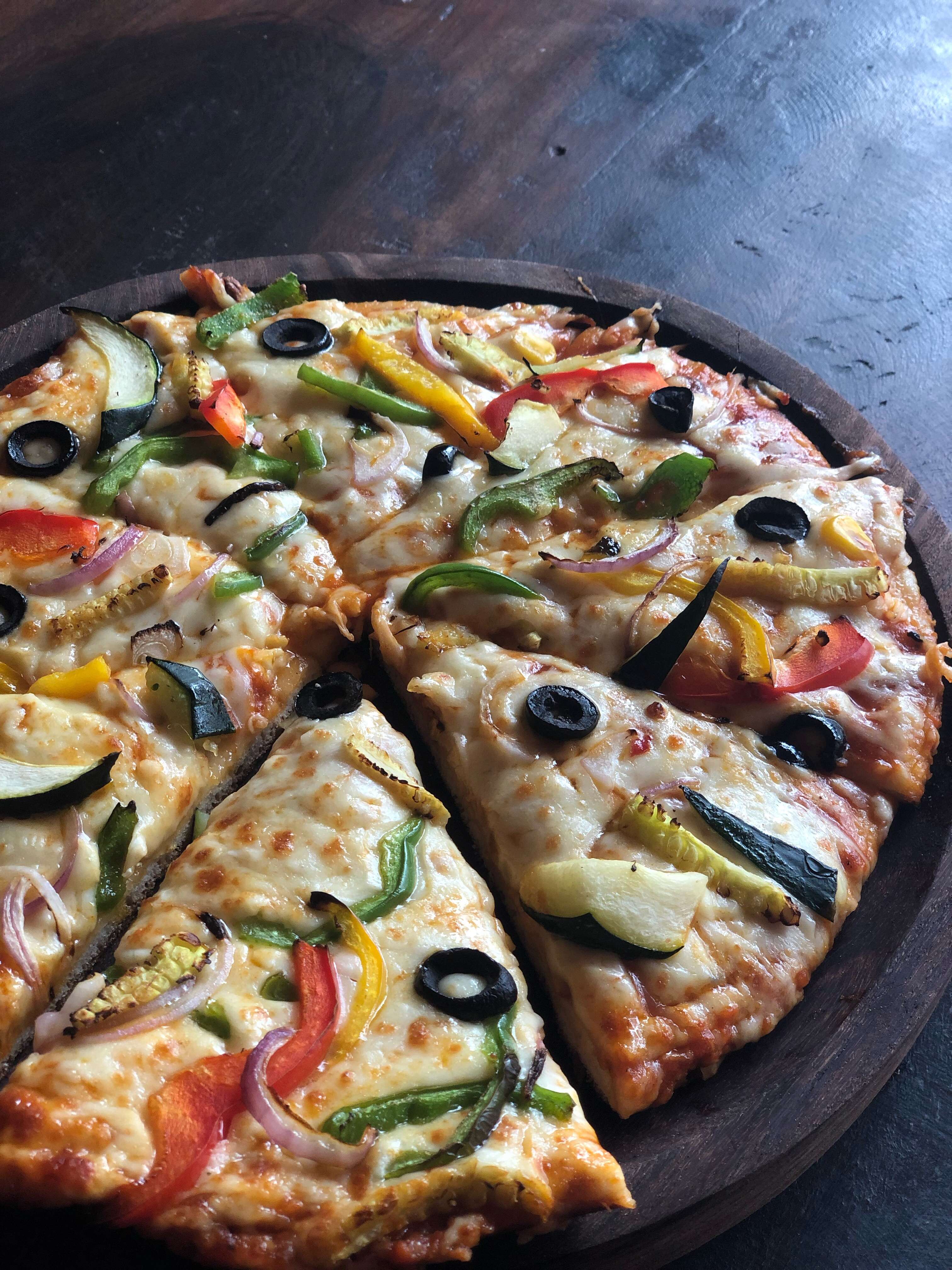 A small cozy place sited at Sindhu Bhavan Road which is easily accessible after playing Garba at any party plots on SG Highway. Also, they serve all the cuisines, starting from appetizers, main course, desserts, mocktails and a lot more! In short, Majja Padi Jashe!Open Till: Approx. 2:00 AM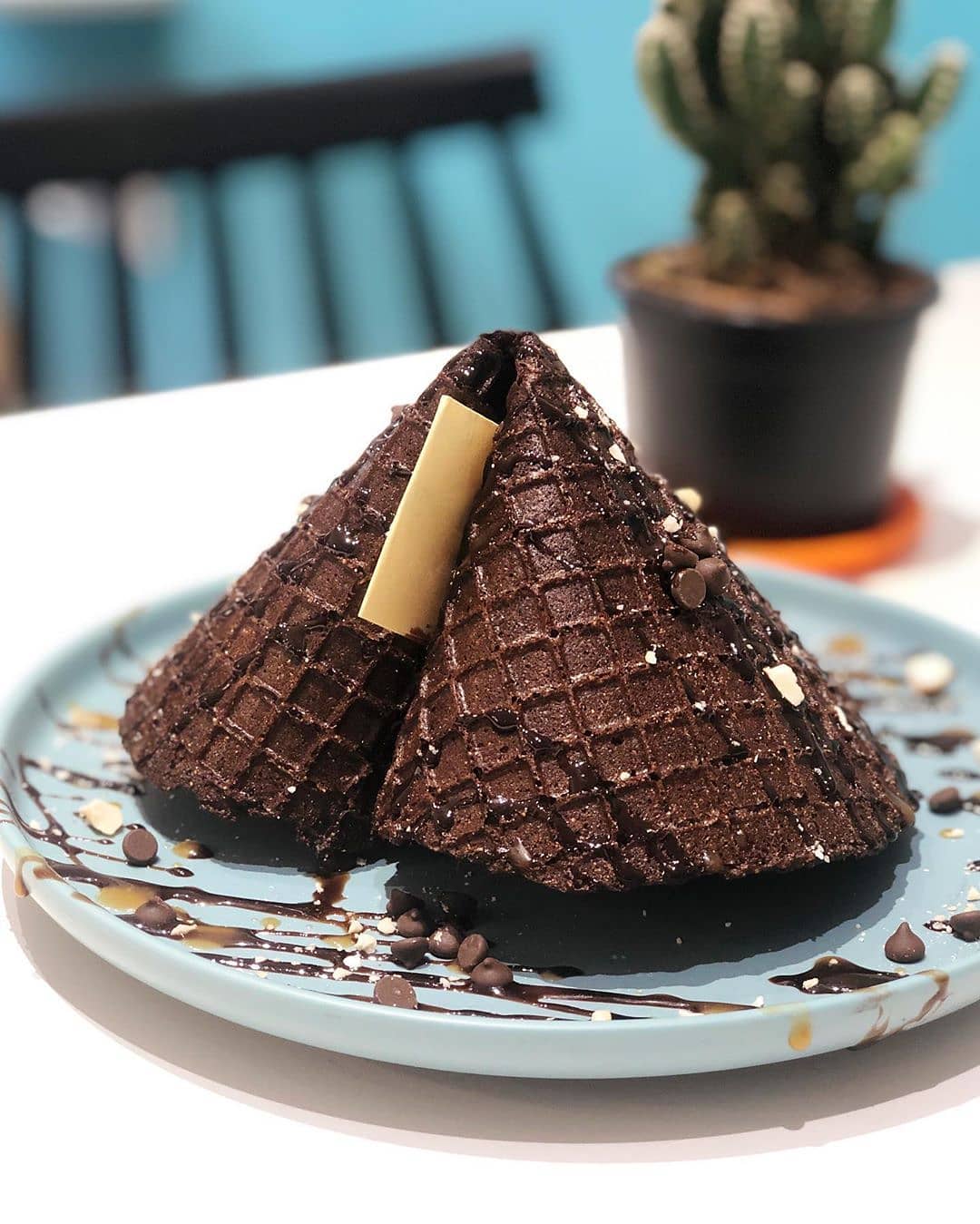 Drained out energy after playing Garba? Stop by at Mleko to satisfy your late night hunger pangs and sweet tooth cravings too!Open Till: Approx. 2:00 AM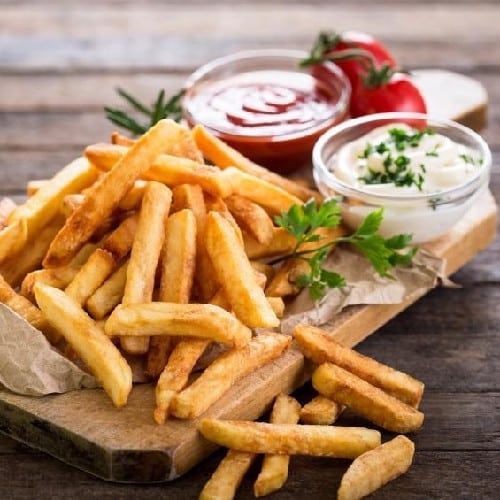 Baap no Bagicho is well known for its ambiance and late-night opening hours. So it can be a perfect spot for after Garba chills with your buddies along with some snacks and gupshups!Open Till: Approx. 2:00 AMThese are your favorite late-night food joints in Ahmedabad for Navratri 2019! Let us know if we are missing out on any of the food joints.