5 Places Serving Tempting Mexican Hot Pot In Ahmedabad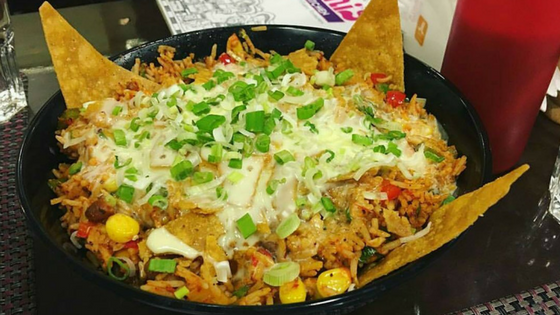 For all the Mexican food lovers, here I have something for you which is one of the best dishes among the Mexican cuisine. Any guesses..? Maybe after seeing the picture, you might answer the question. But I cannot resist myself from sharing with all of you about this dish. So the name of the dish is... Mexican Hot Pot. This dish is a mixture of tangy sauces, veggies, nachos, savory flavors, beans, and lots of cheese in it. The dish is presented in such an attractive manner that you will surely have this everytime you visit any Mexican restaurant. And this dish is really worth having once. So here I have a list of places serving amazing Mexican Hot Pot in Ahmedabad.
To know more about this awesome city and the life of Hungrito in the city follow us on Facebook, Instagram.