It's Mother's day
tomorrow
! A celebration honoring the mother of the family, as well as motherhood, maternal bonds, and the influence of mothers in society. Though we shouldn't consider only one day to treat our Mother, she deserves a treat every day. My Mother is my travel partner as well foodie partner too. Gifting ideas may be hit, but how about a family
brunch
? Spending time together and cherish childhood memories. If you don't want to battle the crowds, here are a few recommendations and I think you will enjoy! As well picking up cupcakes or big bucket of
ice cream
on the way back will be a great idea, isn't? OR a spa day followed by Brunch will be an amazing idea!! Happy Mother's Day to all of you!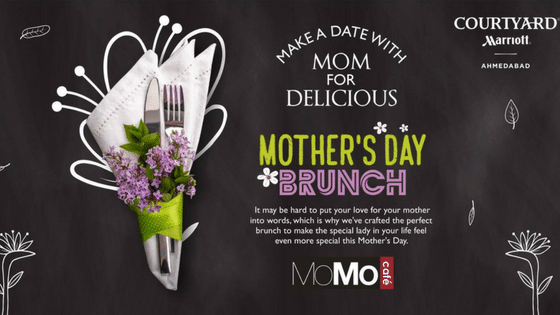 One of my favorite place for Brunch Buffet. Spend some Spa time with your Mom at O2 and Brunch at Momo's cafe. Listen to soft music and have a cozy afternoon or probably you can hit Java+ for some coffee time.
For Reservation: 079-66185000
2. 50% off at R Kitchen, Renaissance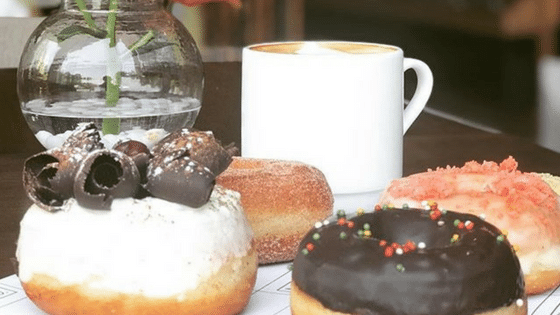 Come along with your Mom, taste a special menu designed especially for Mother's Day and get 50% off on total bill at R Kitchen, Renaissance.
For Reservation: 079-40005000
3. Dine in with your Mom for Free! At Timpani, Radisson Blu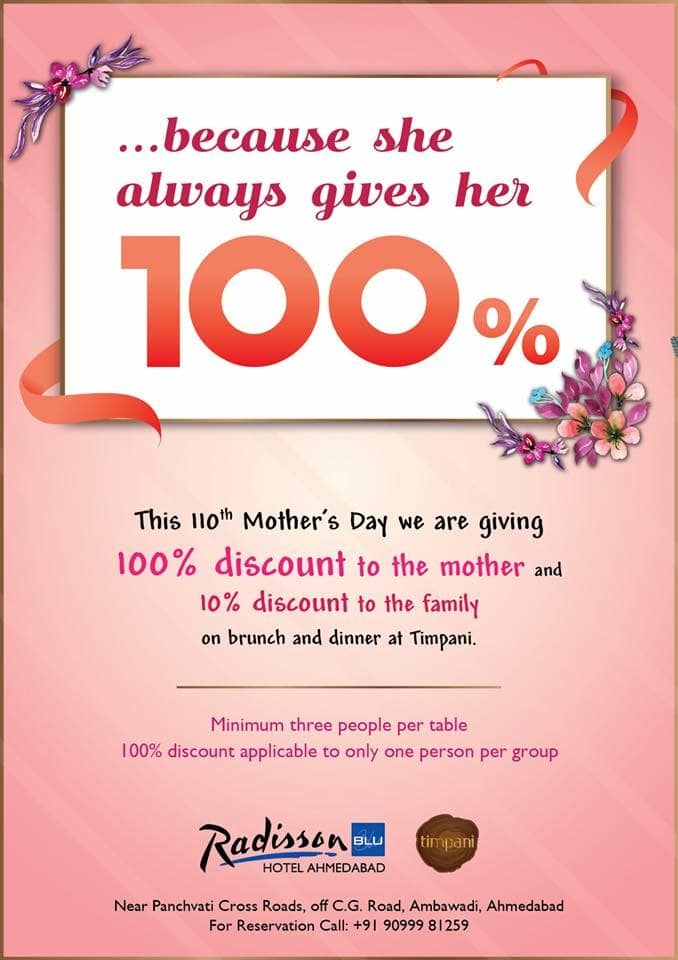 Yes, you have read it right. Have a family brunch at Timpani at Radisson Blu and your Mom will dine-in for free and other family members will enjoy 10% off 🙂 Double the celebration; Double the joy.
For Reservation: 9099981259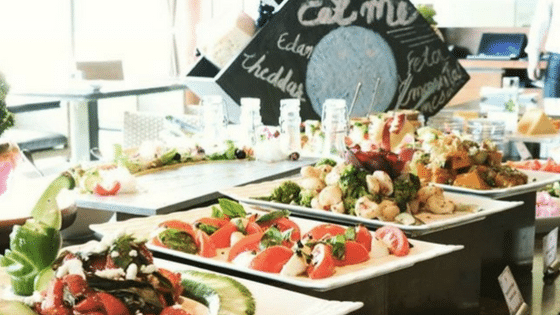 Treat your Mom the way she treats you every time you score the best! She will get 50% off on the buffet.
For Reservation: 079-61601234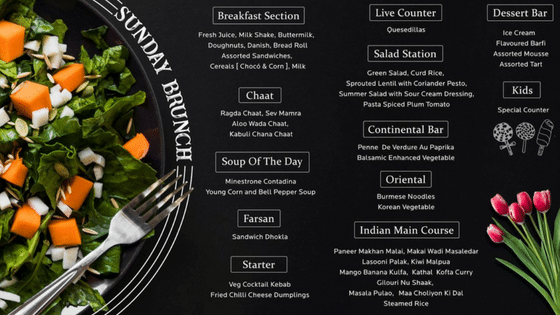 Away from city hush bush, spend some quality time with family and celebrate Mother's Day Brunch at Savannah, Club Babylon. Something special, something different.
For reservation: 9277770000
Brunch Time:

12:30 PM to 04:00 PM
Do not forget to checkout
Dineout
for additional discount and cash back!!
Shweta Lakhwani is a Travel Planner, Travel Blogger, Social Blogger, Amateur Poetry Writer and now Foodstagrammer and a Food Blogger, you can follow her food discoveries here:
@voyager_epicure