It's 12 in the Mid-Night and you suddenly crave for food, What's the first place that strikes to you? The best place to have local cuisines in Ahmedabad? Oh Yes! Manekchowk it is. Manekchowk is the Gem of Ahmedabad. From the most authentic old-age flavours to the delicious new-age flavours you'll get everything at Manekchowk. From Dosa, Sandwiches, Pizza's, Gujarati Farsan's to Tawa Ice-cream, Faluda, Juice's you can satisfy all your cravings at Manekchowk Ahmedabad. So here we are with the 10 must have dishes of Manekchowk.
Fafda Jalebi
Fafda's are something that every Amdavadi can go gooey for. We can have it at any given time, any place, any occasion. And with jalebi, it's like perfect food made better.
Double Cheese Italian Pizza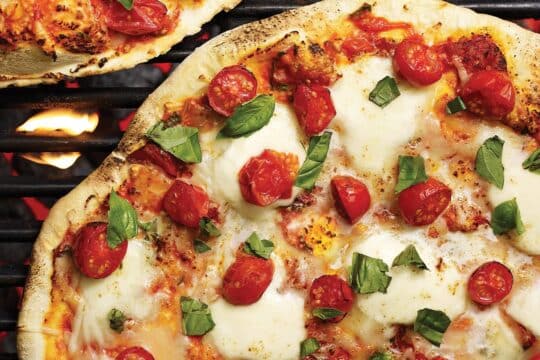 Cheese– Happiness that melts! Cheese Pizza is a delicacy that alone has all the capabilities of satisfying all the cravings of food lovers.
Methi na Gota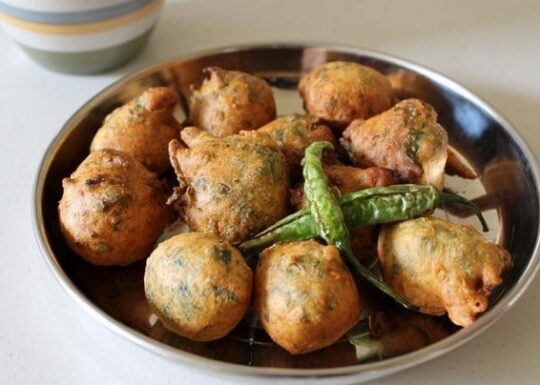 What better than crispy and spicy Methi na Gota on cold wintery nights with coriander chutney and chai.
Balan no Gotalo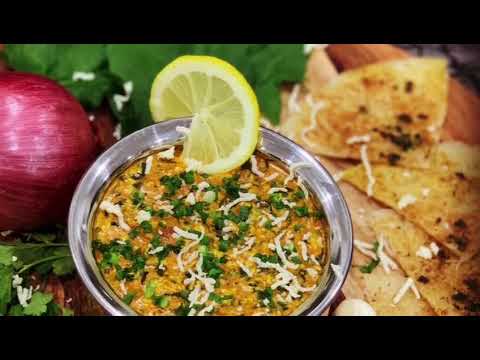 "Calorie-Conscious people – Stay Away!" Others Dig into the delight of the manekchowk special Gotalo Dosa with spicy flavours, gravy and variety dippings.
Ghugra Grill Sandwich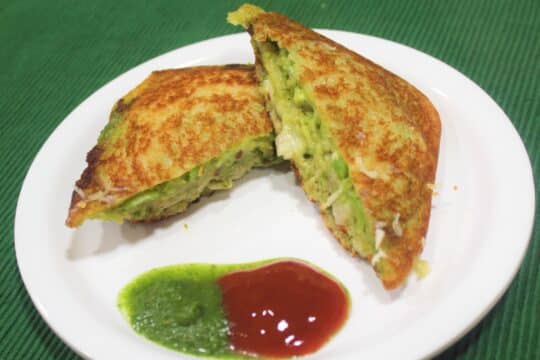 Toasty on top, cheesy in the middle. Stuffed with all the veggies. Simply what you needed.
Pav Bhaji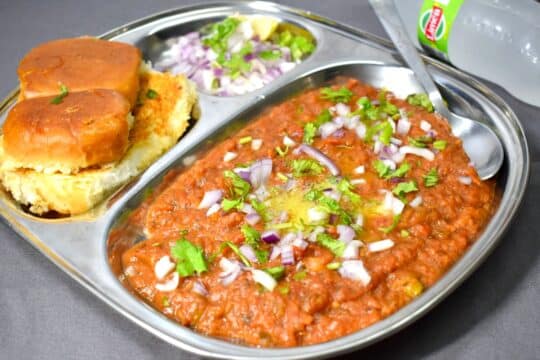 Let the name itself do the talking.
Chocolate Sandwich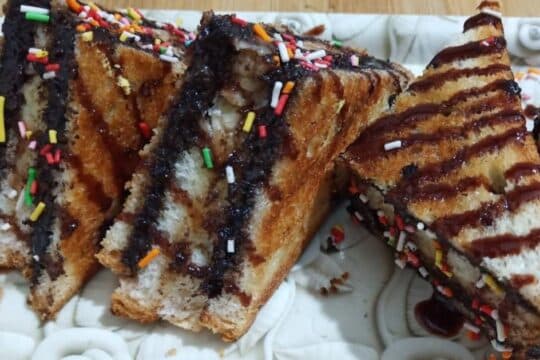 Chocolate, cheese, Bread. Can something else be better? This is something that ends up being the irresistible serving.
Sev Puri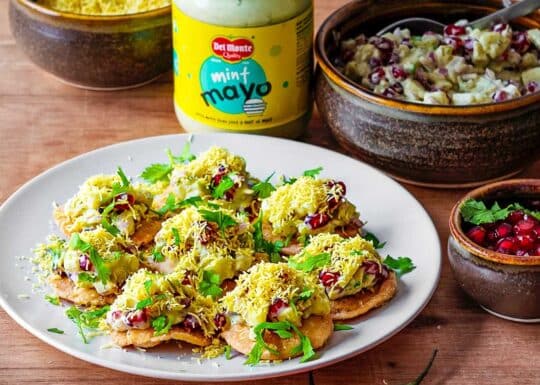 A strong street food associate that has perfect fusion of all the flavors. It just has an irresistible urge.
Ice-cream Sandwich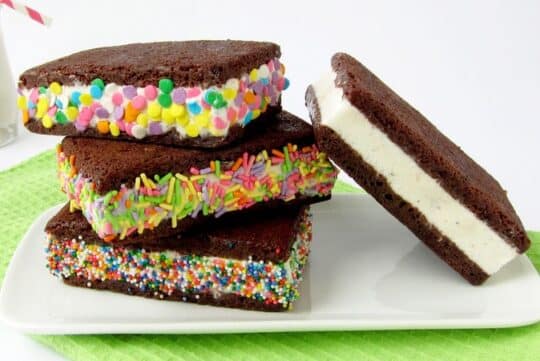 Who says that you have to eat ice cream in a cup or a cone, just put between three bread slices and Voila! With all the goodness of chocolate and cheese, You have an Ice cream Sandwich.
Tawa Ice cream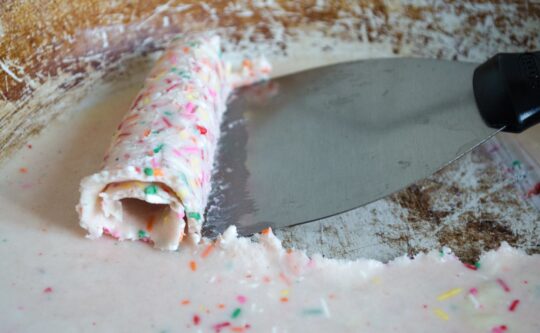 A new member in the Ice Cream family which does not only taste good but also its preparation is fun to watch. 
These were the 10 dishes we had for you from Manekchowk Ahmedabad. This famous manekchowk food market is definitely going to become your go-to place for all the delicious food dishes. Also, you'll be surprised to know manek chowk food market timing as it is a night food market! Ain't it amazing?
Do let us know if there are some other dishes too that you liked at Manekchowk which we missed in the comments section below.