Hello foodies, so how's the new year resolution going? Oops, sorry! The foodies new year resolution is all about visiting new food places and trying different types of food dishes in Ahmedabad. So to make your new year more interesting, I'm here with a list of the newly opened places in Ahmedabad, that should definitely be on your bucket list this year!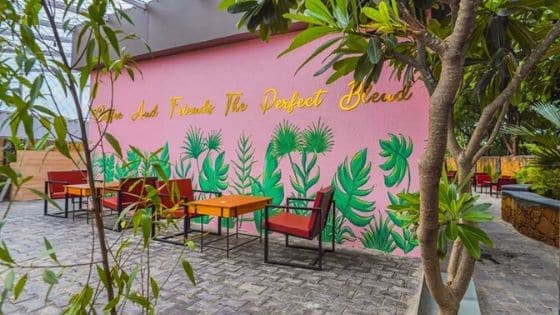 Looking for a perfect evening getaway? Muse Bistro is the best place to be at! The vibe of this place will make you stay here for a long time and enjoy your evening! And, if you are the one loving Continental Cuisine, you'll surely love this place.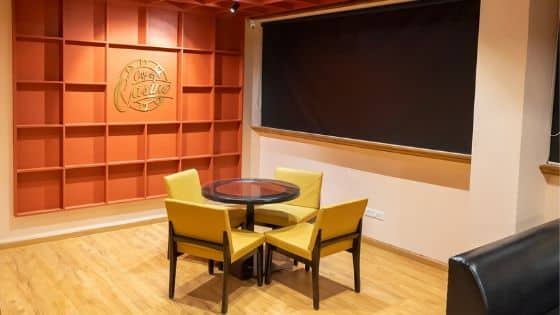 A cute place in town serving amazing Chinese. Looking up for something just casual and catch up with your long lost friends and some food, this cafe can be at your rescue.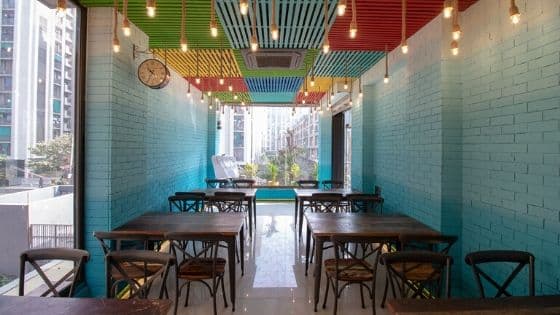 If you are the one who's fond of North Indian cuisine, Dareecha is one of the places where you can have it. Casual seating with minimal decors and lots of food, what else do you need?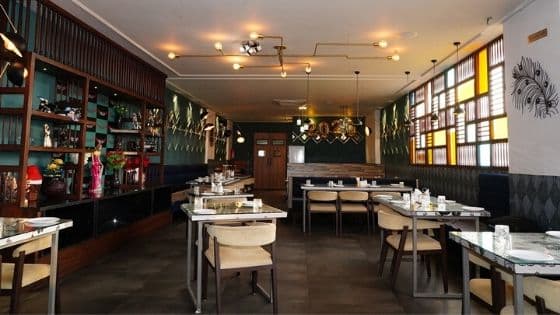 The ambiance giving chic vibes is really not a miss-out. Coming to food, Italian cuisine is the best over here and it will surely make you fall in love with Italian food.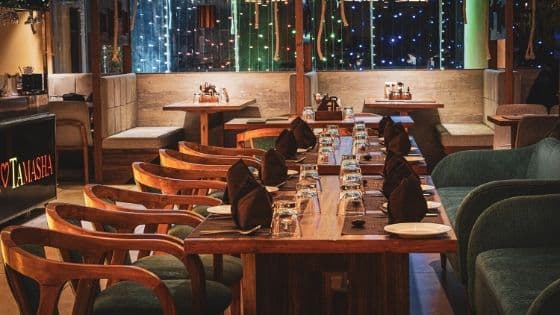 A place with a cafe and restro vibes at its best. Visit this place once and you'll go mad over the ambiance and yummy food. In addition, it is a multi-cuisine restaurant. So there's everything for every foodie.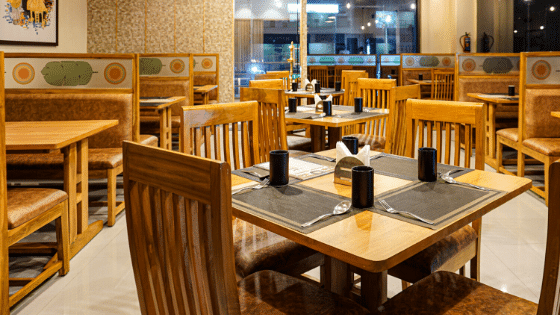 South Indian lovers, here's a place for you to have a complete South Indian Meal for lunch or dinner. The authentic South Indian varieties, you won't get anywhere in Ahmedabad, except in Thambi Bhavan. Lastly, don't forget to visit the above-mentioned newly opened places in Ahmedabad at least once.