The creamy chocolate sandwich biscuits – OREO has made an amazing wonderfilling in hearts of people. The creamy flavour and dark crunch has its own uniqueness. The best way to have them is to "twist it, lick it, and dunk it" and feel divine. There are a number of flavours and numerous variety of biscuit they produce. It is one of the yummy lunch box snacks to kids. Though being such a popular brand some facts about these cookies are hidden.
Let's uncover them.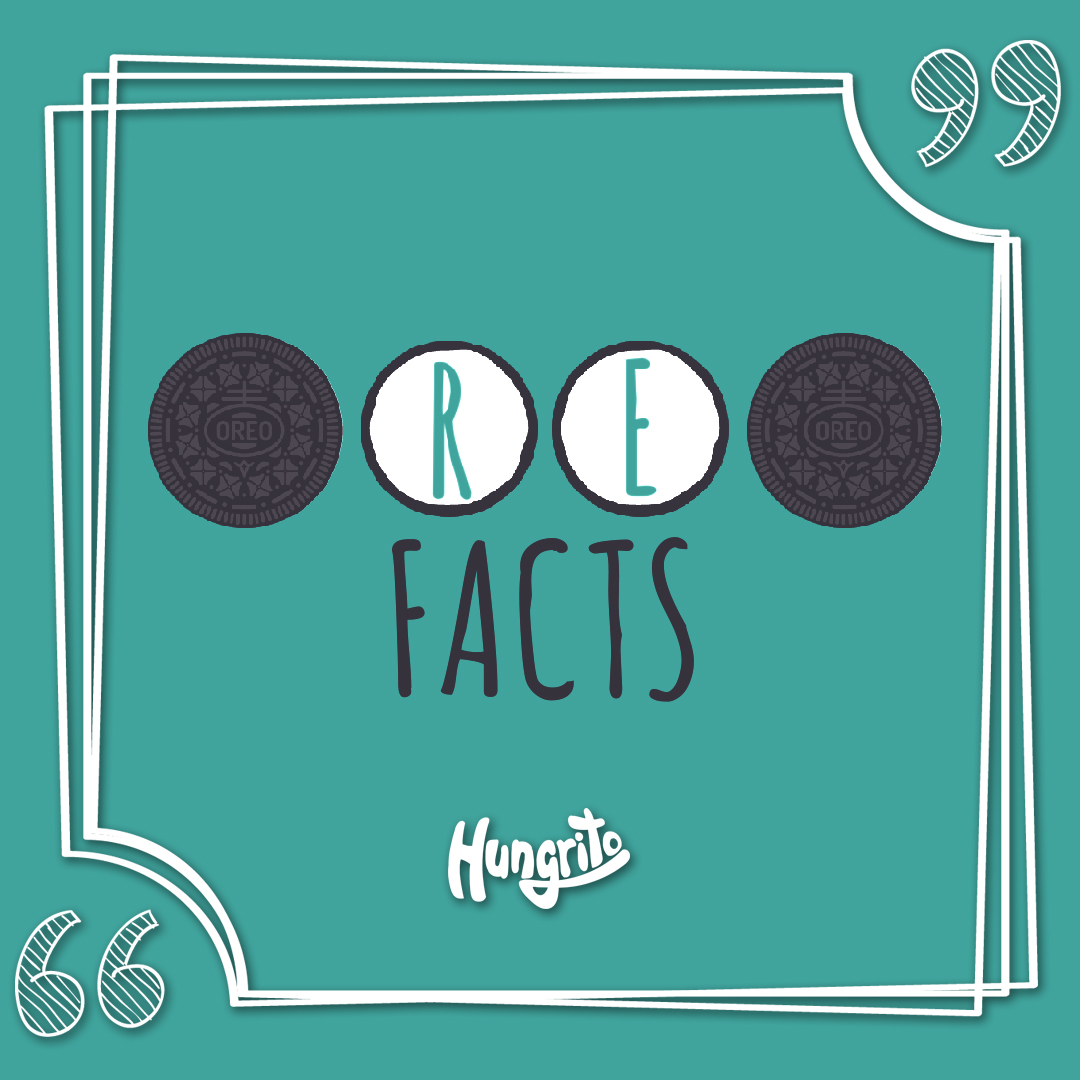 More than 450 billion cookies have been sold worldwide since their debut.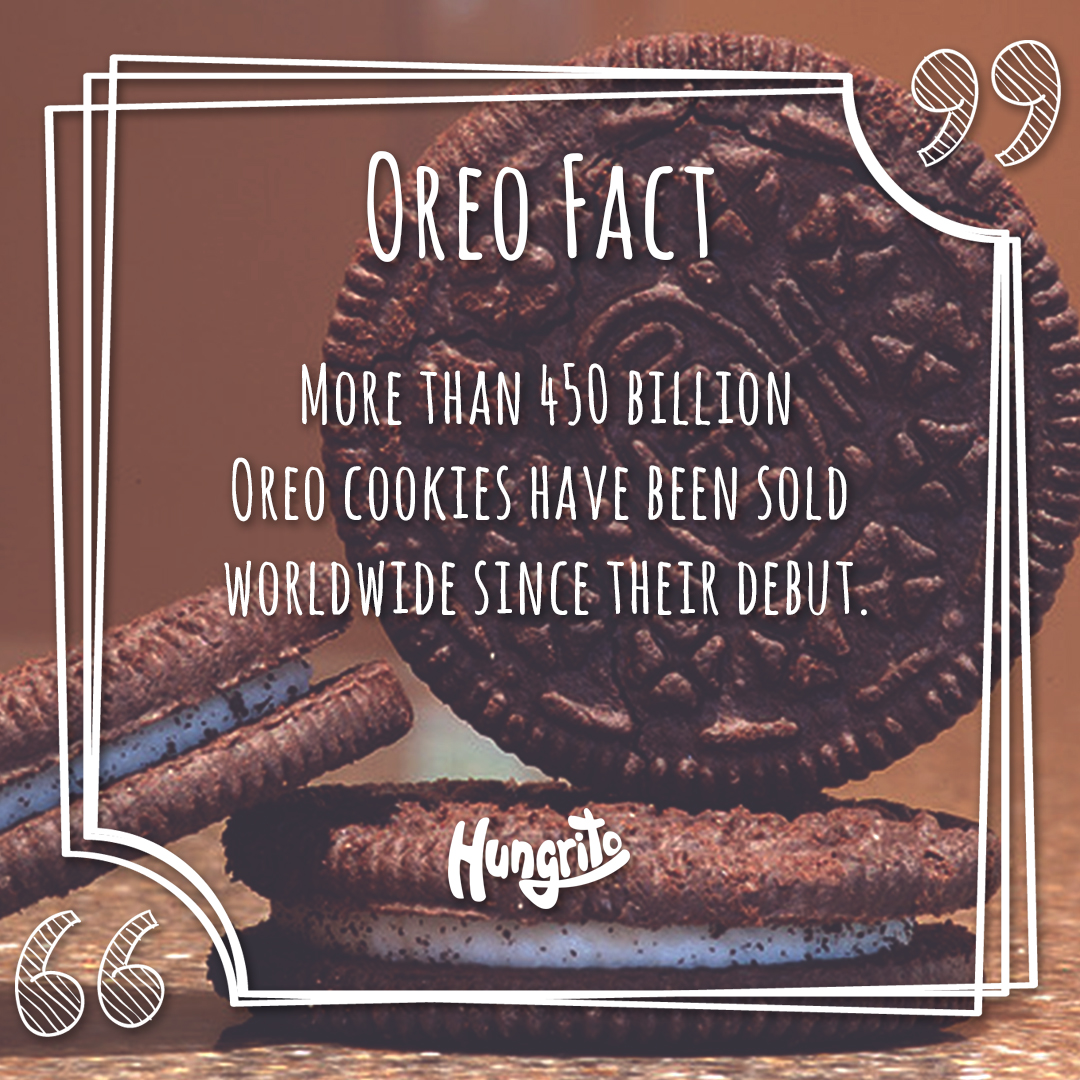 If all oreos ever manufactured were stacked, they could reach the moon and back more than five times.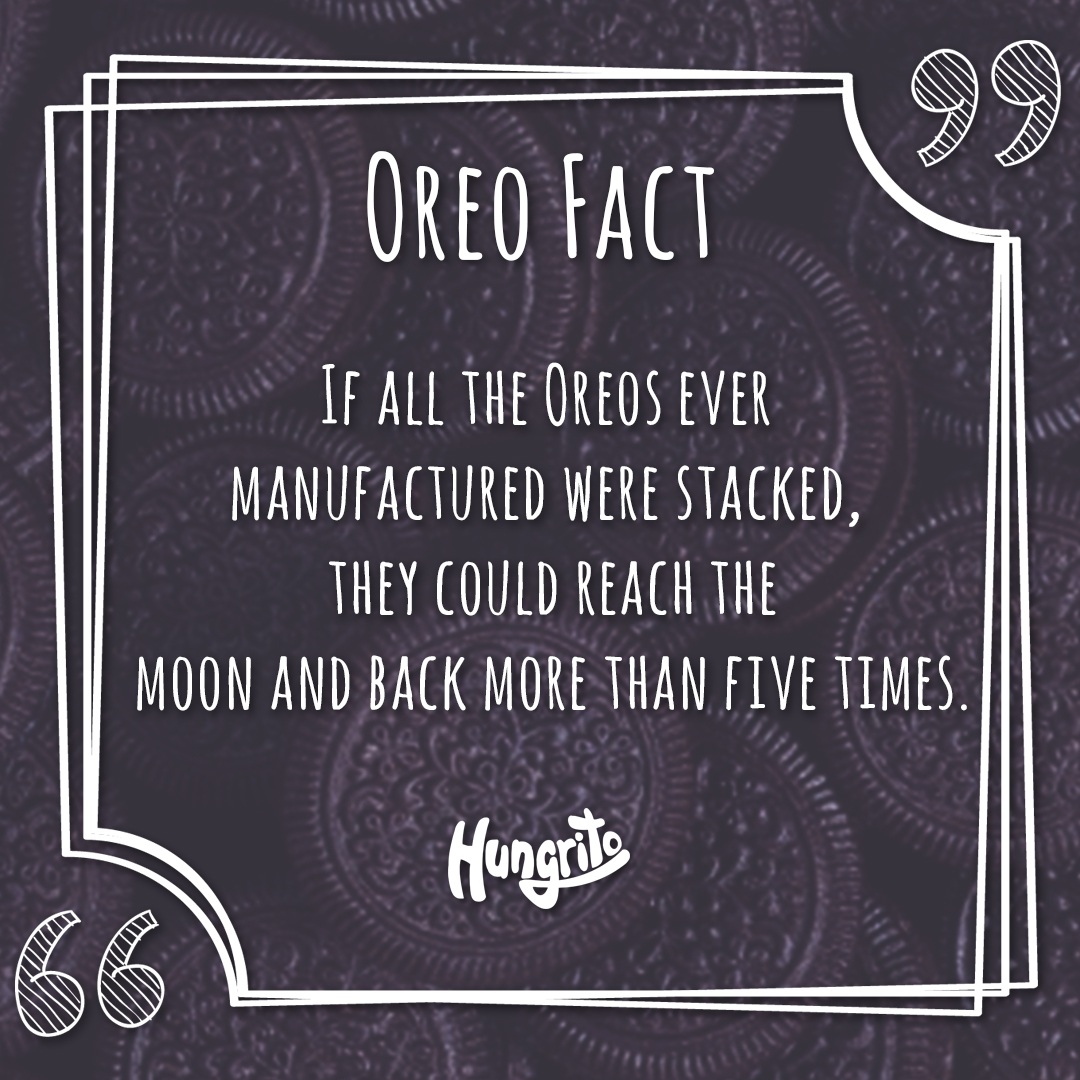 Women rather than men are more likely to pull their oreos apart before eating them.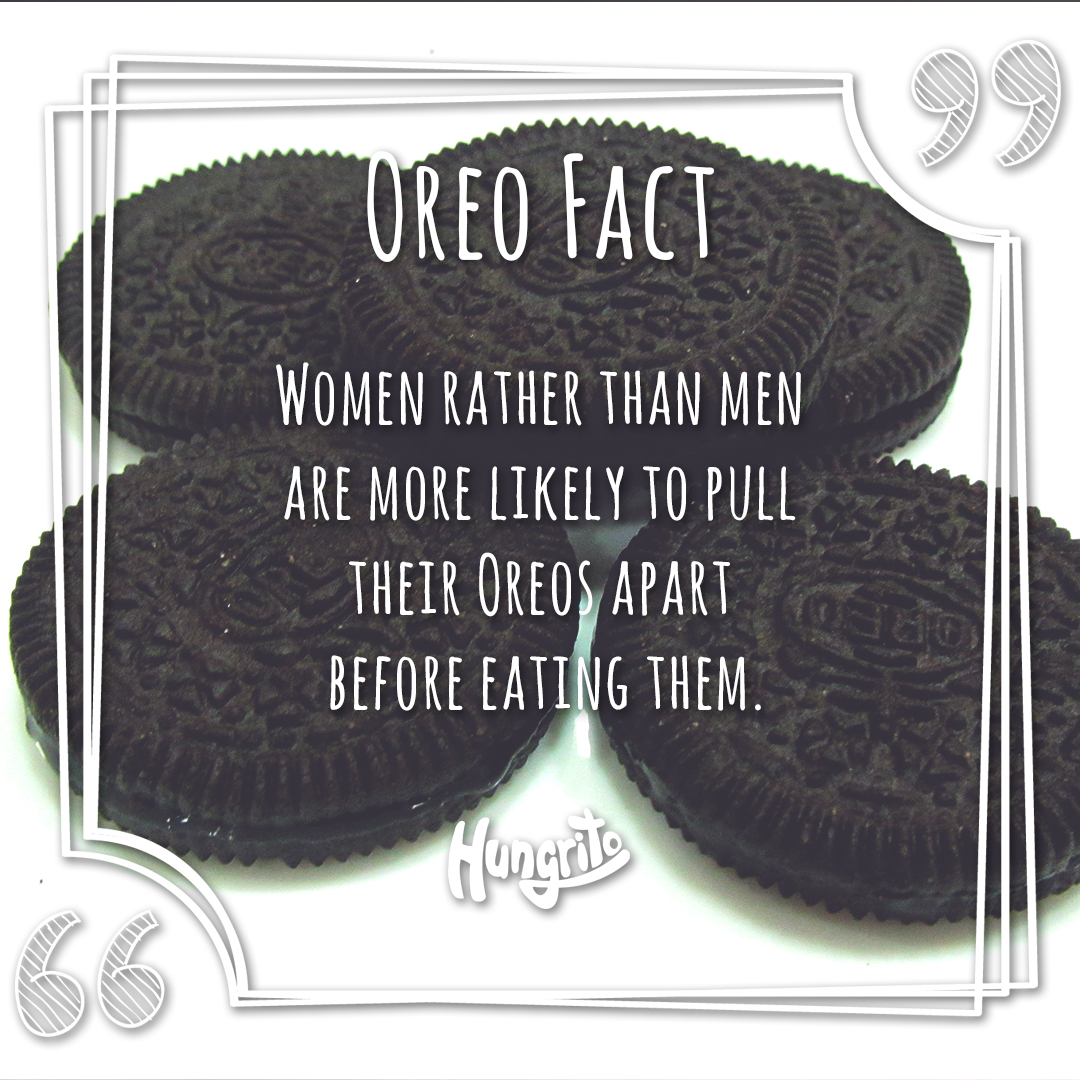 In China, you can purchase green tea ice cream flavoured Oreos.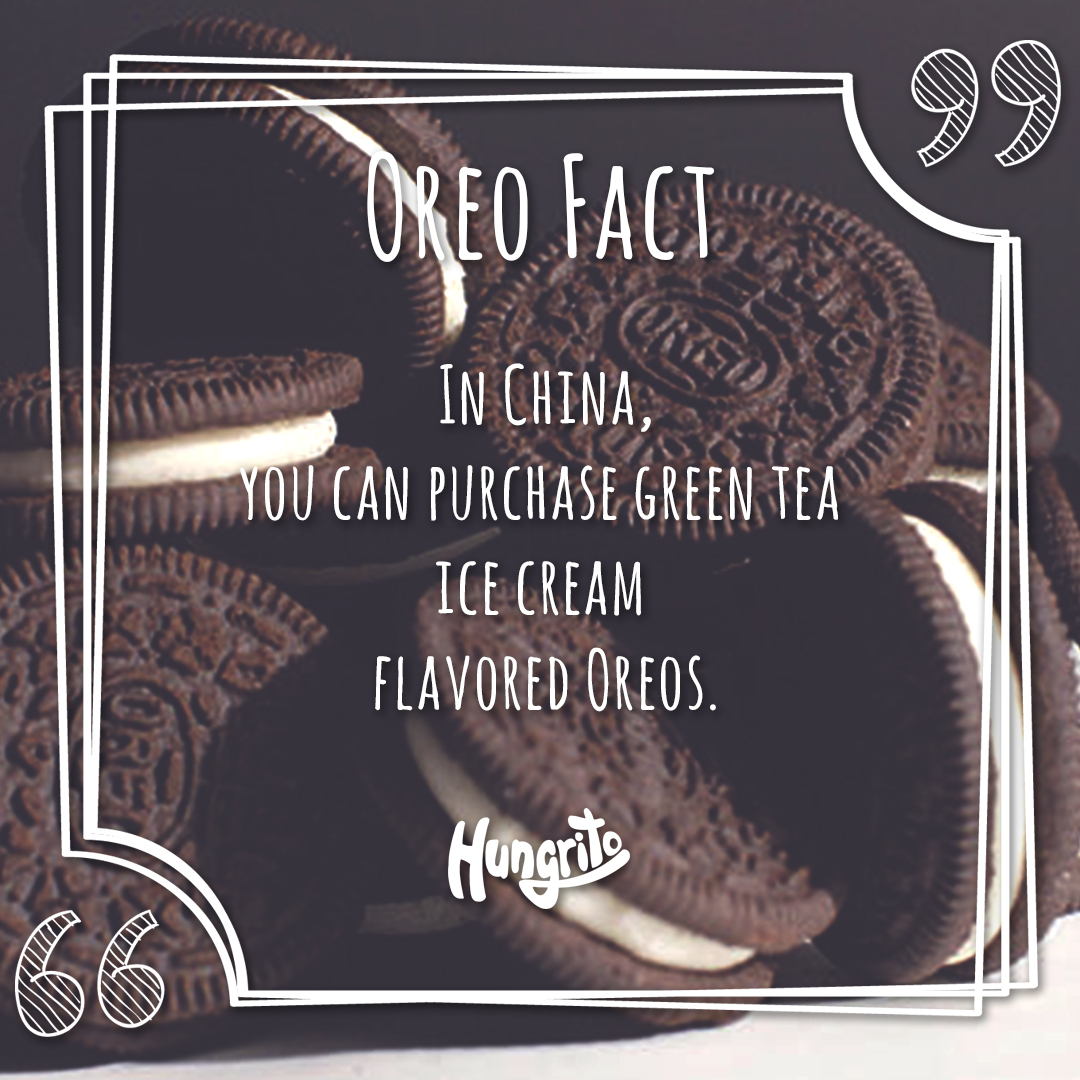 It takes a total of 59 minutes to make an oreo.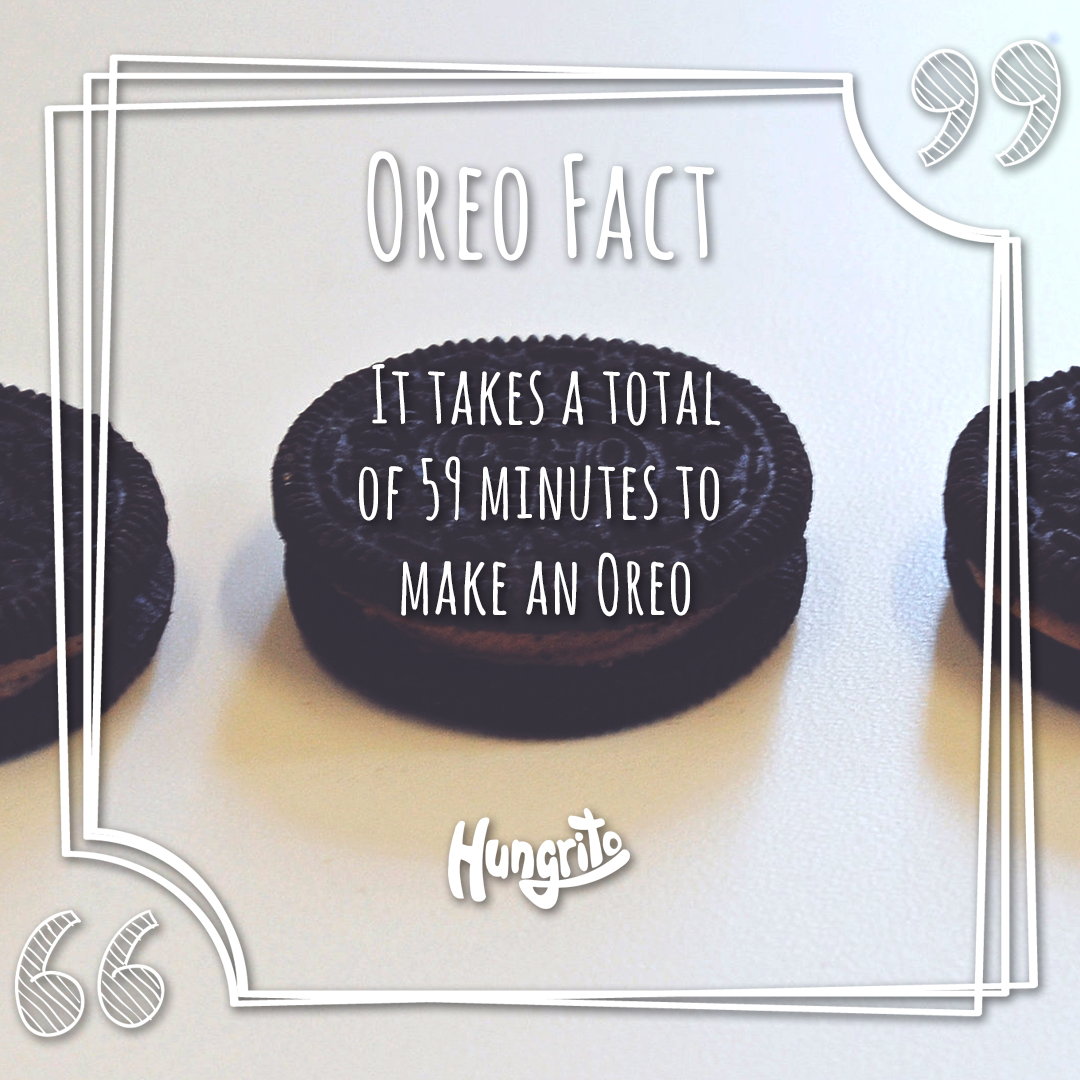 They can be found in more than 100 countries.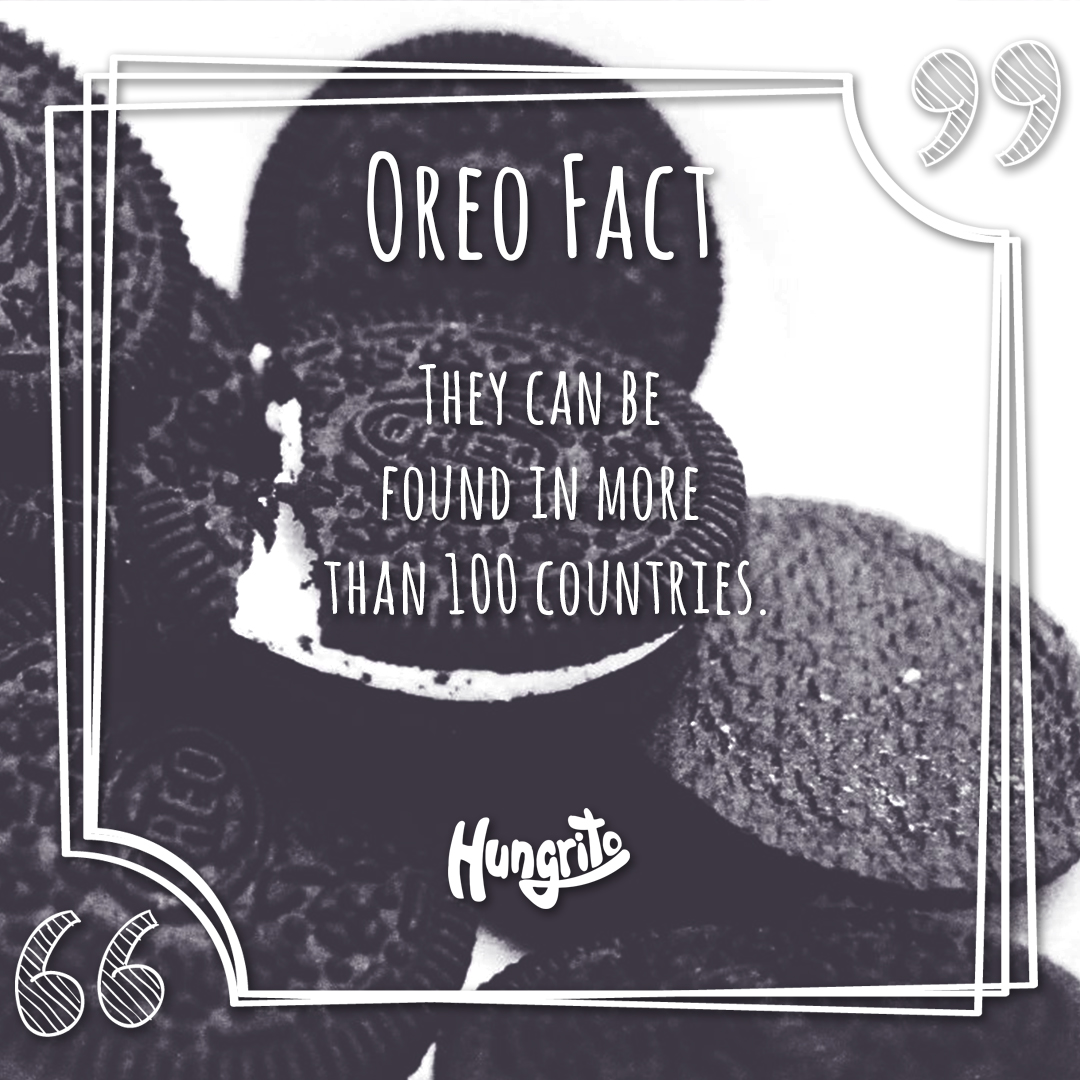 They are the world's best-selling cookie.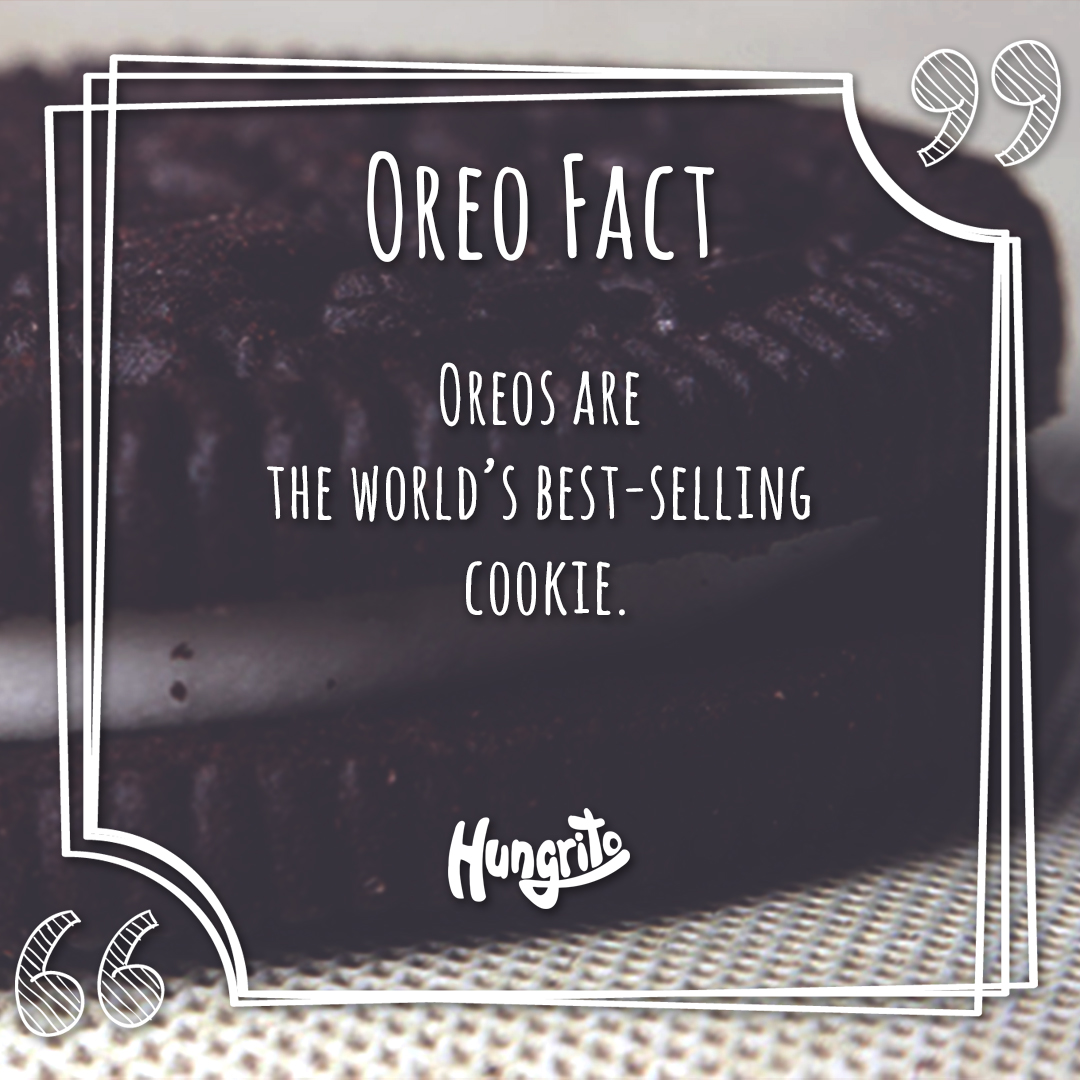 It remains a mystery exactly why the cookies are named oreo.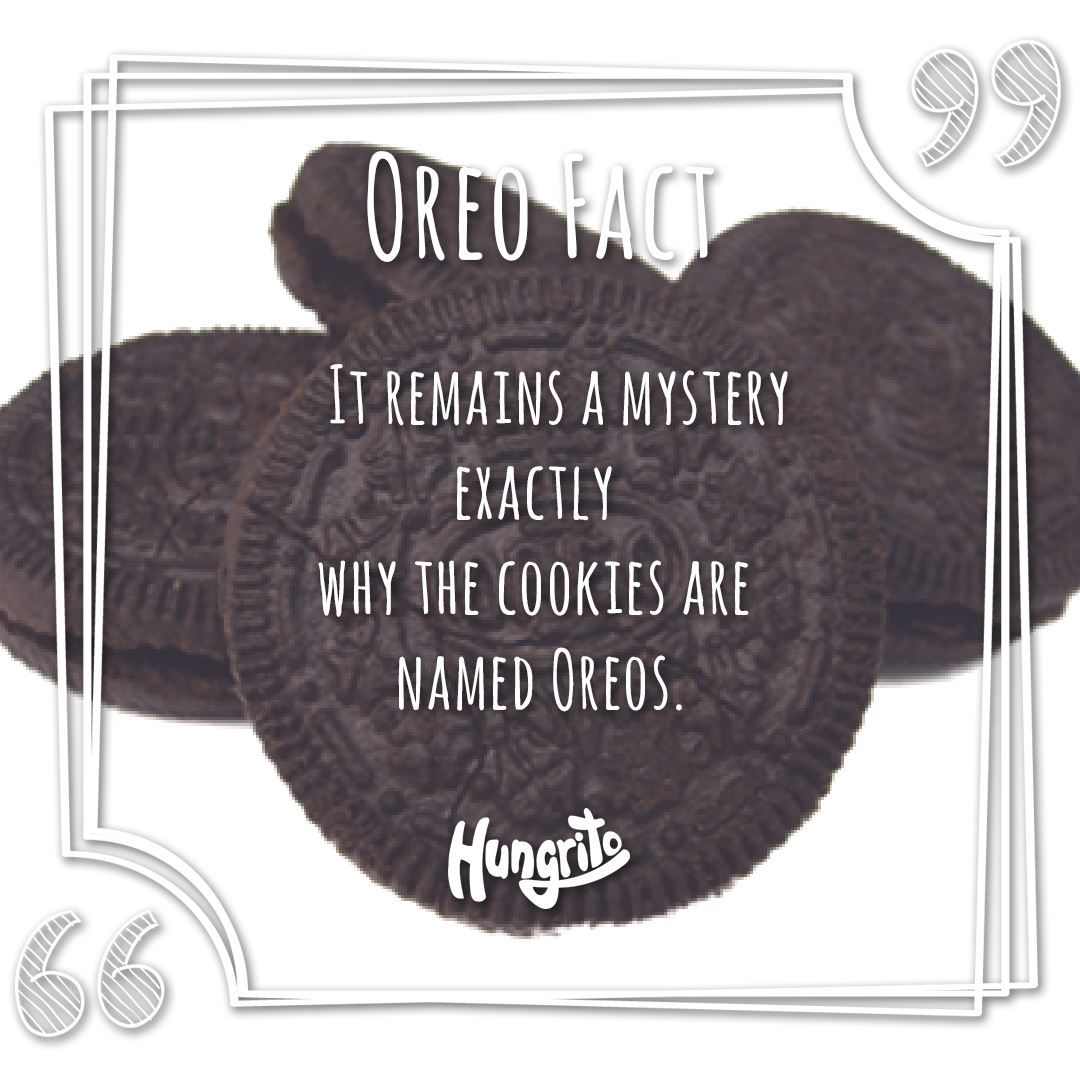 Chocolate is usually liked by everyone and so is oreo. These creamy biscuits are available in many flavours. The taste of Oreos can't be overtaken by anyone. It will always remain a front runner in kids and youth. These yummy cookies are said to be like your friends, they are to be there on your birthday. Oreo has its own pros and without having any cons just have them..! To know more about this awesome city and the life of Hungrito in the city follow us on Facebook, Instagram