Along with multiple options for restaurants and cafes in the city, don't you think it would be too much fun to explore outdoor food parks and eateries. I am sure that the feel of the open sky with the mild wind and fresh air is just the perfect atmosphere you would want to enjoy while having your favorite delicious food. To help you create and have such an amazing experience, Here are 7 fascinating outdoor food parks in Ahmedabad that you can choose from.
1. Fun Food Battalion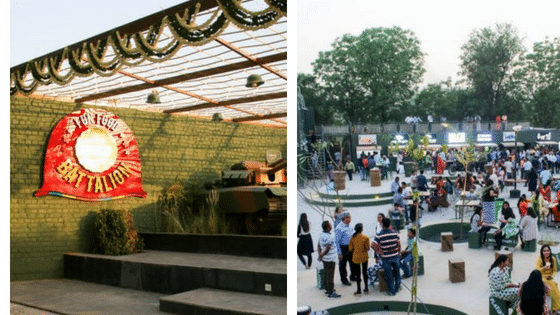 2. Urban Chowk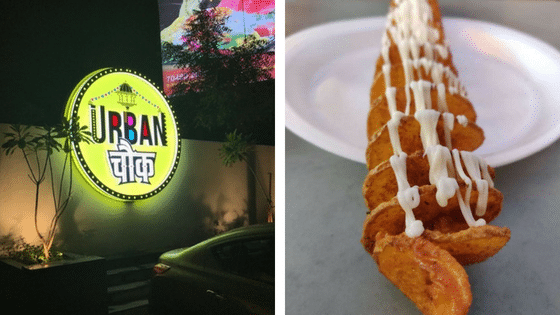 3. Ahmedabad Street Food Park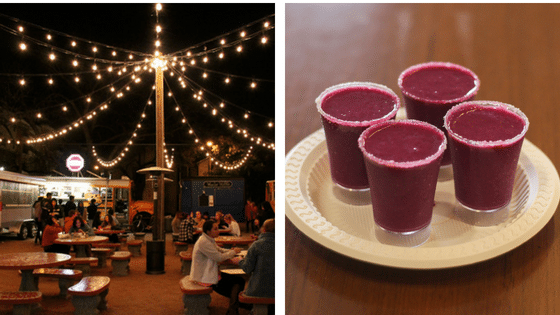 4. Baap No Bagicho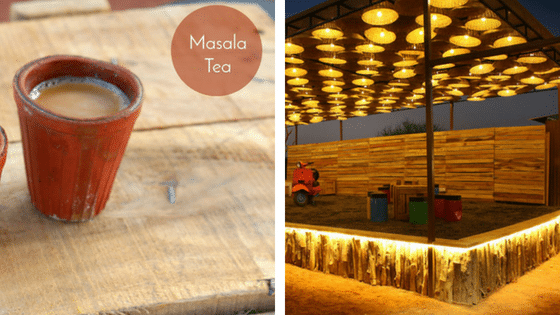 5. Mini Manek Chowk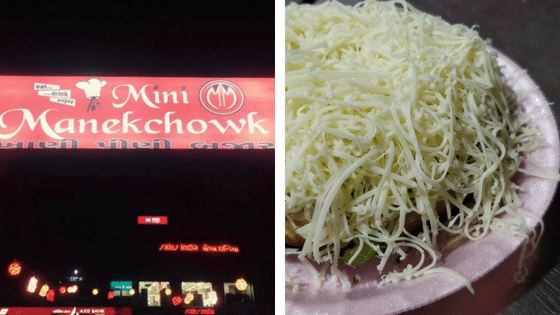 6. New Law Garden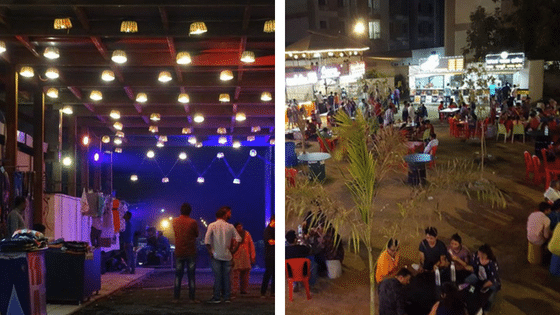 7. Food Circus Park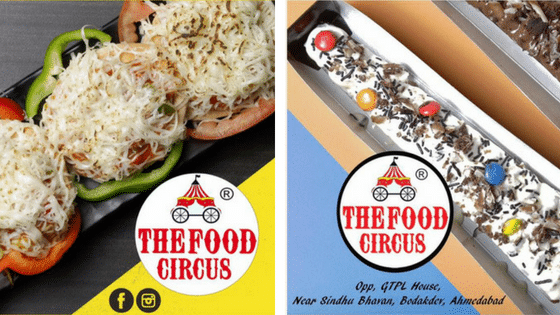 With these options, there is another exciting news. A new food park 'Carnival' is being opened up at Shilaj. Gear up food enthusiasts, book your own stalls from their website or be ready for a visit to try out the amazing options. All these places are the perfect spot to give an experience you would always want to cherish. Exquisite restaurants with air conditioners and posh furniture are surely a delight but enjoying your food under the open sky and fresh air with good lights and music satisfies your soul at its best.