Magic + Pasta = Life!!! There are various types of pasta, so are the pasta lovers. I'm pretty sure many of you would love to have pasta any day, anytime! But, what type of pasta are you fond of? As there are many options available for you to satisfy your cravings. Anyways, pasta and cheese can never go wrong at all! So to make your food bucket list full of pasta dishes, here we have some of the best place for pasta in Ahmedabad!
1. Nini's Kitchen
Nini's Kitchen is quite popular for its catchy ambience in Ahmedabad. You'll find tasty dishes right from appetizers to main course to desserts. People say that this place serves out of the box food! And is mostly known for it's varieties of pasta. The spread is popular for it's ample seating area, quality, and quantity of the food. Did you know that you can also get your order customized according to your preferences here? Price – Rs. 1000/- for two approx. Location – IIM Road, Prahladnagar Must-Try Pasta Dishes – Pasta Rosato, Spaghetti Aglio-E-Olio
2. Eleven 11 Restro Cafe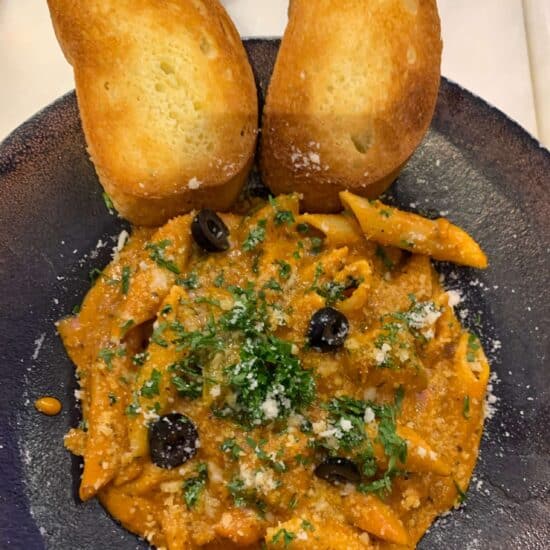 Want some Insta-worthy photos of delicious food and pretty ambience? If yes, then you must visit Eleven 11 Restro Cafe noww! The attractive cafe serves delectable pasta dishes along with other yummy food items. It is also a couple friendly place. The mesmerizing decor of the place will make you want to visit it again with your loved ones. Don't forget to try out it's absolutely filling and delicious Berry Smoothie with your favorite pasta dish. Eleven 11 Restro is one of the amazing place for pasta in Ahmedabad. Price – Rs. 1000/- for two approx. Location – Sindhubhavan Road Must-Try Pasta Dishes – Tortellini Cheesy Garlic, Cheese Alfresco Pasta
3. Tomato's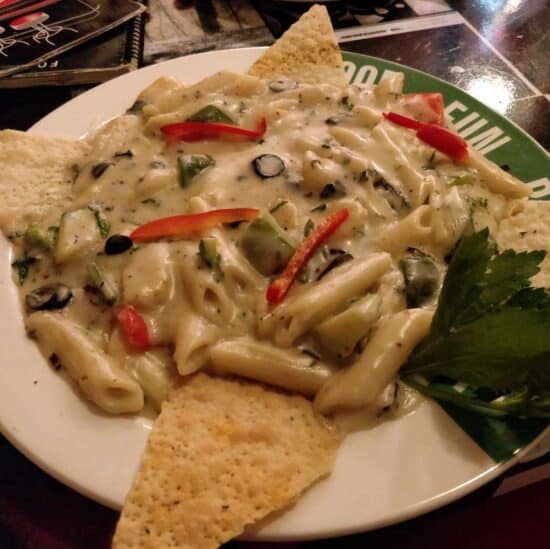 "What an amazing place?" You're surely going to say this once you visit this beautiful food place. We must tell you that if you're someone who loves chic ambience, exquisite beverages, and Italian food then it's done! This place can totally match your vibe! They serve flavoursome pasta dishes that will take your taste buds on a joy ride. Outstanding service, well-trained and cordial staff members, and food quality are the highlights of this cafe. Ahan, and we recommend you to try out their fancy and interesting mocktails. Price – Rs. 1200/- for two approx. Location –CG Road, Ellisbridge Must-Try Pasta Dishes – Alfredo Pasta, Pesto Pasta, Lasagna
4. Unlocked Cafe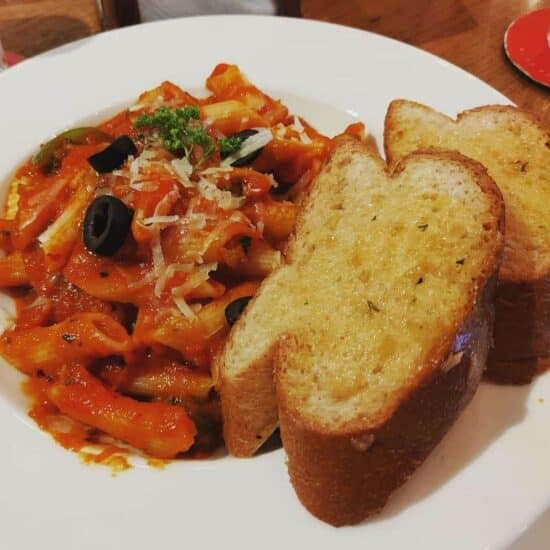 "Unlocked steadily unlocks your happiness." Unlocked cafe is a cozy place with nicely done interiors. It is one of the perfect places to hangout with your friends. One of the interesting factor of this food place is their board games. Isn't it wonderful that you can play while you eat your food? Yess, now you can play distinct board games with your gang while you enjoy the delightful food. Along with aesthetic ambience, the place offers mouth-watering pasta dishes and fun beverages too! Price – Rs. 1000/- for two approx. Location – Navrangpura Must-Try Pasta Dishes – Macaroni & Cheese, Ramen
5. The Project Cafe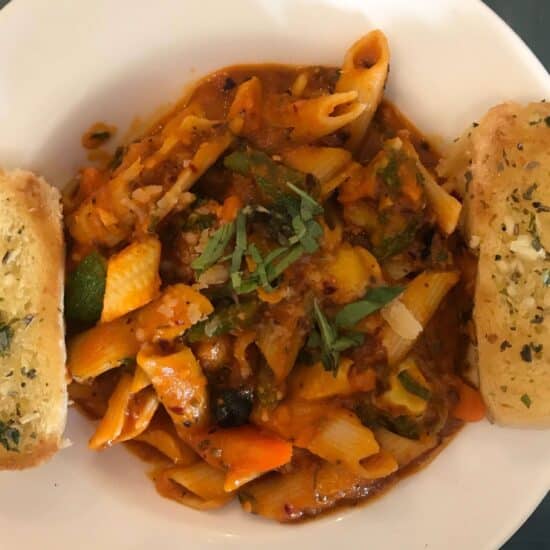 Well, if you are looking for artistic ambience, unique art gallery, and heavenly pasta dishes then The Project Cafe is made for you! It is a cool hangout place or you can even spend some "Me time" and relax here after a hectic day. Or maybe a fancy place where you can go on a date! This great conceptual food outlet happens to run out of a bright yellow bungalow. However, it's mesmerizing artistic interior is fun and just sets the perfect vibe in! Price – Rs. 800/- for two approx. Location – Ambawadi Must-Try Pasta Dishes – Pesto Pasta, Arabiata Pasta
6. Forking Awesome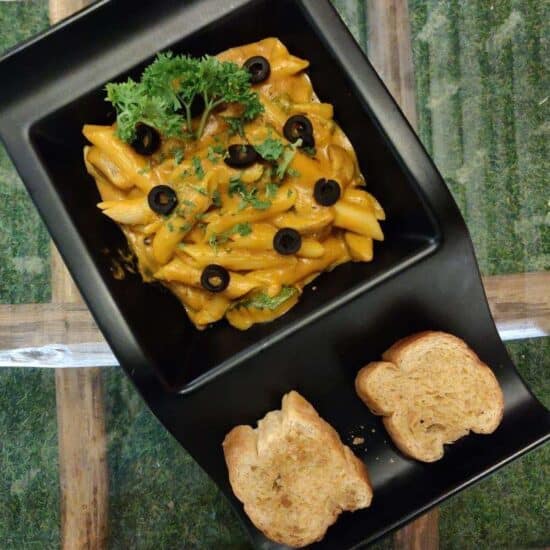 Forking Awesome is well-known for it's beautiful and cosy ambience, co-operative staff members, and delightful food dishes. While serving excellent quality of food, Forking Awesome also serves delicious beverages. You can also click good insta-worthy pictures with your loved ones with their fun decor. This is a place where you wanna bring your date for sure! Don't believe us? Then we recommend you to visit this place soon and tell us. Try out their yummy Pink Sauce Pasta to have a gastronomical experience. Price – Rs. 700/- for two approx. Location – Navrangpura Must-Try Pasta Dishes – Pink Lady Pasta, Aglio-e-Olio
7. Turquoise Villa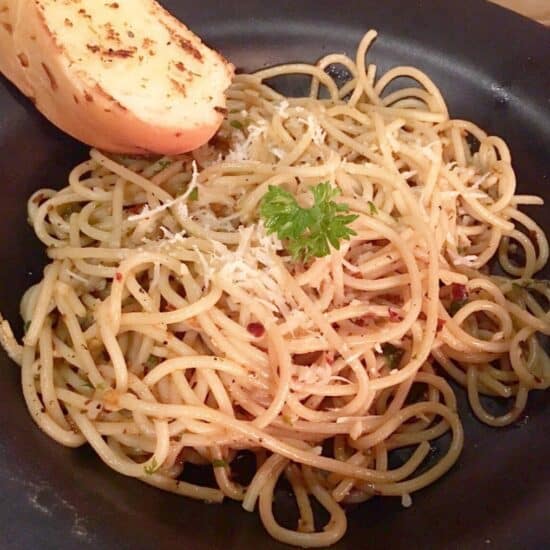 With nice decor and a peaceful ambience, Turquoise Villa is a one of the ideal places for a lovely dinner date. Plan that perfect date night with your special one here and enjoy their oh-so-tasty food. The cafe consists of striking interiors, wide-ranging exciting menu, and the wonderful sitting area. You can have a get-together here and taste some amazing dishes. It's indeed welcoming and charming that you want to spend more and more time here. Price – Rs. 1200/- for two approx. Location – IIM Road Must-Try Pasta Dishes – Pesto Pasta, Spaghetti Bolognese Bump at these places to have the best, tasty, and cheesy pasta. Also, tell us if we are missing out on any other place for pasta in Ahmedabad.