Fight all you want but, you will always love your siblings more than you hate them! Raksha Bandhan 2019 is here, Are you looking forward to surprising your sibling with sweets as gifts he/she loves so much! Not going to make it home to celebrate this Rakshabandhan with your sister? Are you in a dilemma about what to send for a gift this Raksha Bandhan? Are you that sister who needs everything perfect for her only brother? Does, he loves those cupcakes and pastries more than sweets and mithai? I bring you the answer to all your questions. Celebrate the eternal bond of loving, caring and sharing with your siblings this Rakshabandhan with modern-day sweets and desserts. Here is a list of places you could order a gift pack for your siblings.
Buttercupp

source: @itsaconfectionconnection All that you hear when you read the name of the place is a cupcake topped with loads of buttercream frosting! Here is a place you could order from or walk into and choose anything and you won't regret. A lot of cupcakes with a variety of frostings are here to make your rakhi a colourful event!

Cocoa Drama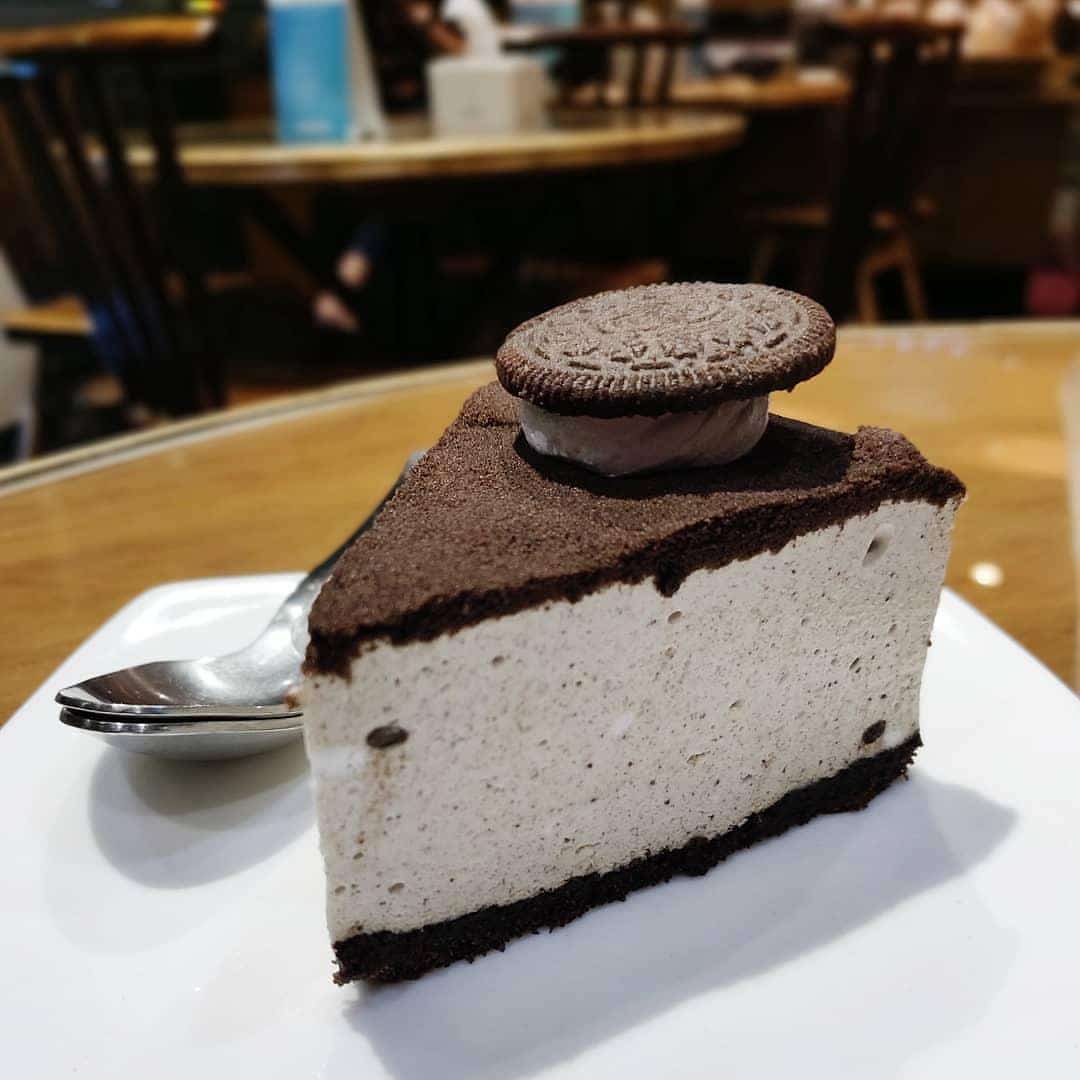 Pastries, cookies and cupcakes! Here is a place you would get all that you want! Are you confused, What would you choose and order for your sibling on this Raksha Bandhan? Well, here is an option you could look up for to gift! Order a collection of all for your sibling to bring a happening Raksha Bandhan gift.
Ombre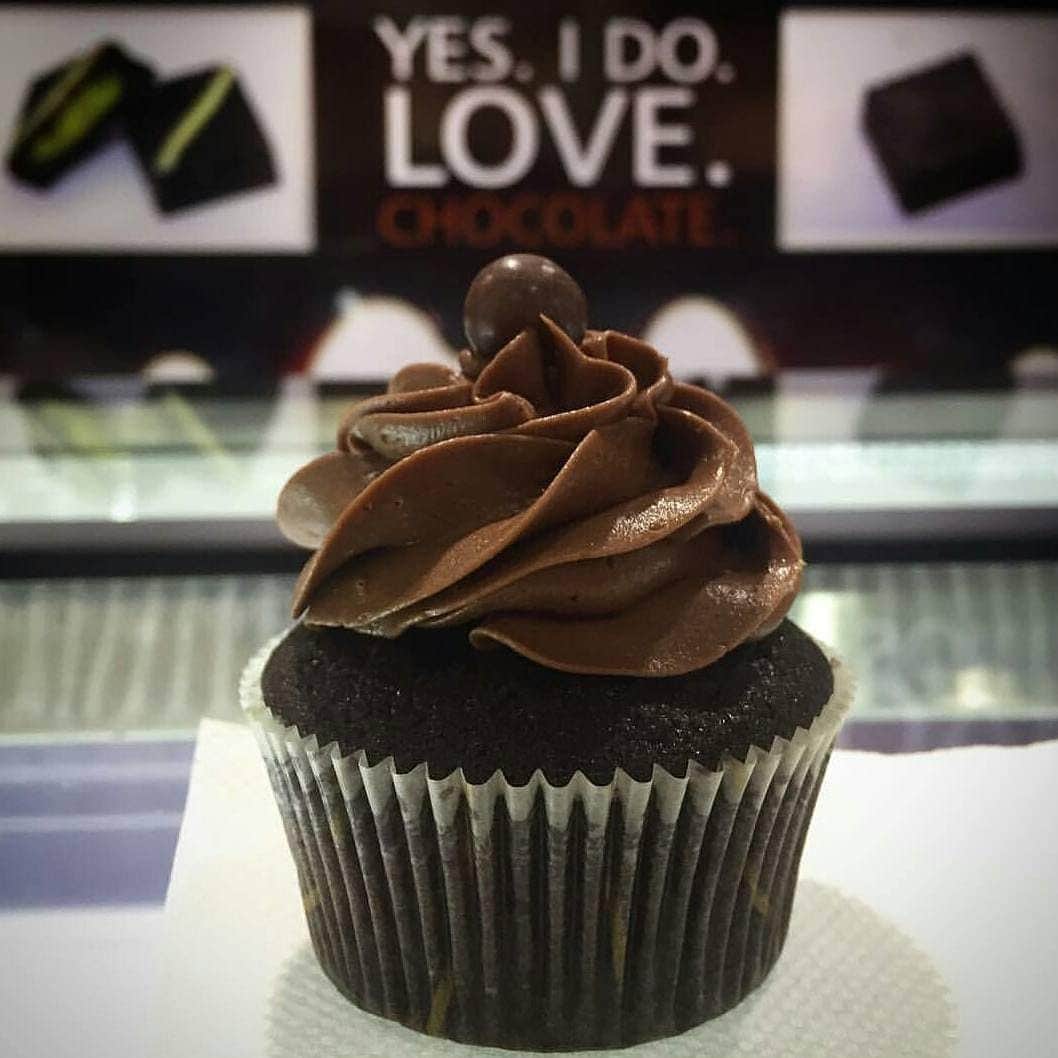 Here is a place that would never disappoint you! Go buy a bunch of fresh and delicious cupcakes and cookies with eye-catching packaging! Also, order some chocolate mouse and relish your inner foodie while you share it with your sibling.
Hoglatto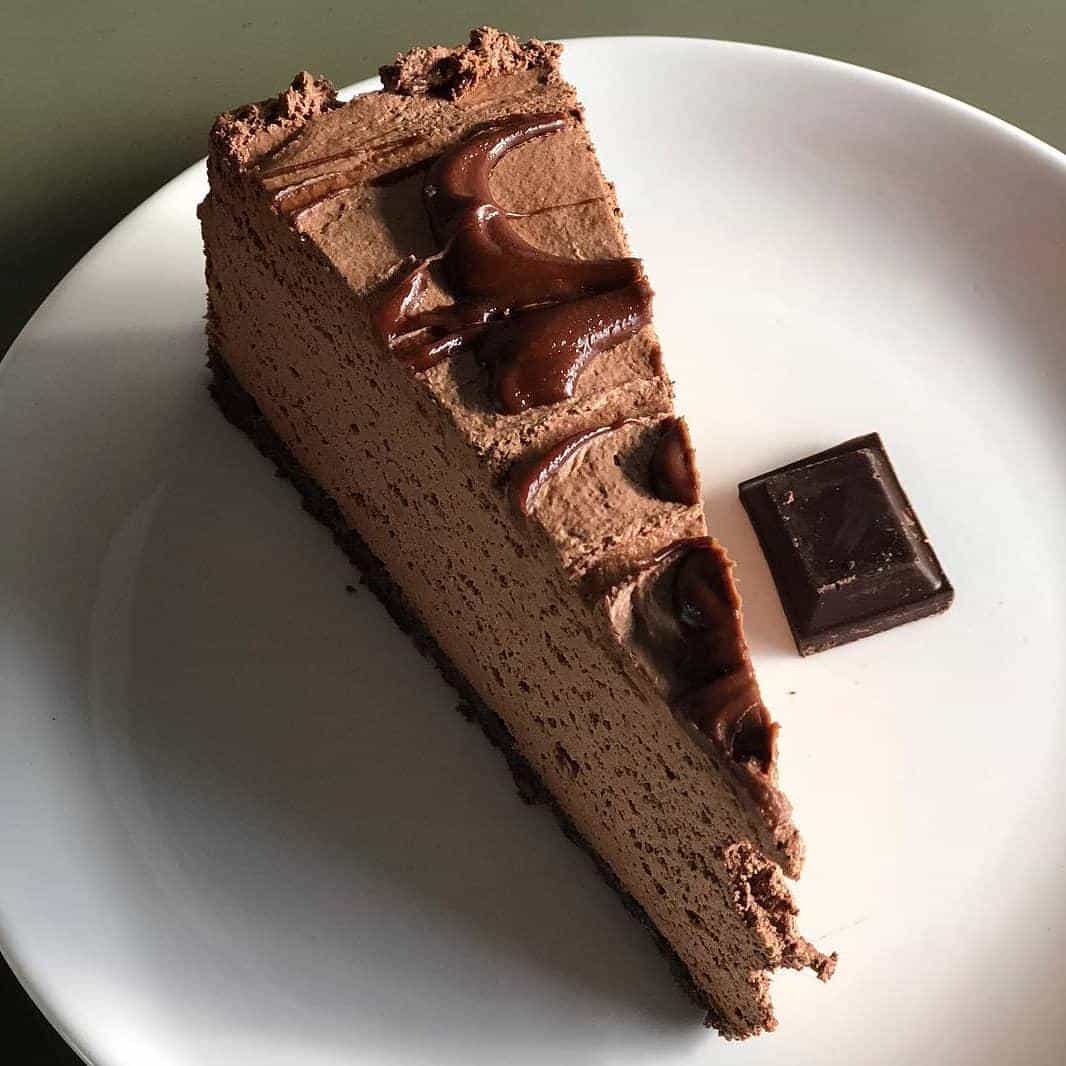 Do you have a sibling who loves cheesecakes? And never leaves a trait while he/she steals all of your cakes from the refrigerator? Well, here is a place you can order a variety of cheesecakes and spoil your brother/sister.
7Violettes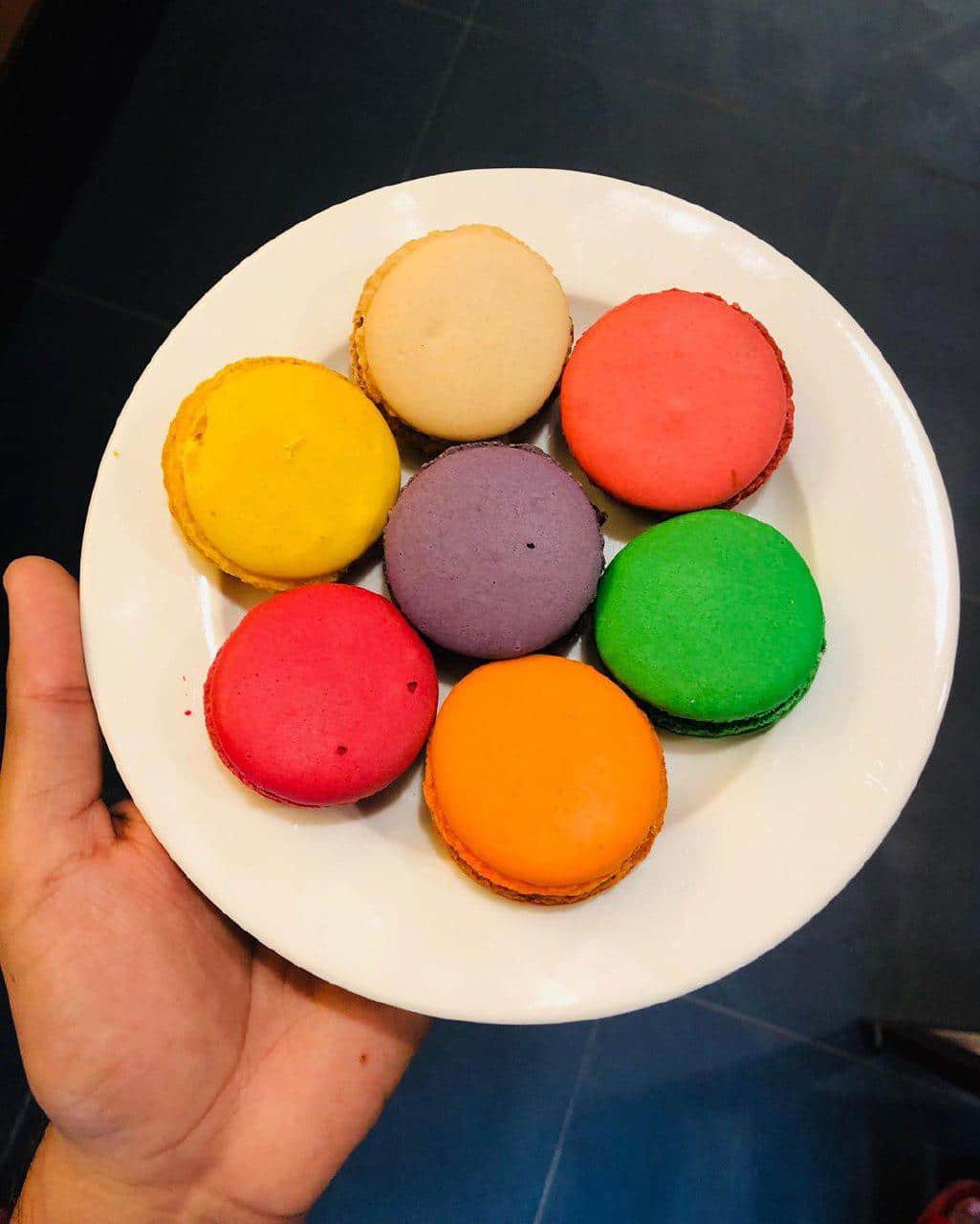 Has your sister been watching a lot of Gossip girl? Well, get to this store and give her a box of macrons and tell her, how amazingly "Blair" she is! She would be the happiest while she gobbles up all of them! Apart from the best macrons, this cafe also has a list of fancy desserts and pastries. This Rakshabandhan, make way for the modern-day gifts and sweets! Tell me if you would choose cakes and cookies over Kaju Katli and Gulab Jamun!