Rath Yatra is a festival celebrated in the Eastern Indian. It is very popular among Hindus. In this festival, a procession of deities in a chariot is accompanied by the public. As it is India, any festival cannot be completed without delicious food. So here's a list of must-try dishes while in Rath Yatra.
1. Vegetable Khichdi: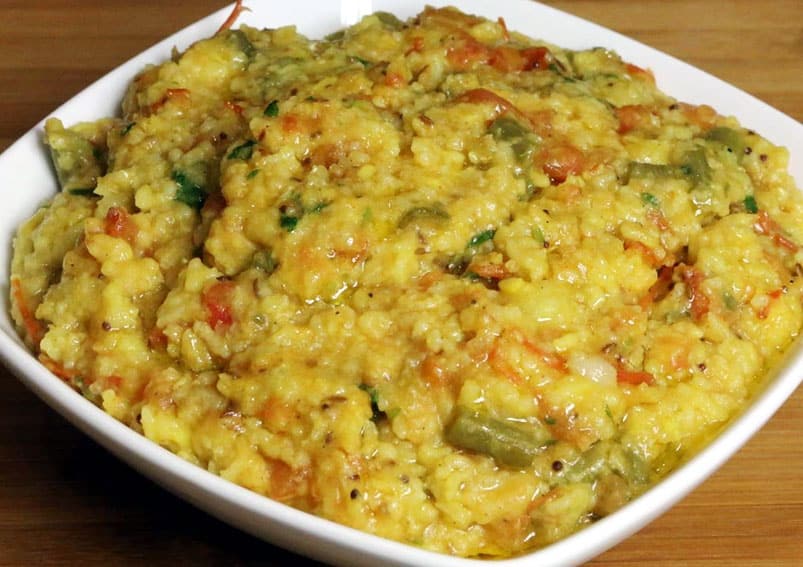 The classic khichdi tossed in fresh veggies is a dish you should surely try when you go to watch the mighty Rath Yatra.
2. Malpua: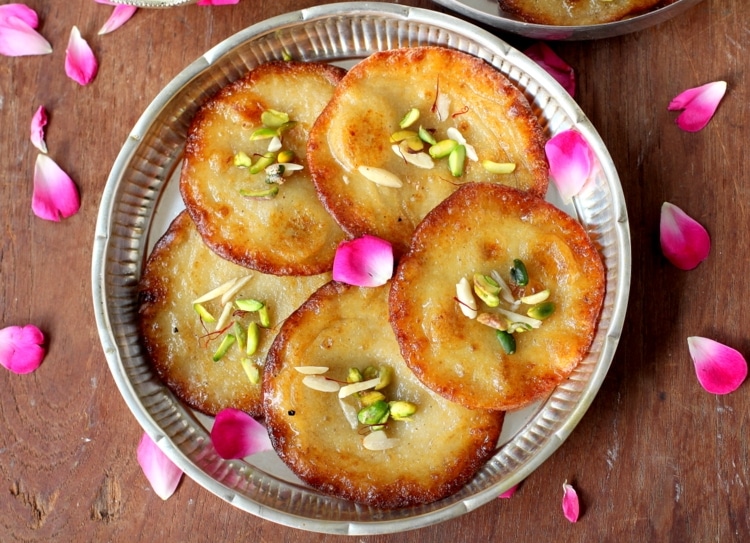 Malpua is a traditional sweet in the form of pancake, drizzled in sugar syrup. This dessert is a must have especially during the procession of this occasion.
3. Poda Pitha: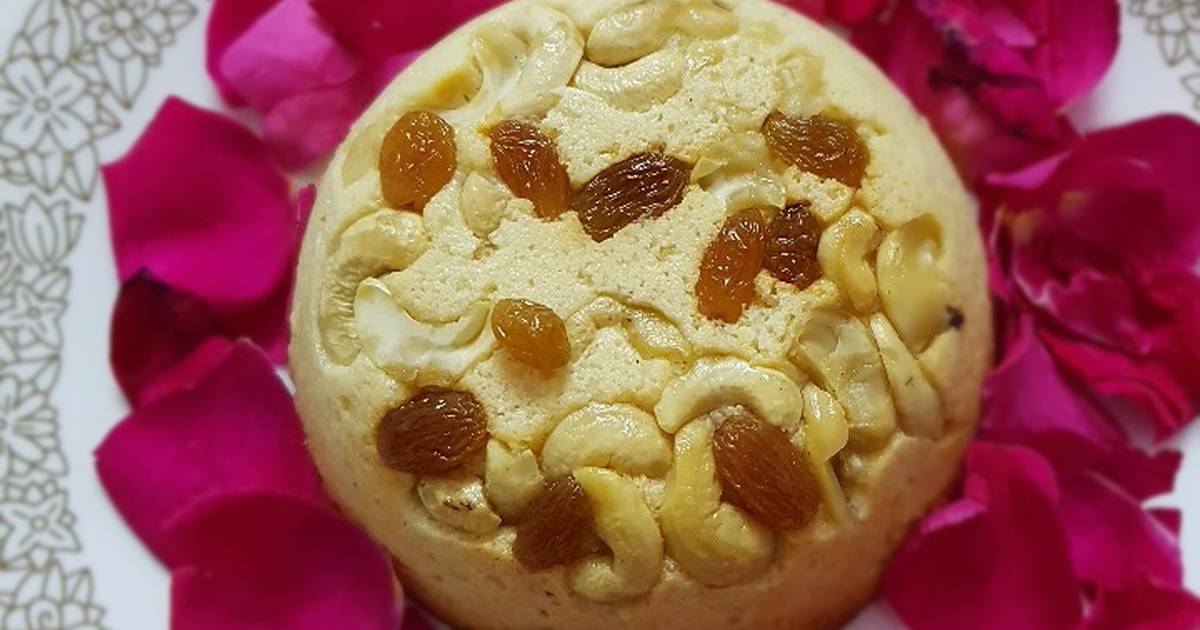 This dish is a baked rice cake, originated from Orissa. It is usually served with coconut chutney. Don't miss out this delicacy this Rath Yatra!
4. Kheer: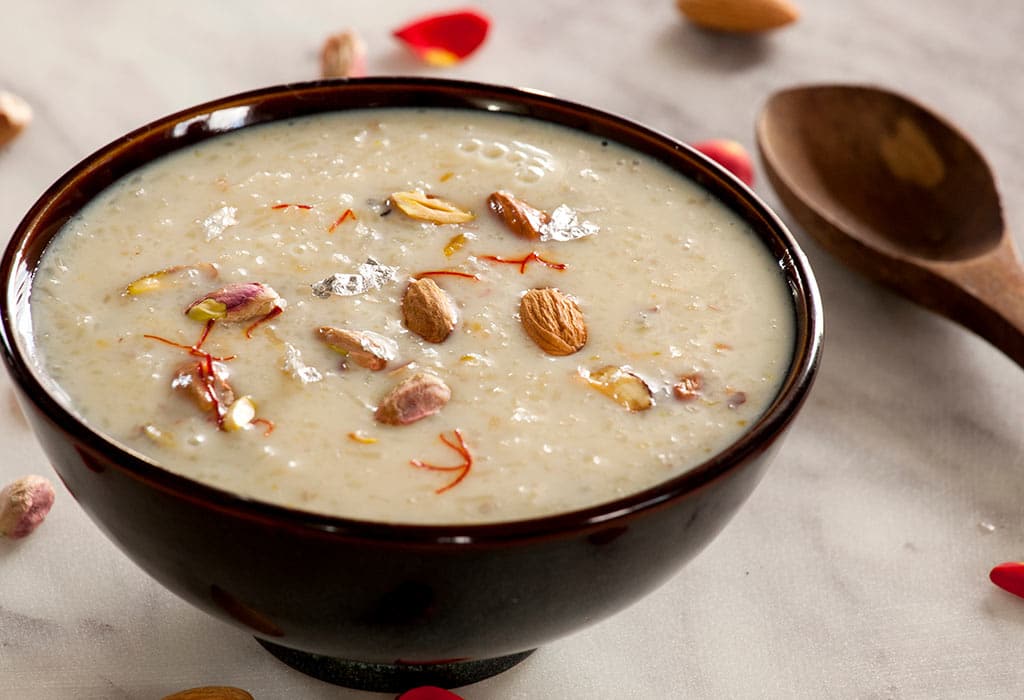 How can one forget about he very own kheer filled with dry fruits and sweetness?
5. Khaja:
Khaja is a desi type of croissant. Its origin is from Bihar. So this deep-fried dessert is in the list of foods to try during this chariot occasion.My source of inspiration to write this blog: Vicinito