Most malls have a food court that offers a variety of food places, including fast food chains, sit-down restaurants, and food courts with multiple options. The specific food places available will vary by location and can include options such as pizza, burgers, Chinese food, Mexican food, sandwiches, ice cream, and more. Restaurants at Ahmedabad One Mall offer a variety of food options to try.
Overall, restaurants at Ahmedabad One mall offer a wide variety of dining options and convenience for shoppers and visitors. However, here are some popular options to look out for when in Ahmedabad one mall:
1. Dosa Express
If you're searching for a South Indian food restaurant at the mall and want to eat something light yet satisfying, Dosa Express is the place to go.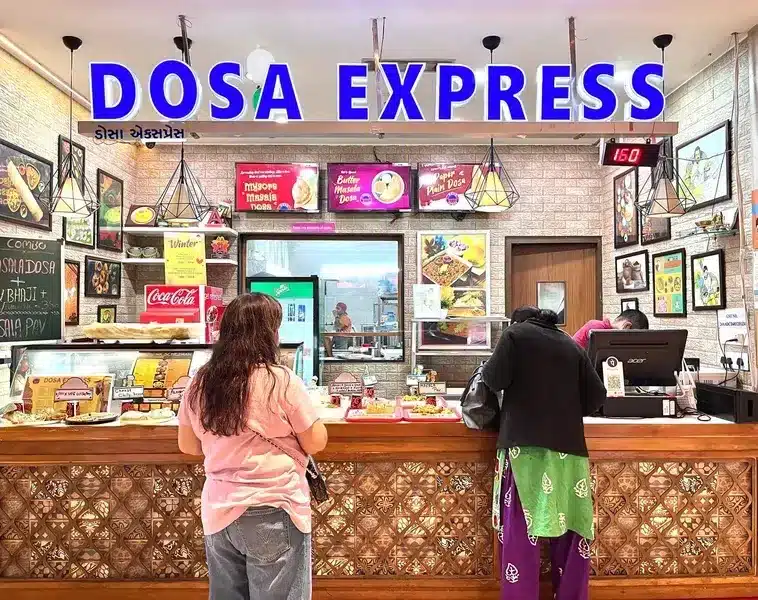 2. Amritsari Express
Looking for a delicious Punjabi meal? Then, after your shopping session, go to Amritsari Express to satisfy your appetite.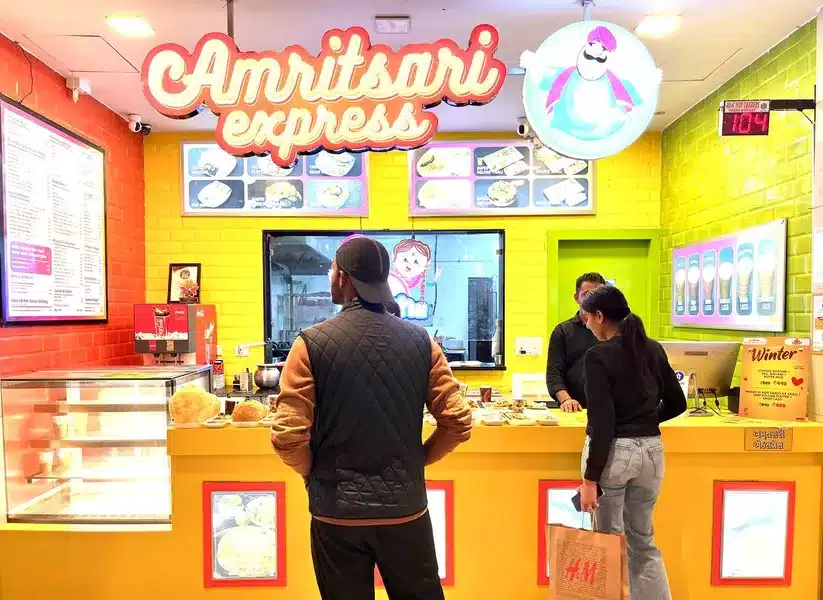 3. The Biryani Legend
For lunch, get a big dish of biryani with Raita and a glass of Patiala lassi from The Biryani Legend.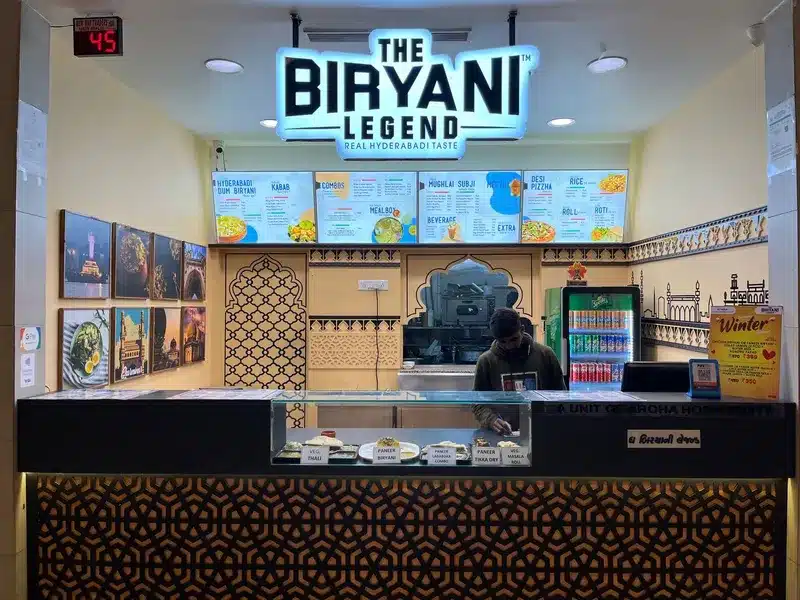 4. Thicksip
If you are thirsty after shopping, hydrate your body with fluids that can help restore the water and electrolytes that you may have lost while walking around the mall.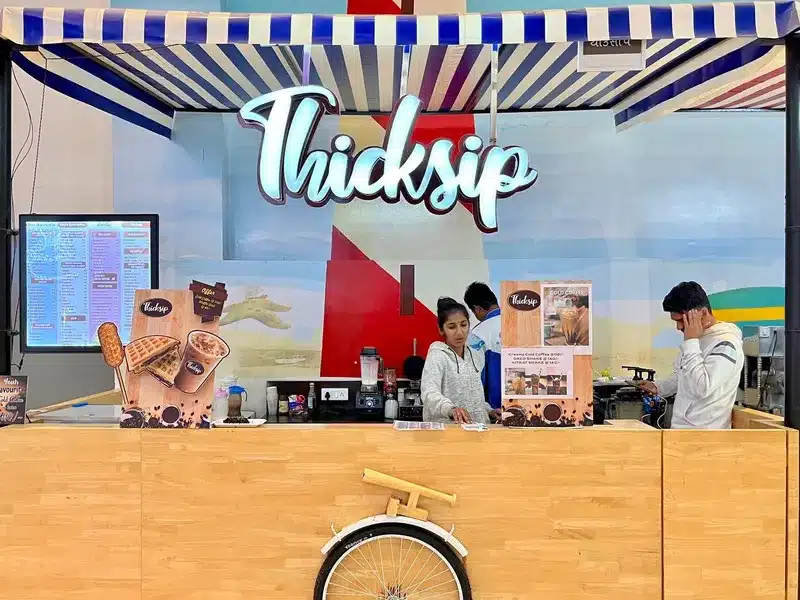 5. Chatoree
As the name suggests, if you want to test out and visit Chatoree, you may have several various sorts of Chaats such as Panipuri, Bhel, and other culinary items such as Chole Bhature.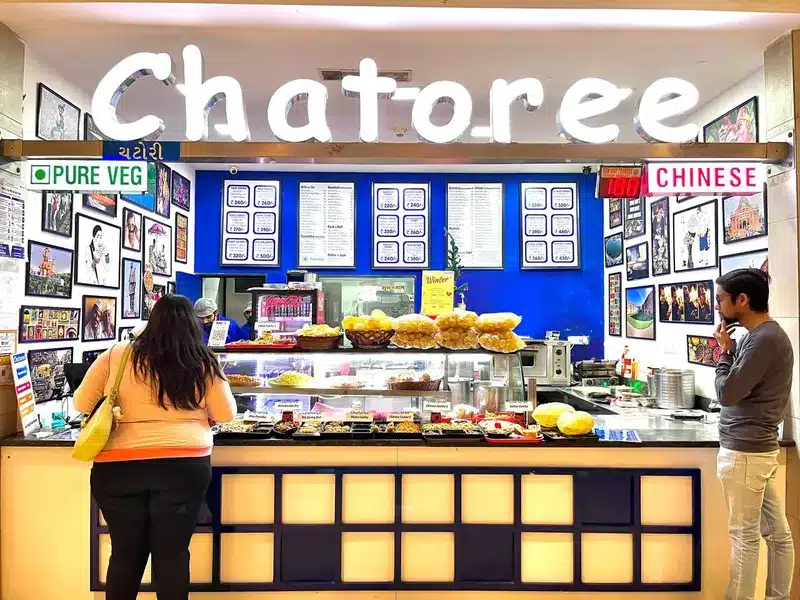 Finally, the food court of Ahmedabad One Mall is a popular dining location for both residents and foreigners. The food court caters to all tastes and interests by offering a diverse selection of culinary alternatives, including both local and foreign cuisine. Its accessible position within the mall makes it a perfect area for shoppers and moviegoers to get a quick lunch or settle down for a dinner with family and friends. Furthermore, the food court's modern architecture and comfy seats provide for a great dining experience.