For the times when you suddenly crave to eat something delicious but deciding upon any particular place is always a tough thing. Finding out some of the best restaurants around you has been difficult, right? So most of you would prefer to Google, "restaurants near me". Instead of doing that, Hungrito is here to help you out by providing some of the best places around you. Here we have a list of some best restaurants in Bodakdev that are worth visiting. These places will surely be on your bucket list, but we have picked these places to make your choice easier.
Restaurants In Bodakdev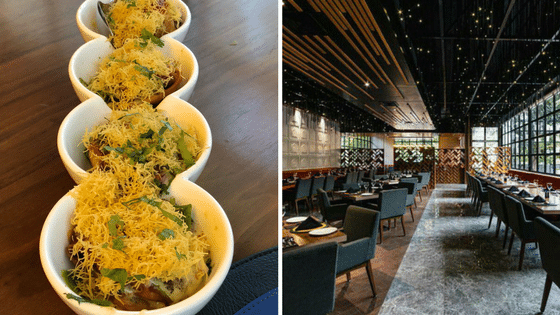 Poetry is a place with amazing ambience. As the name says, it gives a poetic feel when you enter this place. This place has different types of vibes at both inside and outside seating areas along with live music being played. Must-Have: Palate Pleaser, All In One Pizza Hungrito Rating: 4.5/5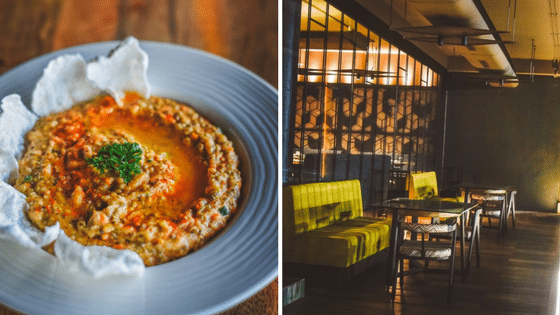 This place is all about chic ambience with dim lights overlooking the soccer turf. The unique thing about this restaurant is it is partly a cafe and partly a restaurant. They have a cafe type seating on the outdoor balcony and a fine dine on the inside. Must-Have: BBQ Platter, Guava Pomegranate Mojito Hungrito Rating: 4/5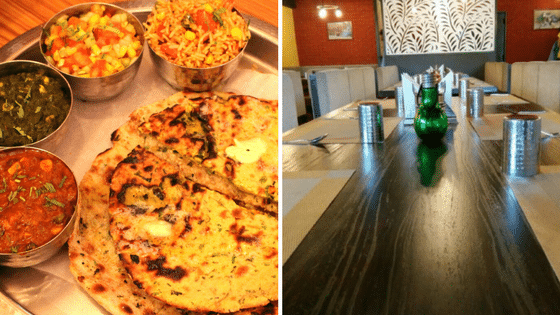 For all the Punjabi food lovers, this place is perfect and a must visit. The specialty of this place is that they serve different types of kulchas with lots of butter on top of it. "Aakhir makhan hi Punjab di shaan hai!" Must-Have: Mix Kulcha, Vagh Biryani, Patiala Lassi Hungrito Rating: 4.5/5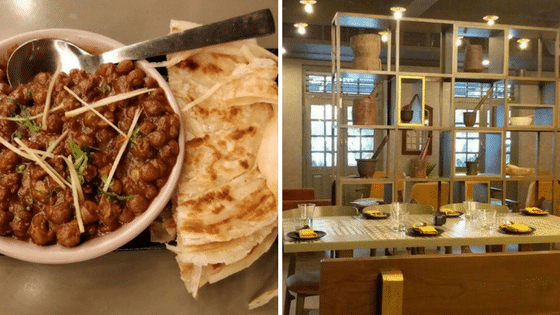 The exquisite taste of interiors welcomes you to this beautiful restaurant. The unique thing about this restaurant is, any person of the restaurant would be able to explain all the dishes perfectly. Must-Have: Chache ke Chole, Citrus Twist Hungrito Rating: 4.5/5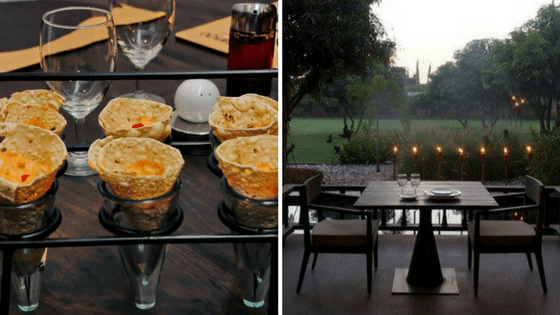 @Mango has pleasant ambience. You are welcomed with a live orchestra, the moment you enter. They have best options for couples who want to spend some quality time. Some places cannot be described, they just need to be felt. Must-Have: Cheese Burst, Ratatouille Tettrazini Hungrito Rating: 4.5/5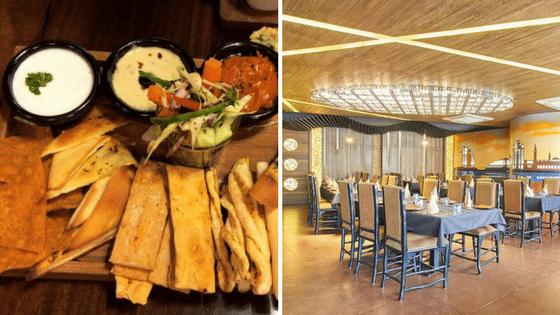 A good family restaurant with the combination of delicious food, well-trained staff, and attractive ambience. Especially for vegetarians, this place is a must visit. Must-Have: Leon Style Cottage Cheese, Lebanese Platter Hungrito Rating: 4.2/5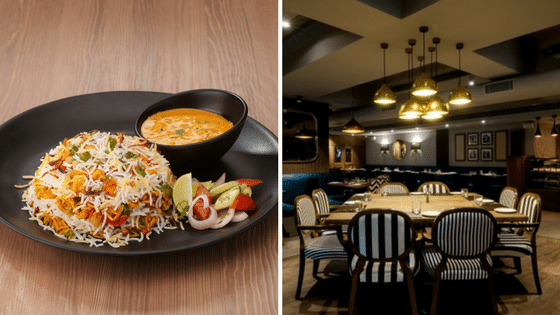 1944 by Havmor is truly a great fine dining restaurant in town. As you enter the restaurant you can feel the wow factor. Everything is just perfect, the ambience, decor, cosy seating area and most importantly the food. Must-Have: Peri Peri Spiced Karari, Awadhi Sizzler, Sahi Falooda Hungrito Rating: 4.4/5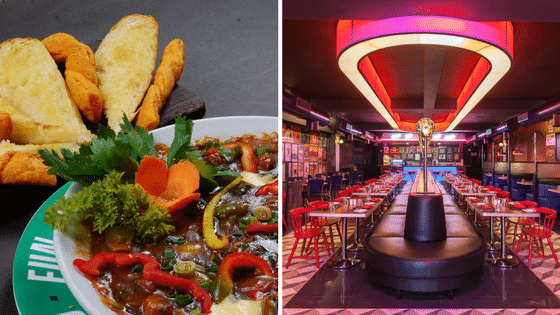 This place is Bang Bang! As the name says, the ambience of this place is just like a tomato, entirely red with a tint of black in it. The unique thing about this place is the American dining experience. Must-Have: Mexican Hot Pot, Apple Pie Hungrito Rating: 4/5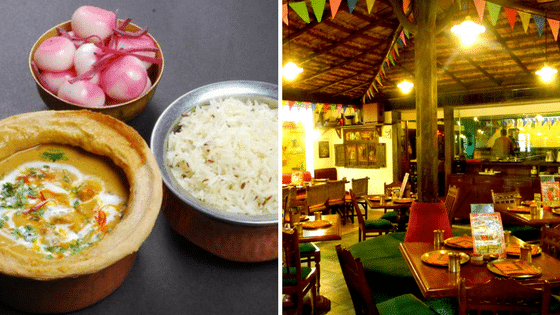 Another restaurant for Non-vegetarian food lovers. The unique thing about this place is the quality of the food has been consistent to date. Must-Have: Aloo Amritsari, Makai Hara Masala Hungrito Rating: 3.9/5 Tell us which of these restaurants in Bodakdev has become your favorite after visiting them! To know more about this awesome city and the life of Hungrito in the city follow us on Facebook, Instagram.