Restaurants are such a thing which most of us are fond of going to and you feel like visiting some of the best restaurants whenever you think of visiting. So it might be difficult for you to decide upon where you should go. For that, don't think much as Hungrito always has a solution to your confusion. Here we present to you some of the best restaurants in Satellite which you should definitely keep it in your bucket list.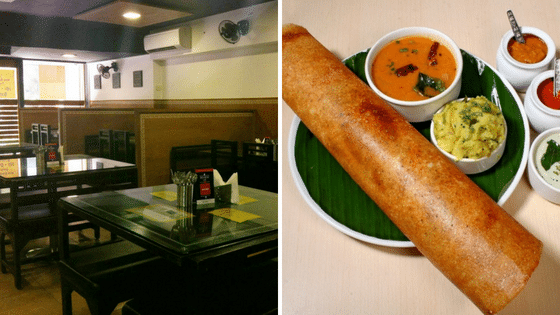 If you are looking for authentic South Indian food in Ahmedabad, then this is the place you should bump into! You will surely love the place as they serve mouth-watering dosas, uttapam, idli, everything they have on their menu! Must-Have: Ragi Dosai, Thakkali uttapam Hungrito Rating: 4.2/5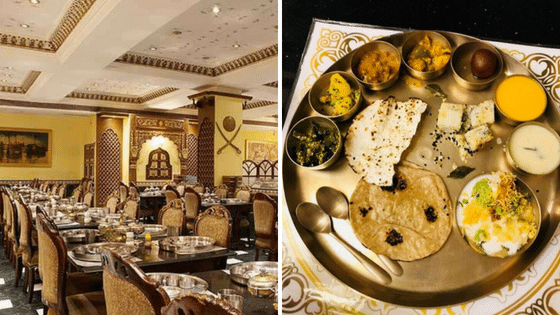 Being Gujarati means loving food to a great extent and especially Gujarati food is loved by all. So if you want to have a complete Gujarati meal at a single time, then Gordhan Thaal is the perfect place. Must-Have: Gujarati Thali Hungrito Rating: 4.3/5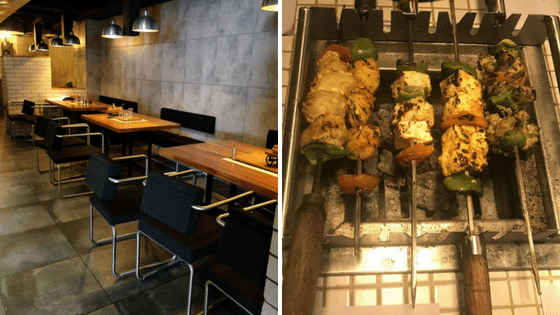 The twin of BBQ nation! If you are looking forward to having a barbeque that too vegetarian, then this is the place for you! Must-Have: Veg BBQ Hungrito Rating: 3.9/5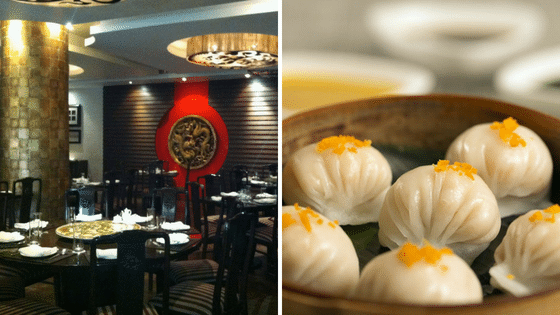 For all the Chinese lovers, we have a great option for you. Most of you might know about the place as it is popular for authentic Chinese cuisine. And the place is Mainland China! This place is for Nonveg lovers too! Must-Have: Thai Style Dumplings, Lemongrass Fried Rice Hungrito Rating: 4/5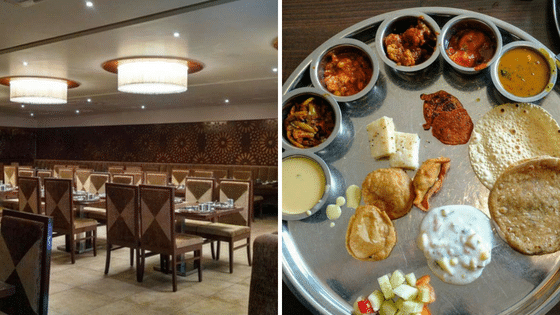 Another place for amazing Gujarati meal is a must visit with your family. With traditional touch in the ambiance, you'll feel like you're having a lunch in some royal palace. And I bet you'll love their sweets and farsan. Must-Have: Gujarati Thali Hungrito Rating: 4.2/5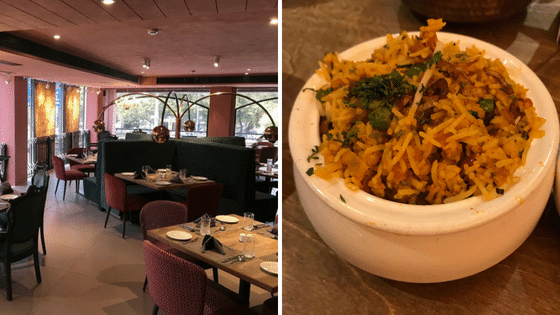 This is one of the rarest restaurants serving authentic Punjabi dishes. If you truly are a Punjabi cuisine fan, this restaurant becomes a must visit. Beautiful ambiance is an added advantage. Must-Have: Paneer Dum Makhani, Tarkari Kesari Biryani Hungrito Rating: 4.1/5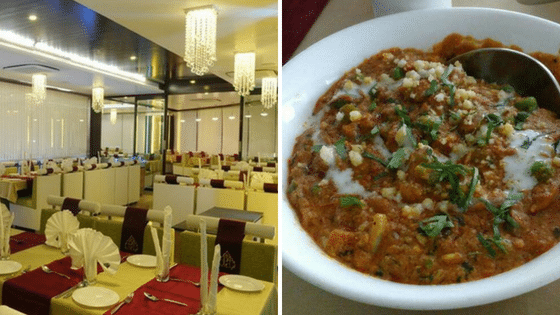 If you are looking for a decent place for having lunch or dinner with your family and friends, then you must visit Prime Dine. And I bet, you'll have a great experience. Must-Have: Baked Chilli Corn, Cannelloni Delight Hungrito Rating: 4.1/5 To know more about this awesome city and the life of Hungrito in the city follow us on Facebook, Instagram.