Summer evenings often run late into the night, planning something to eat and, most importantly, something to delight both young and old is a must. At this time of year with everyone enjoying their vacations handy snacks are obviously essential. But when the heat gets too much, I'd rather nibble on something cold. With arrivals of summer, Hungrito brought you a checklist of places serving ice gola. We also know there are a lot of places serving gola in Ahmedabad and you want to try the best ones. And … there we handpicked some of the best dishes available at these places. This time we visited this place called Chuskiii Ro Gola, Ahmedabad. This places will directly remind you of those flavorsome chuskis of ice gola you used to have after final exams.
1. Ice Cake
You all must've heard about cake, ice cream cake and cheesecake but how about celebrating the next birthday this summer with this chocolate paradise called "ice cake"

2. Chuskiii Special Watermelon Crush
This ice dish variant had ice crush topped watermelon syrup which won't taste like an ordinary essence but you'll instantly feel the flavour of fresh watermelon. It's quite impressive the way they served it, in a bowl made up of watermelon with scooped watermelon, jellies, chocolate chips and milkmaid.

3. Dudhi Halwan Ice Gola
For all of those who like dudhi halwa like crazy then this one is just made for you. And for all of those who run away from this classic Indian sweet, I bet this will be a game changer for you. The taste this dish gola takes accompanied with the milkmaid will hit you like anything.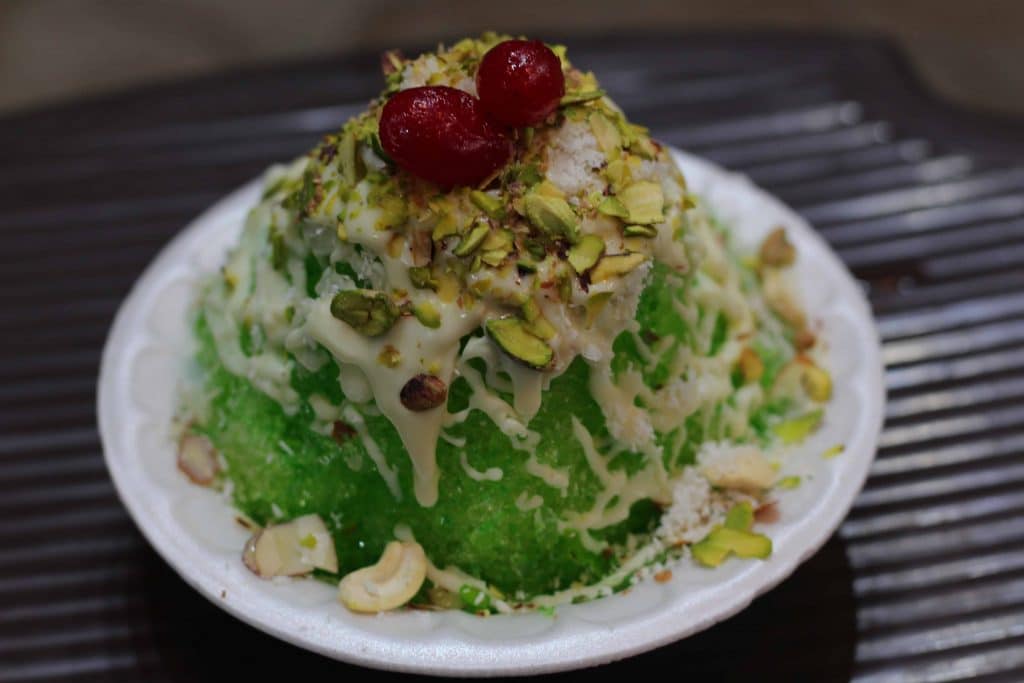 4. Kiwi Pineapple Falsa Mix Slush
With the different flavours of great summer special fruits like kiwi, pineapple and falsa this glass full of chilled ice crush will definitely give you some relief from this scorching heat.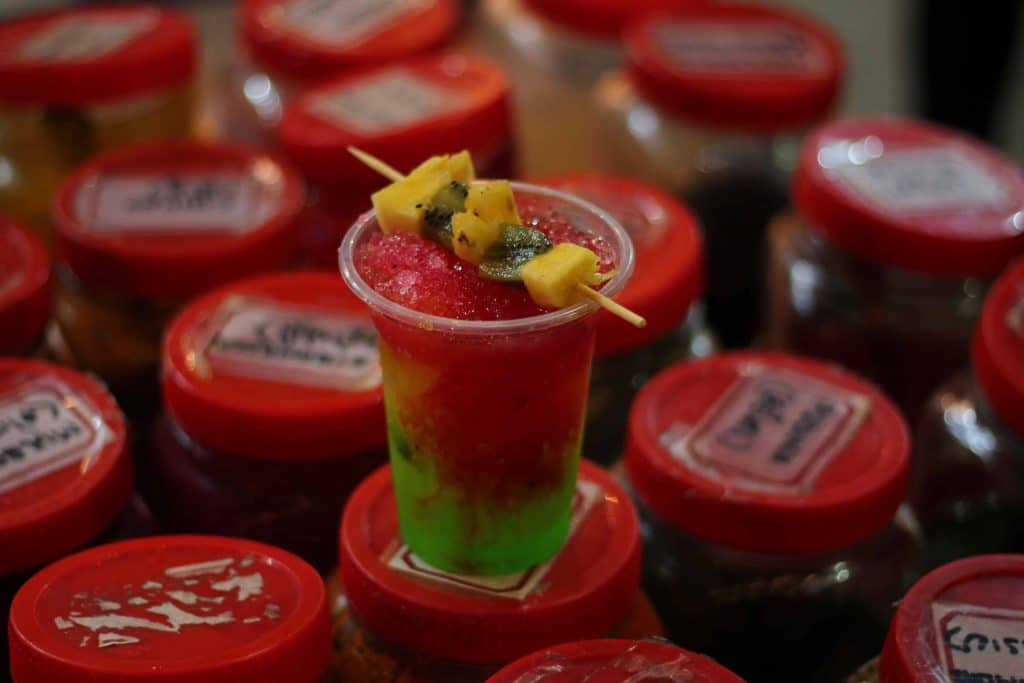 Go and grab these icy delights to reminisce the taste of childhood with yout buddies to make the best out of summer.