Had an amazing weekend, right? As all the Starbucks fans would be so happy to know that finally, it has made its way to Ahmedabad. And all the die-hard coffee lovers, or Starbucks lovers, will surely bump in there the moment it opens here. Now, its time as all the Amdavadis and Gujarati's can flaunt the Starbucks coffee with their name on it and the Instagram stories will overflow with the love of Starbucks fans. Now tell me, isn't it great news? Hell, Yeah!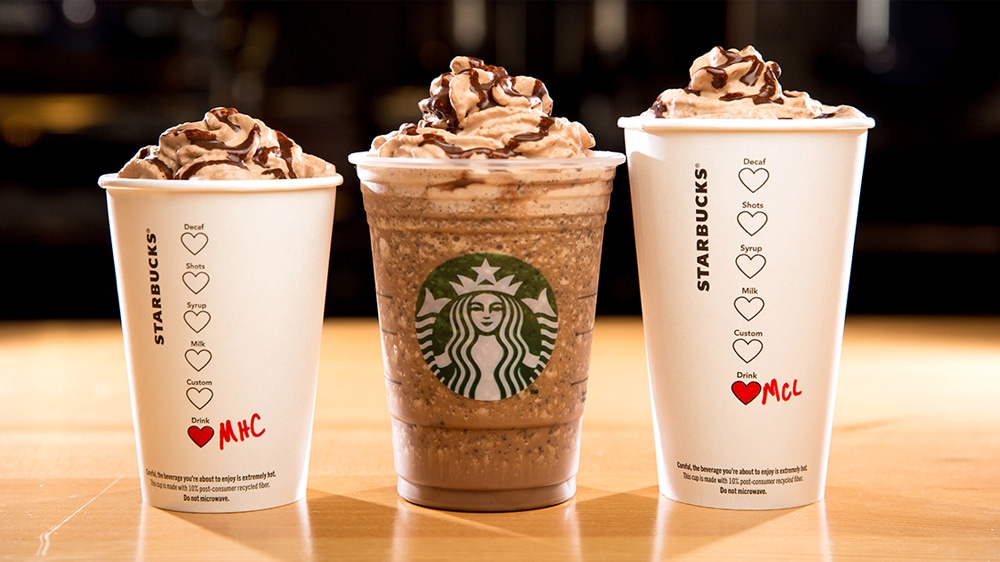 Amdavadis, you'll be surprised to know that 3 outlets will be opened in Ahmedabad. Just waiting for it to open and the entire Ahmedabad will be seen at Starbucks.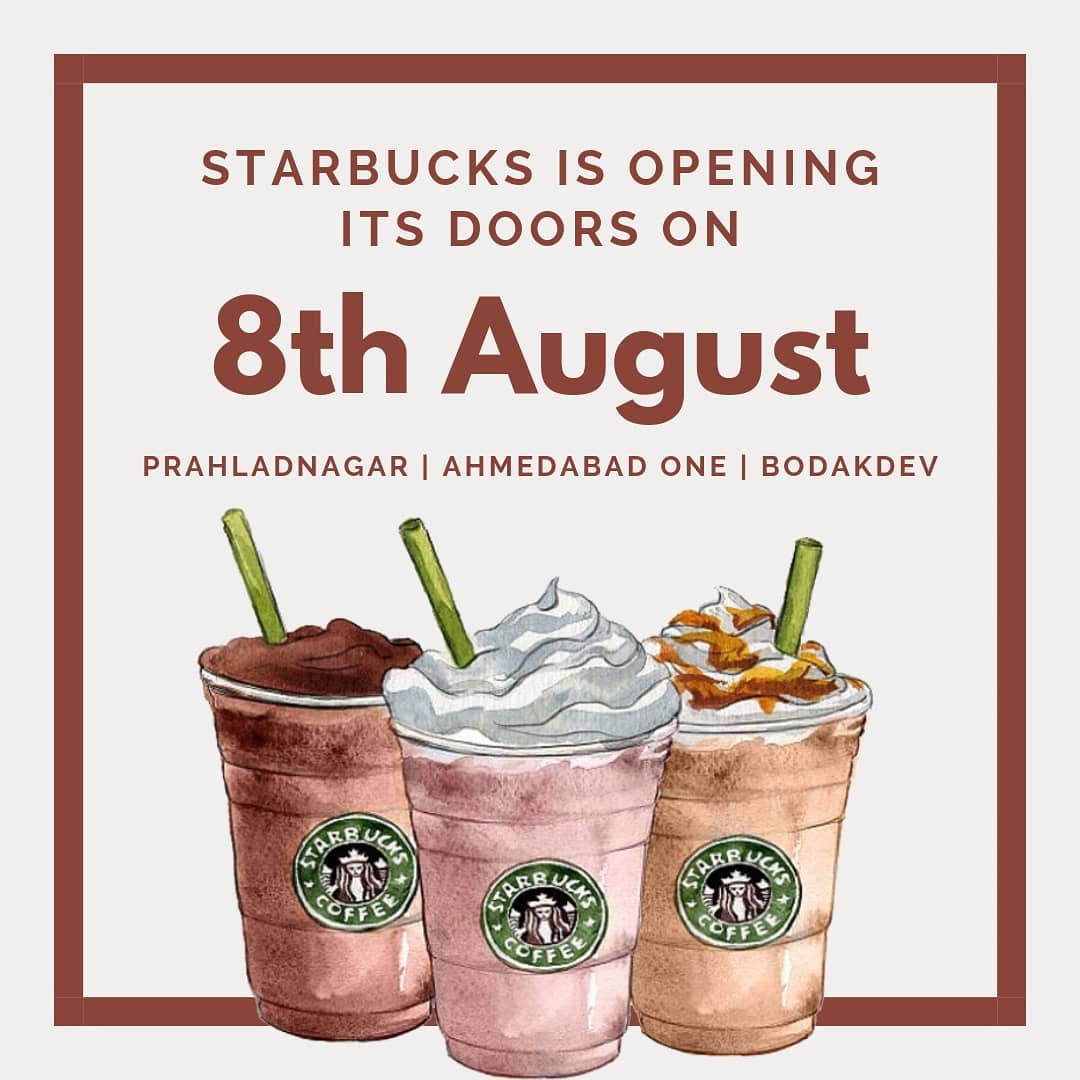 Also, Gujarati's are very famous for their names. So now that finally, we have Starbucks in Ahmedabad, you can imagine the names written on the Starbucks coffee 😝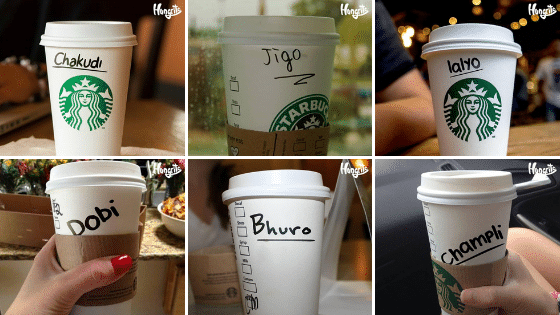 To koni rah jovo cho have? Tamara lalyo and chakudi ne lai ne pohchi jajo Starbucks!